ILLUMAY HAS WORKED ALONGSIDE VITAL,  A NEW CAFE OPENING IN LEEDS PROVIDING CARIBBEAN INSPIRED VEGAN FOODS. THE BRANDS IMAGE IS FRESH, CRISP AND NATURAL.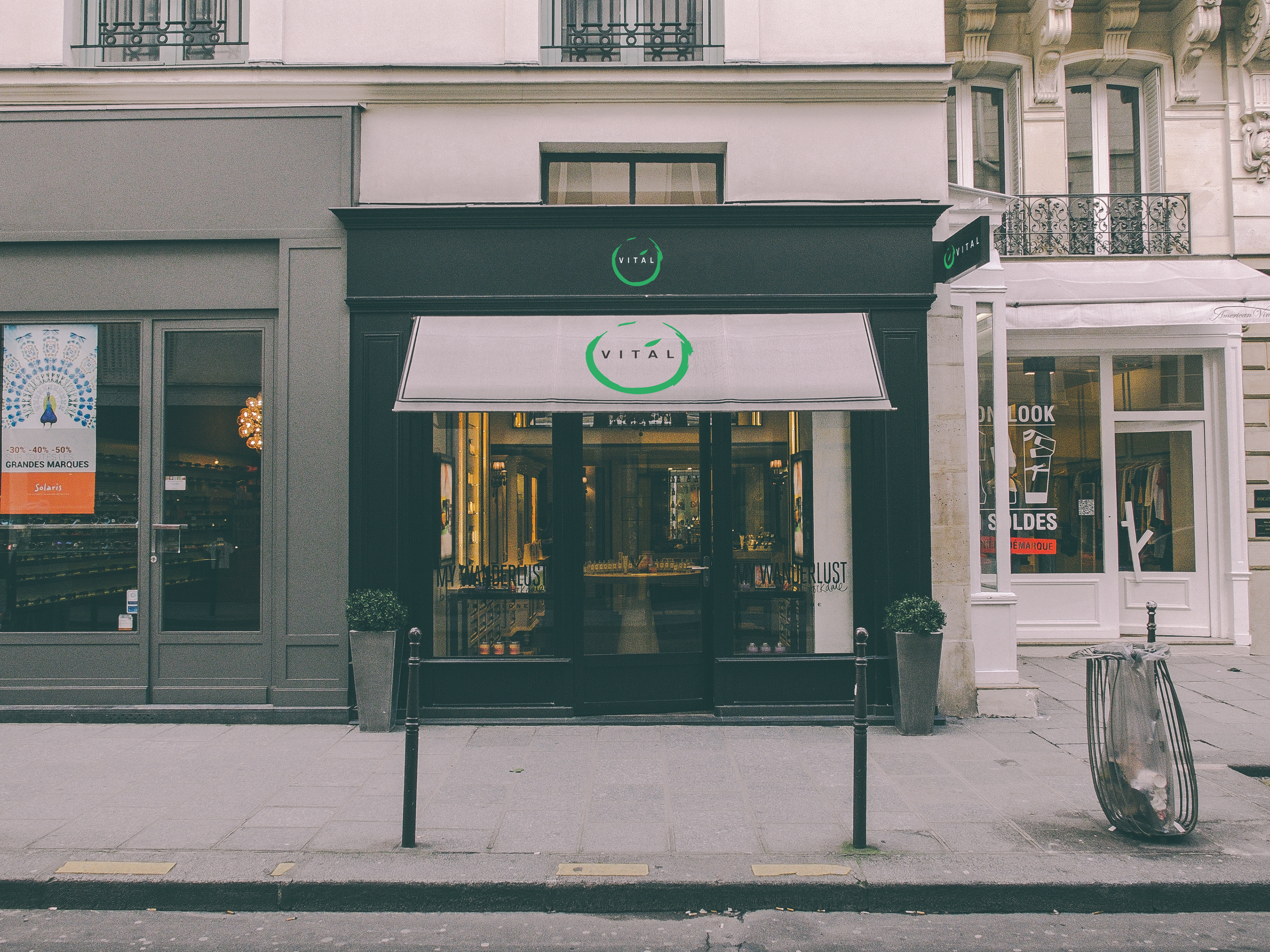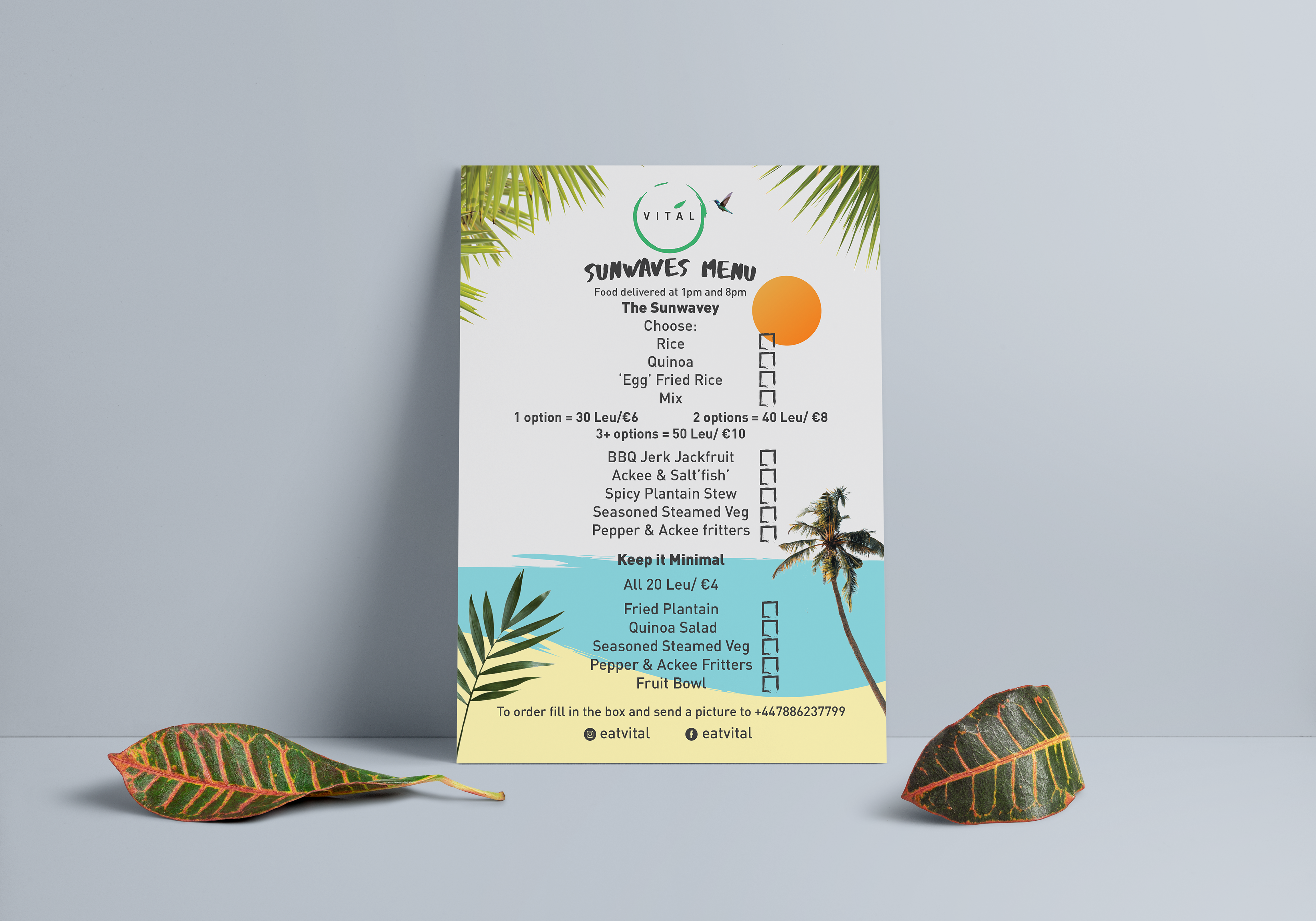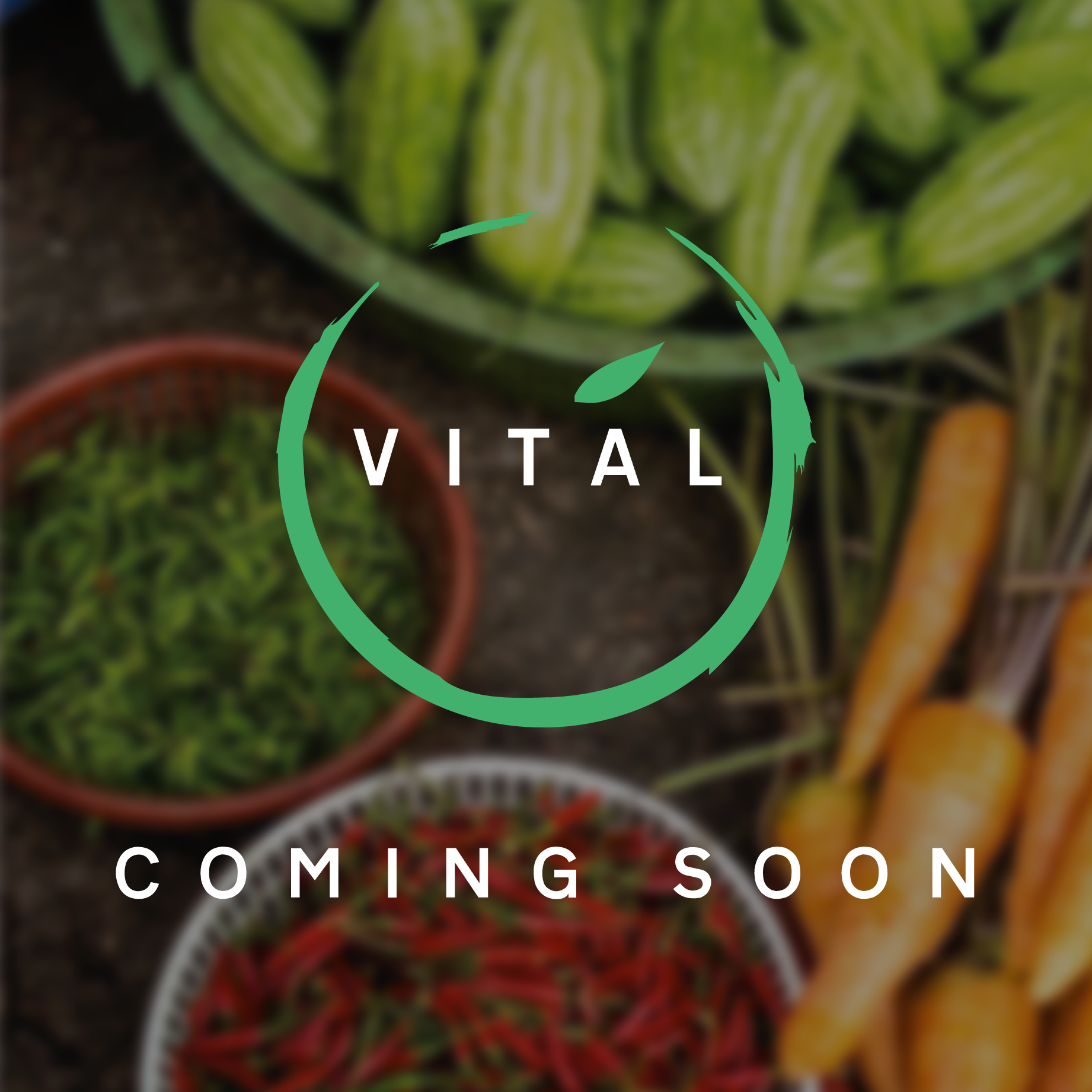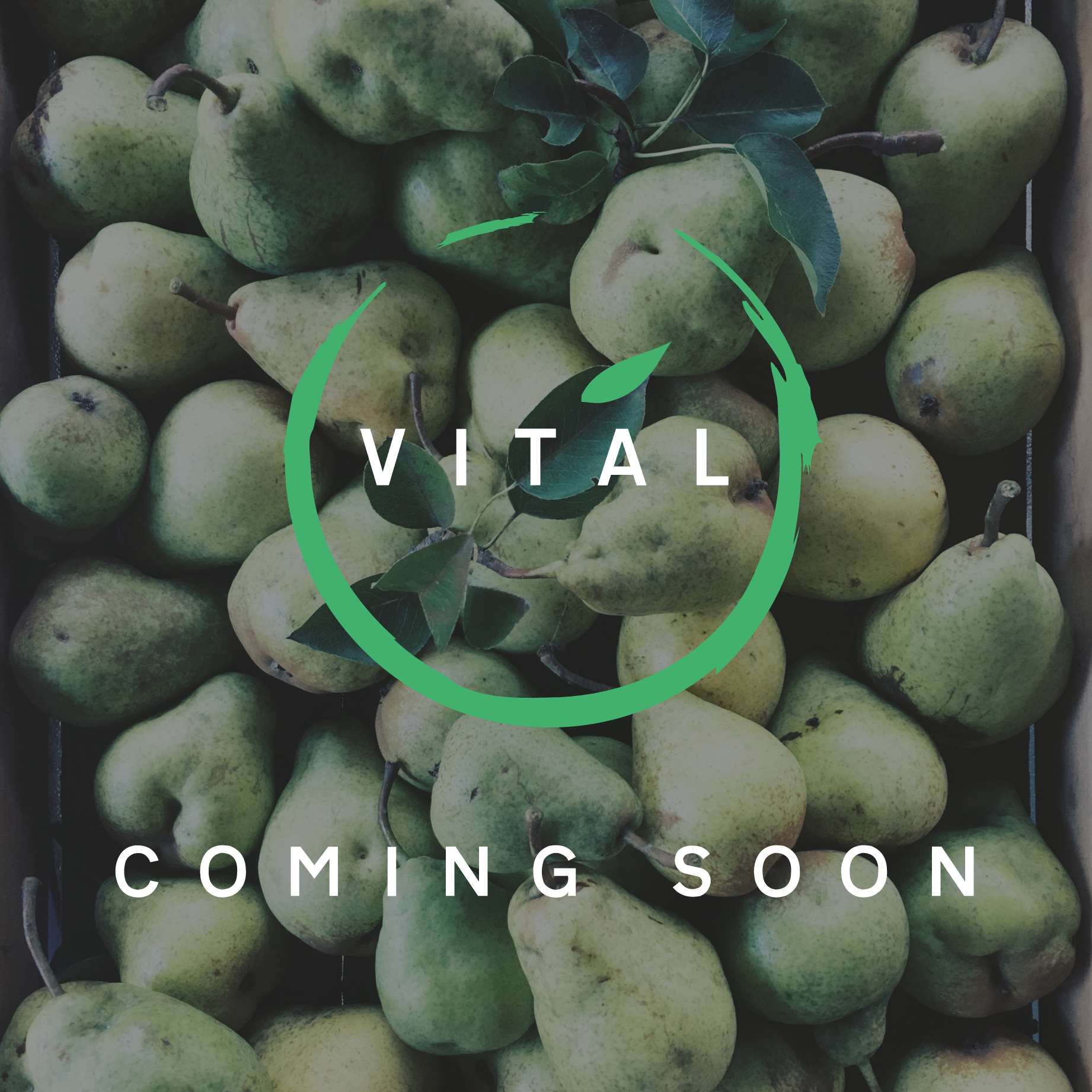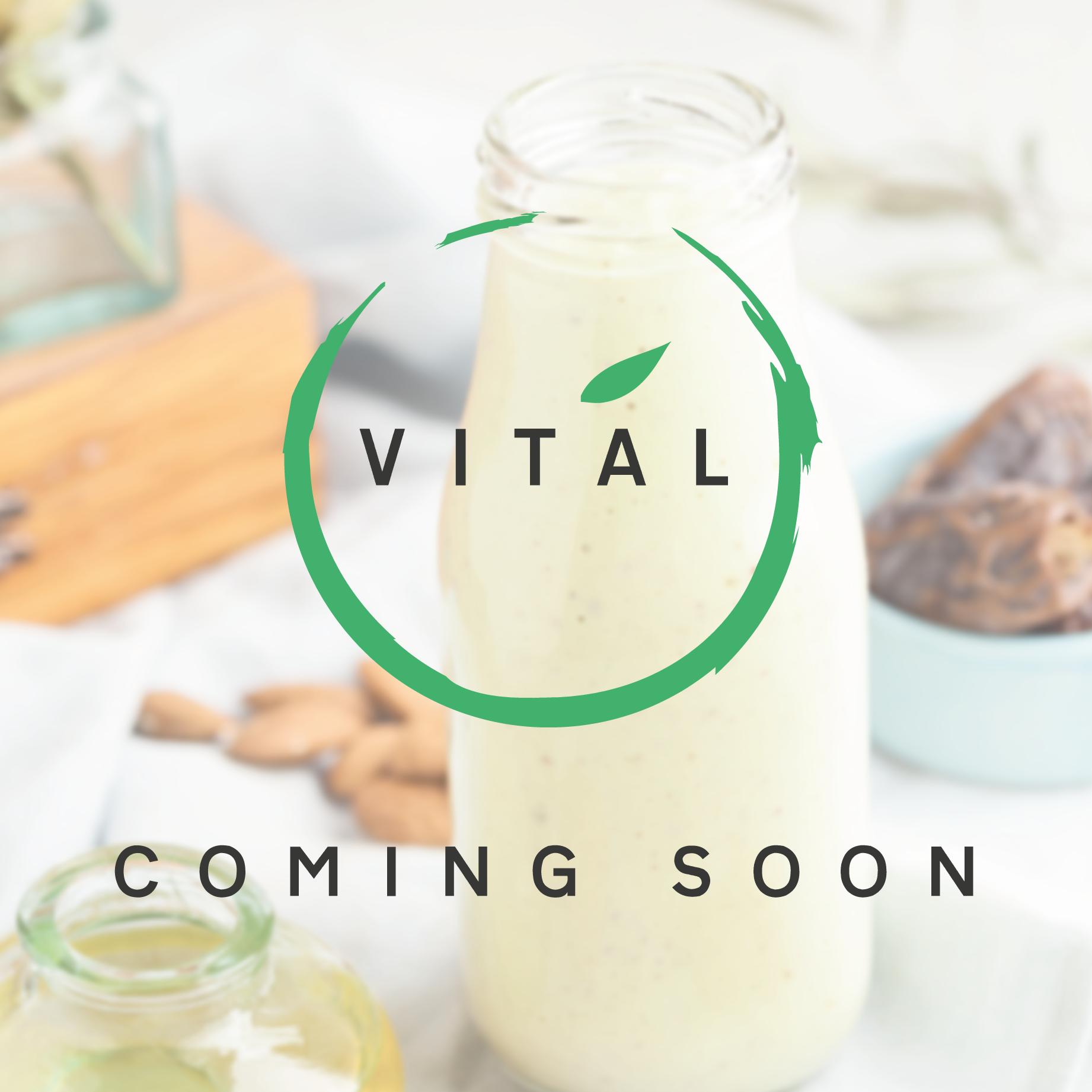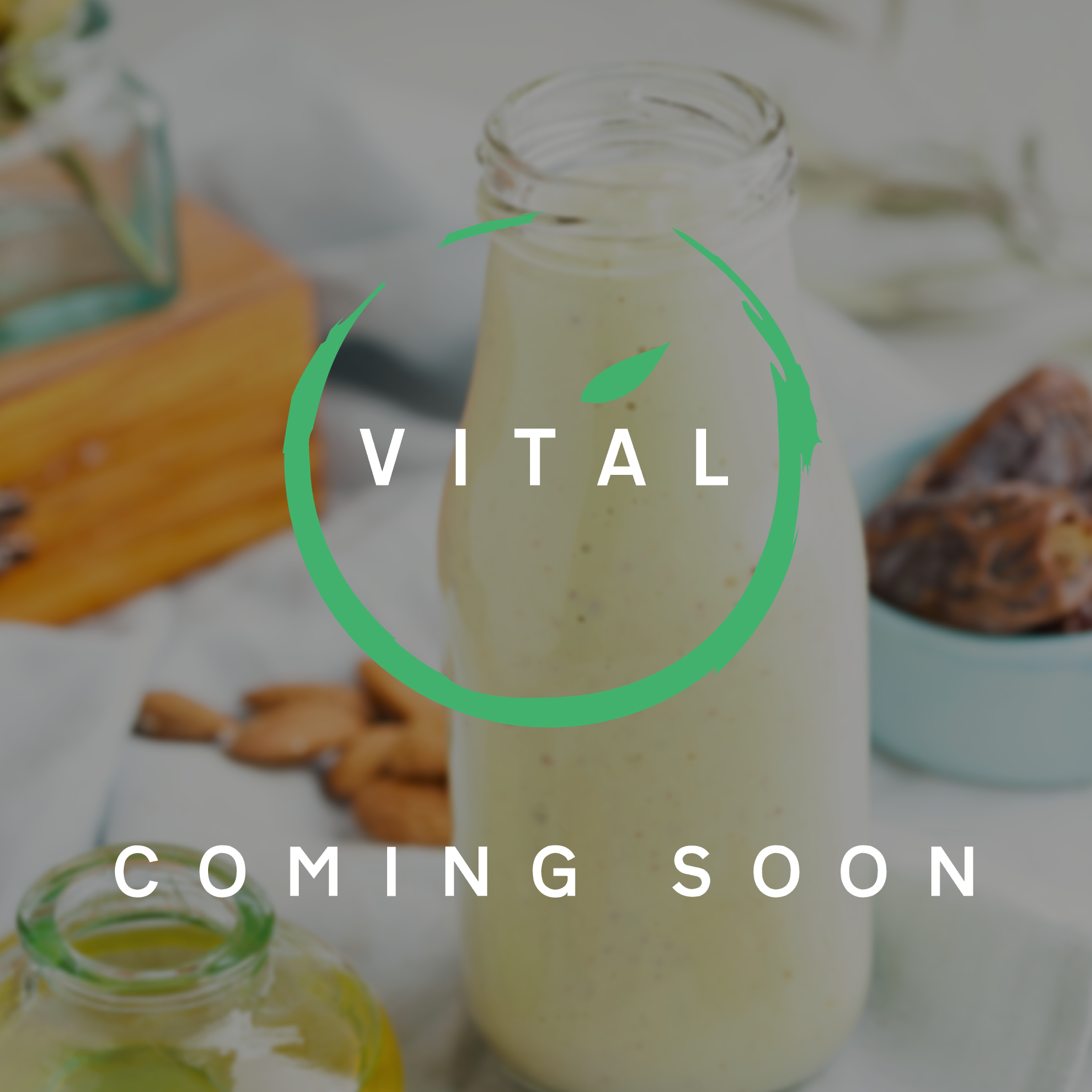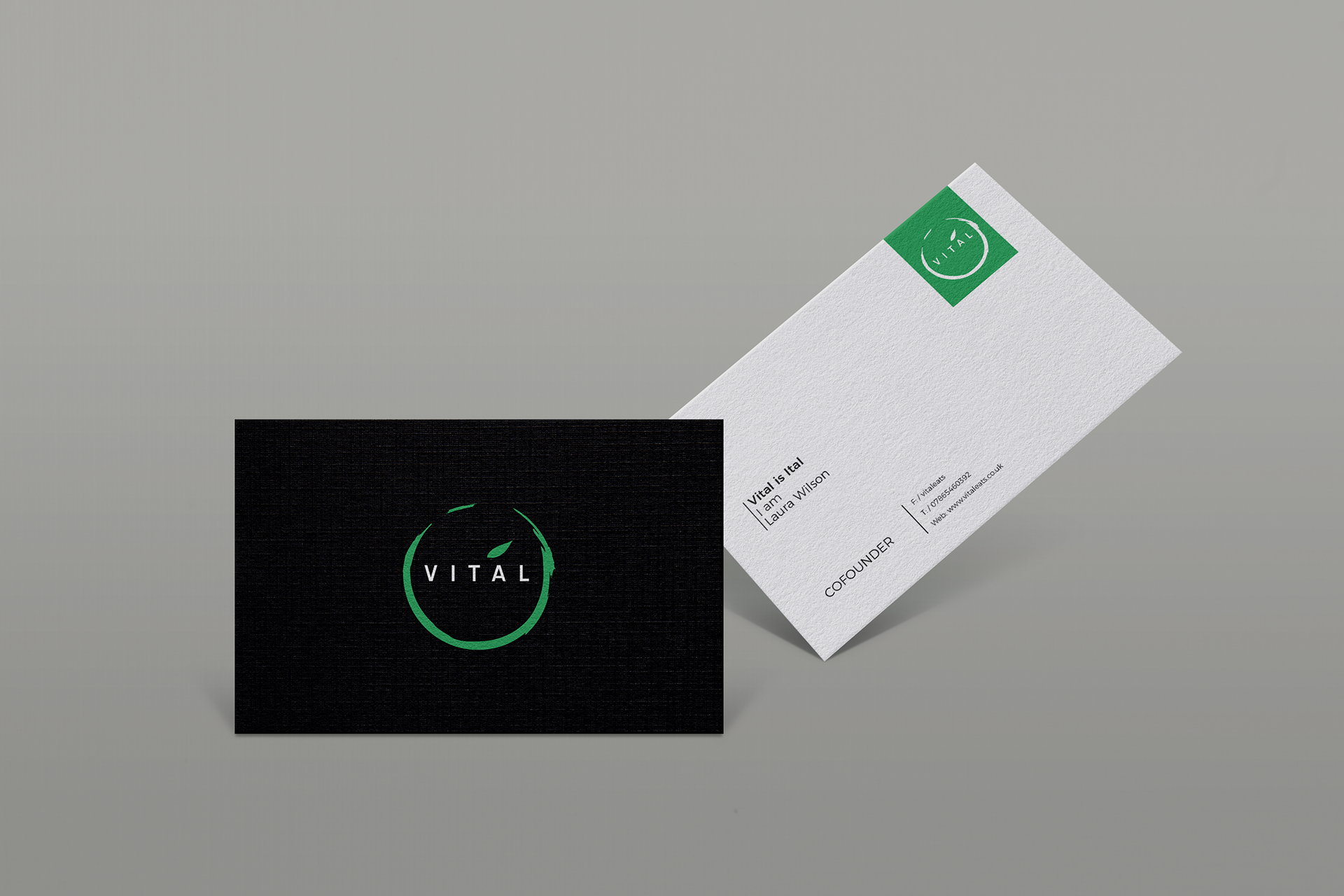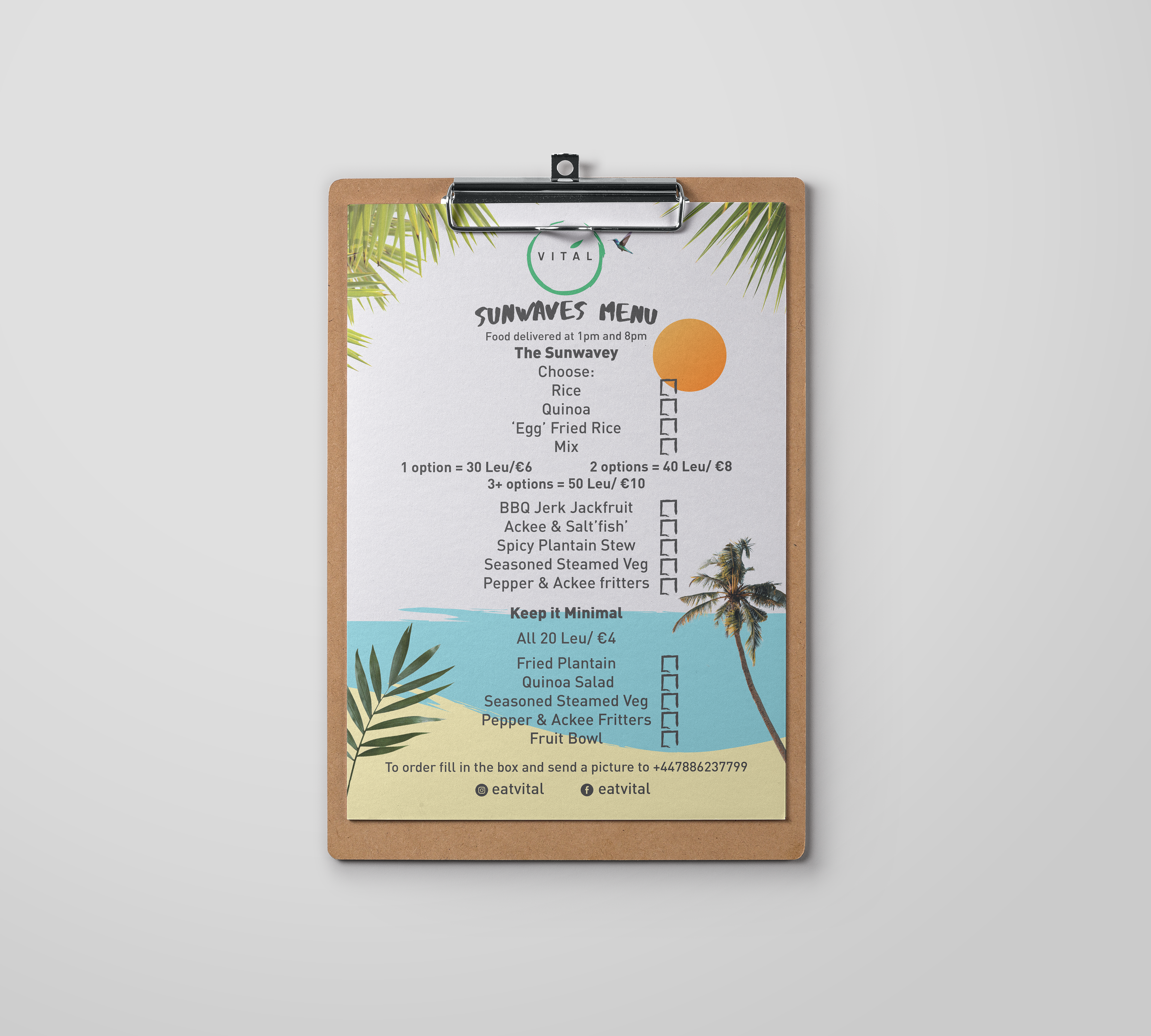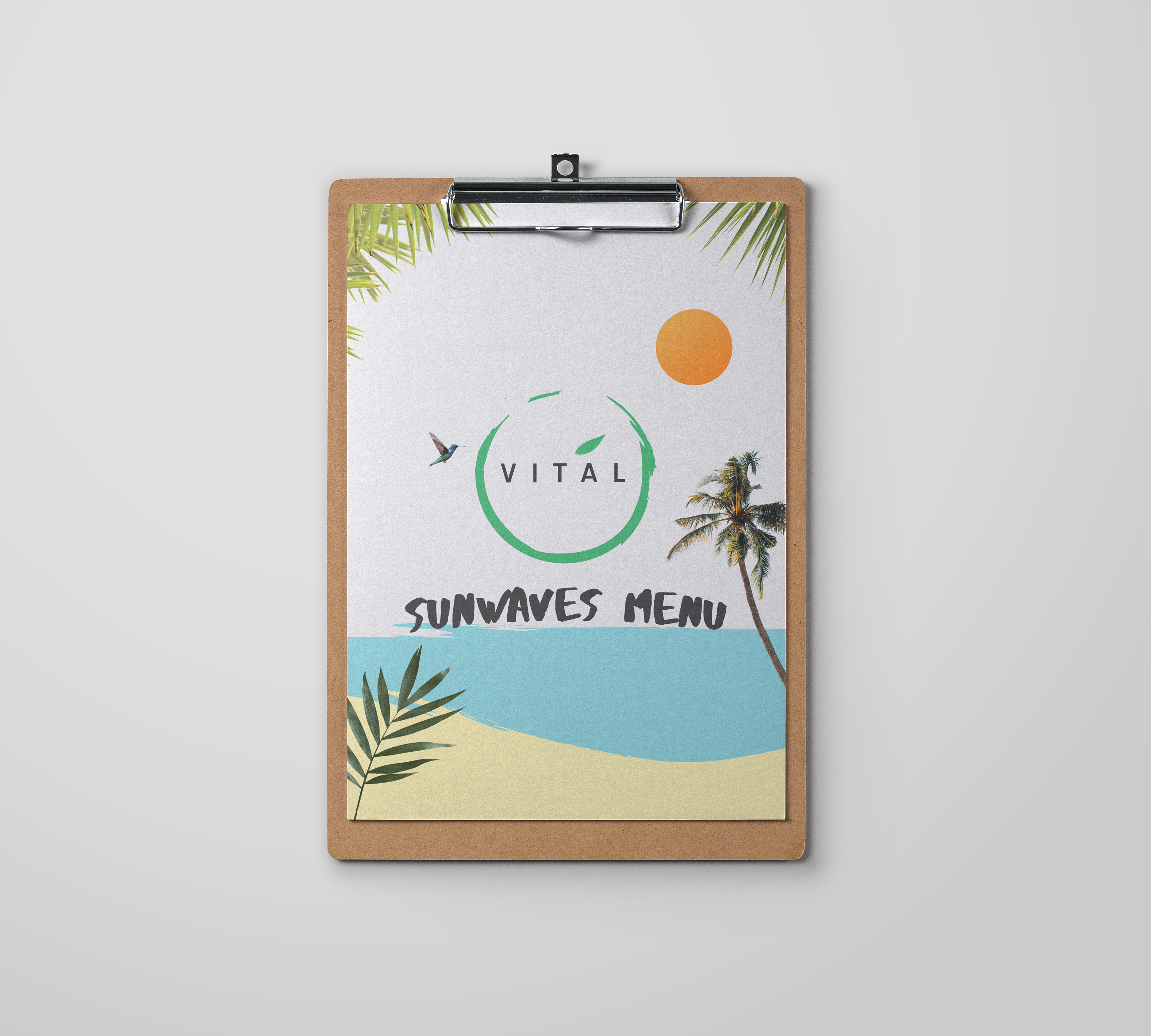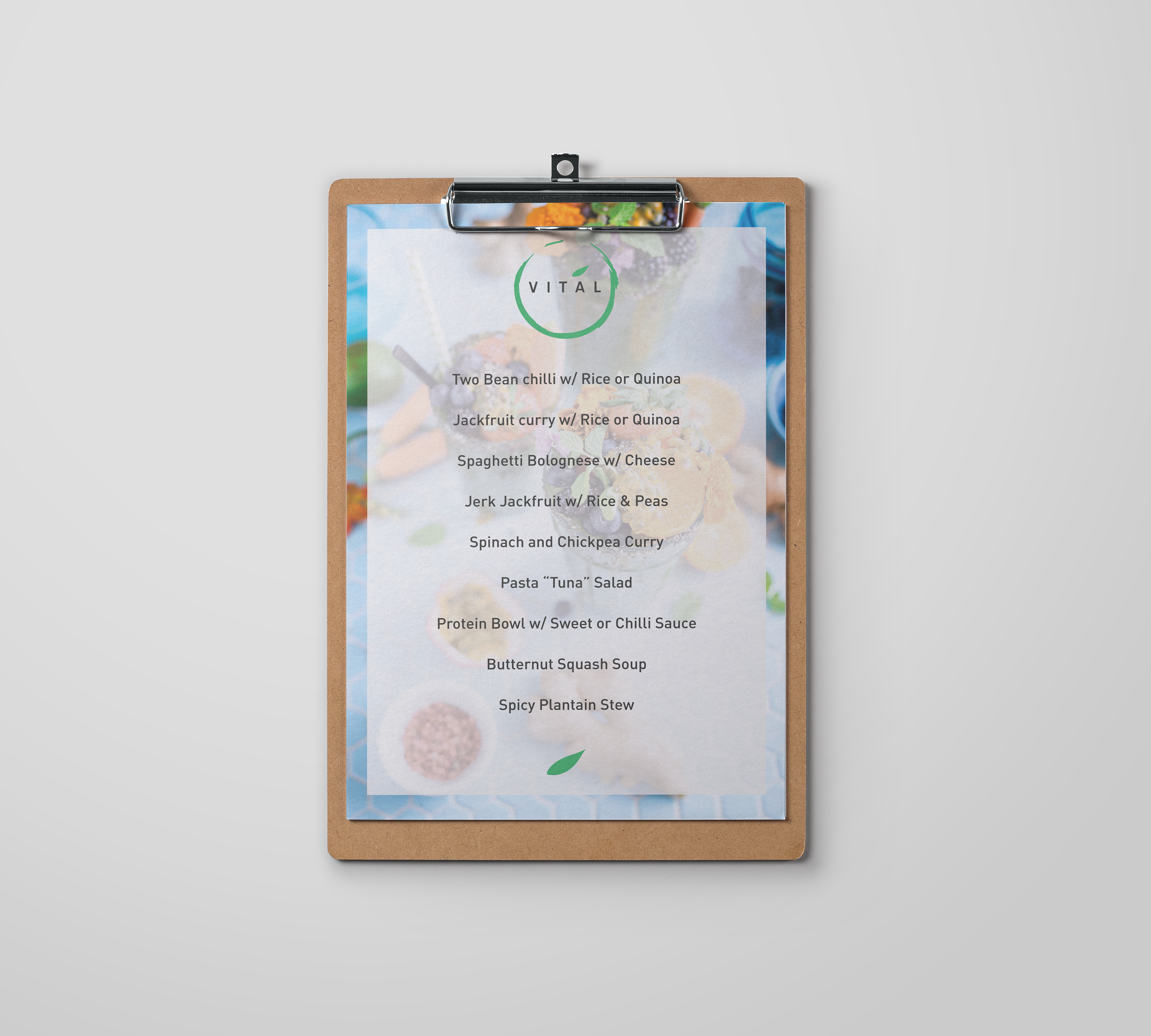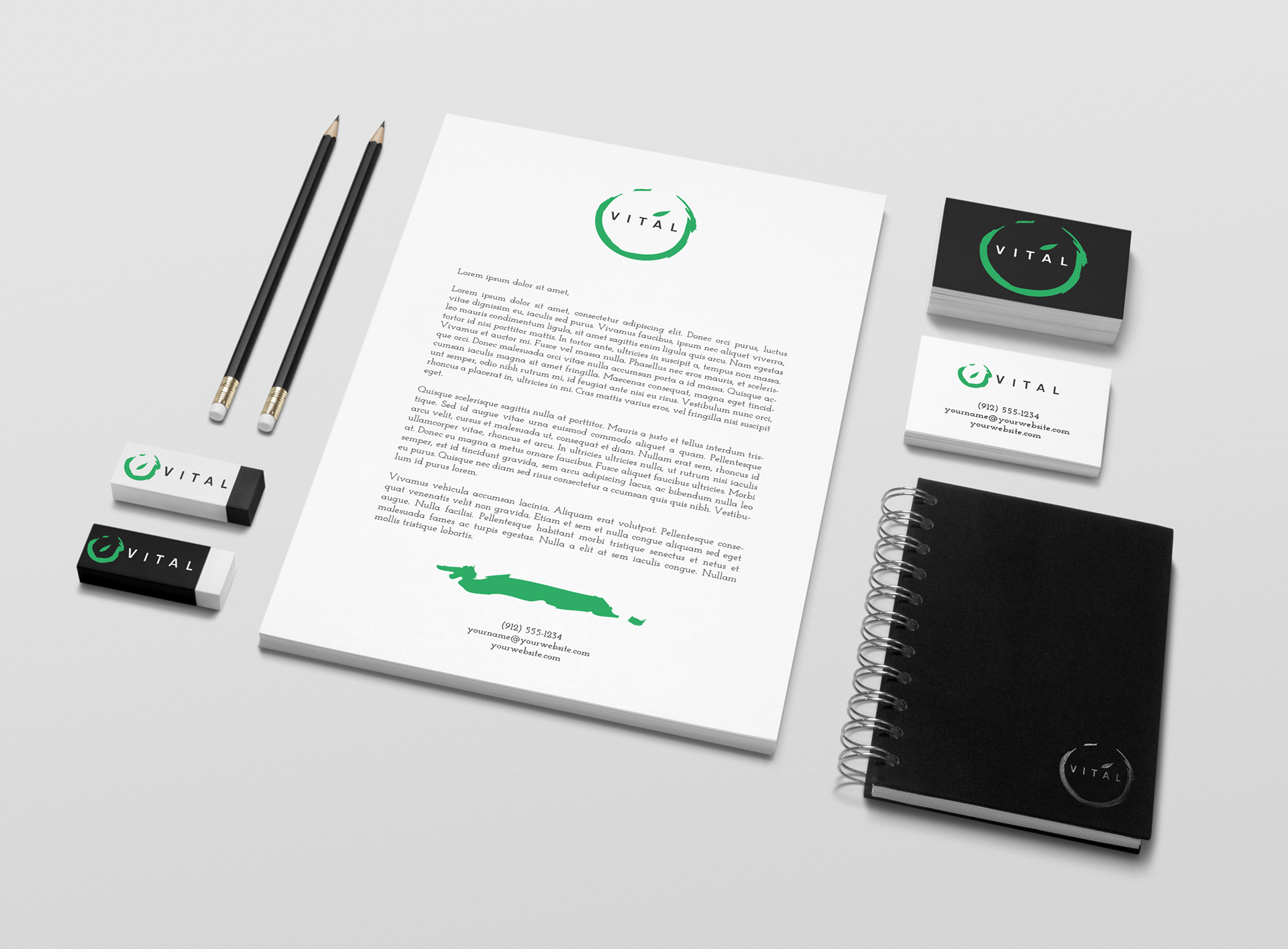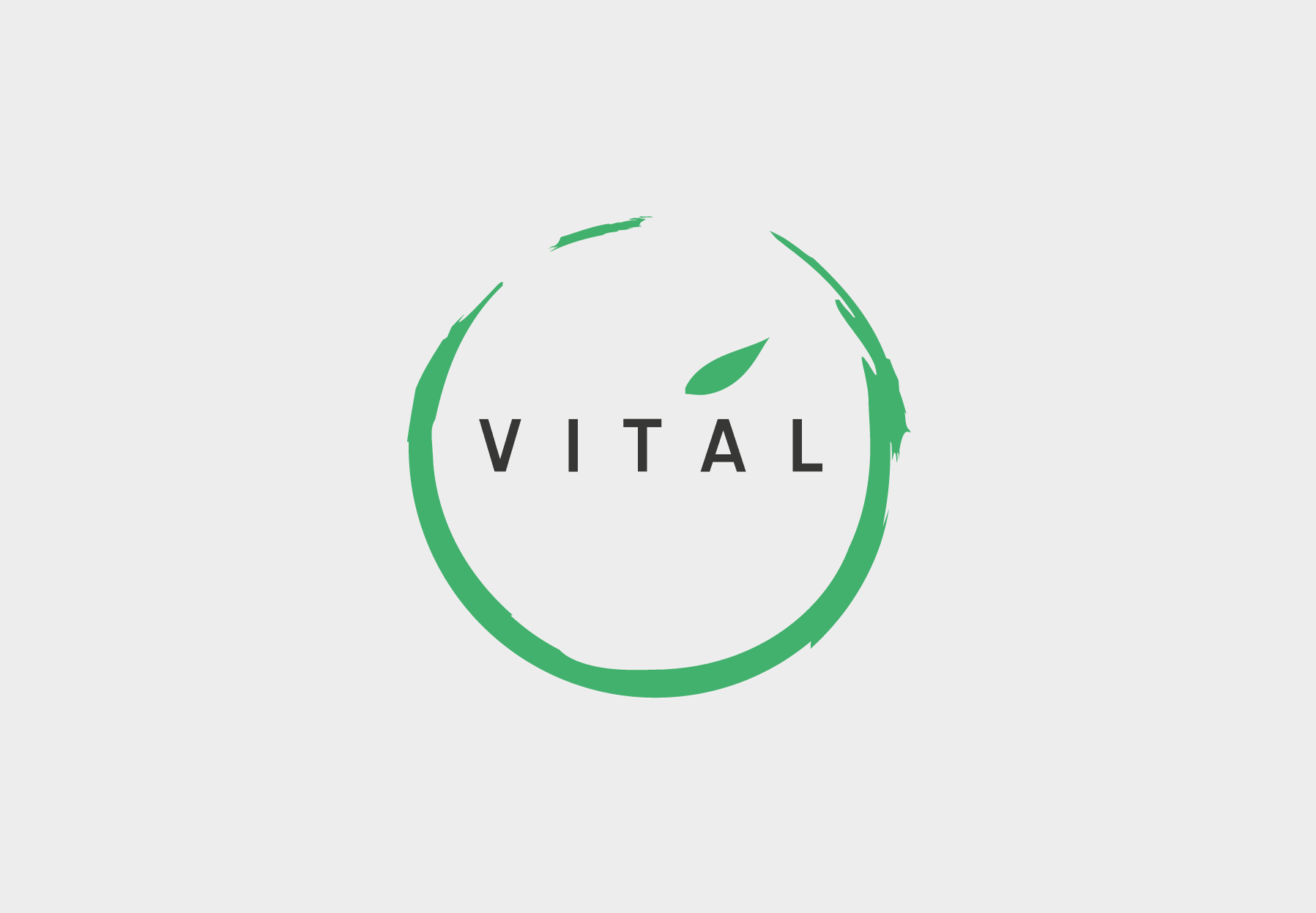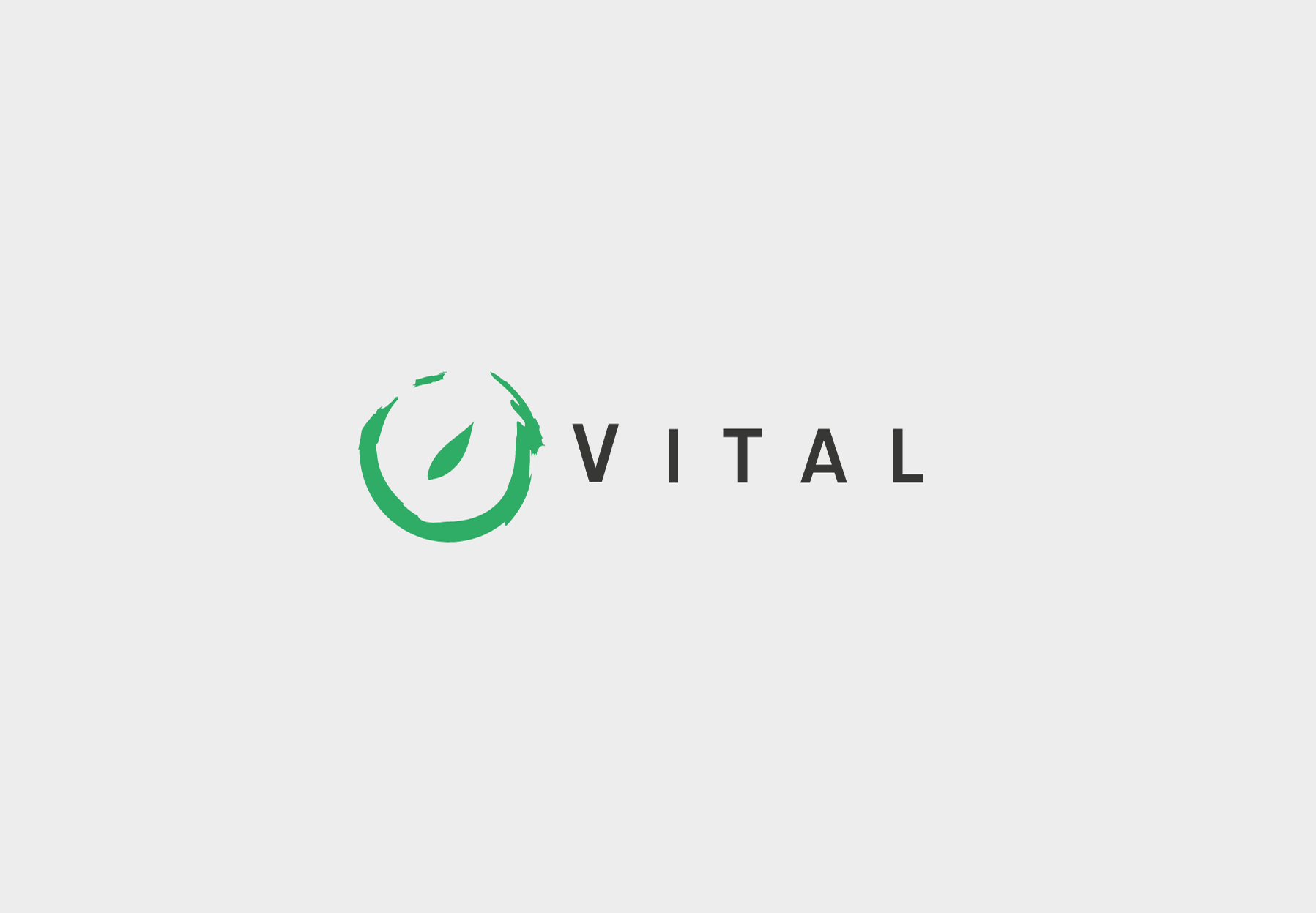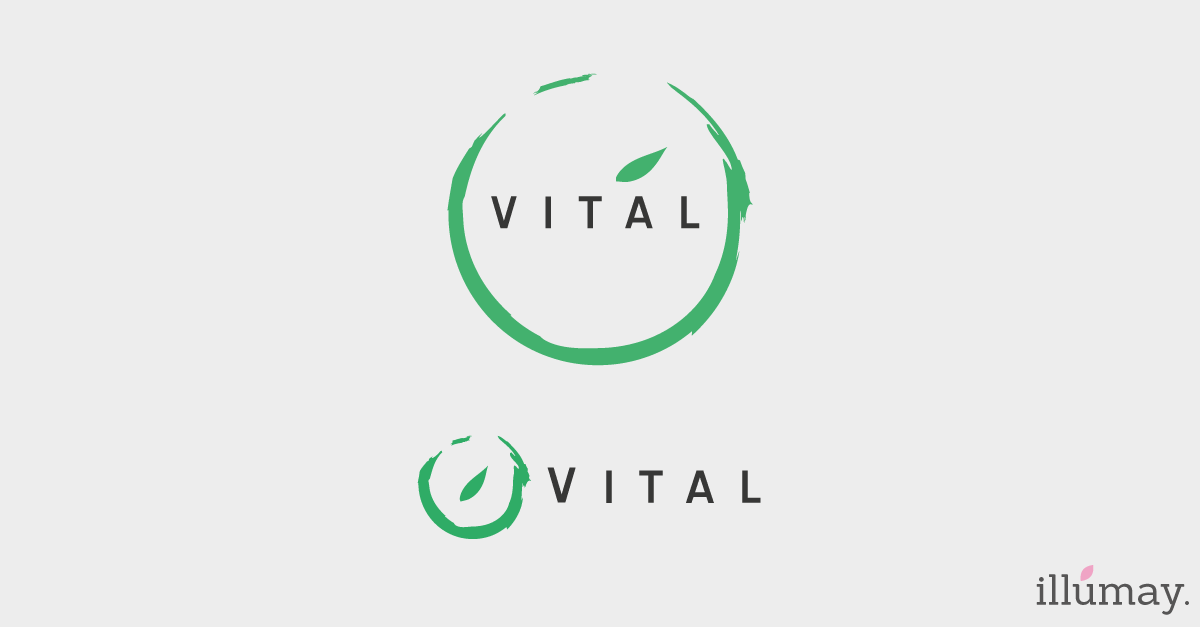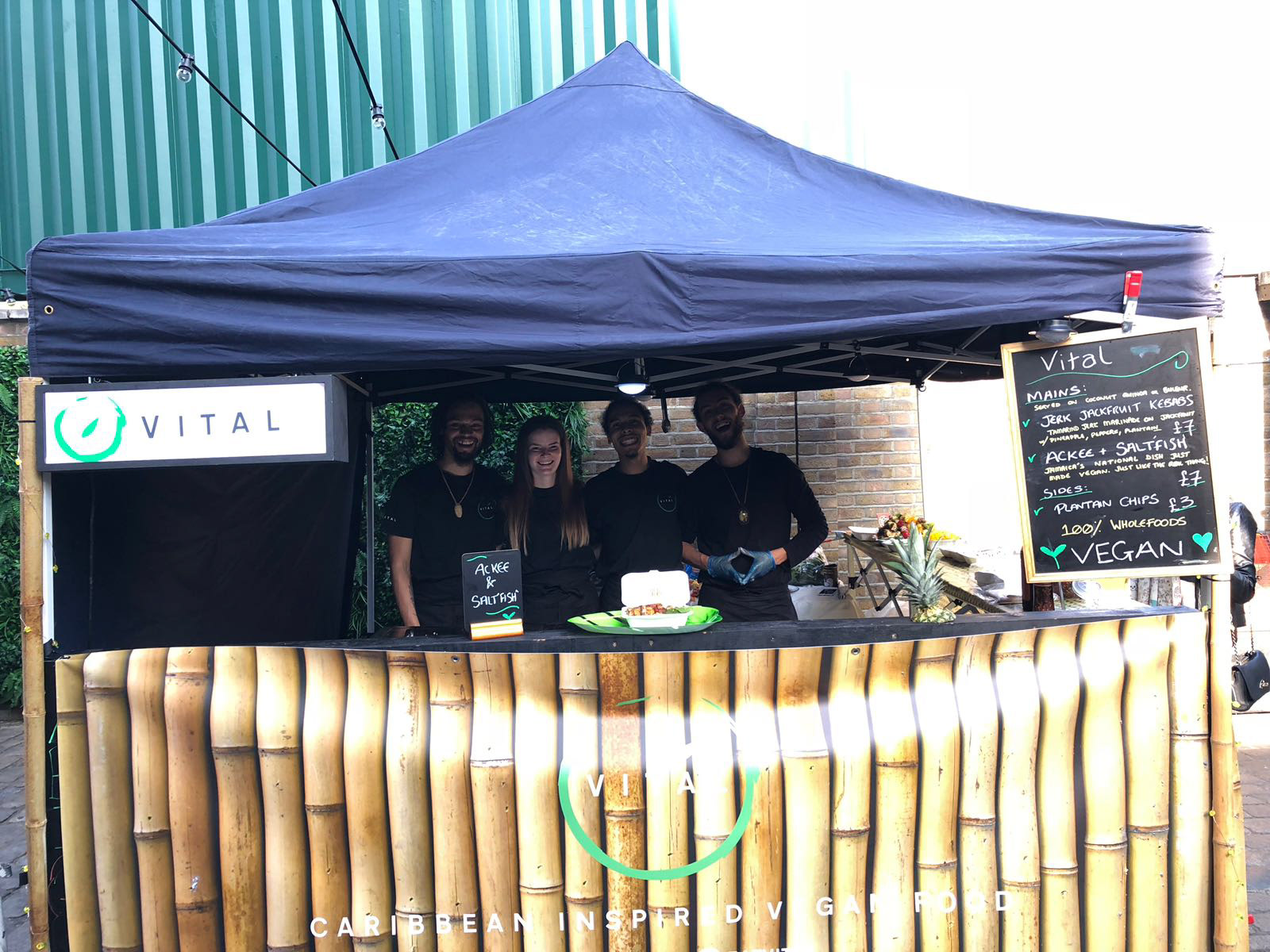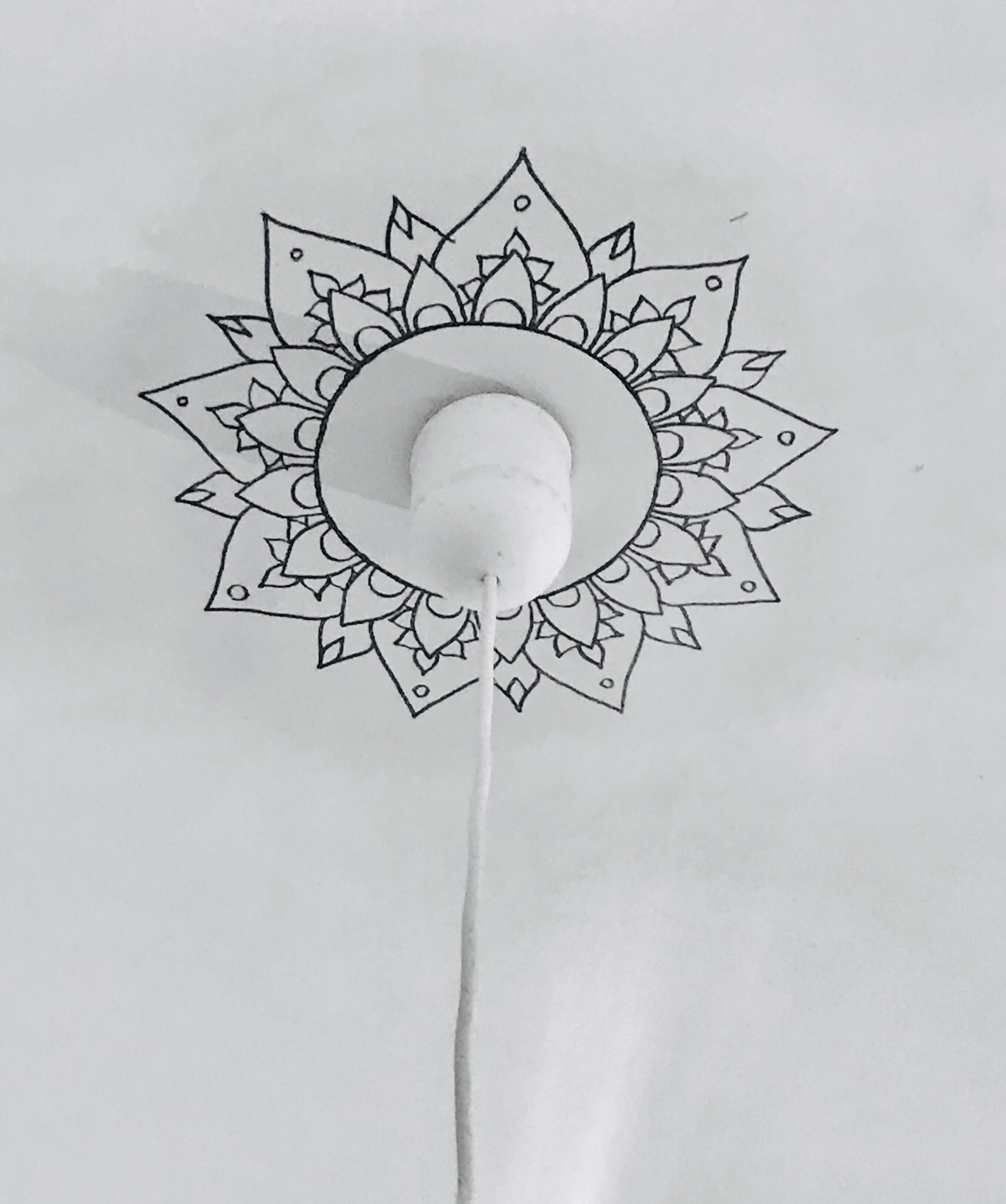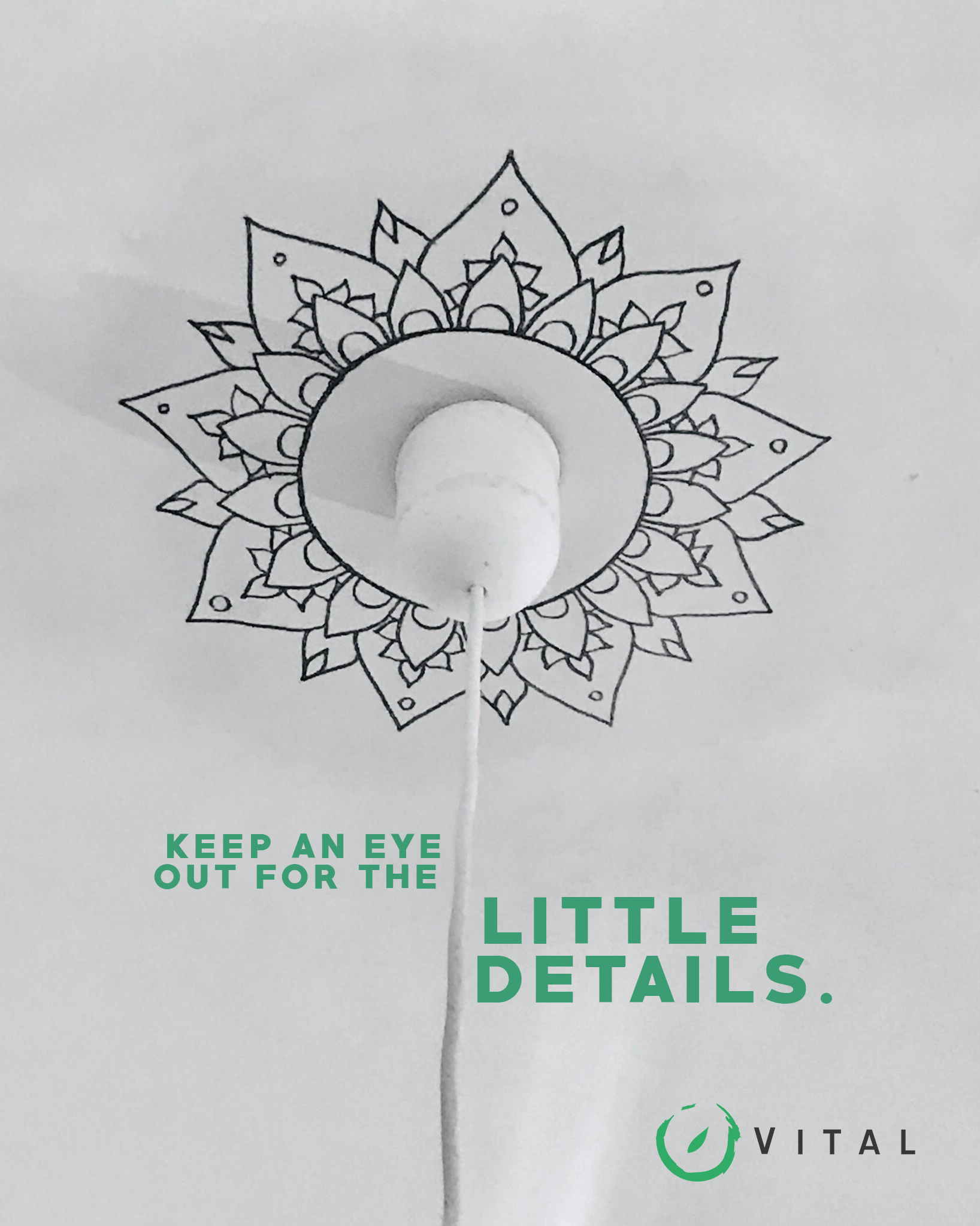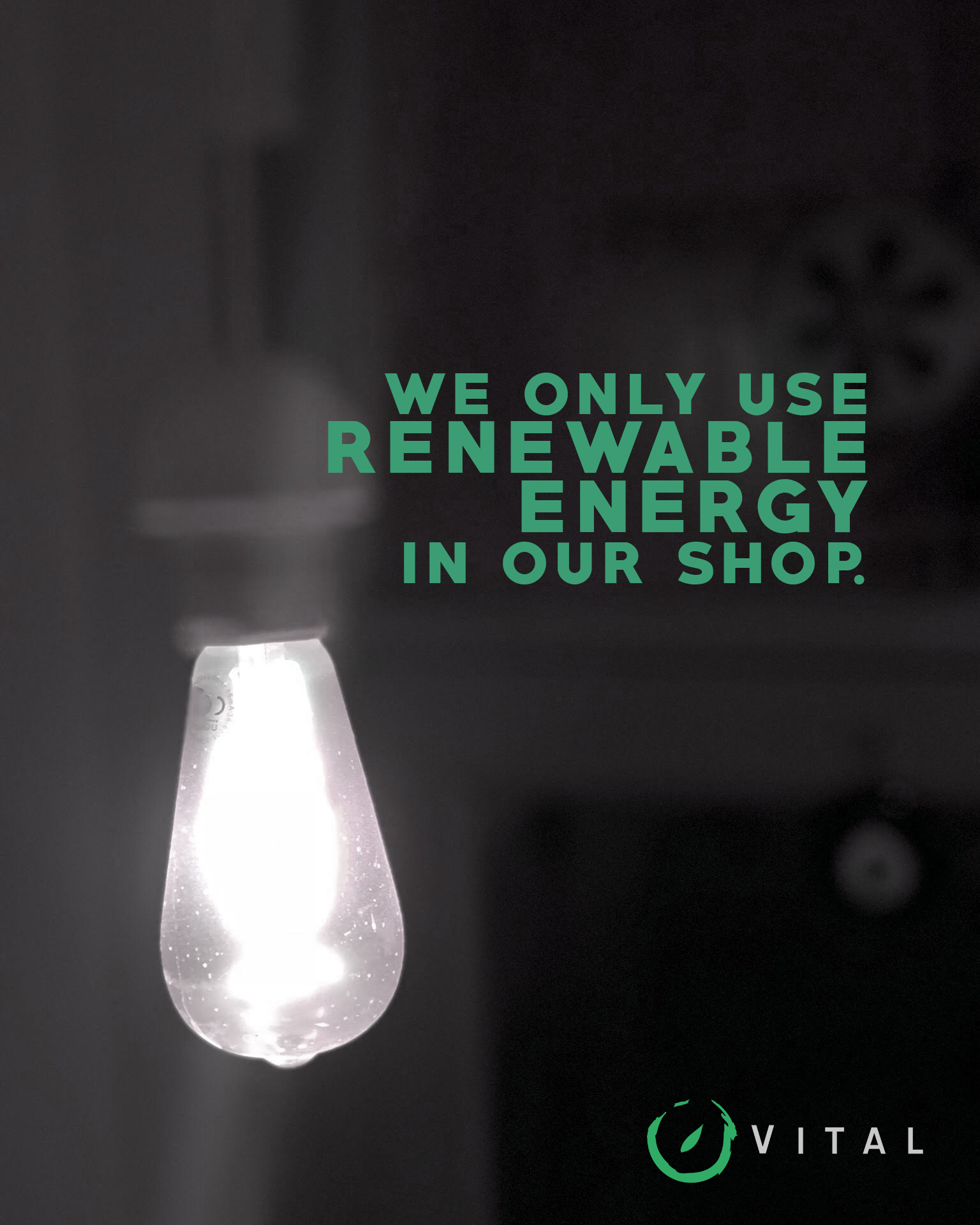 DEEBSDAY FESTIVAL
FOR THE PAST TWO YEARS ILLUMAY HAS WORKED ALONGSIDE DEEBSDAY FESTIVAL TO CREATE PASSIONATE AND VIBRANT THEMED ARTWORK TO REPRESENT AND PROMOTE THE BRAND.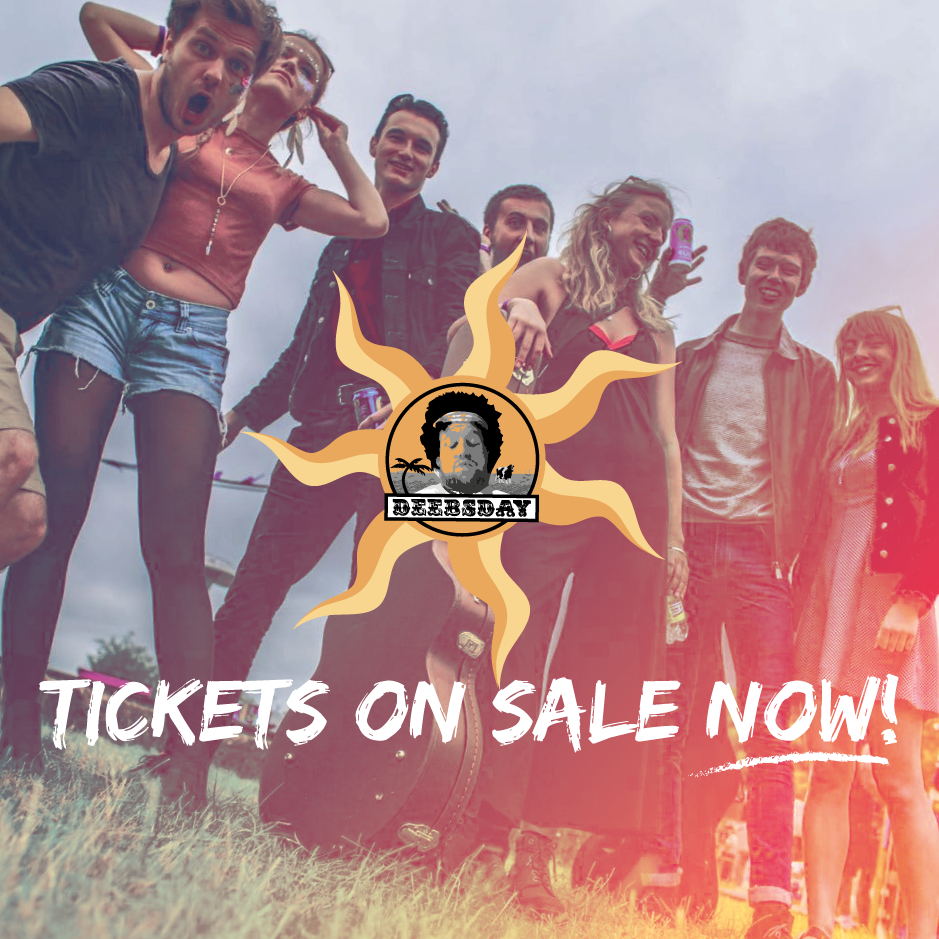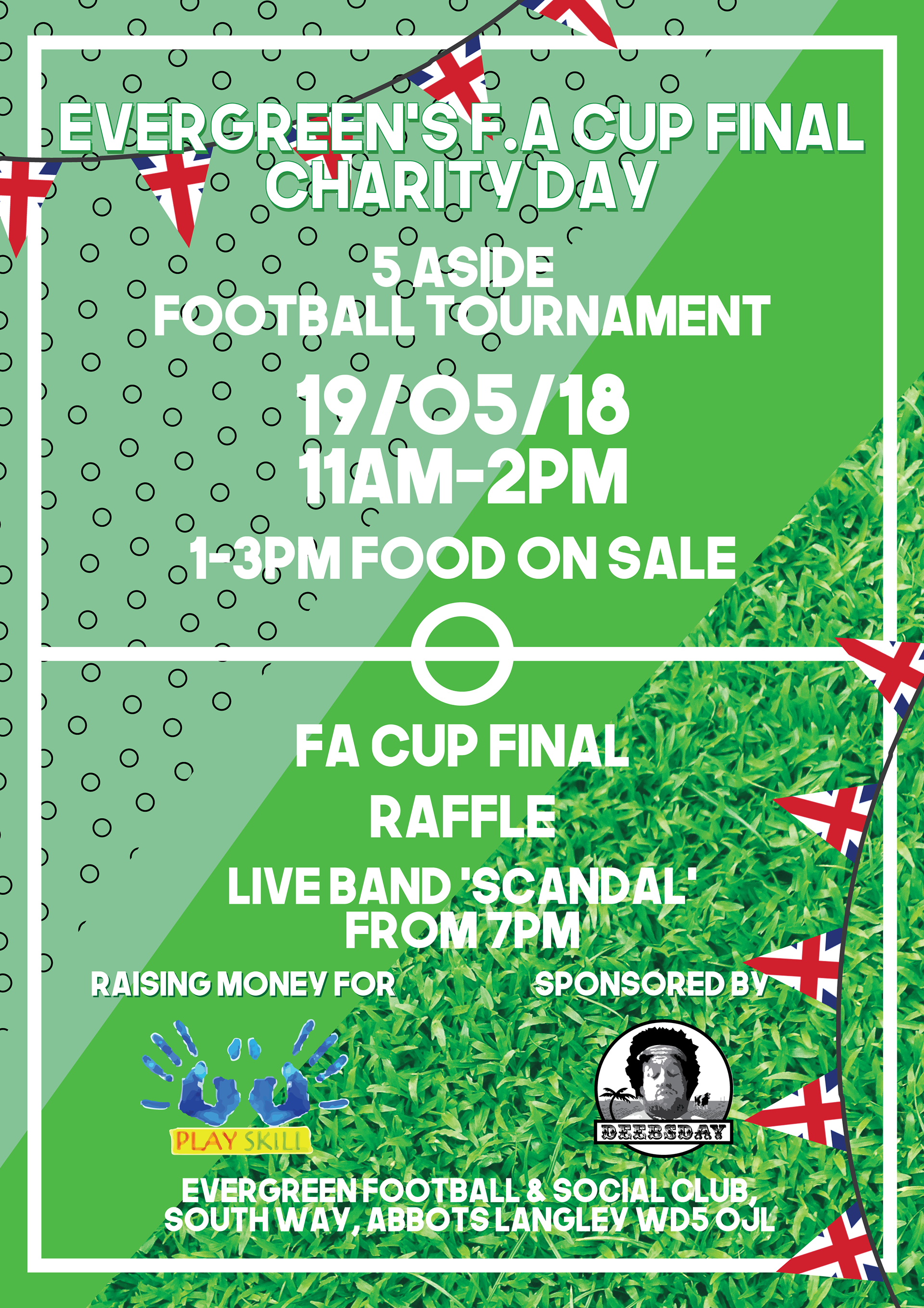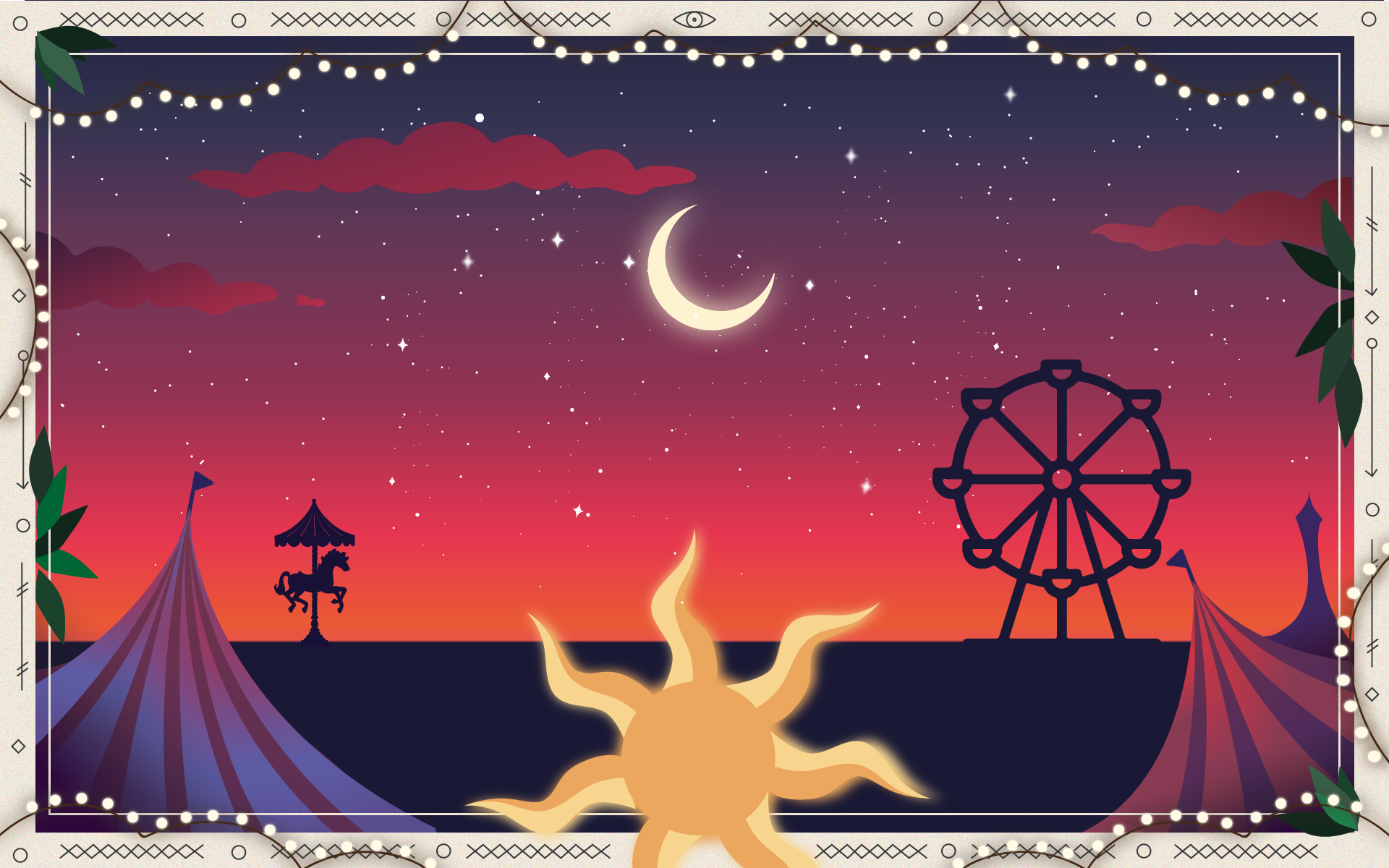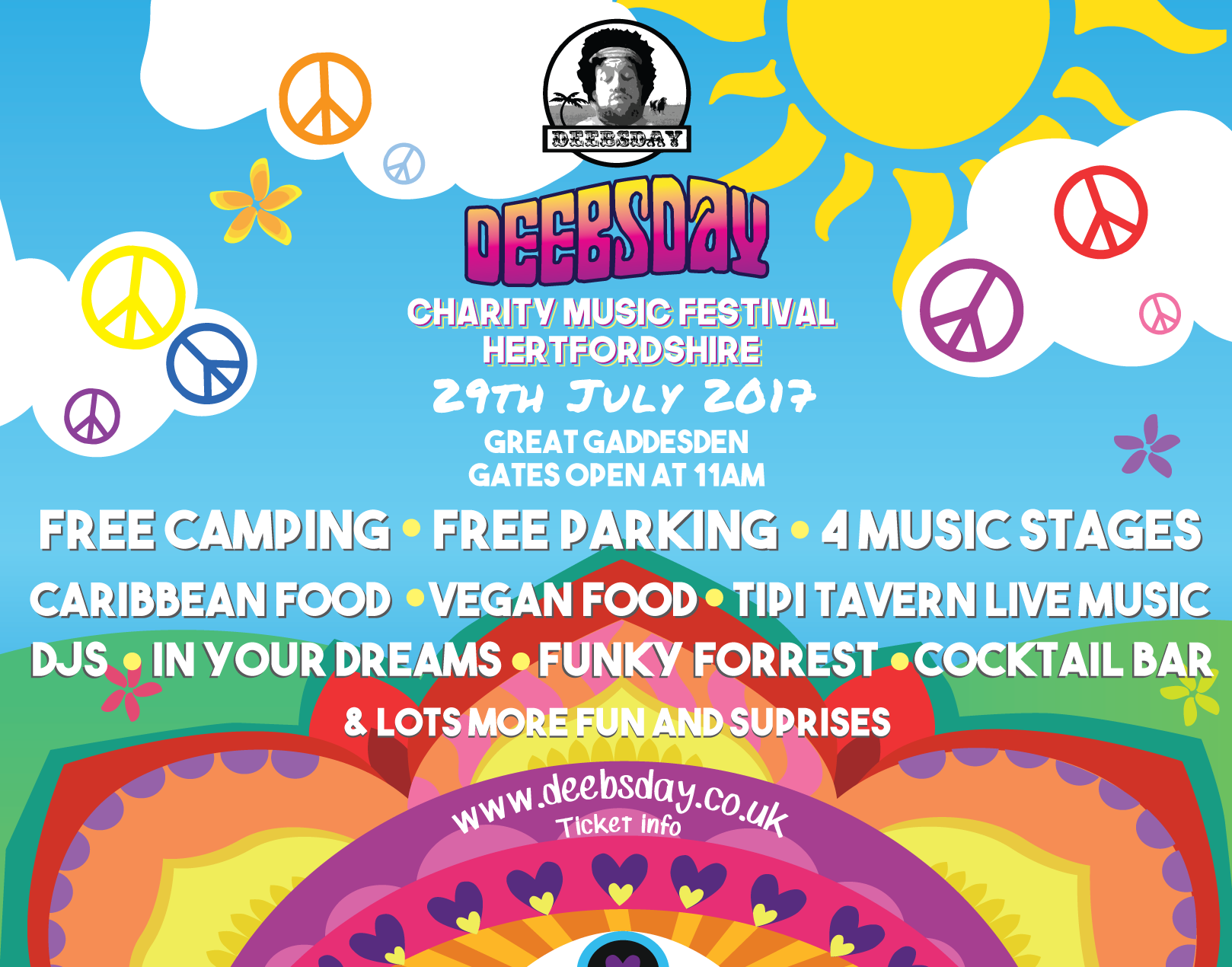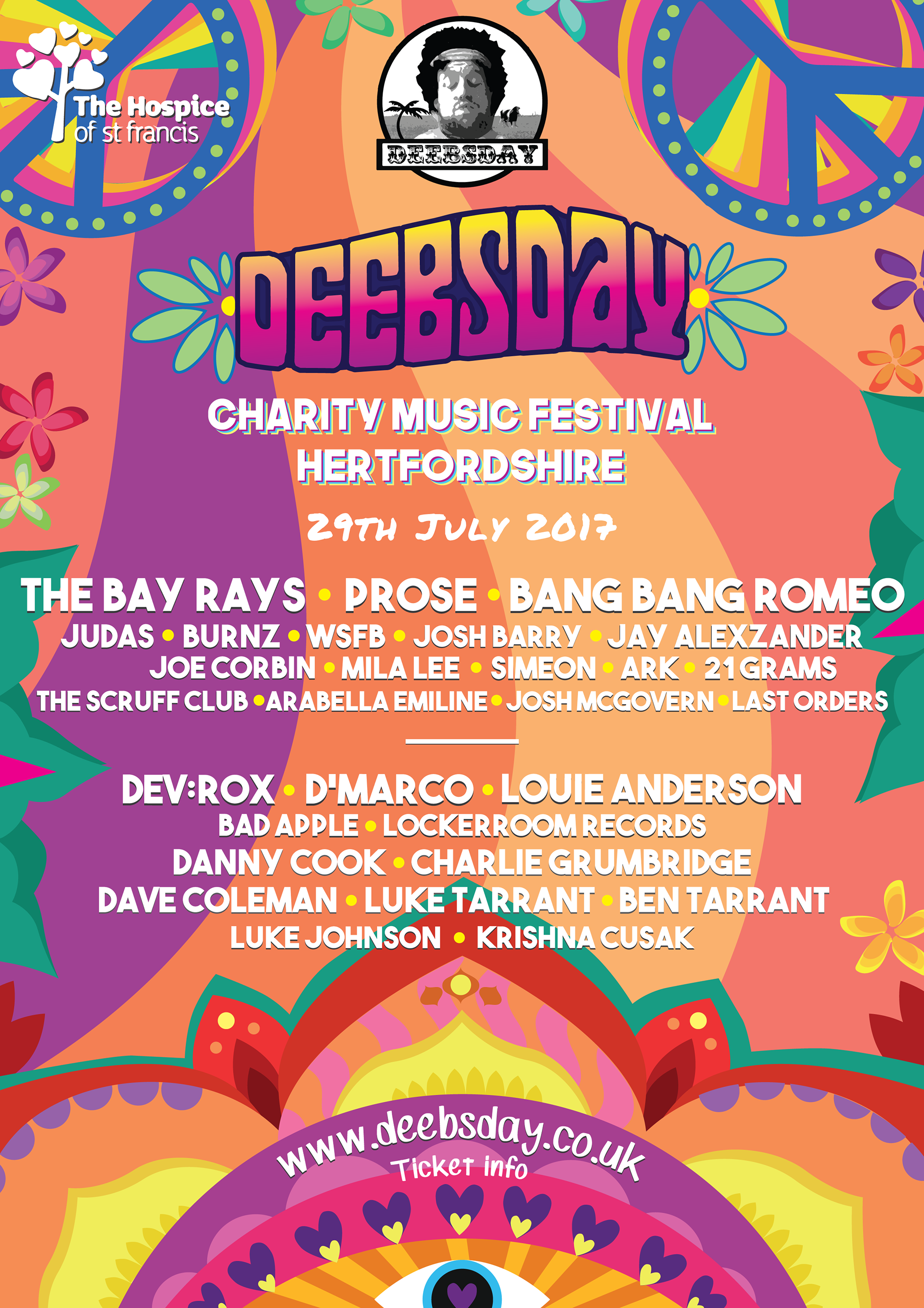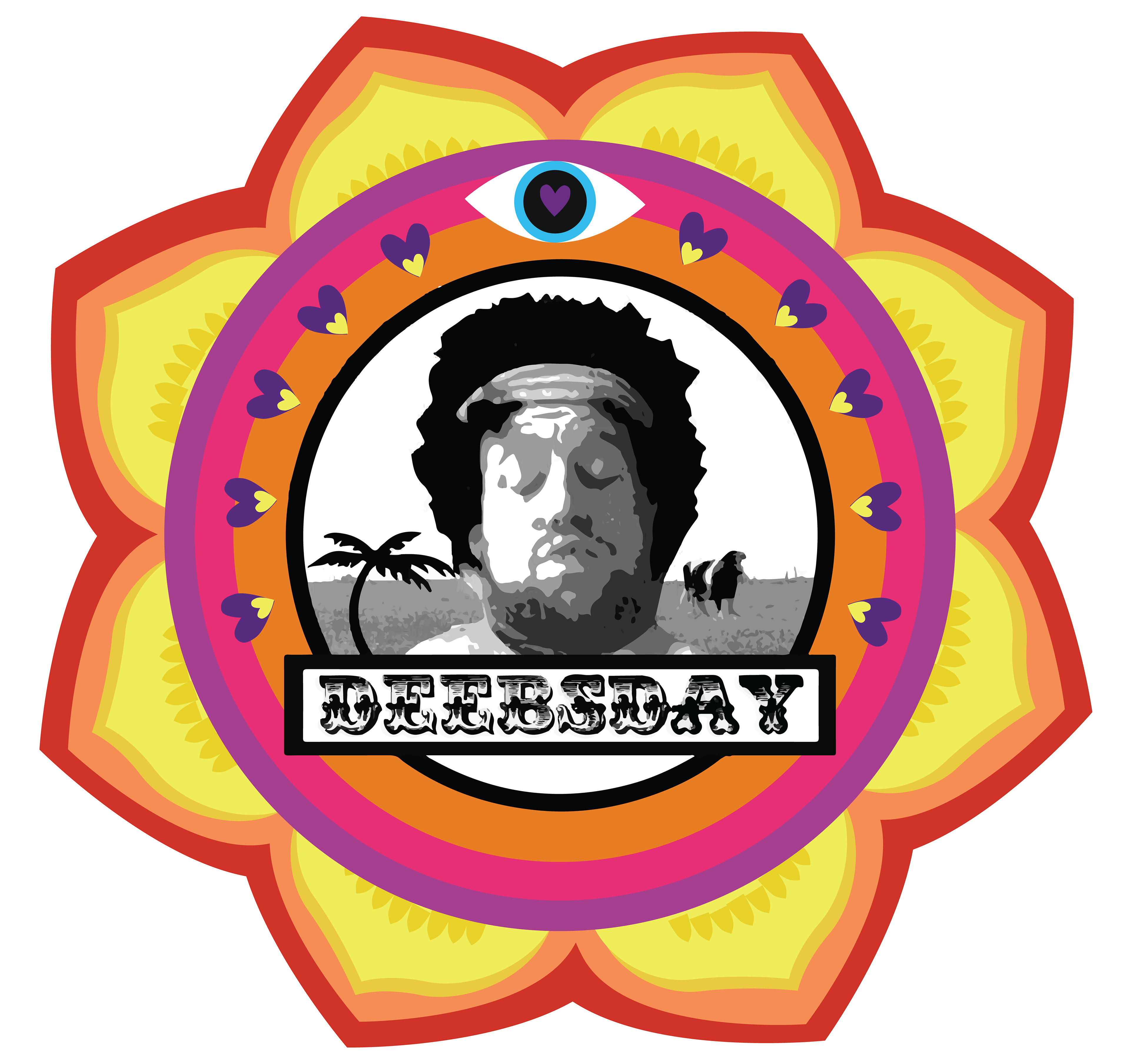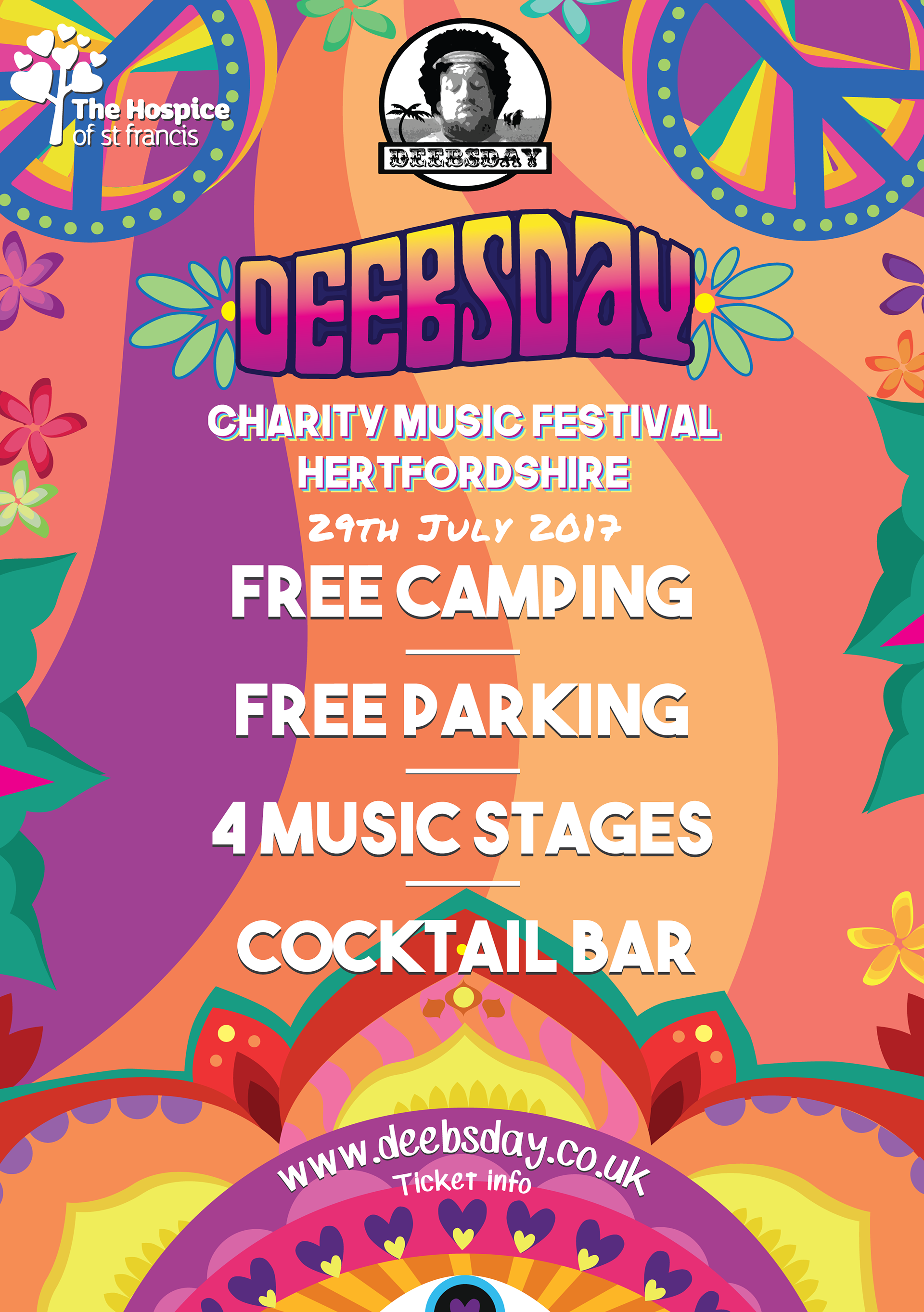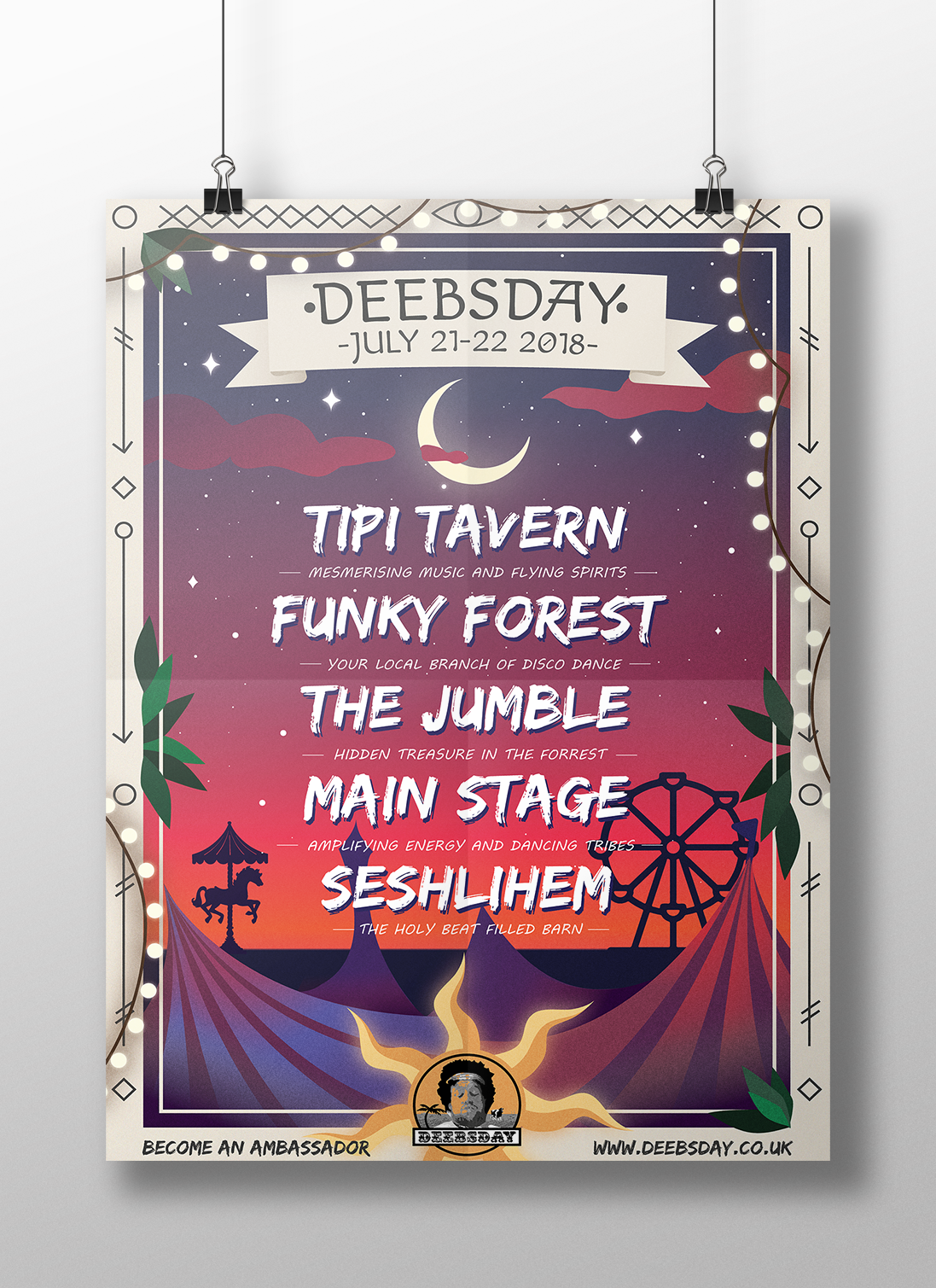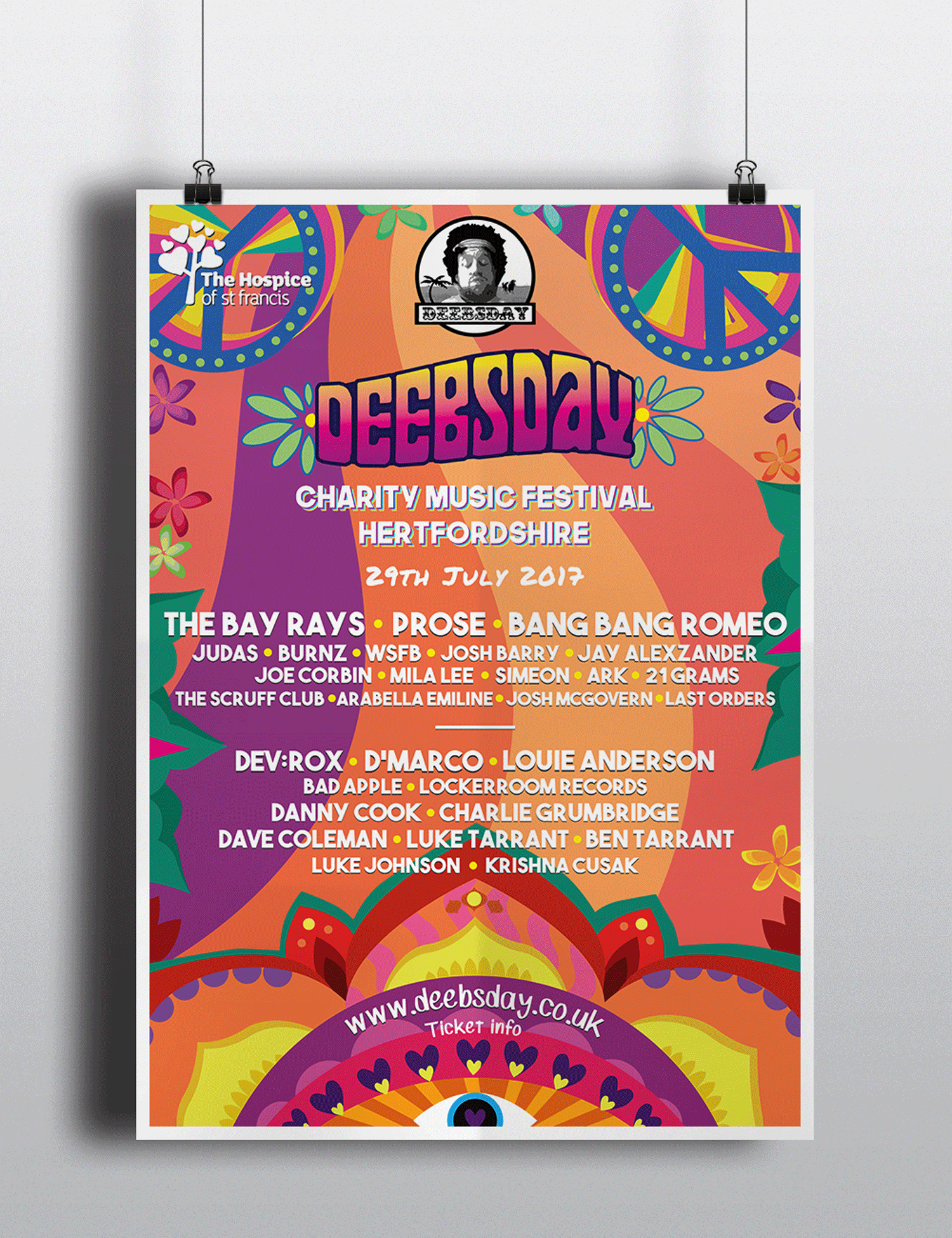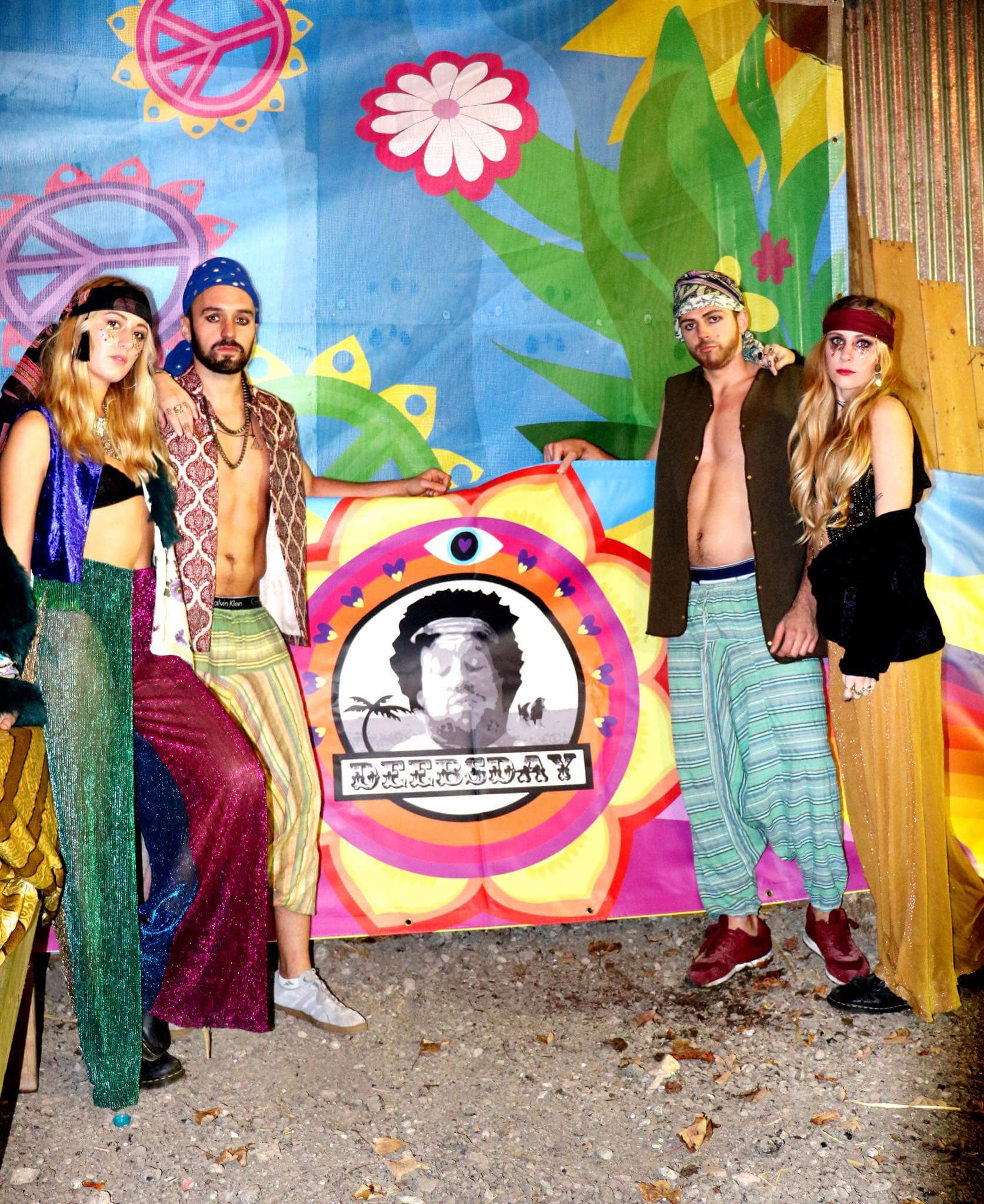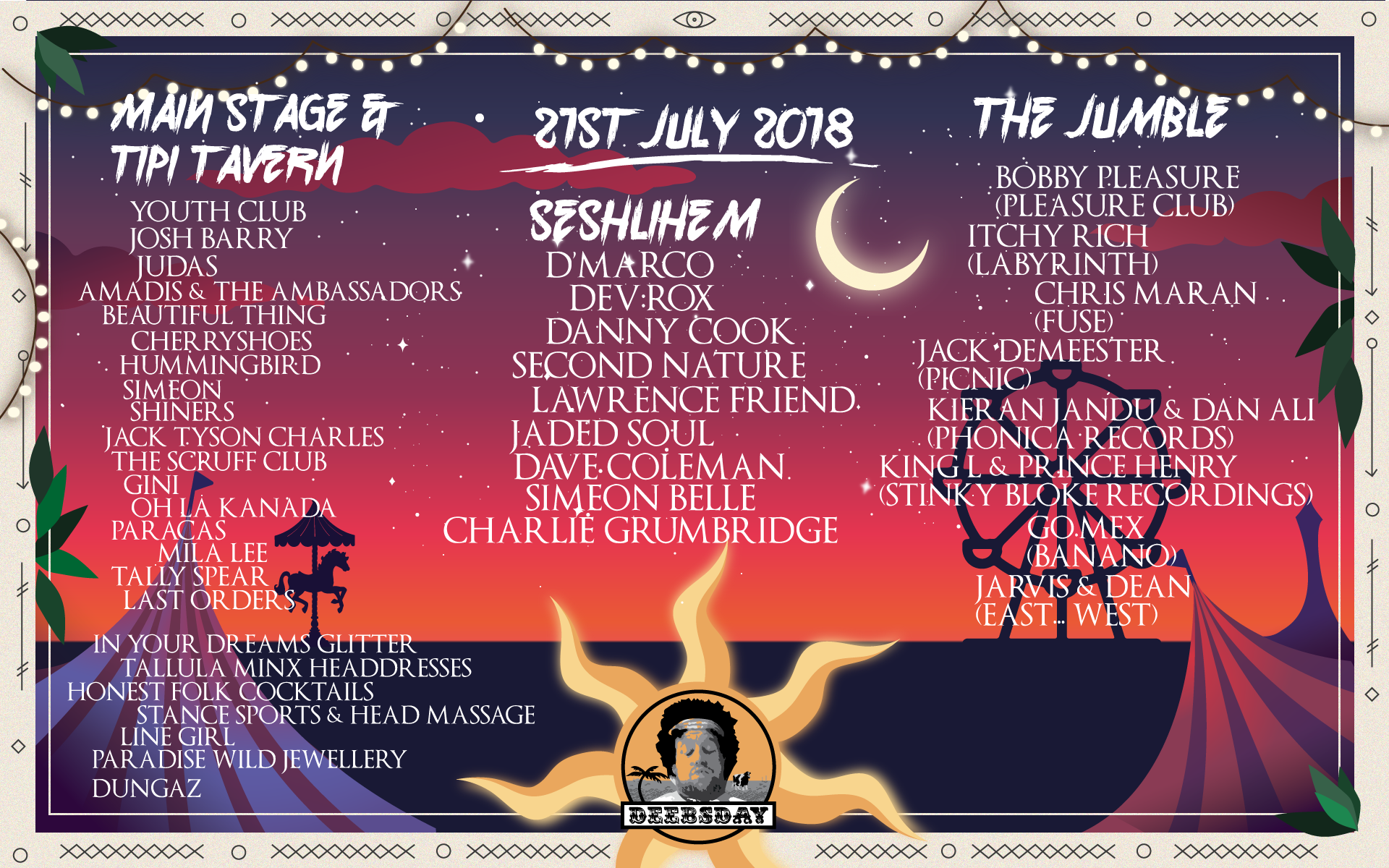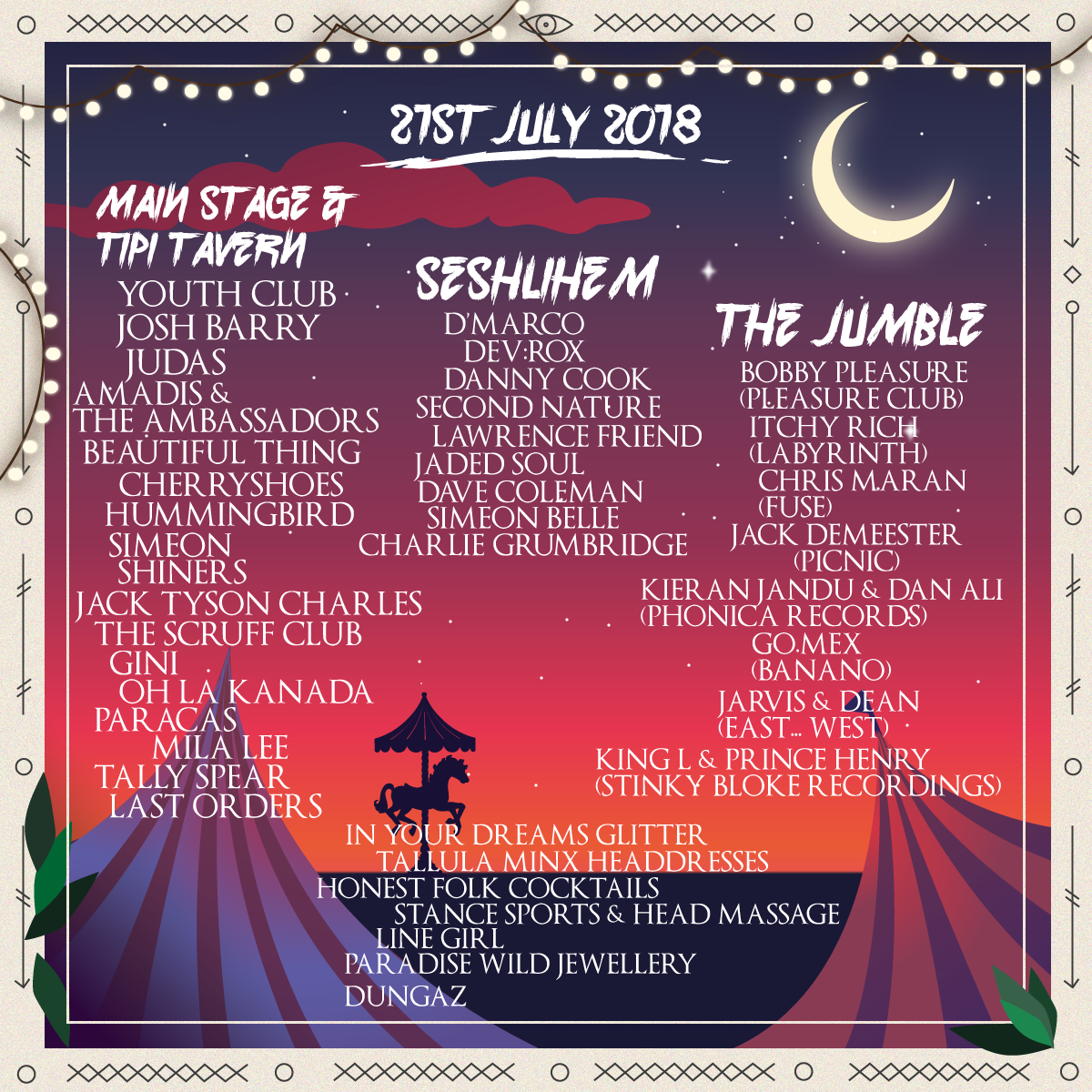 METAFLOOR
A RECENT PROJECT - CREATING CONSISTENT BRANDING AND ADVERTISING DESIGNS FOR NEW LONDON EVENT - METAFLOOR, FOCUSING ON BRINGING SELECT HOUSE AND TECHNO VIBES ONTO THE SCENE.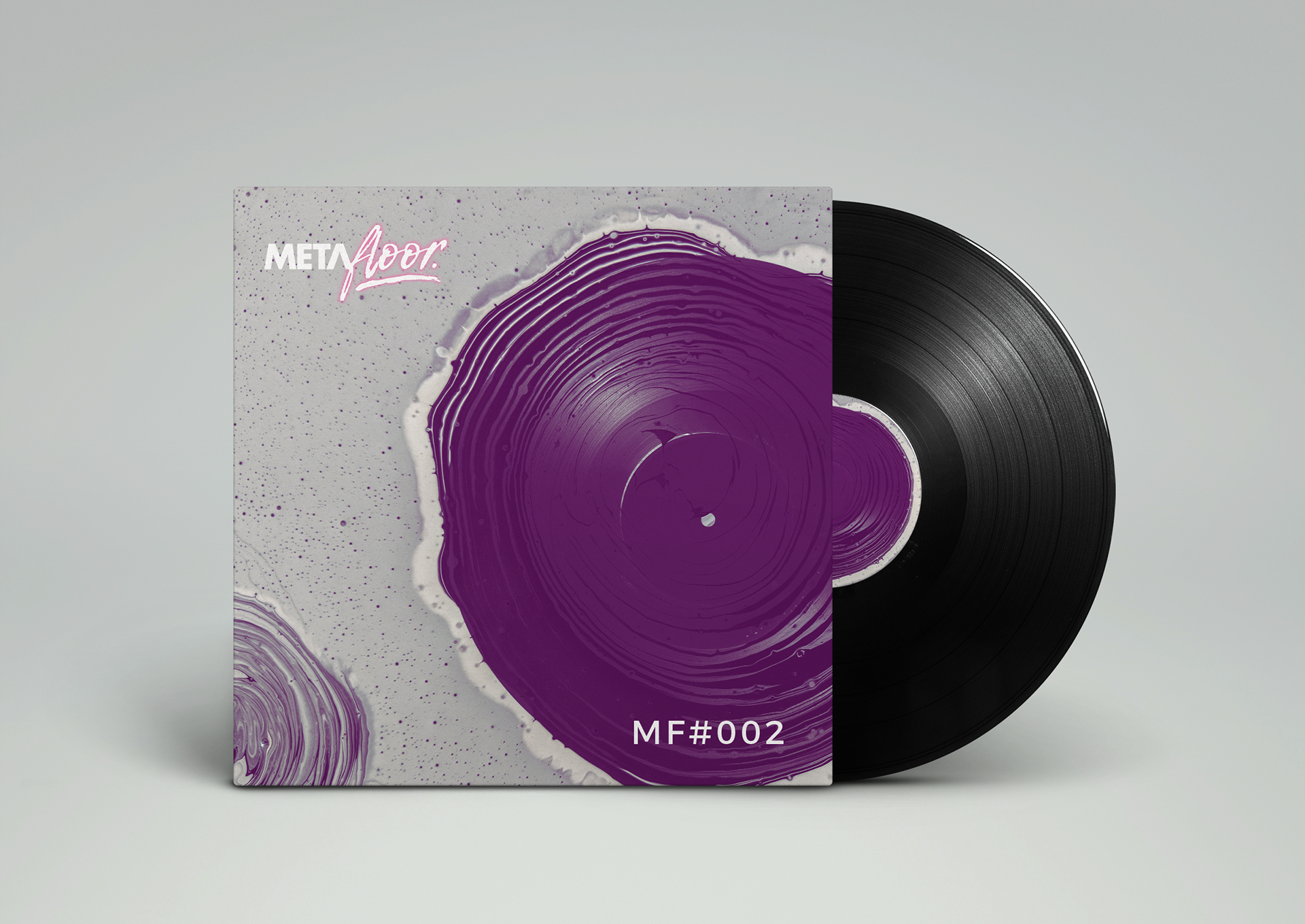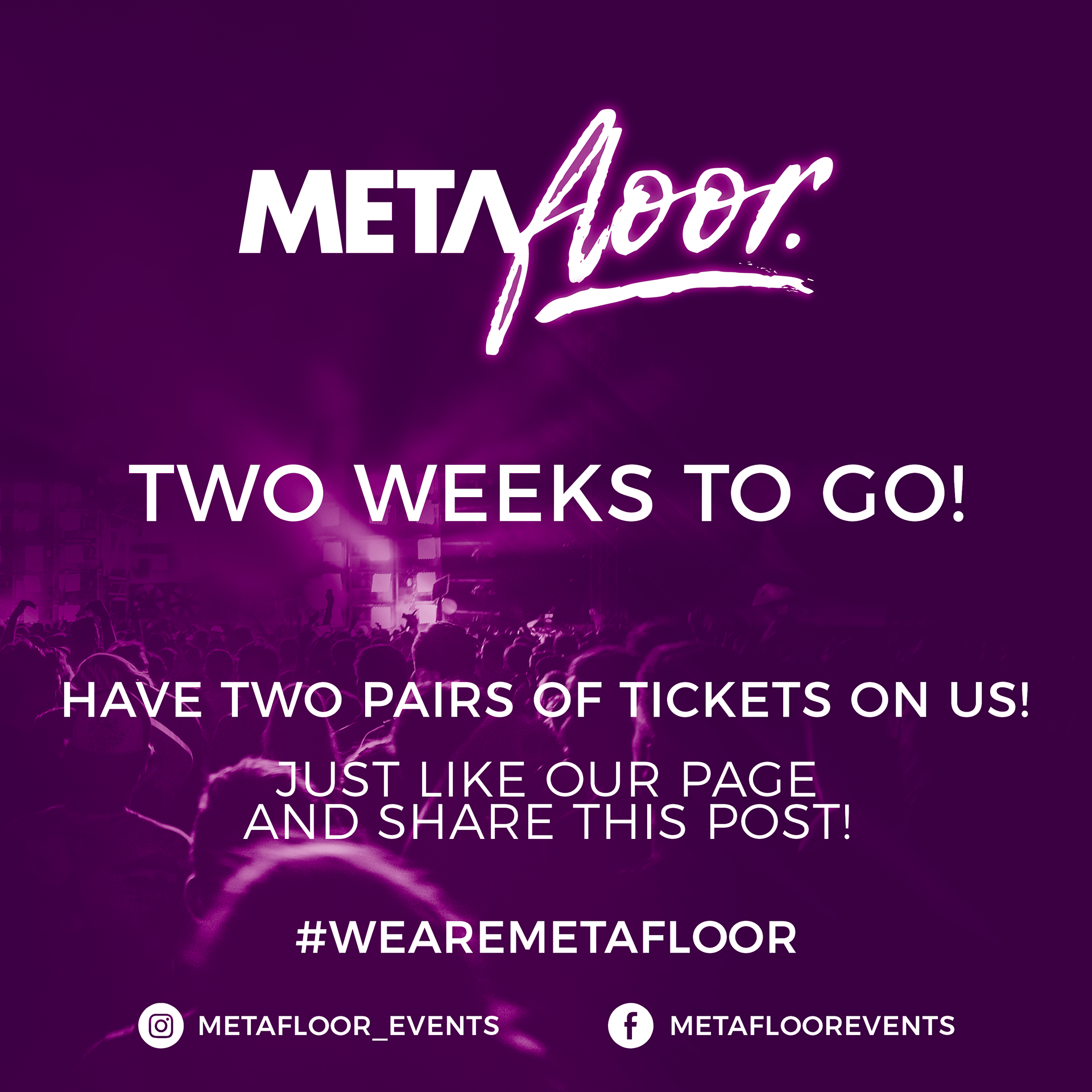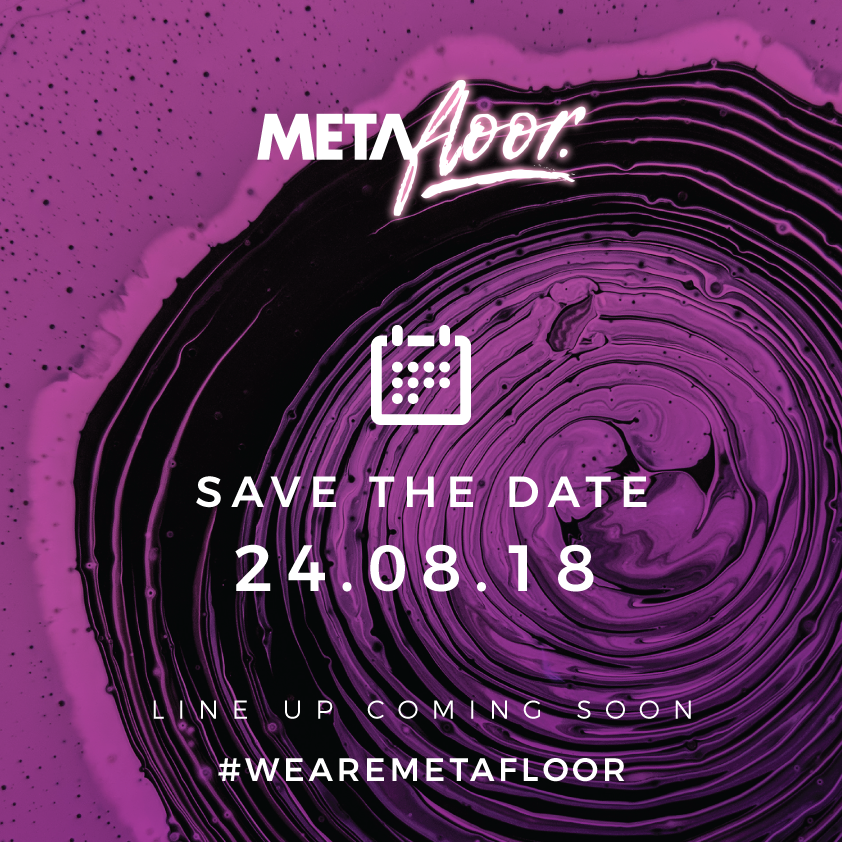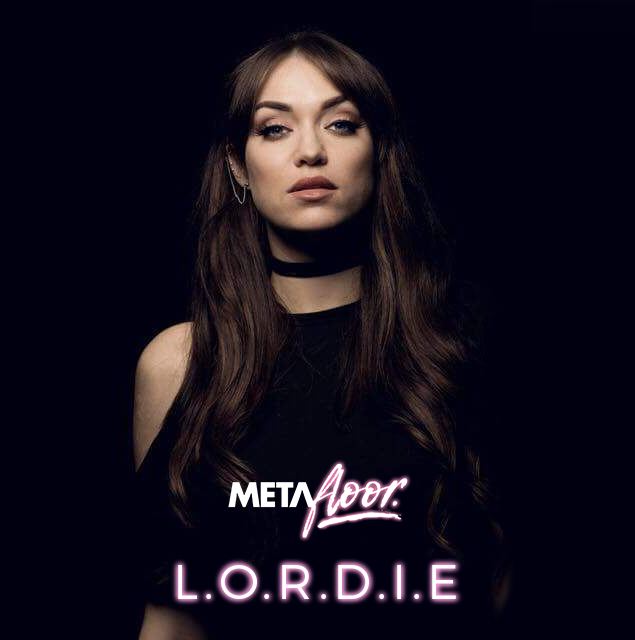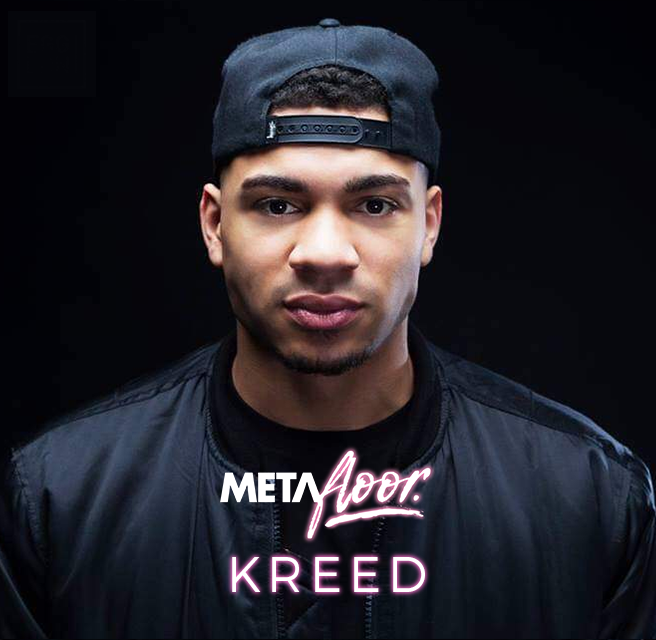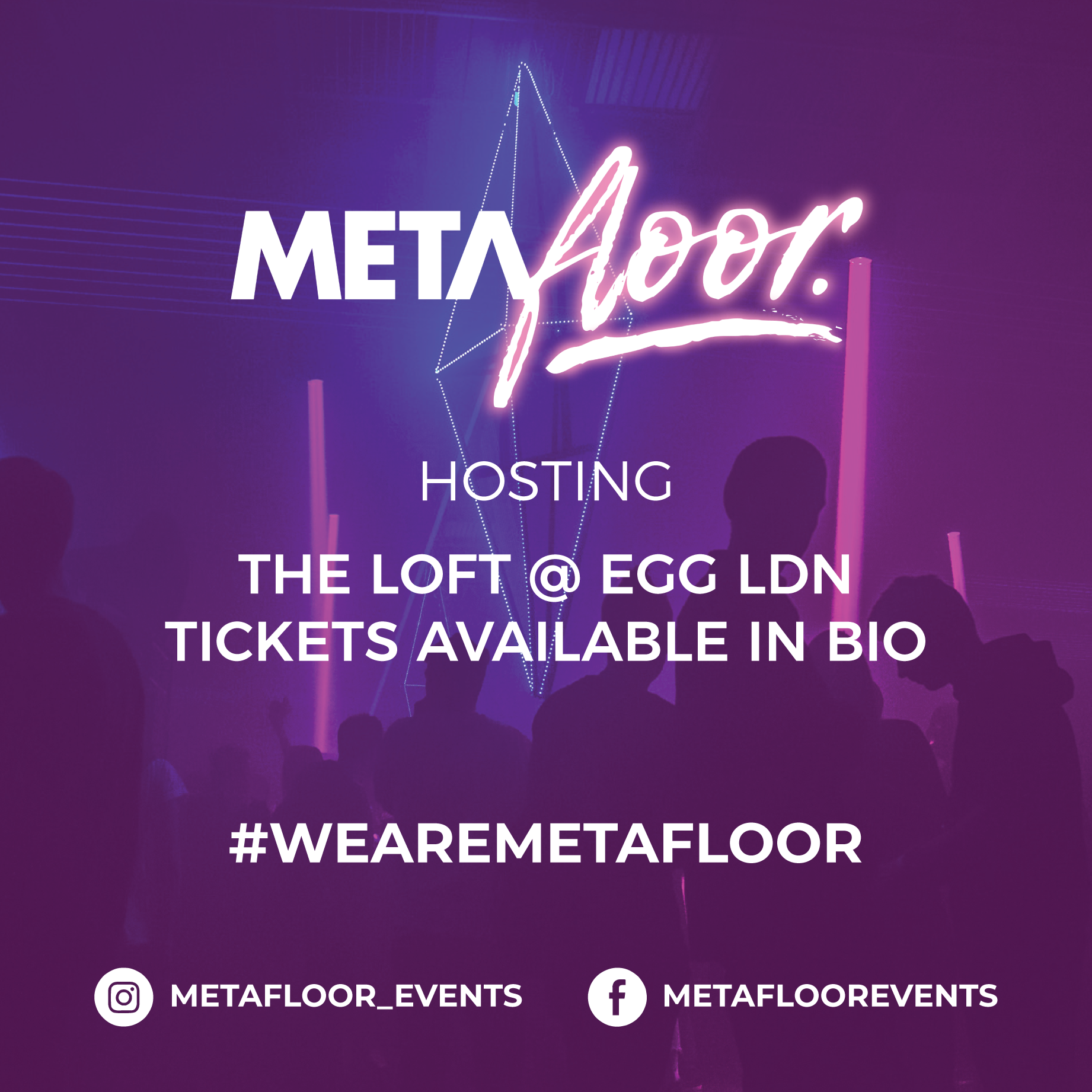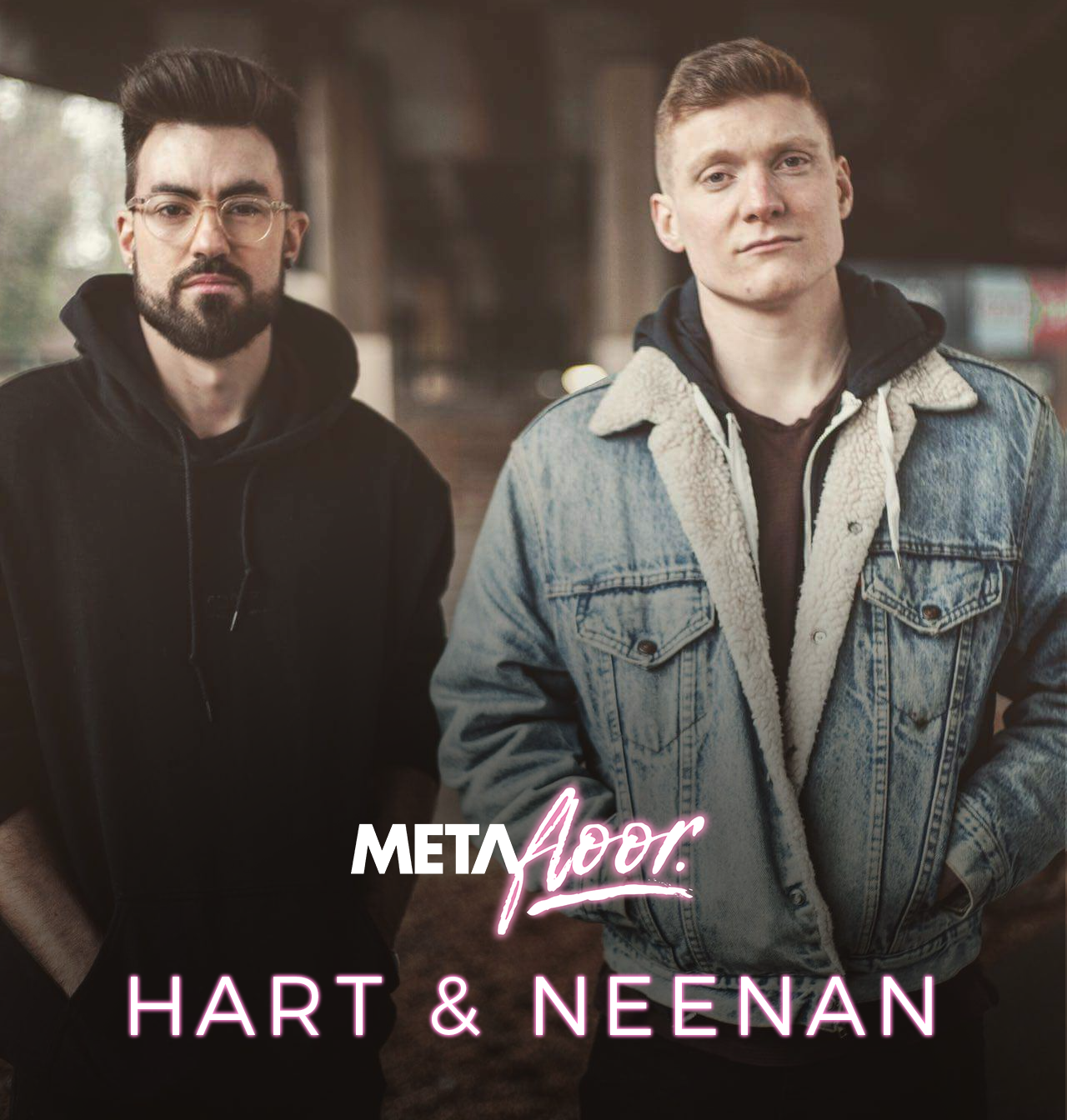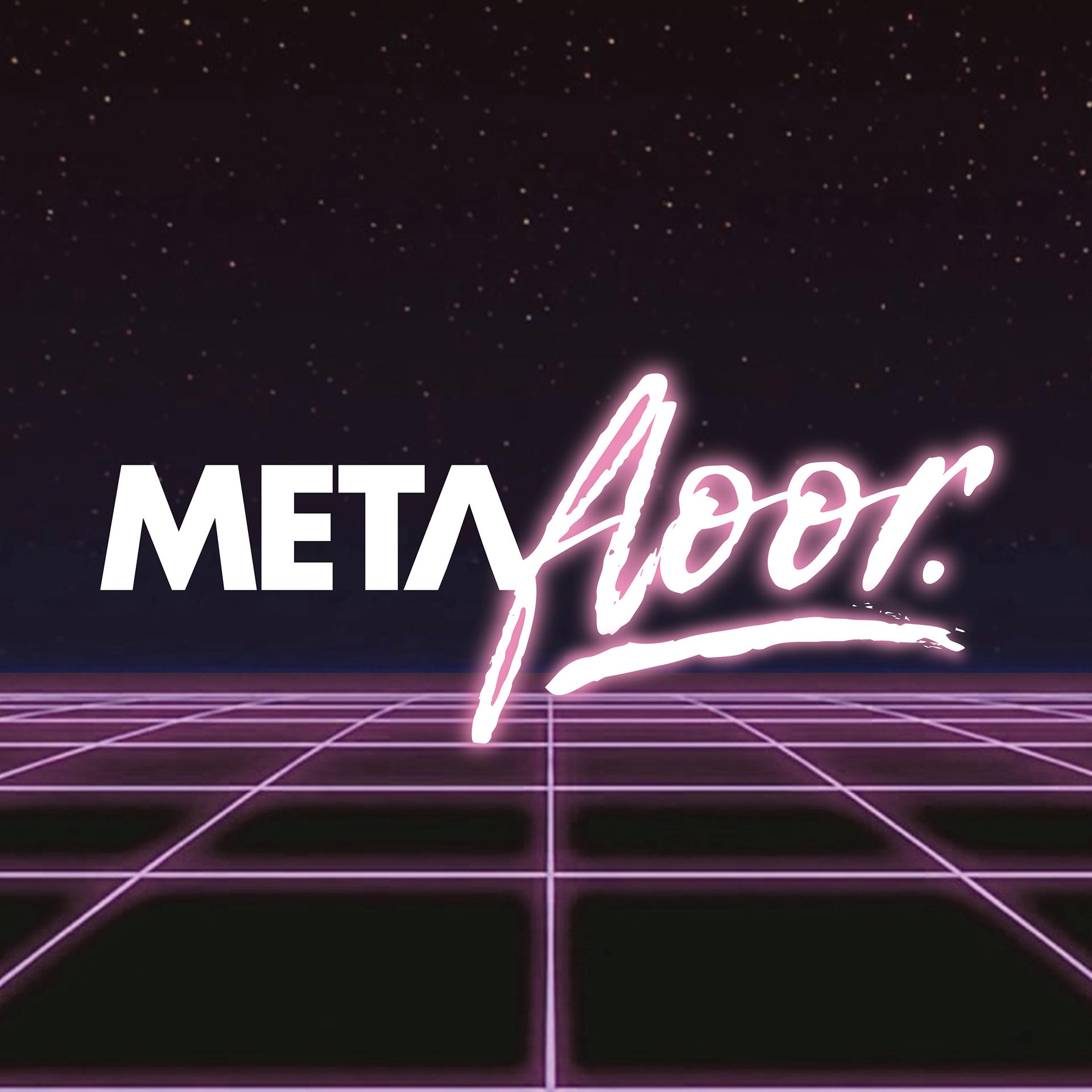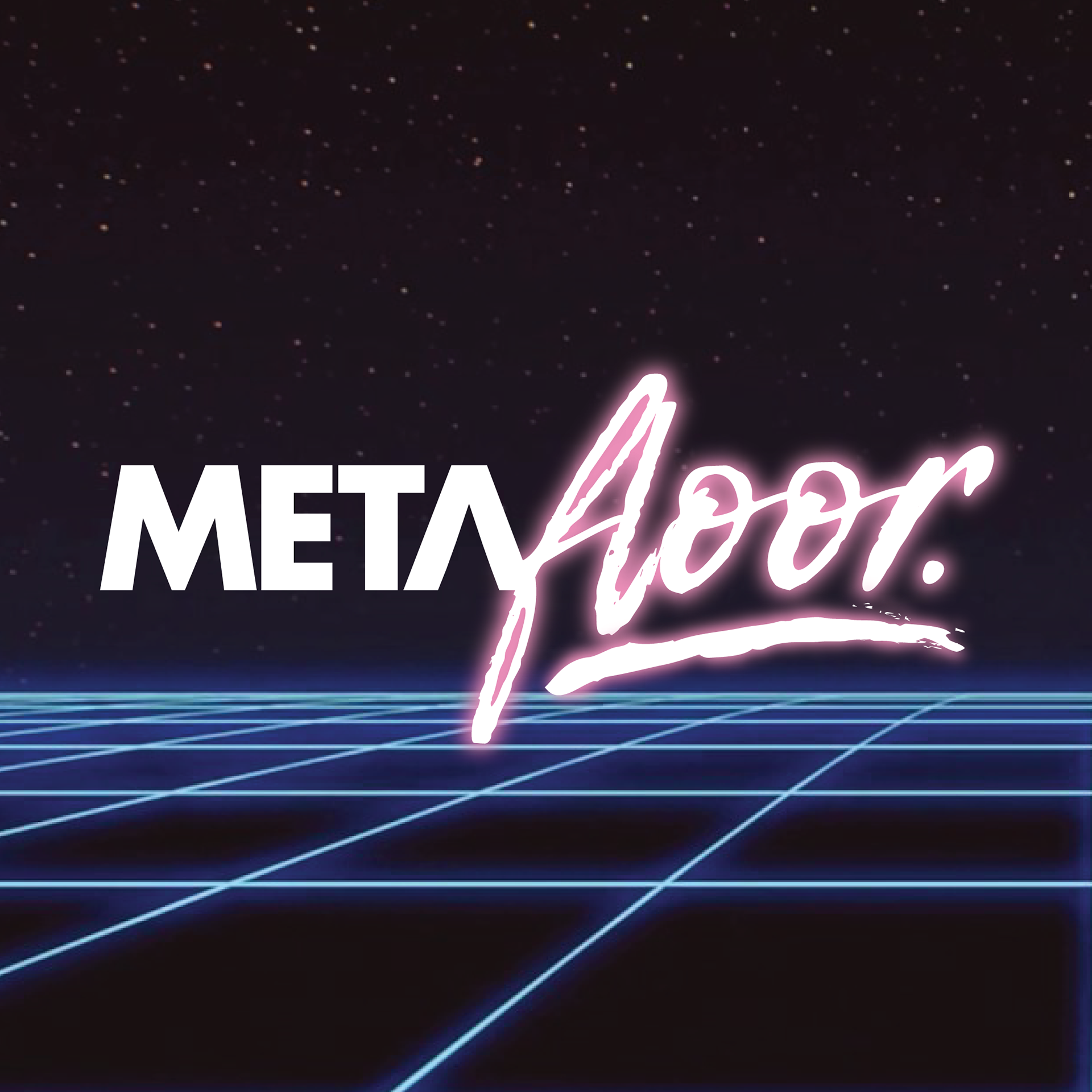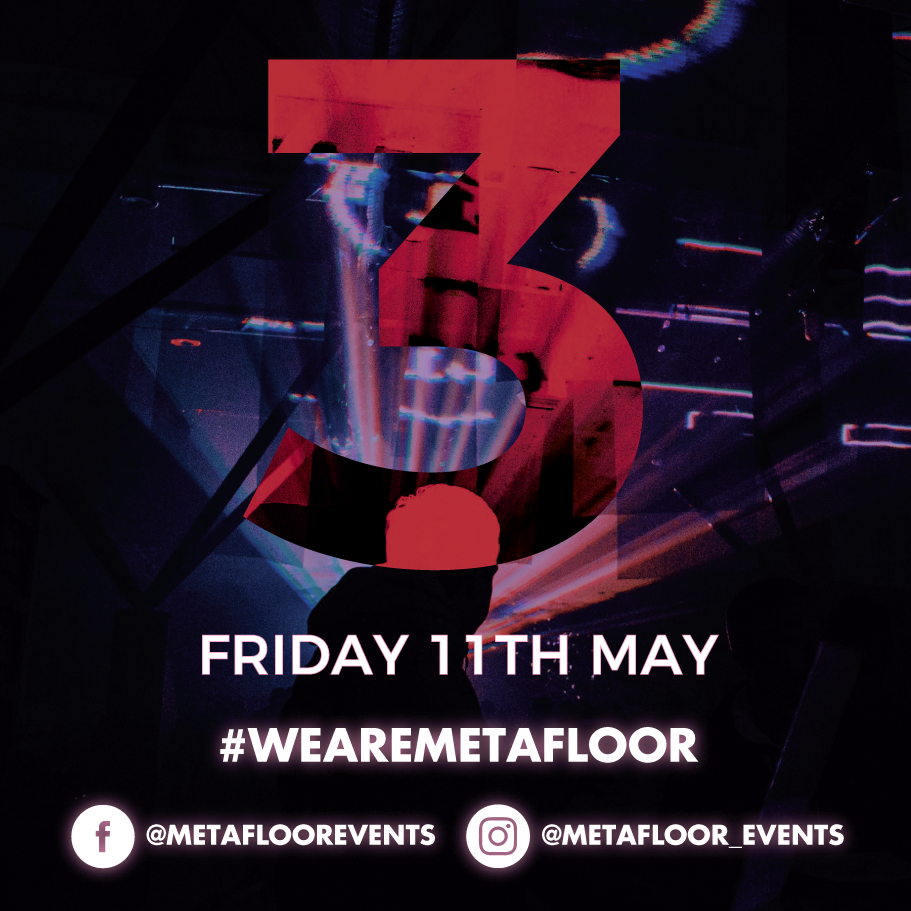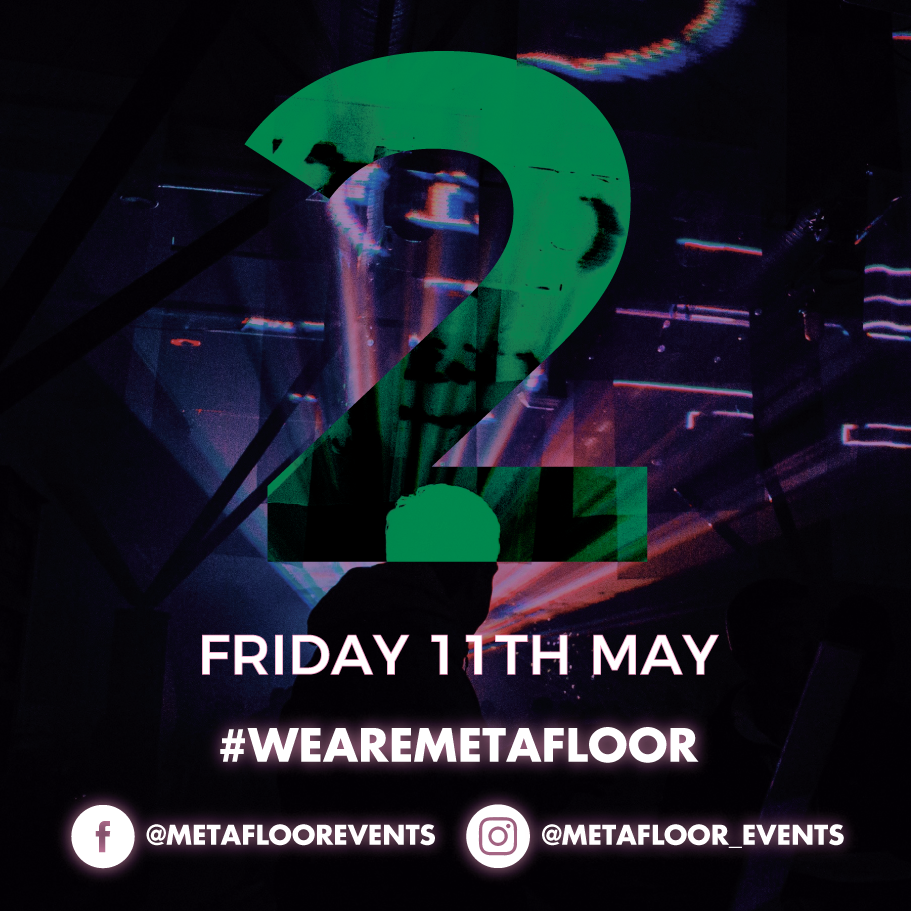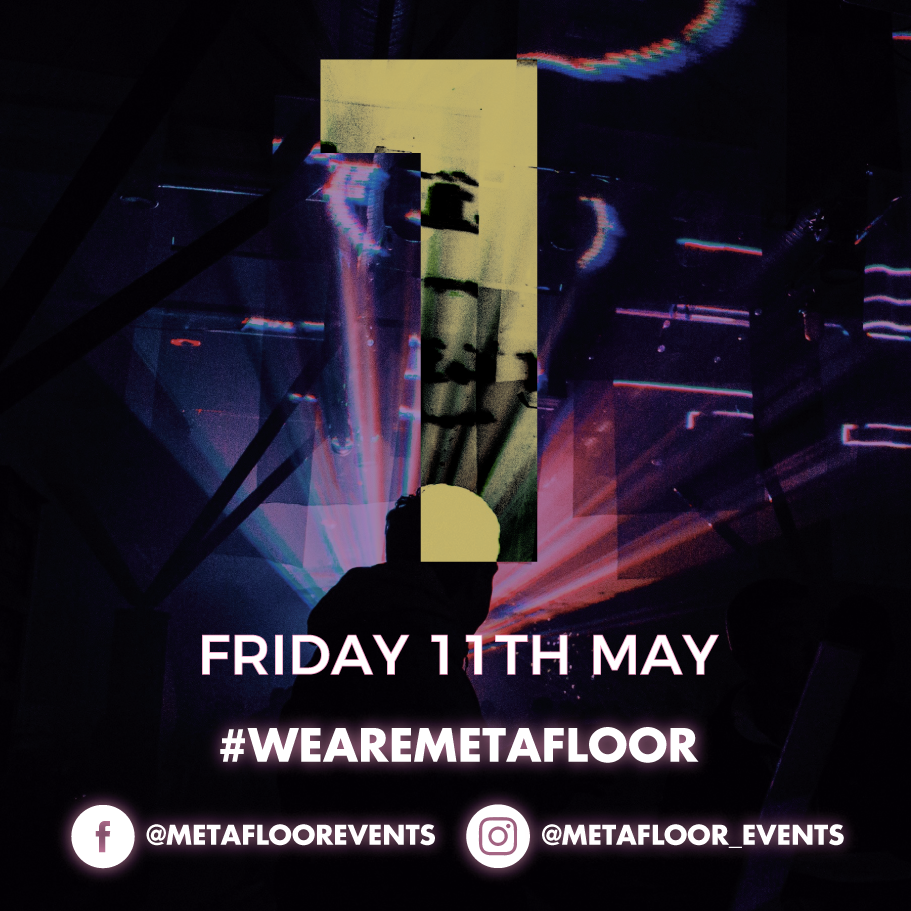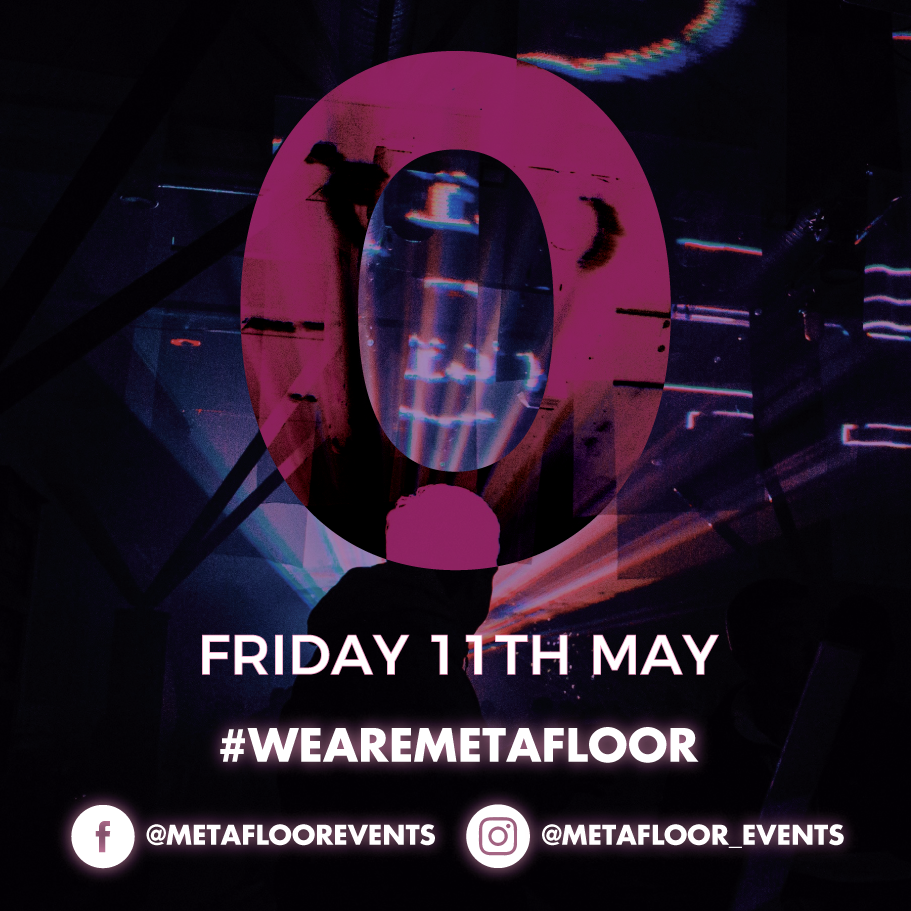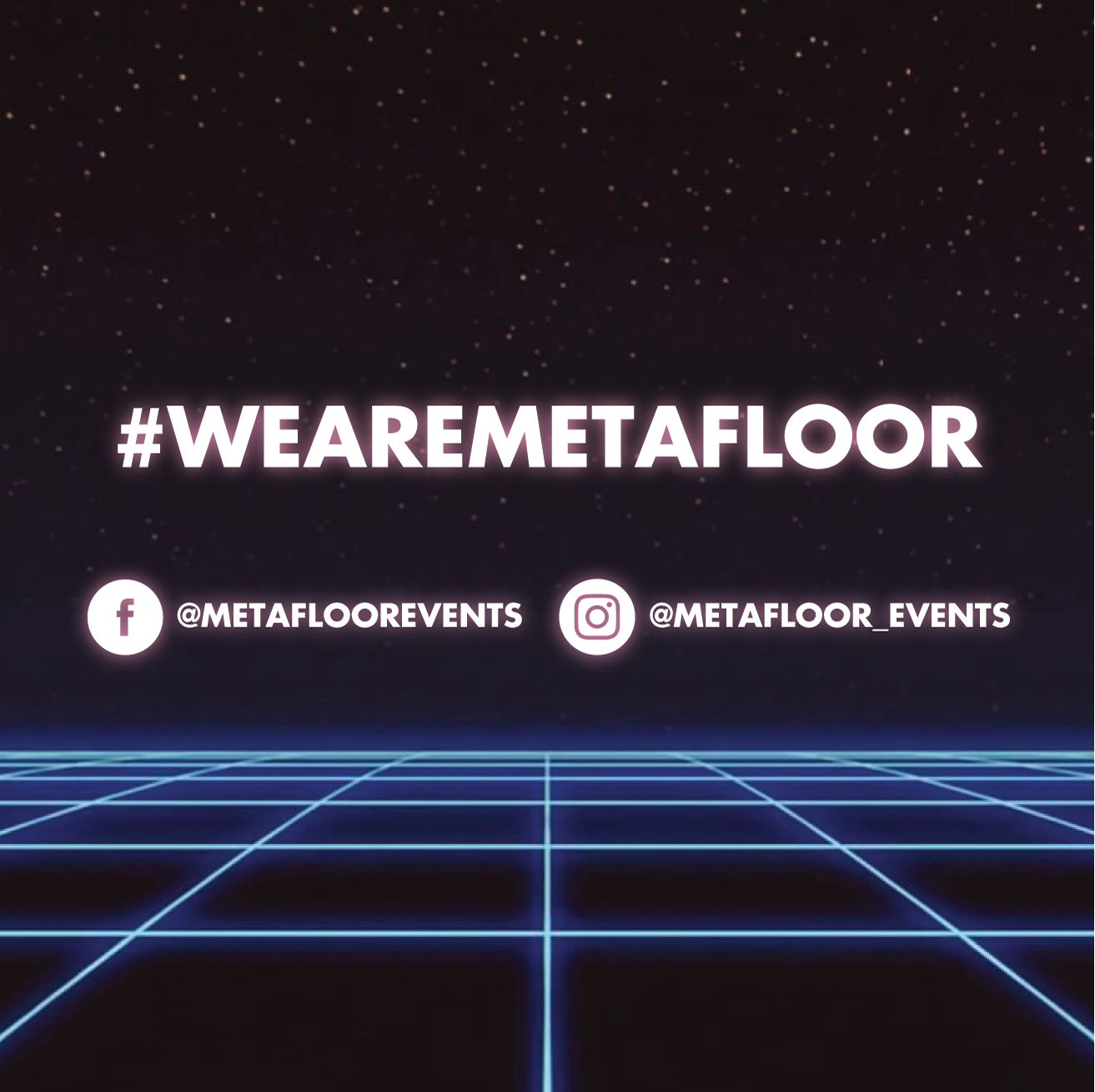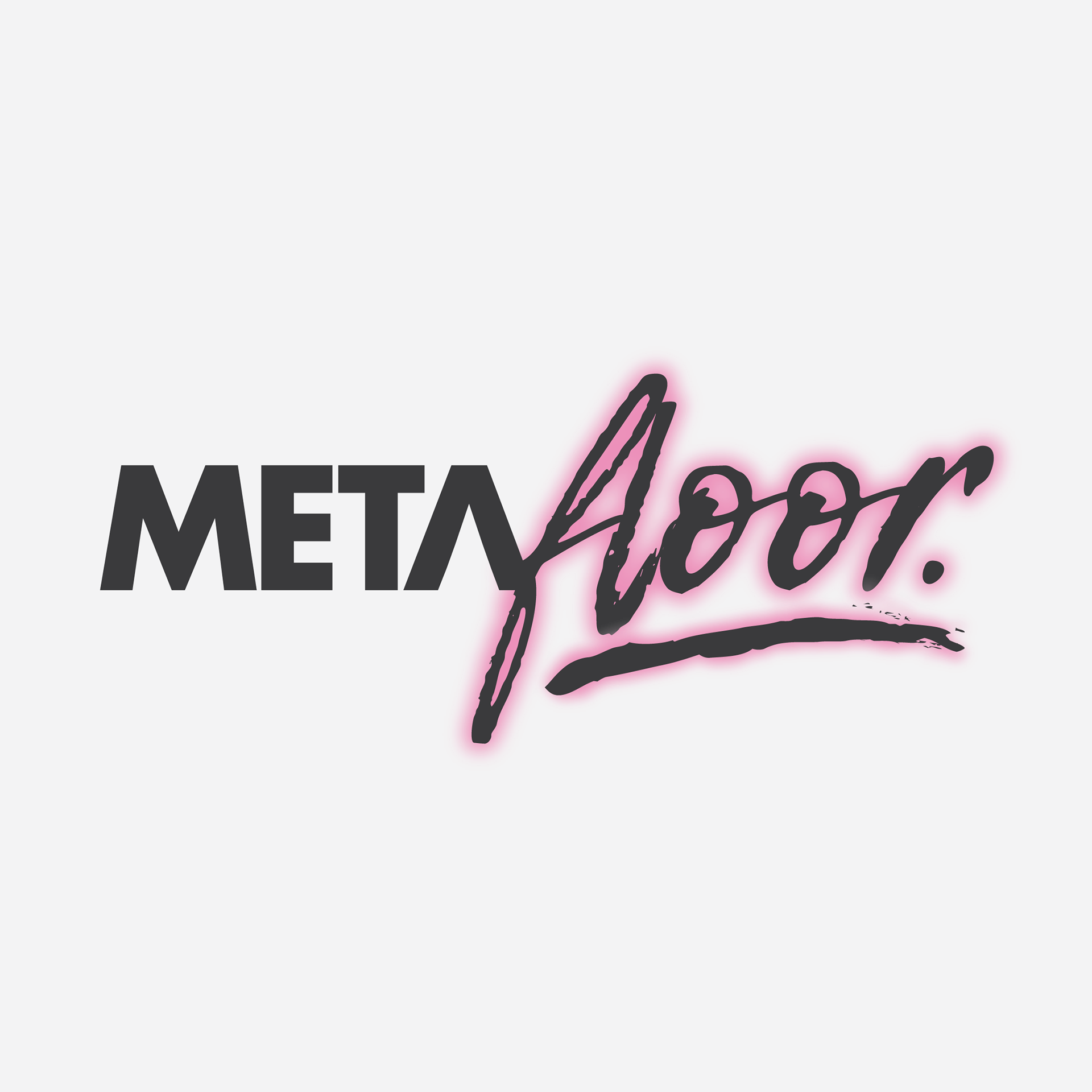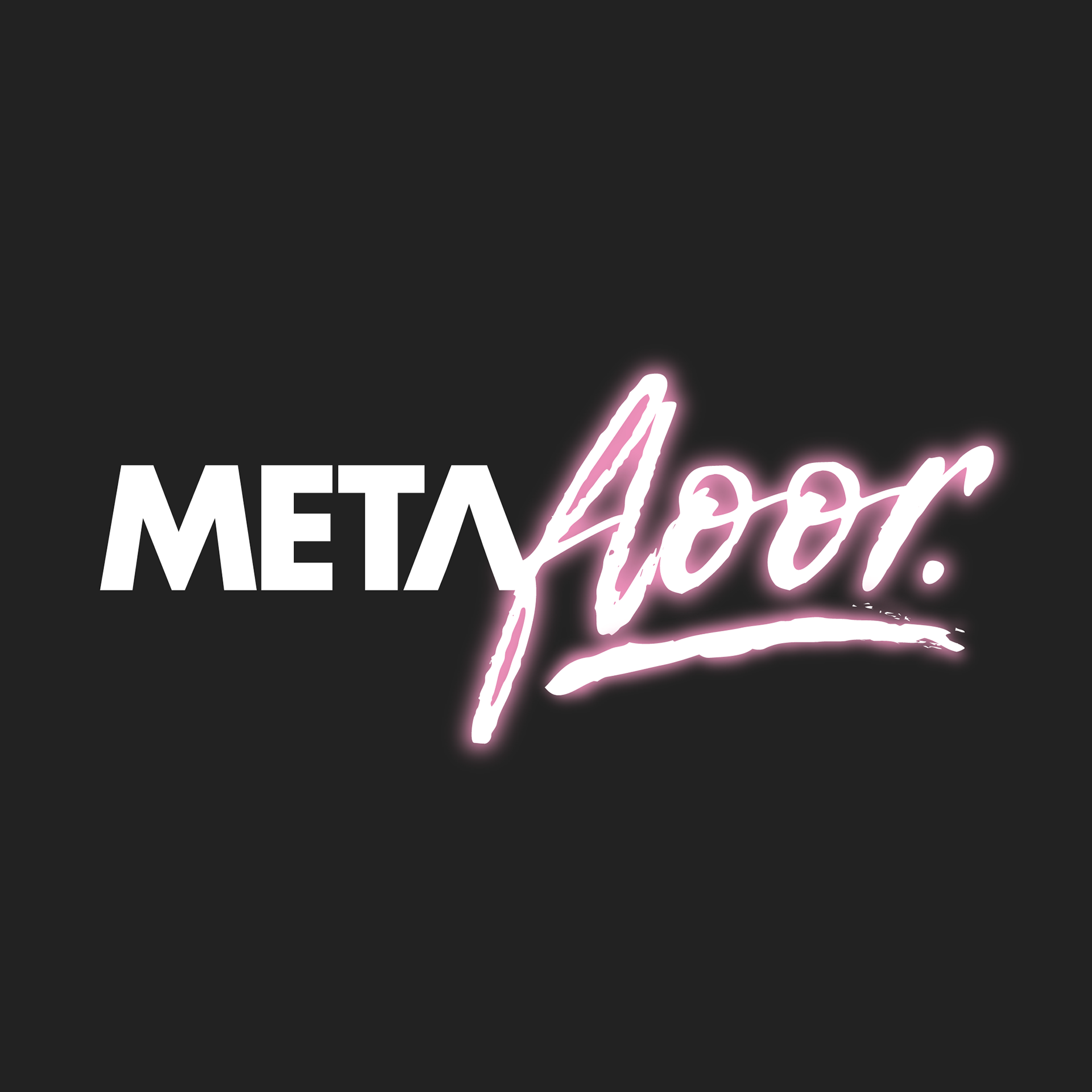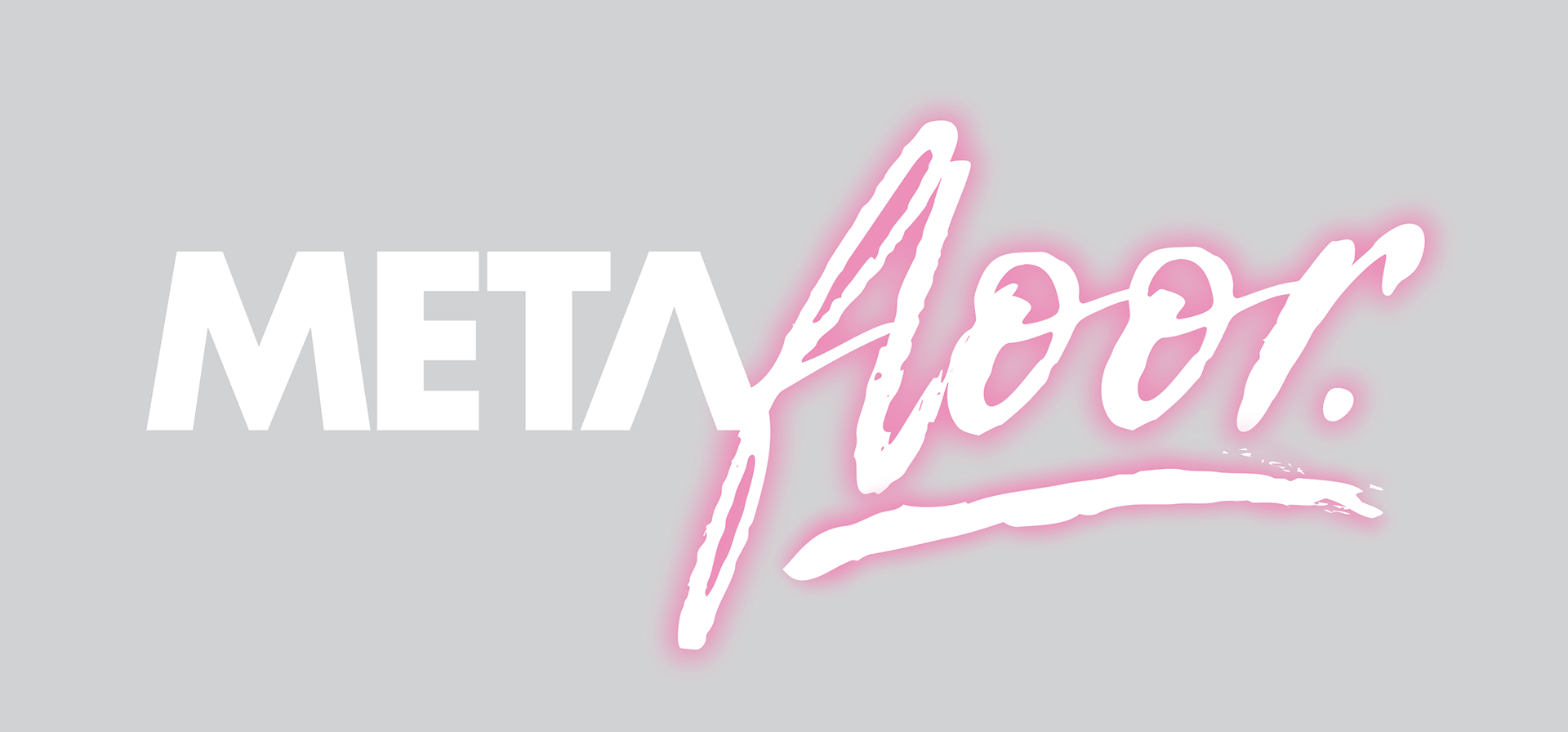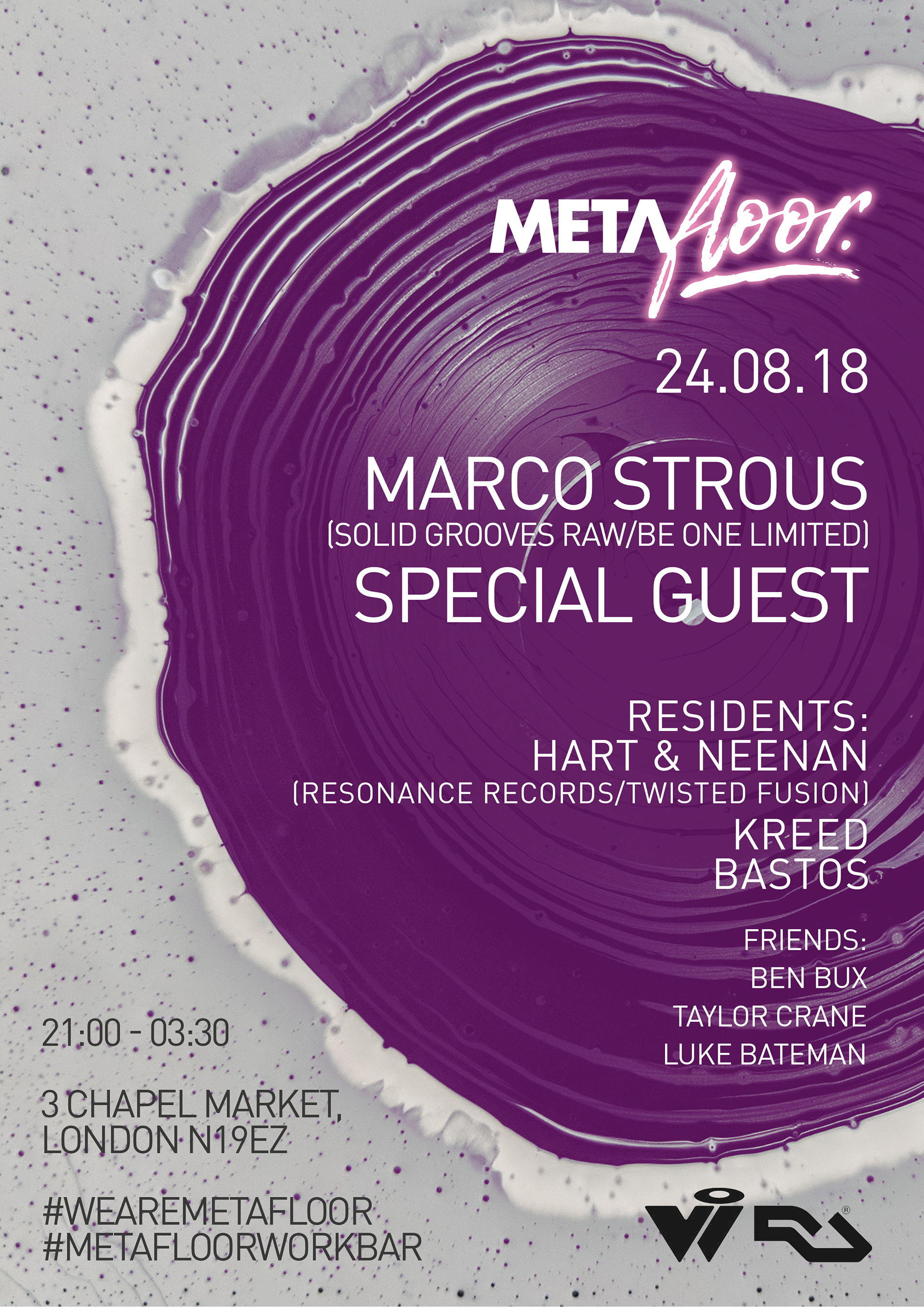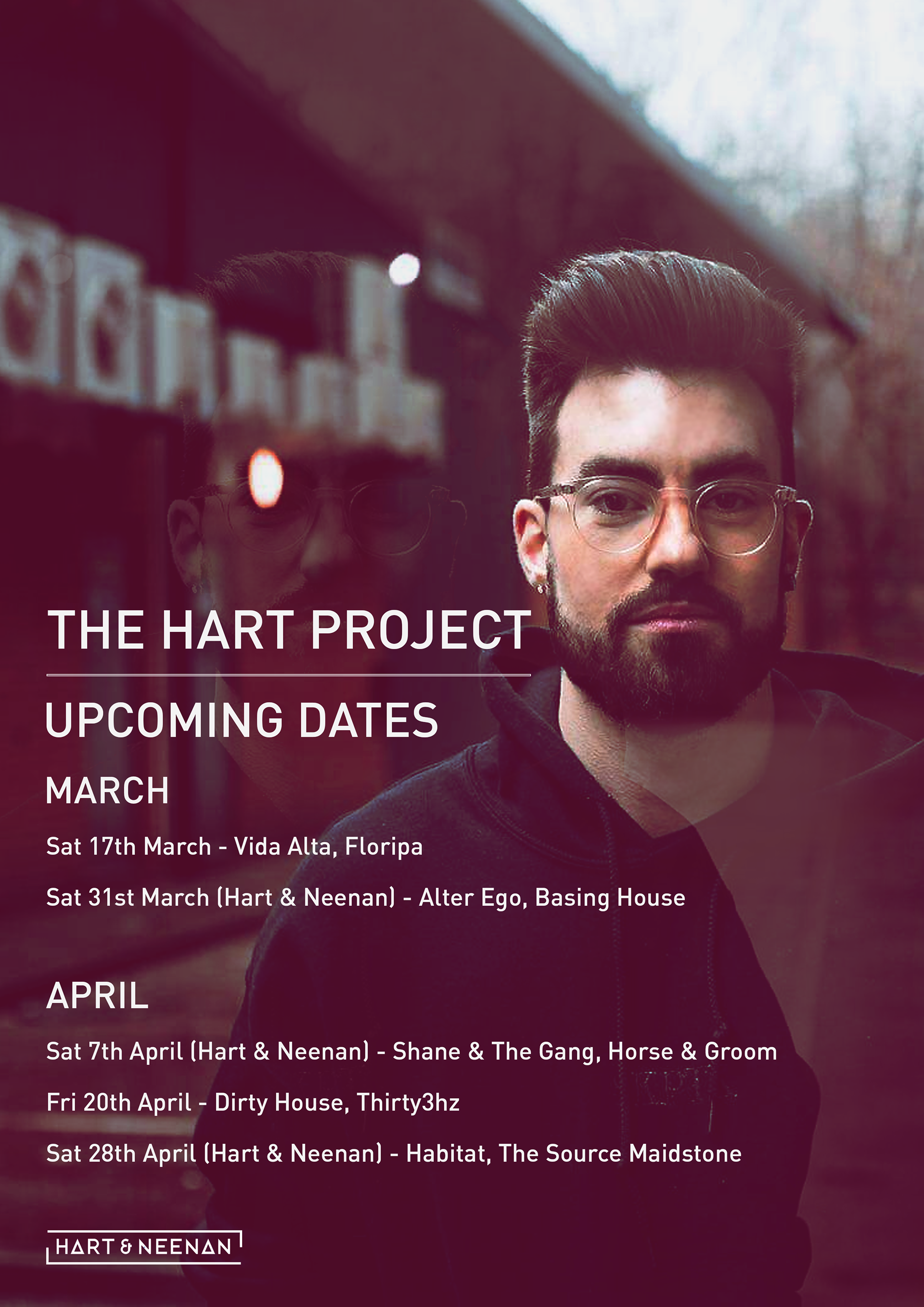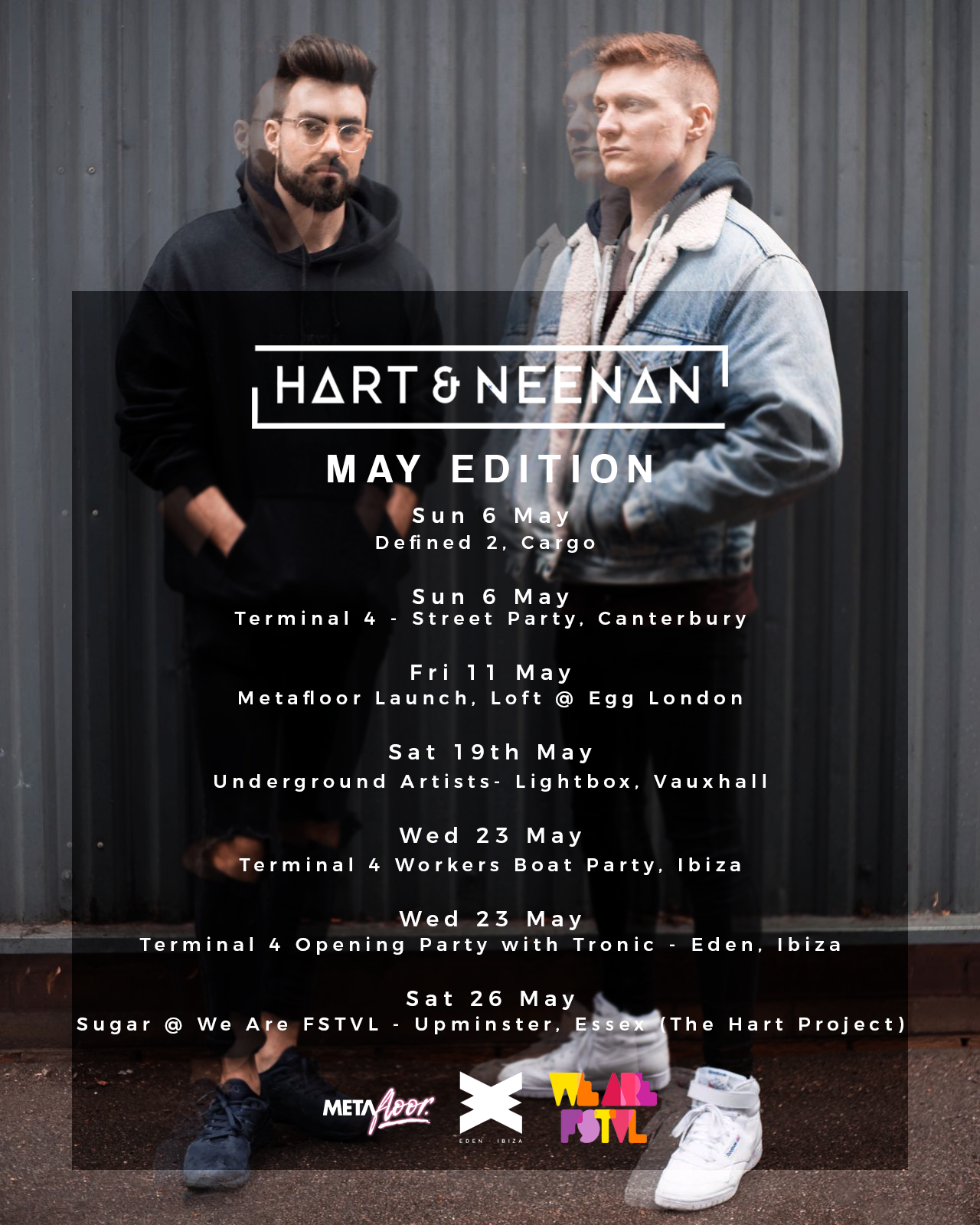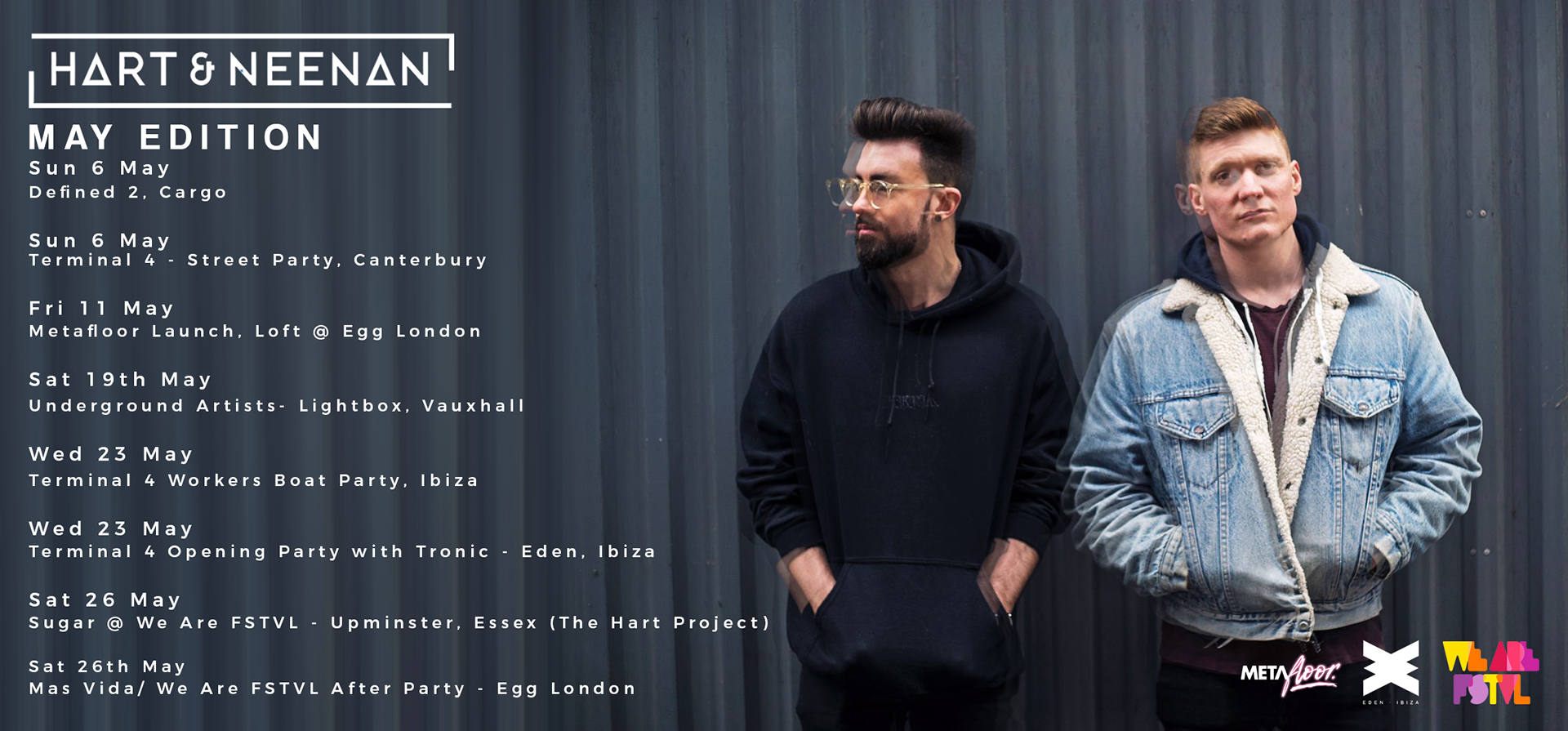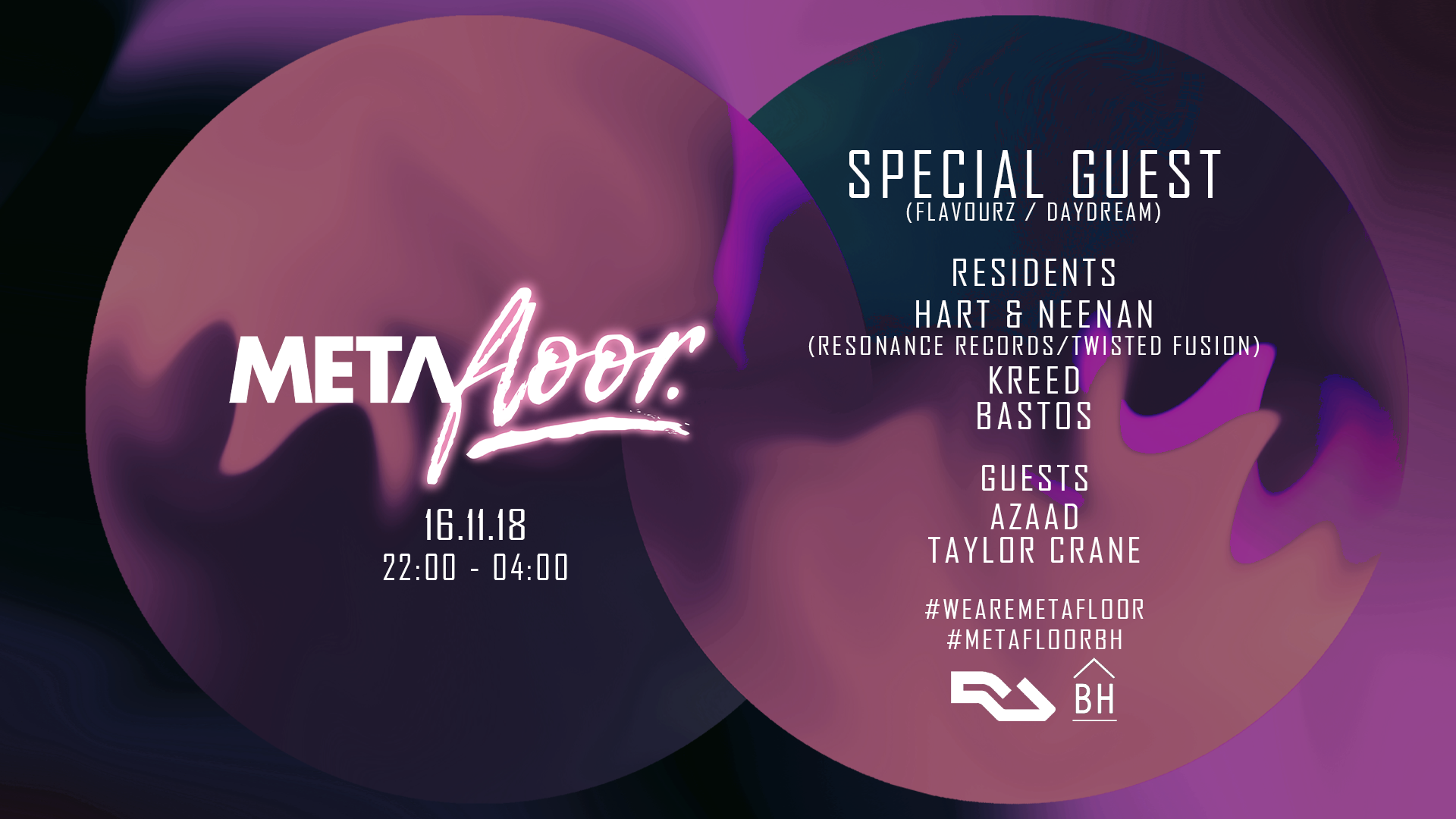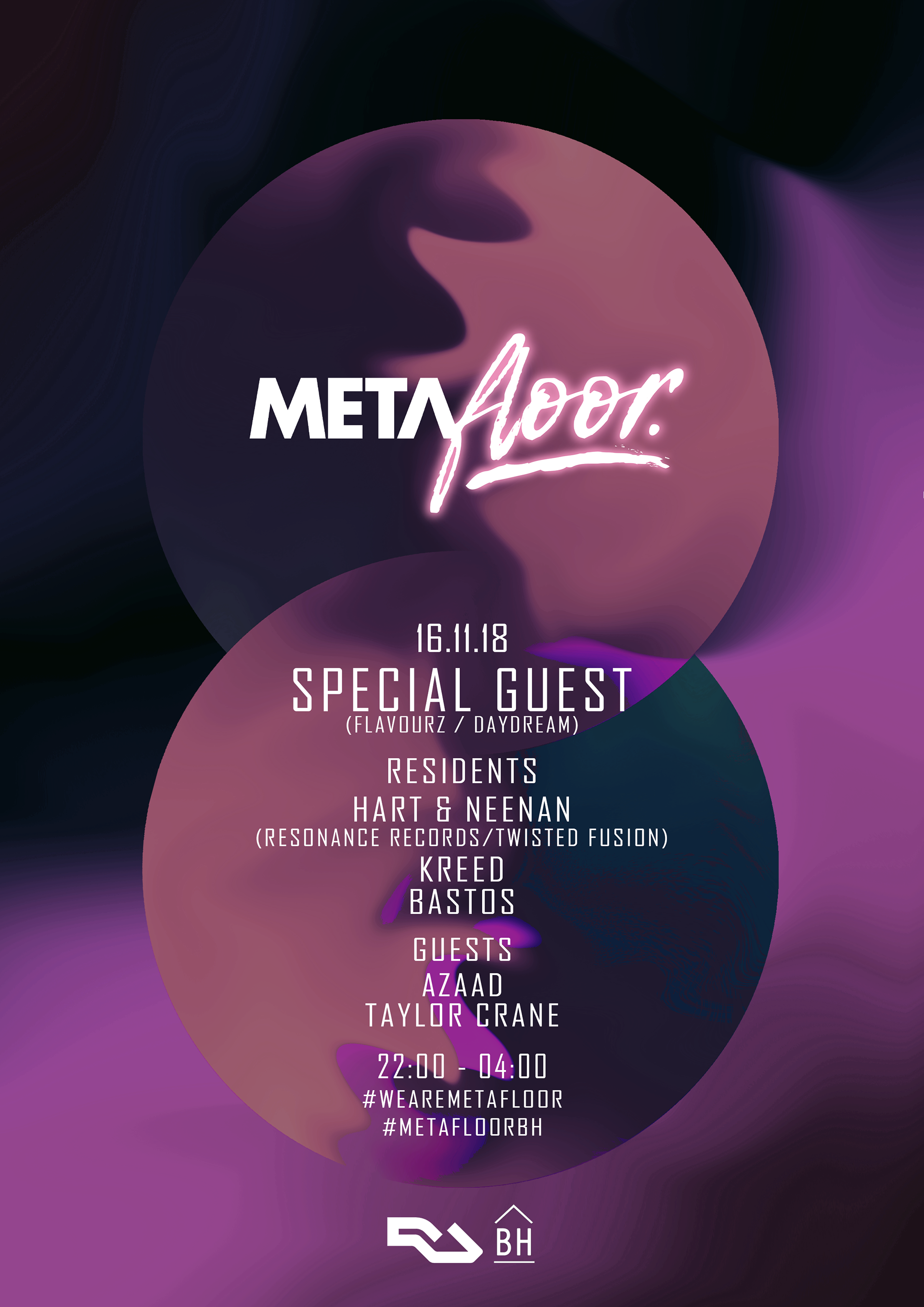 DOI PRIE
WITH THE PLEASURE OF TEAMING UP WITH EXPERIENCED EVENT AND DJ'S DOI PRIE, ILLUMAY HAS EXPRESSED THER CREATIVE FREEDOM IN PROVIDING AN IMPACT TO THE MUSIC SCENE, WITH CREATIVE FREEDOM IN USING ABSTRACT TO CATCH THE USERS ATTENTION AND REFLECT ON THE PARTIES VIBE.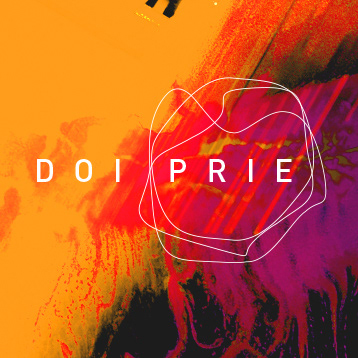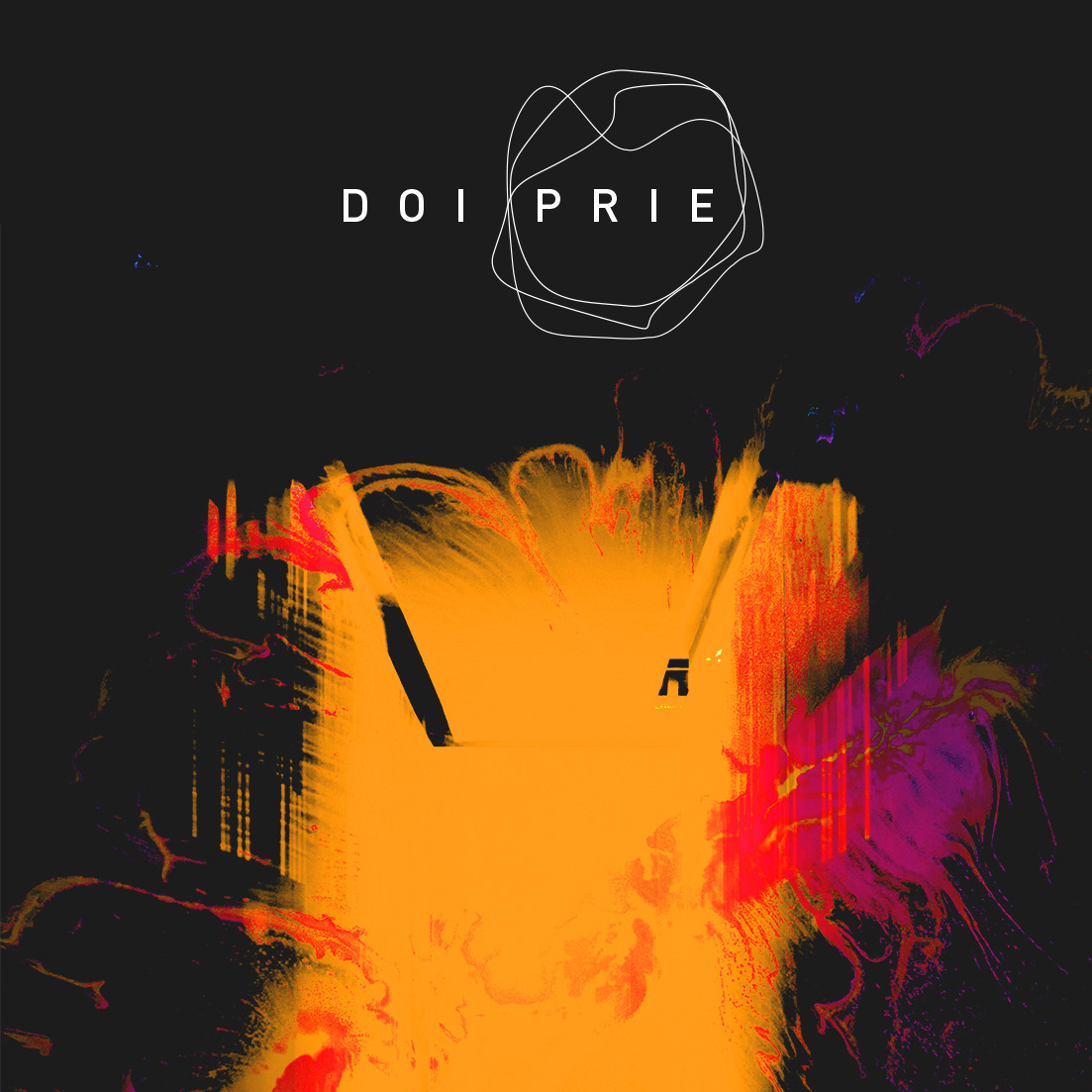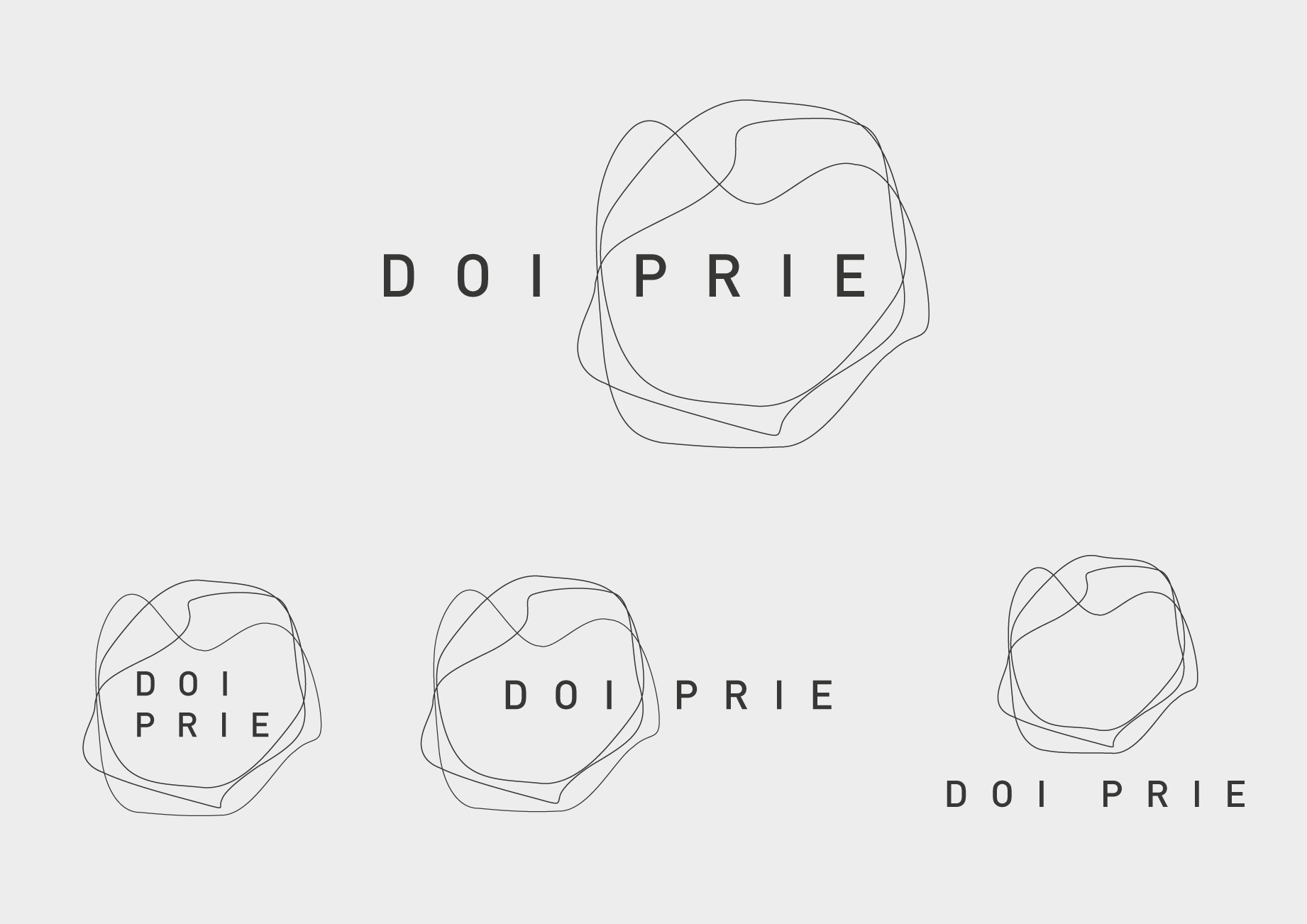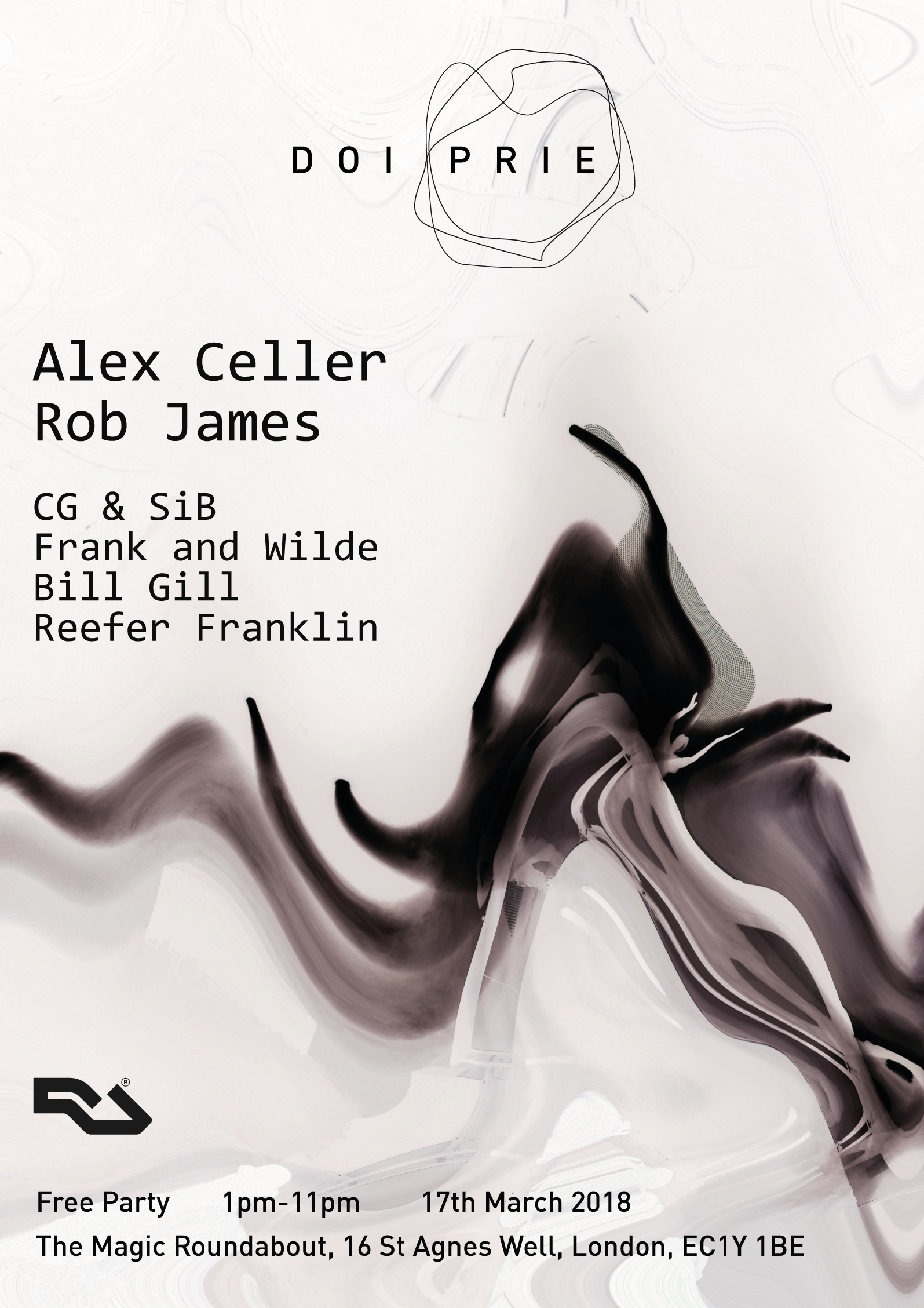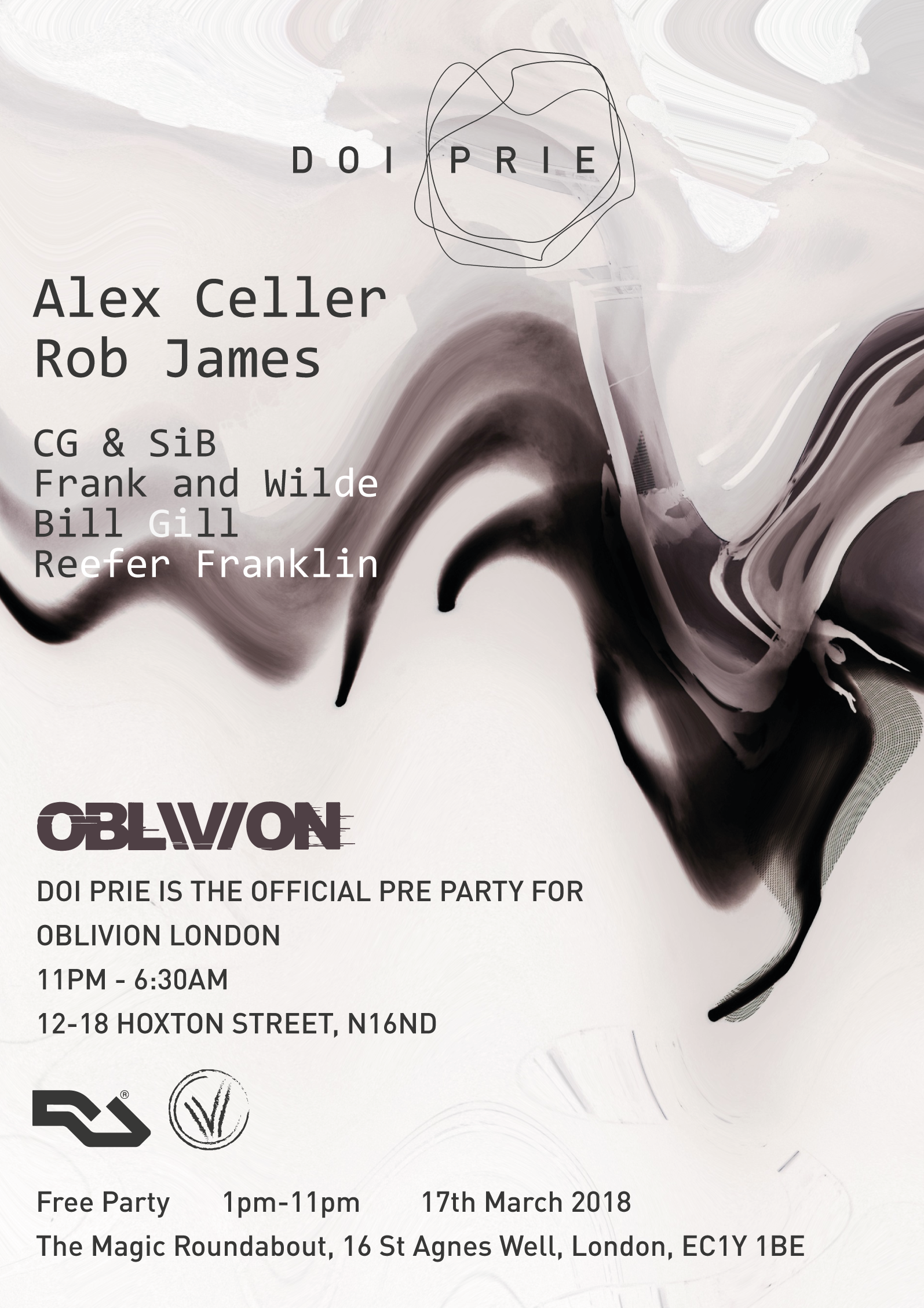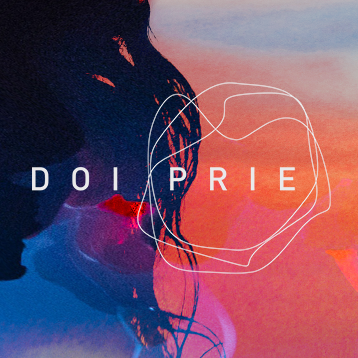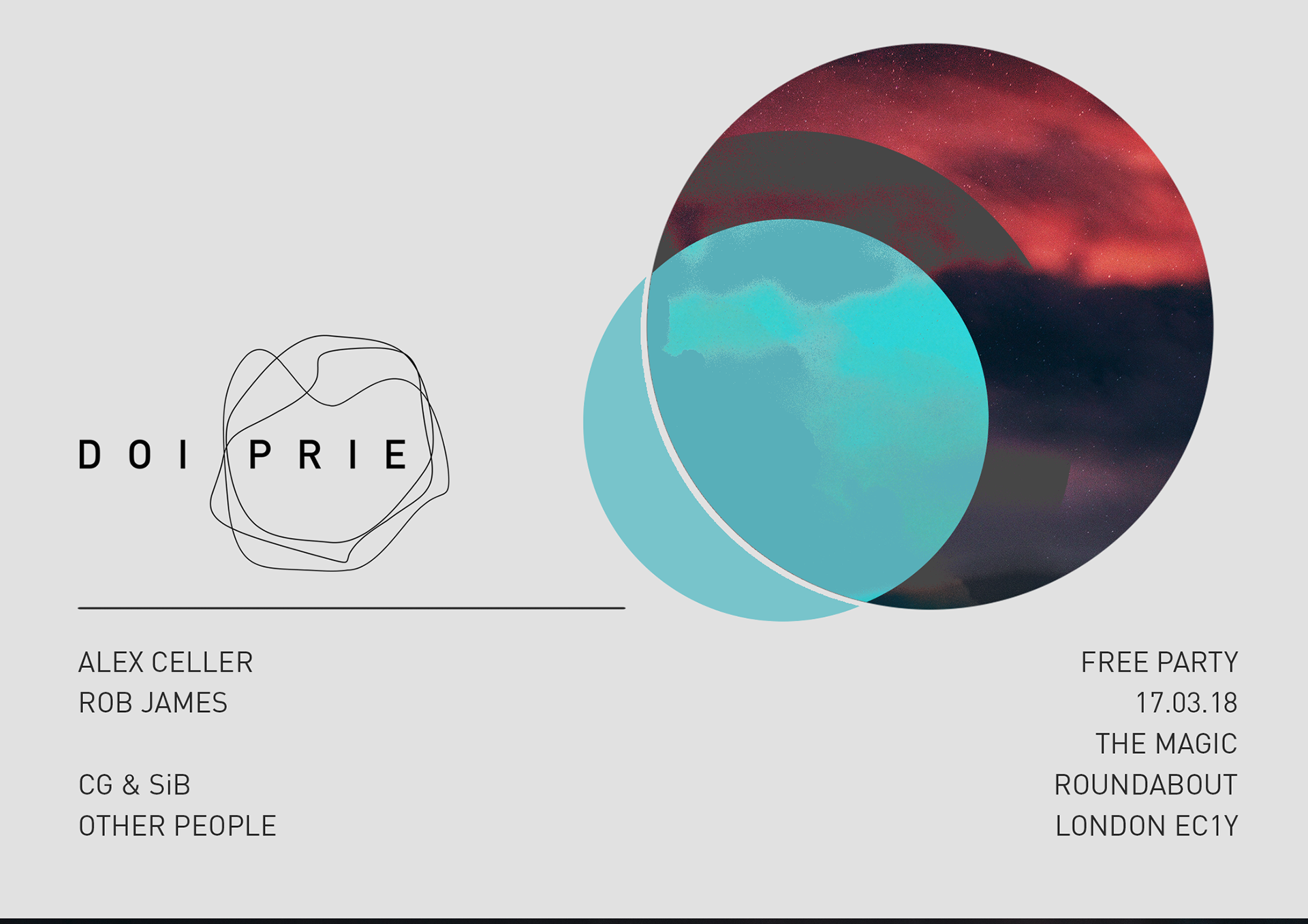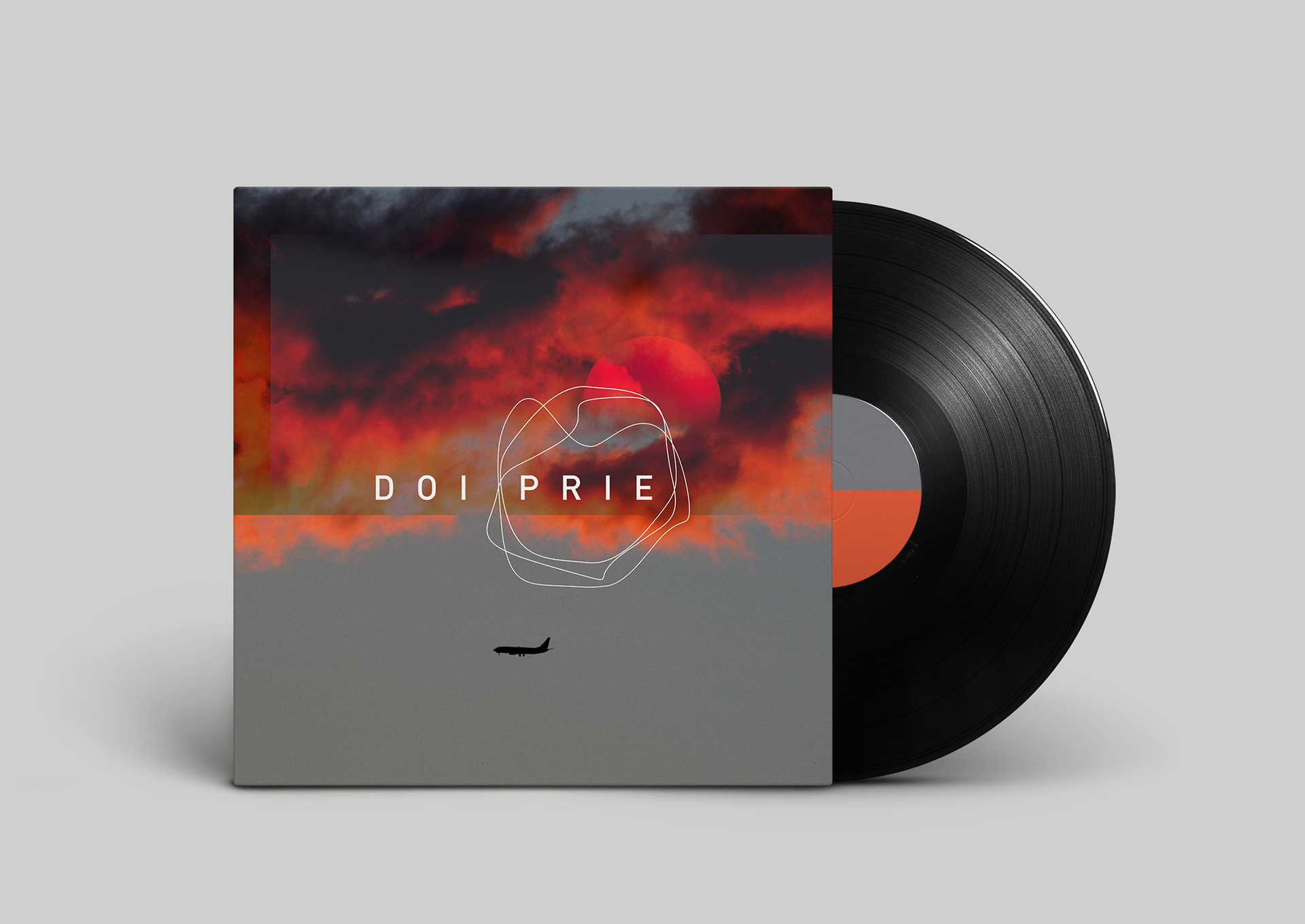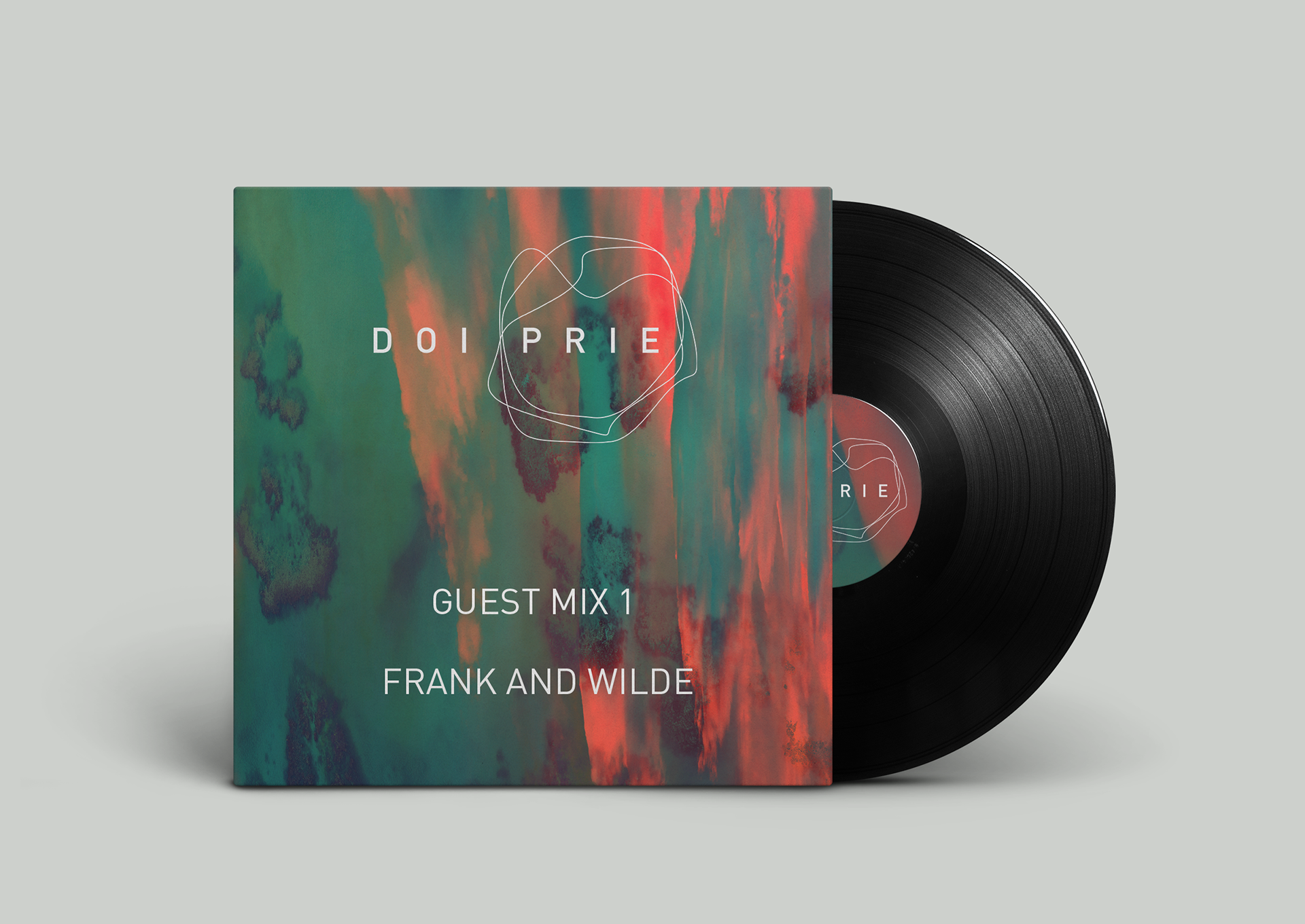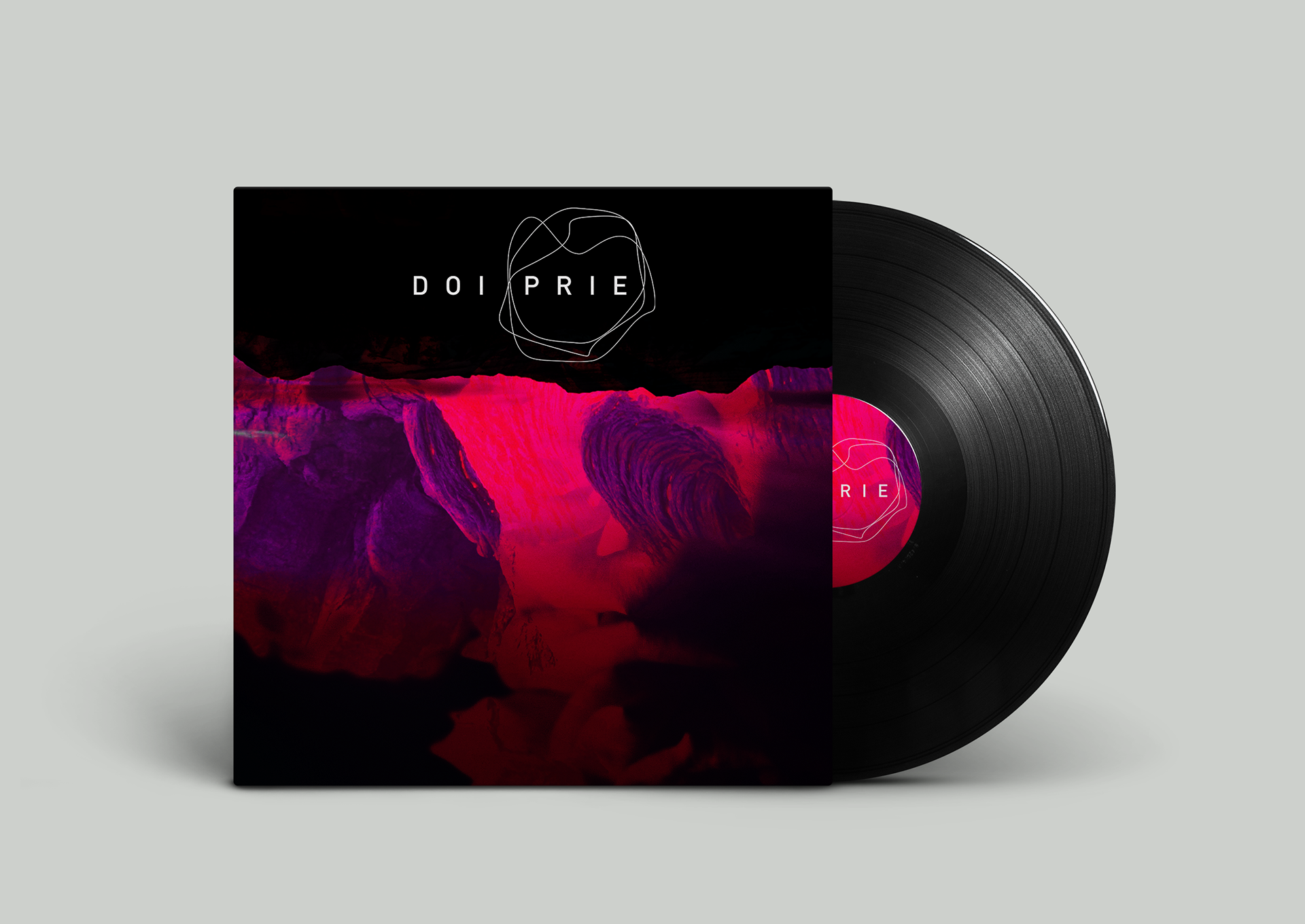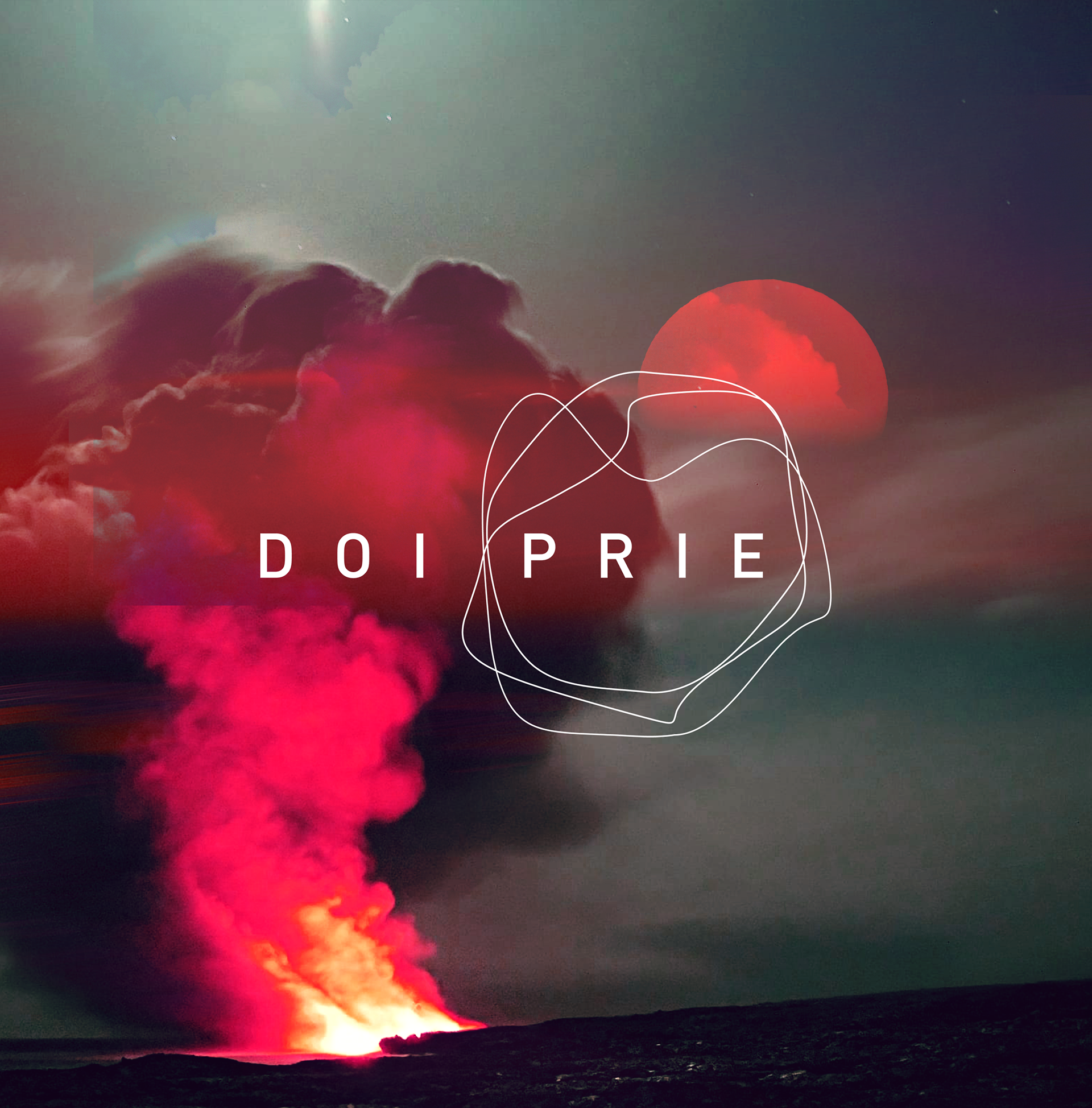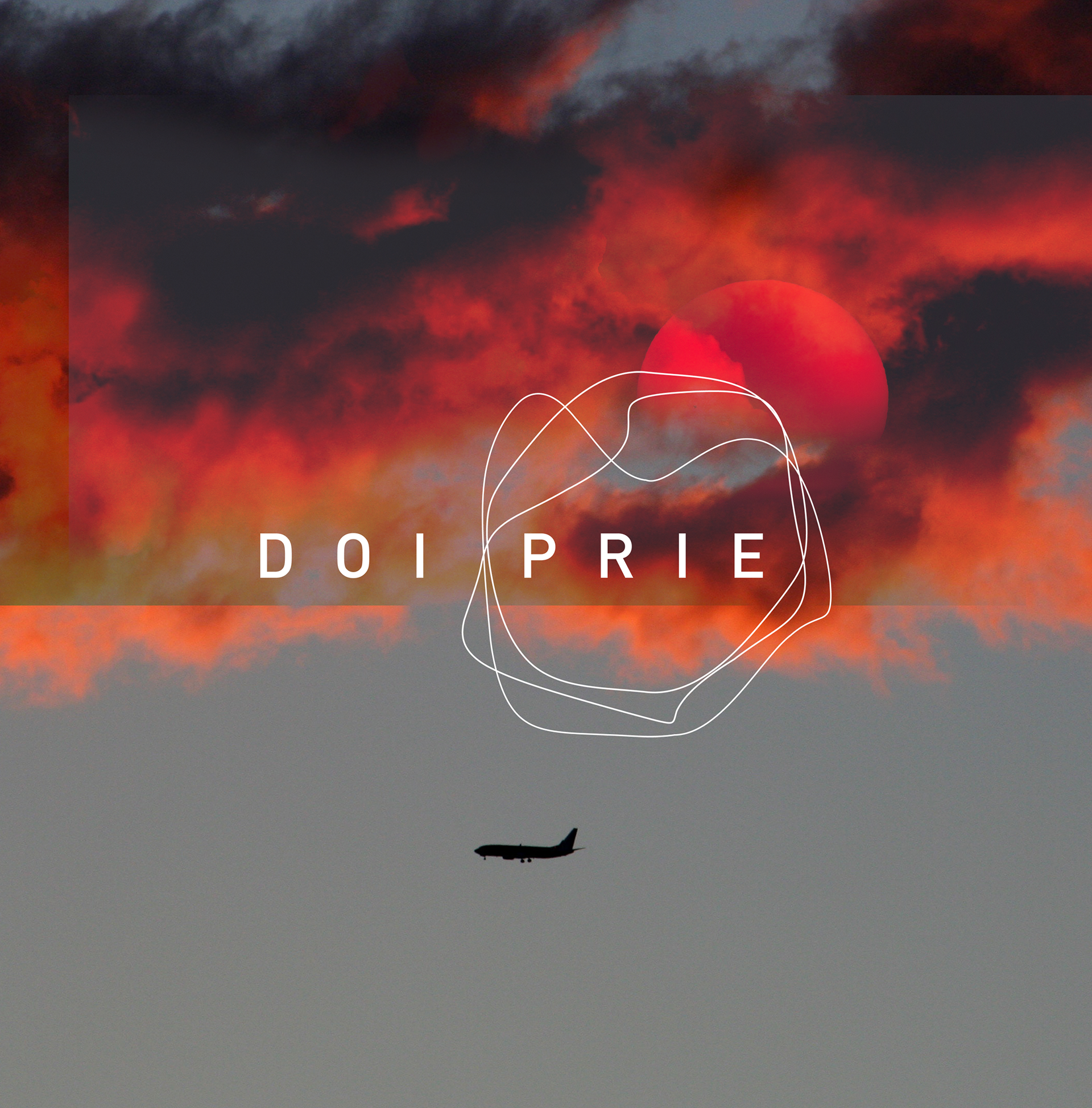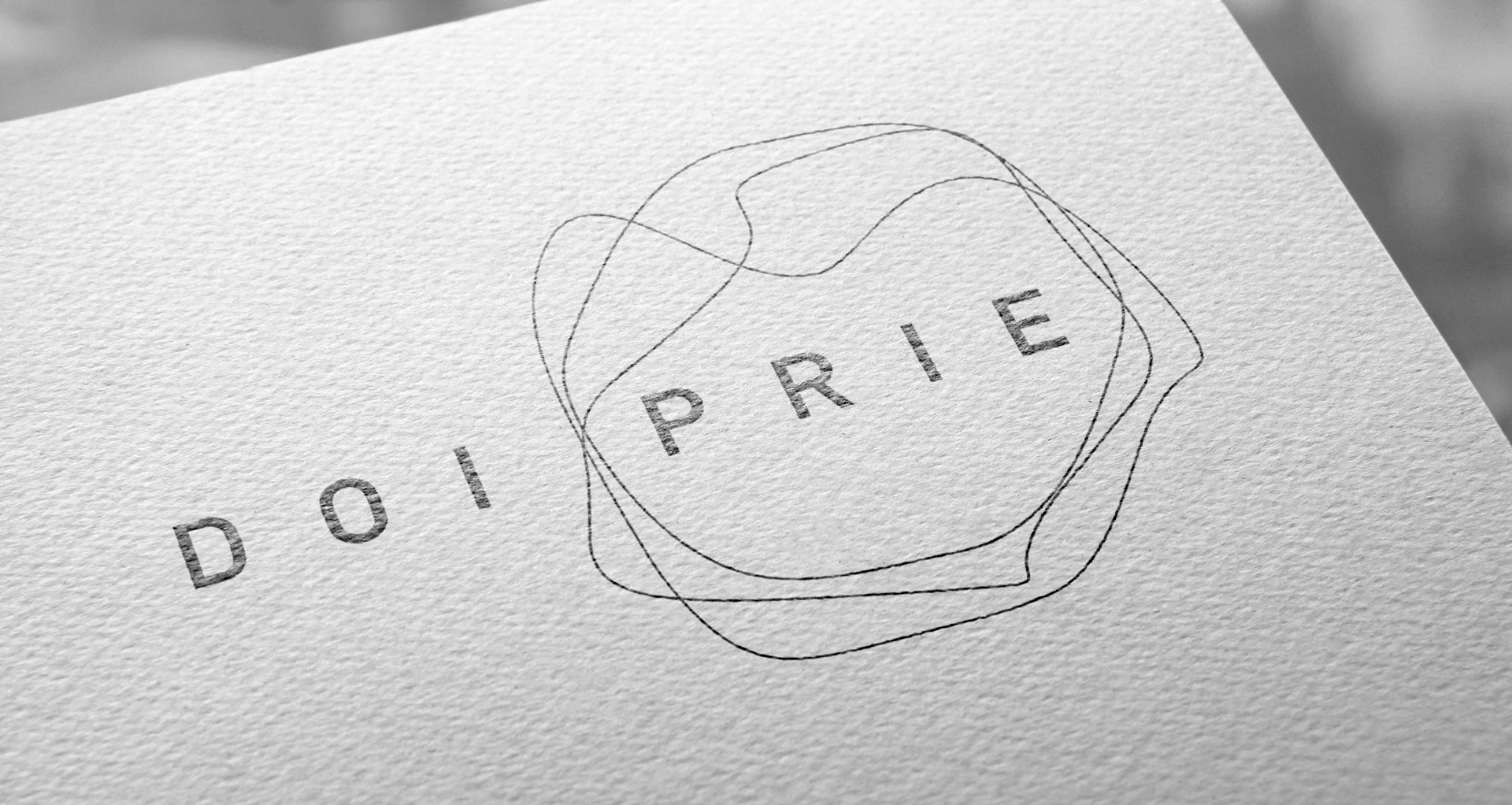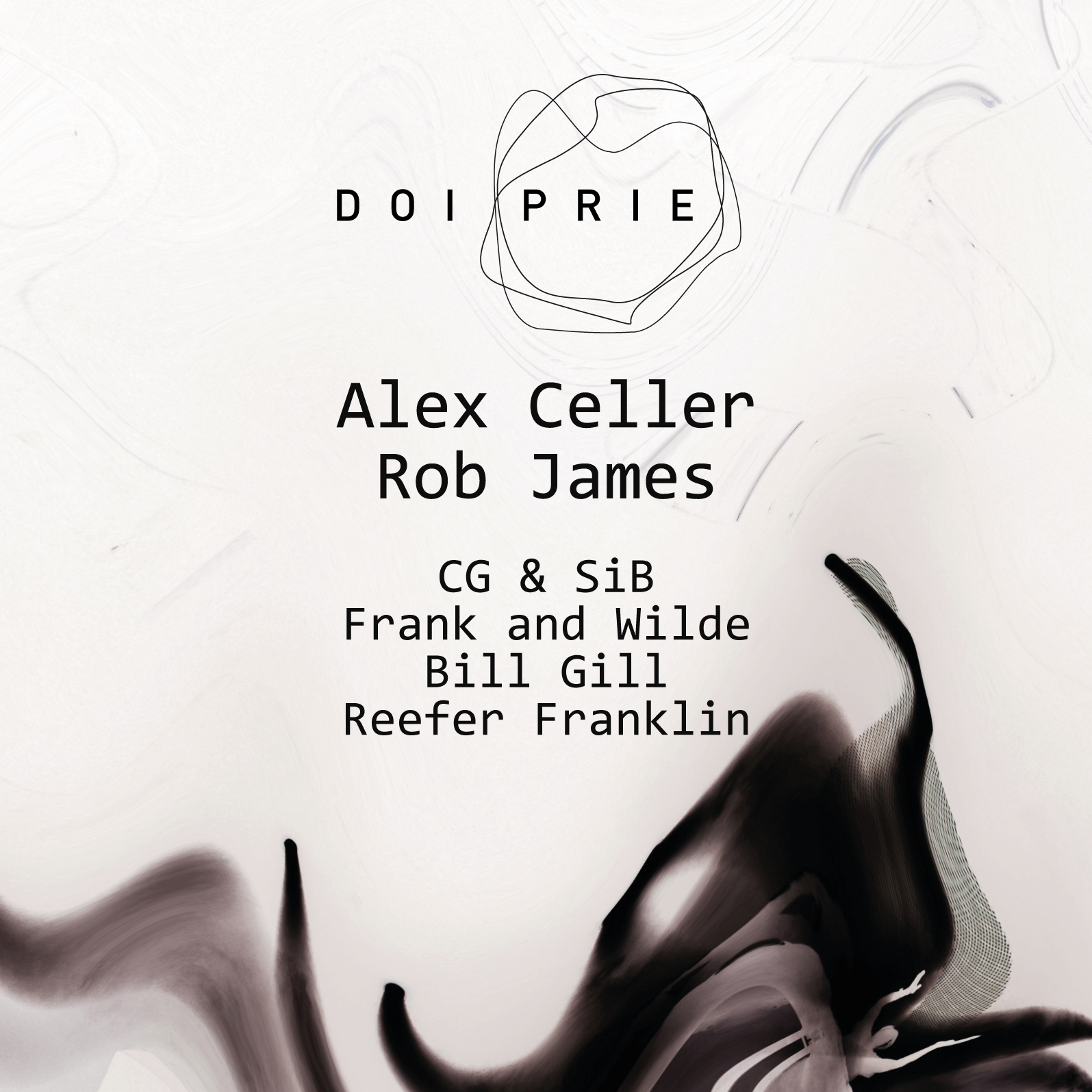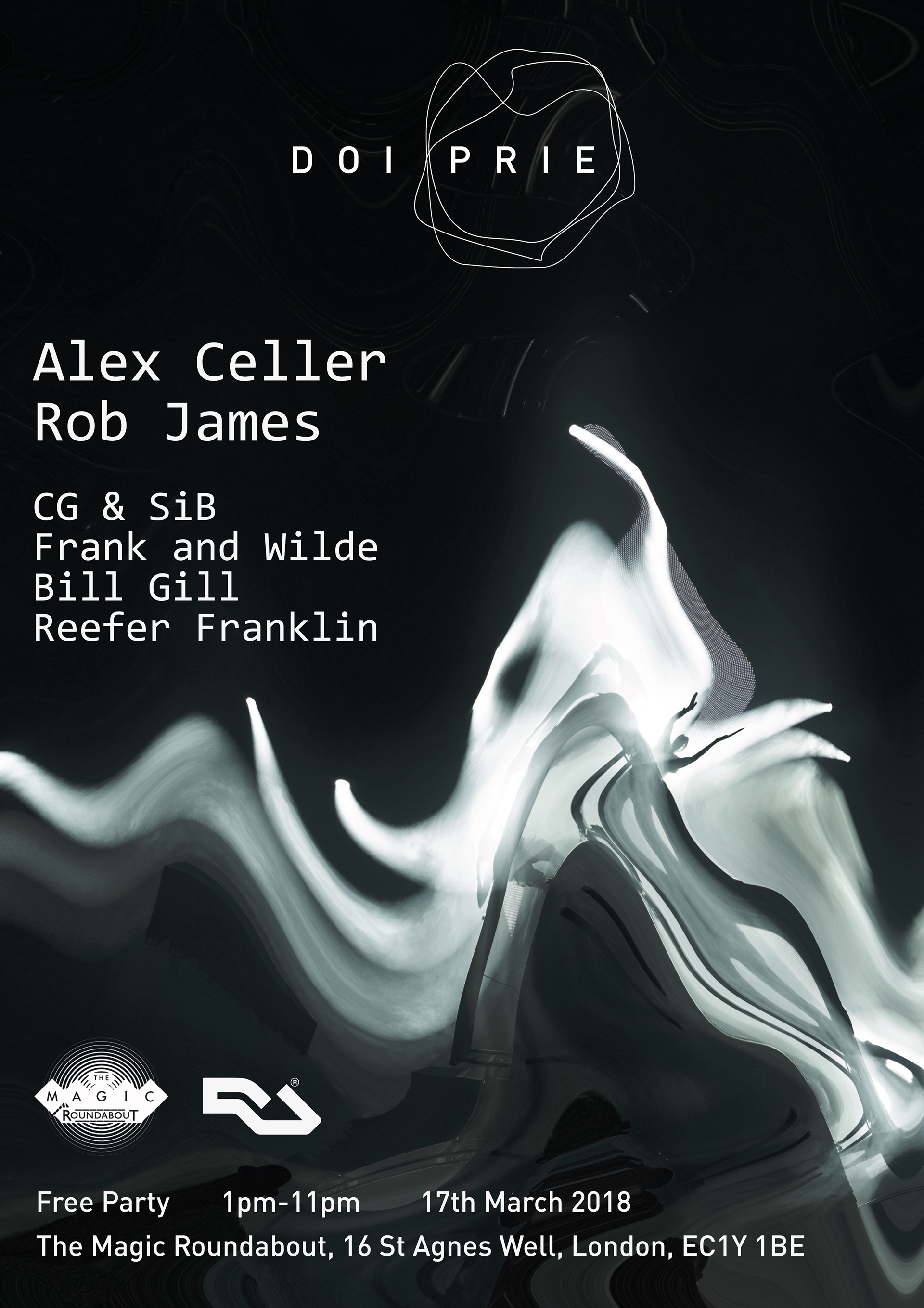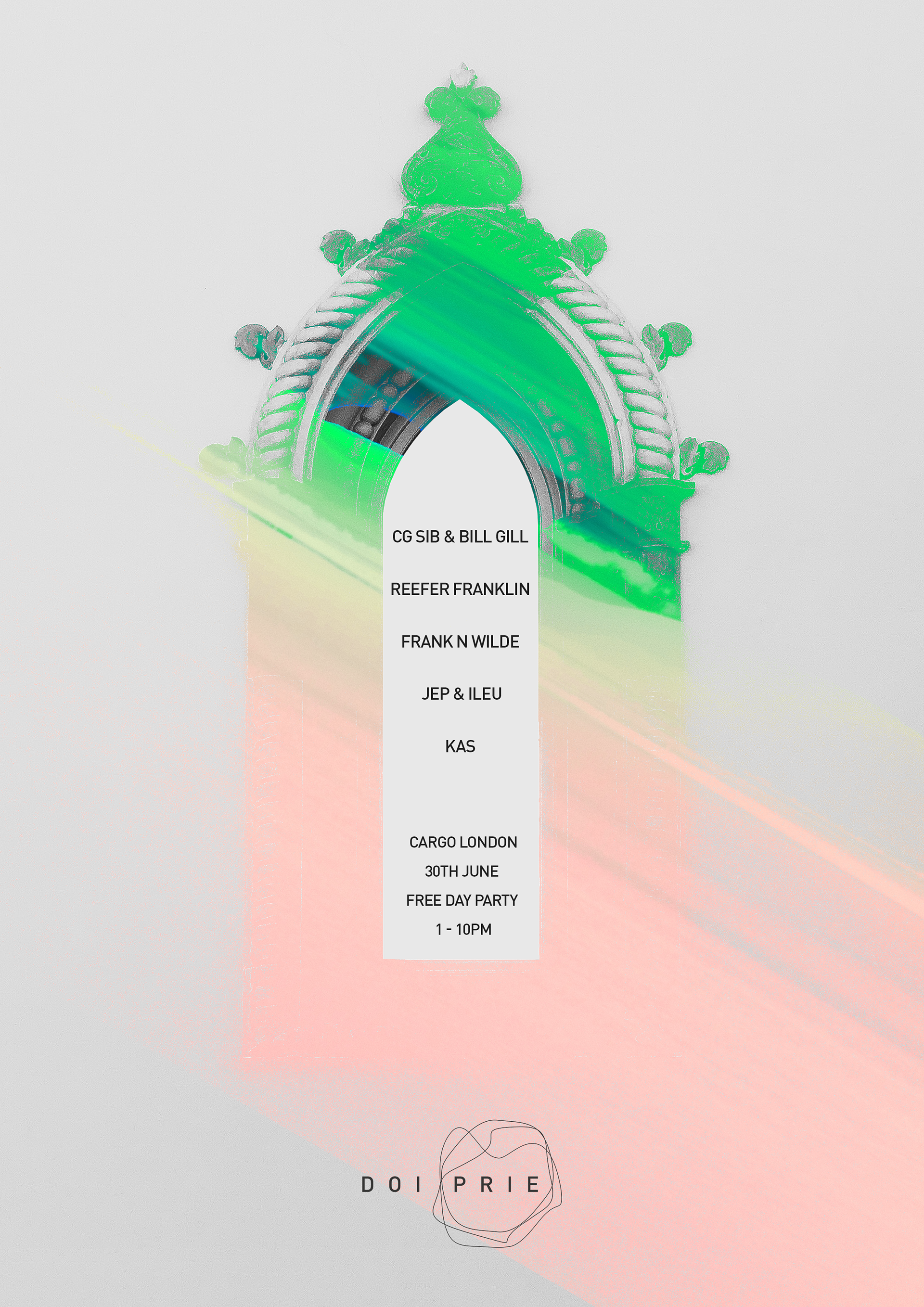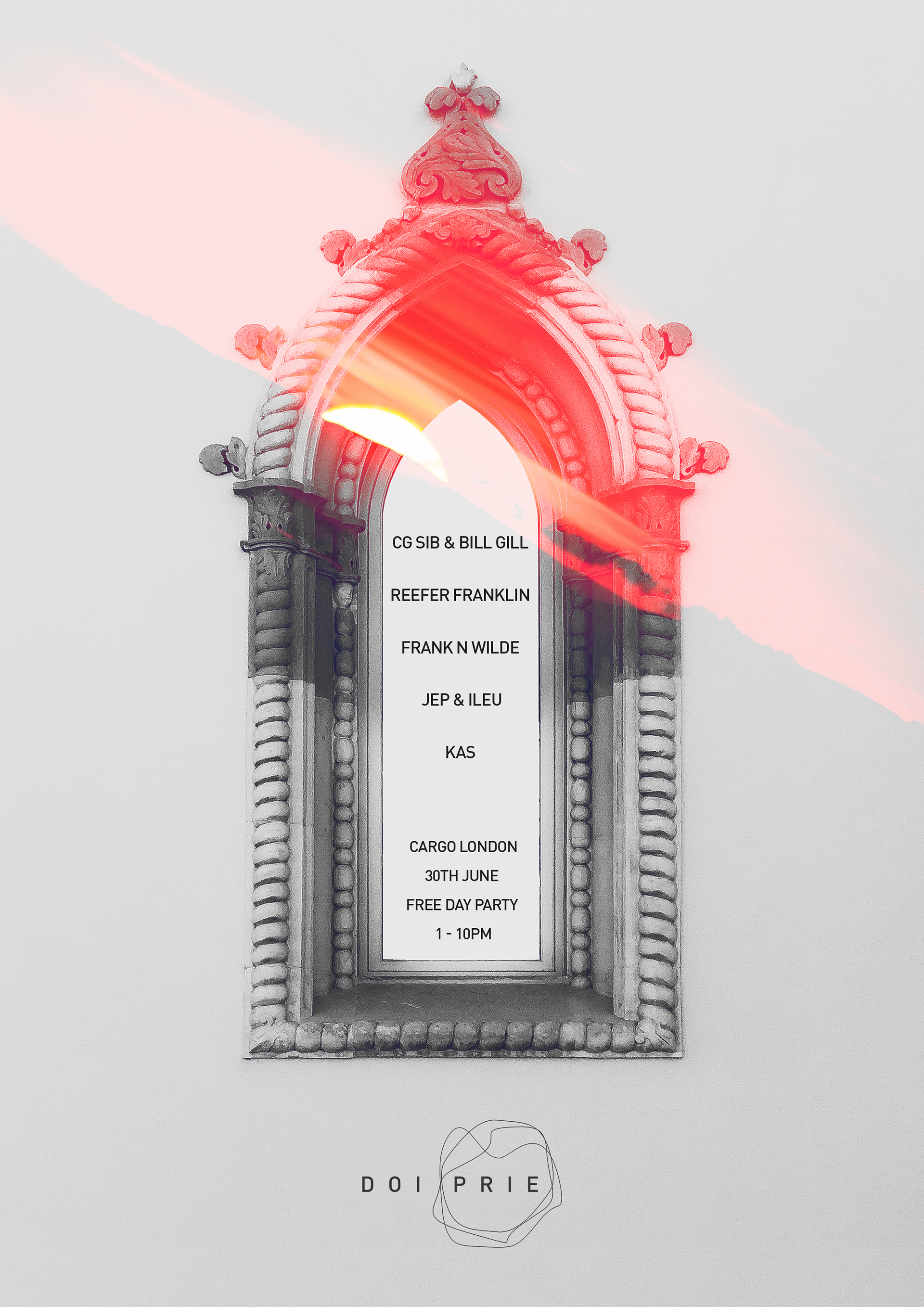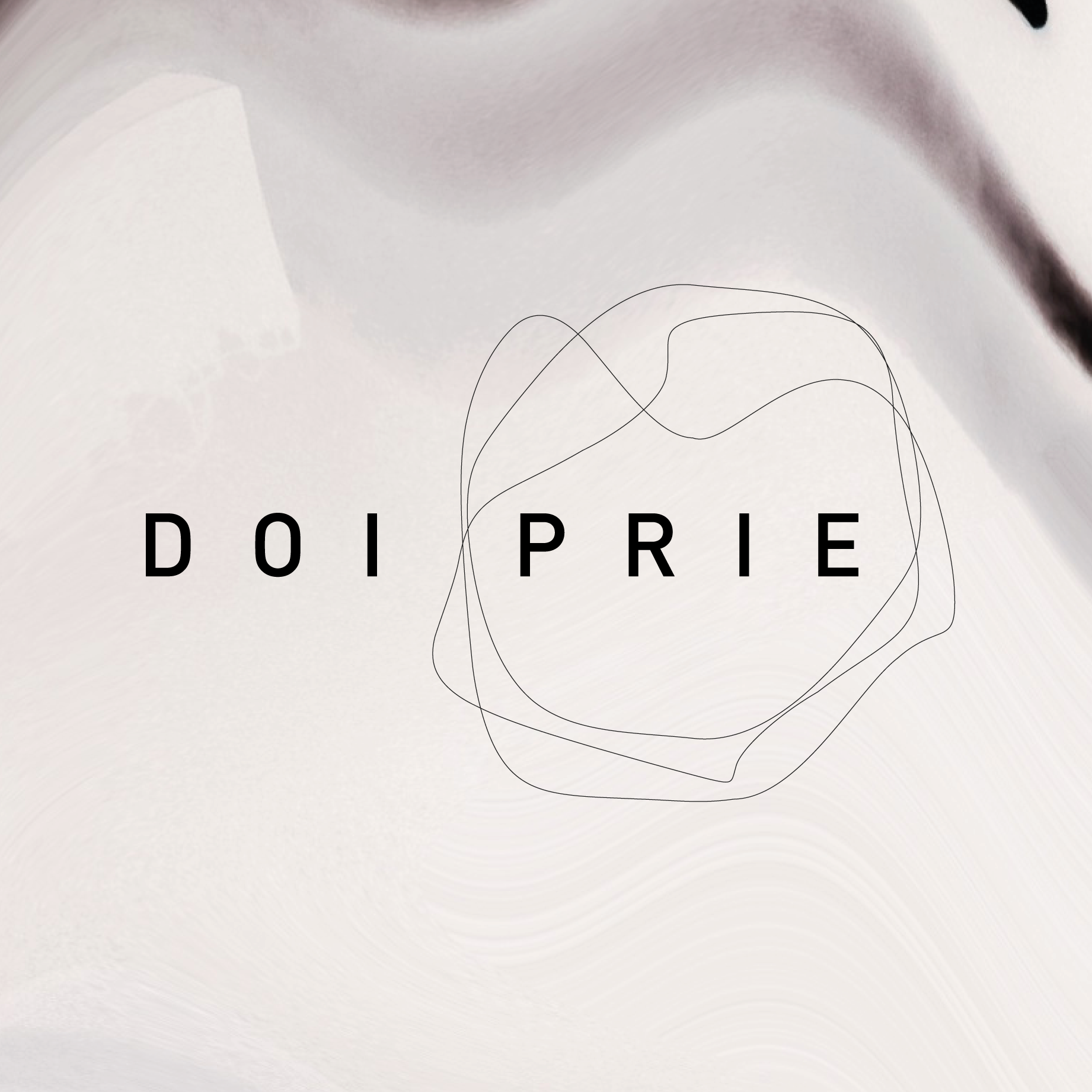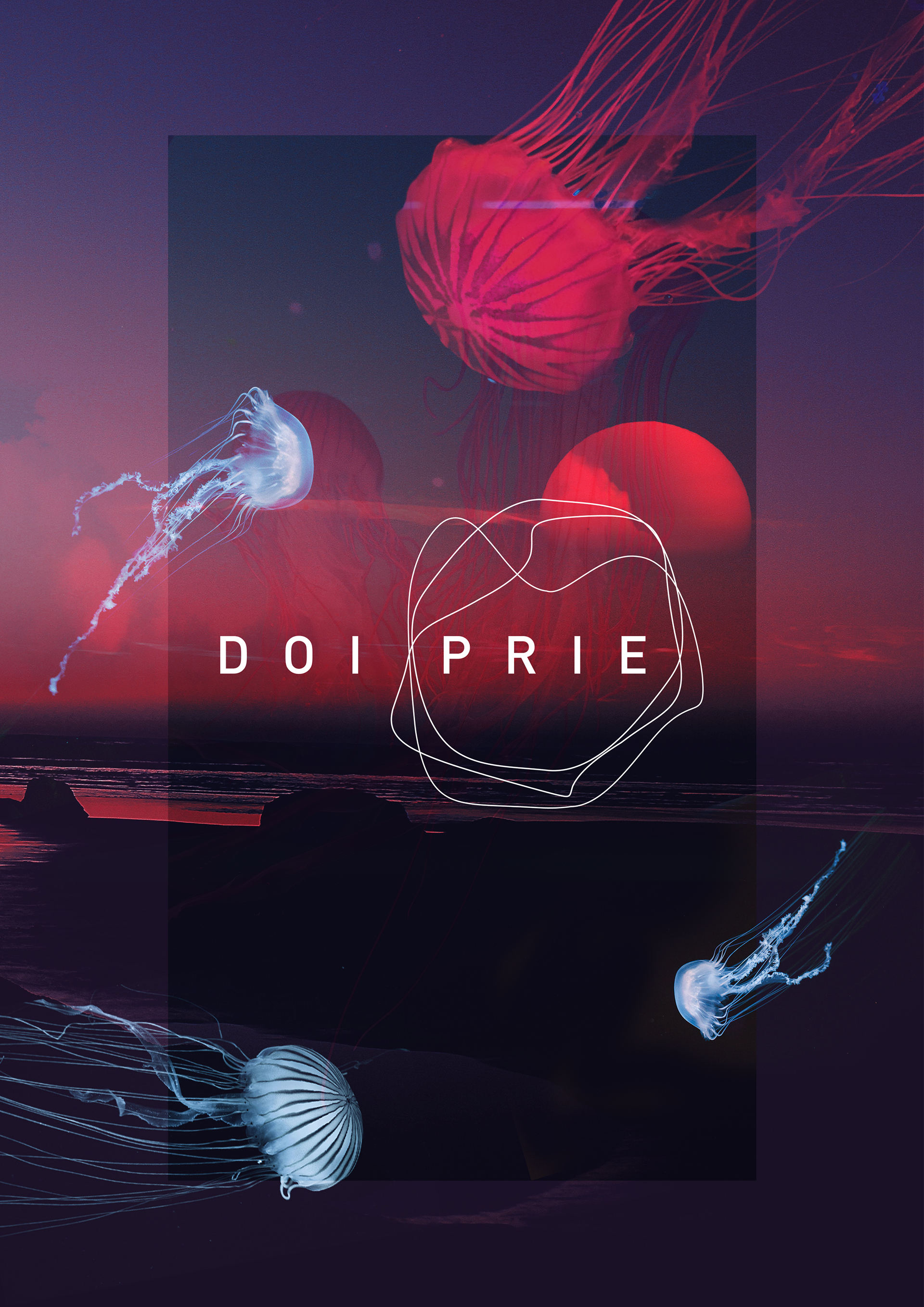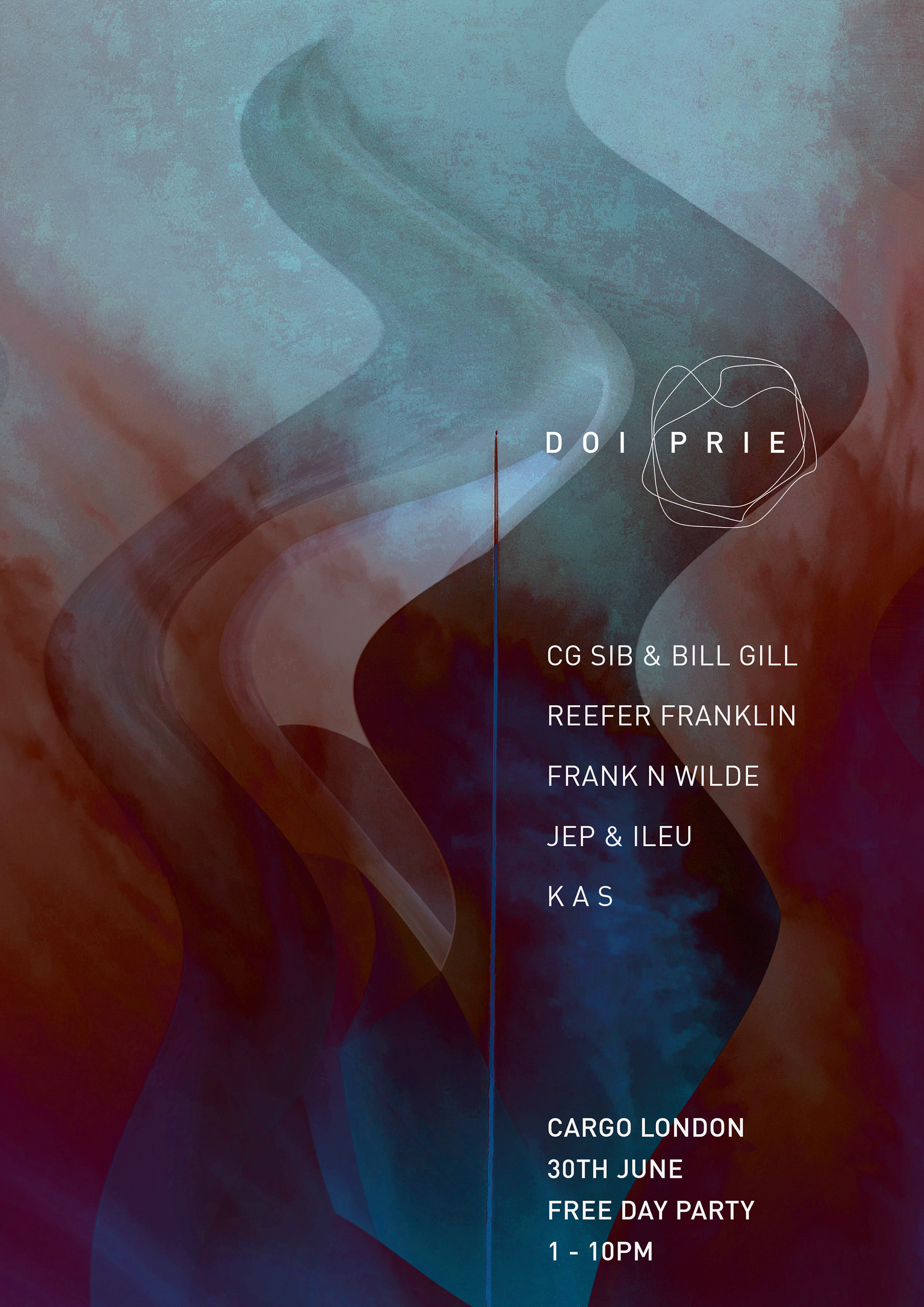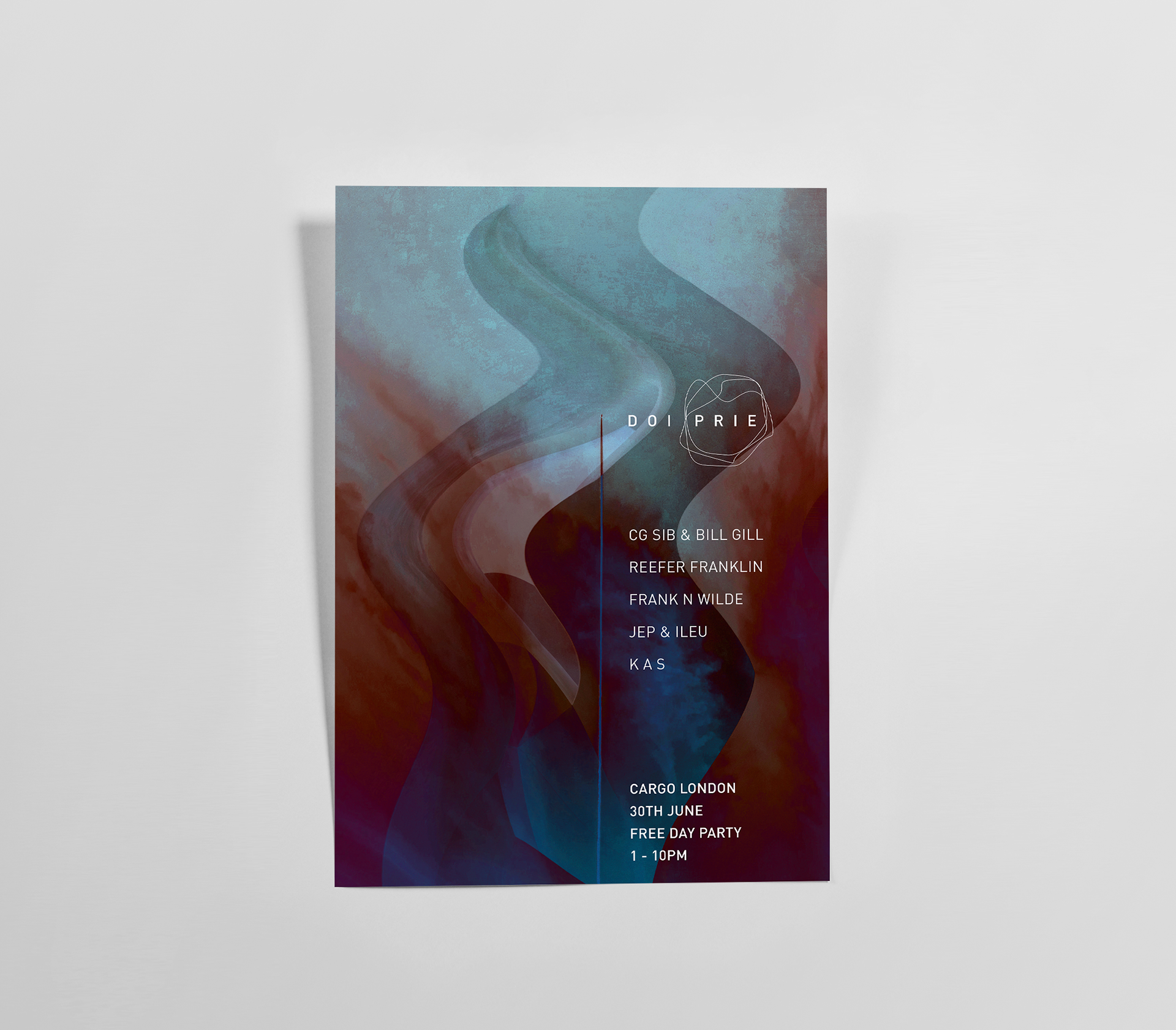 THIRTY3HZ
ONE OF OUR NEWER CLIENTS, GUILFORD BASED NIGHTCLUB THIRTY3HZ. A DIVERSE RANGE OF DESIGNS TO ACCOMPANY A DIVERSE RANGE OF EVENTS WITH RENOWNED ARTISTS.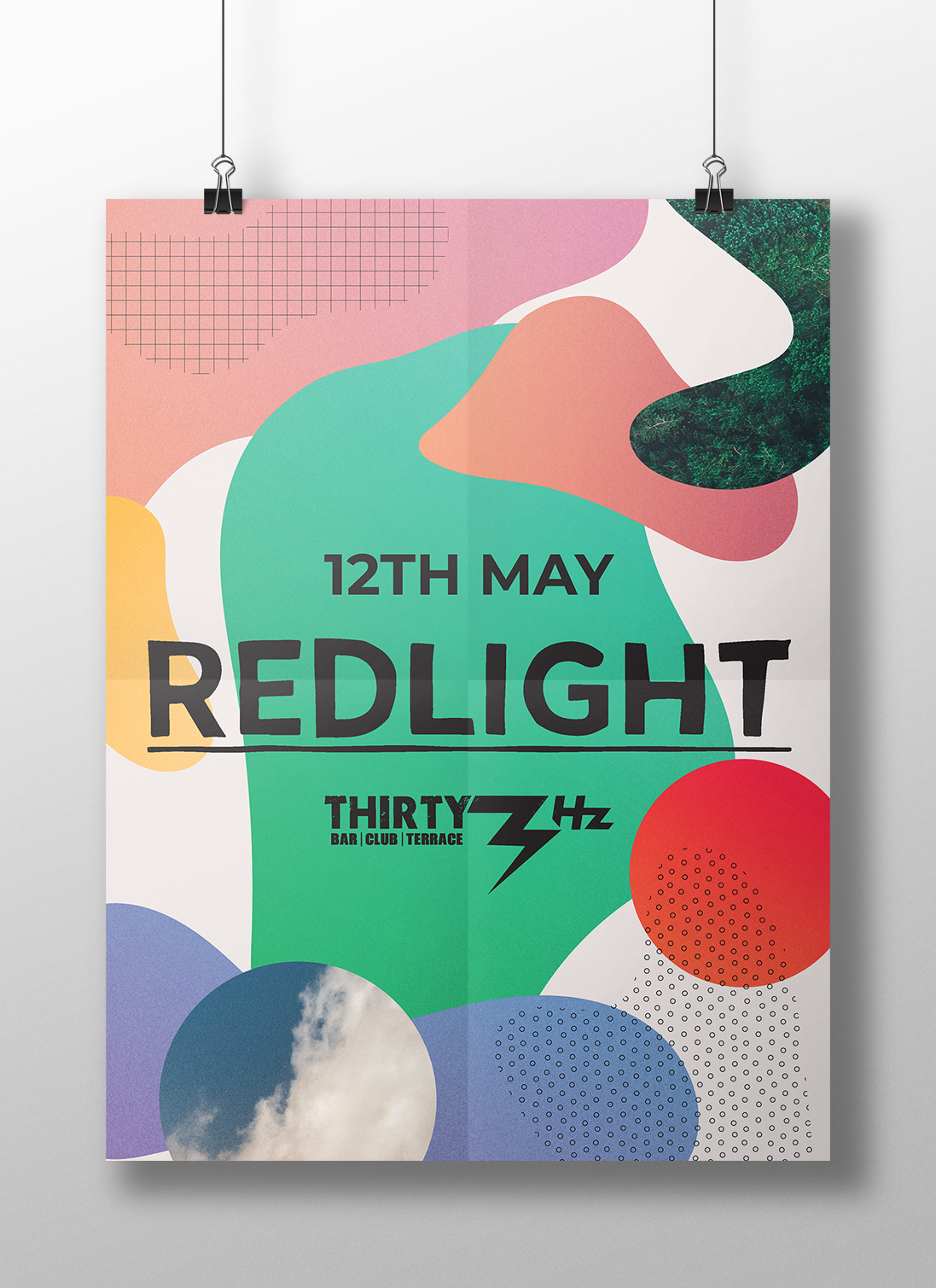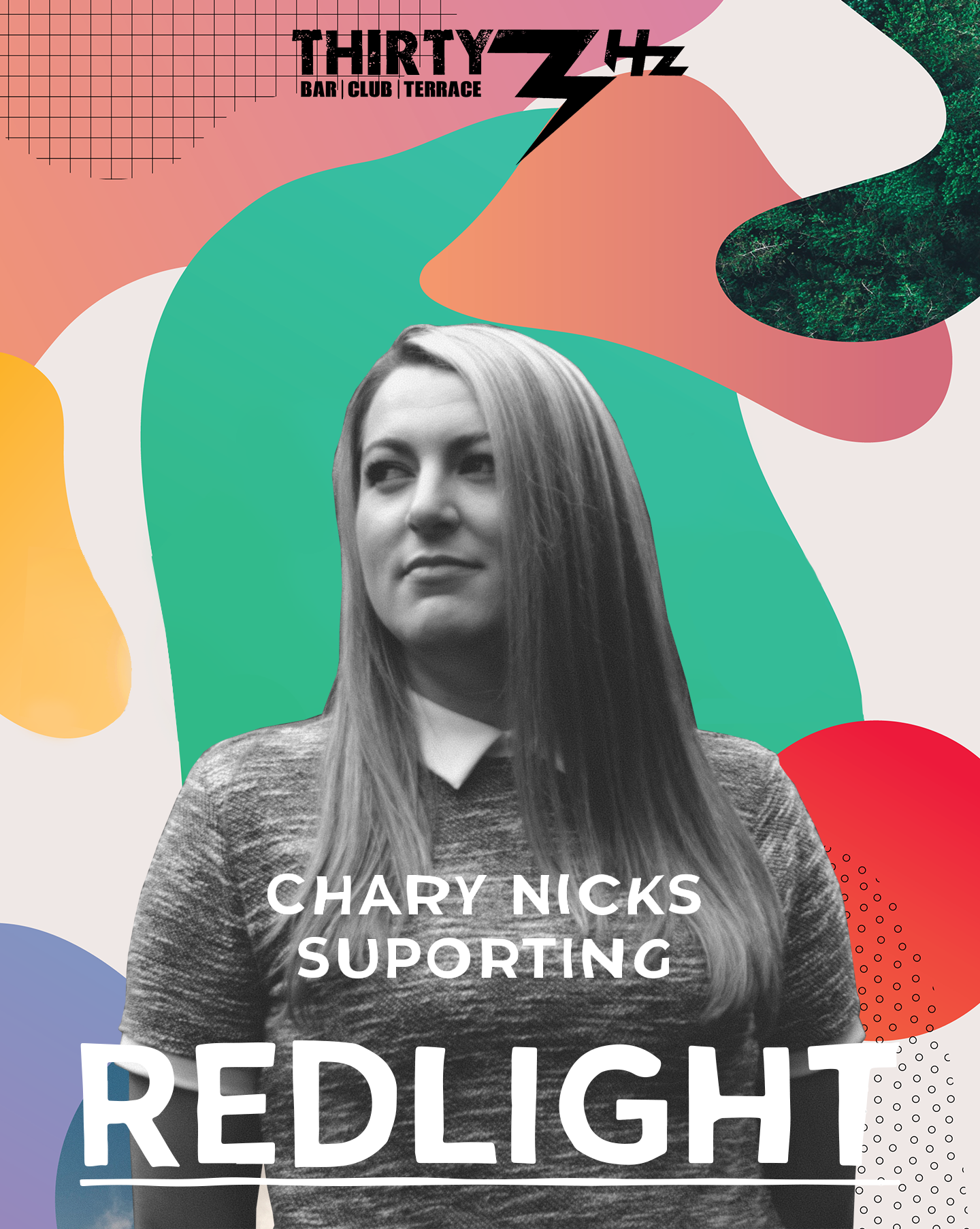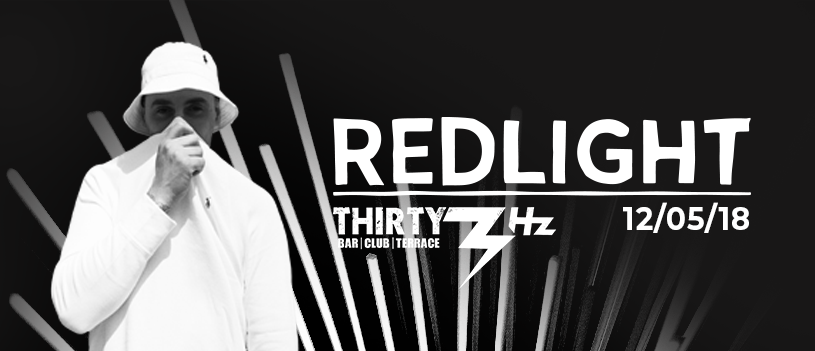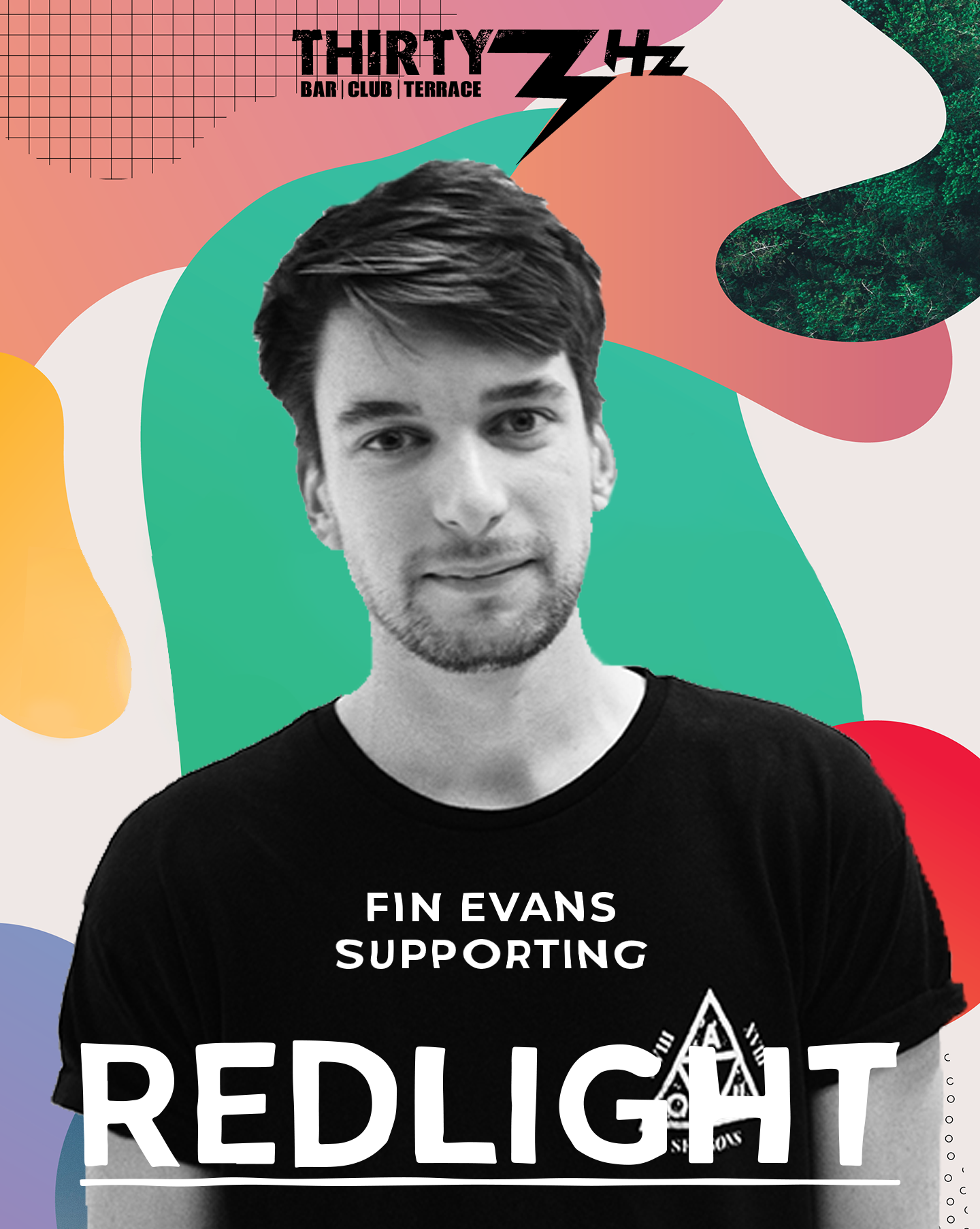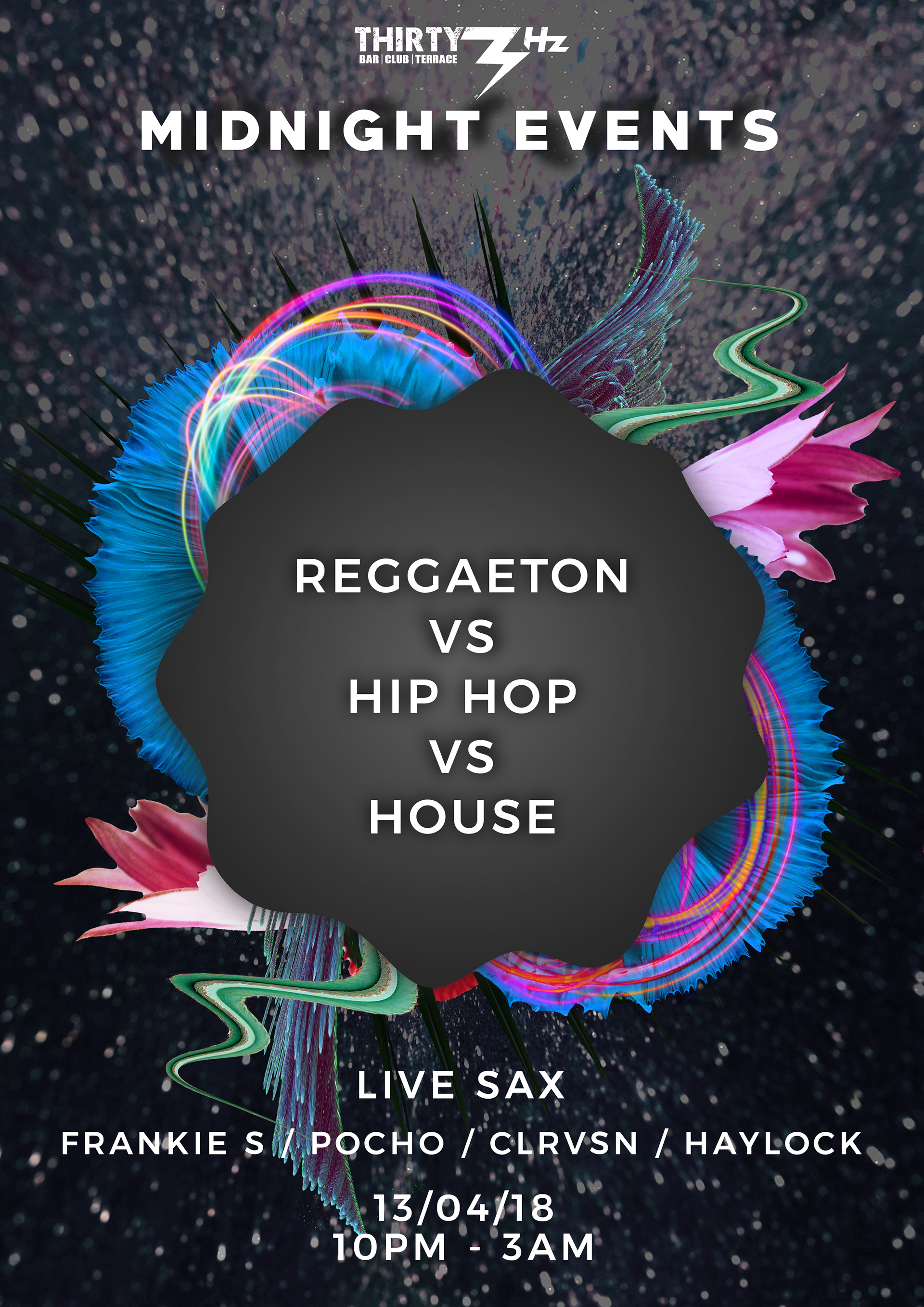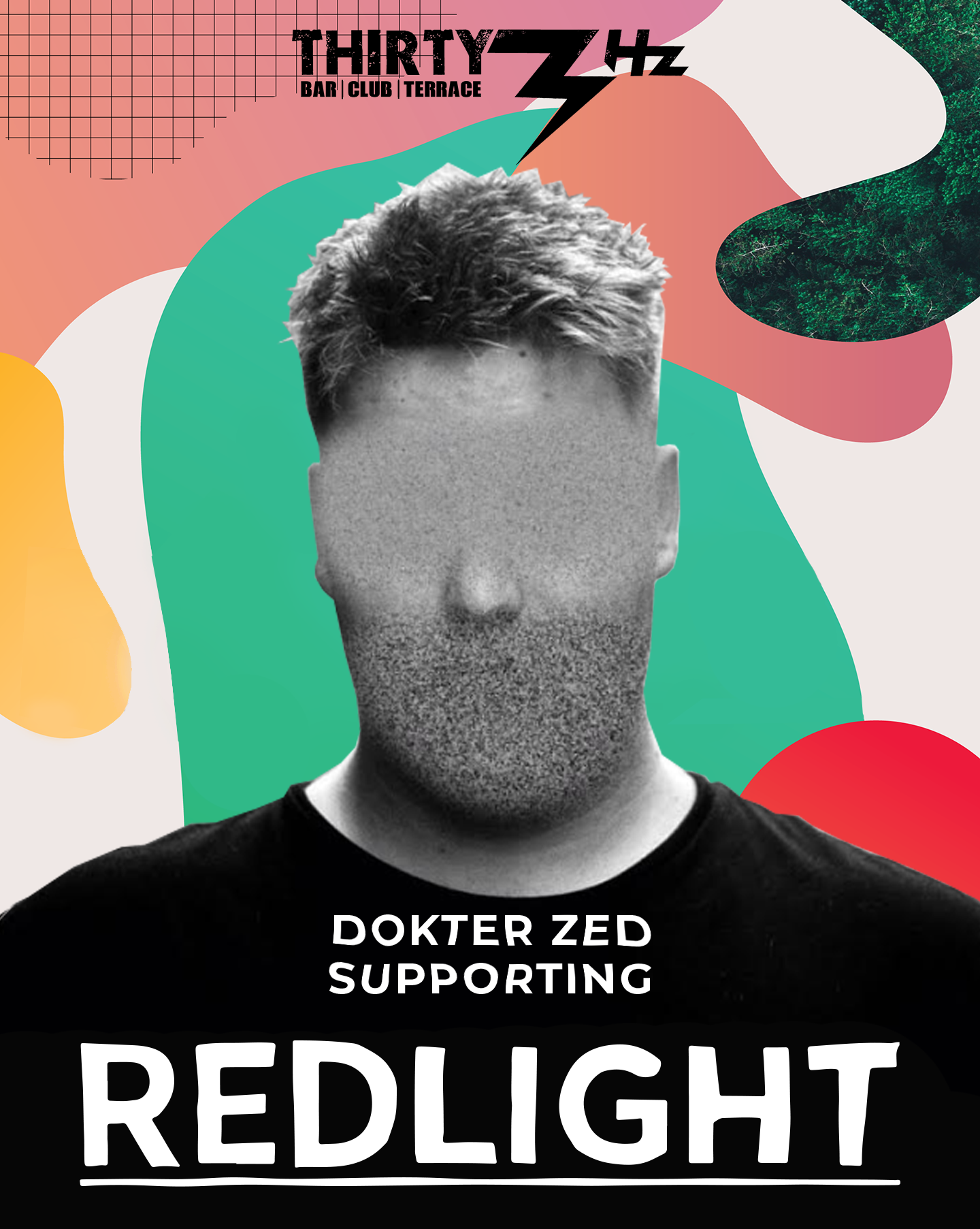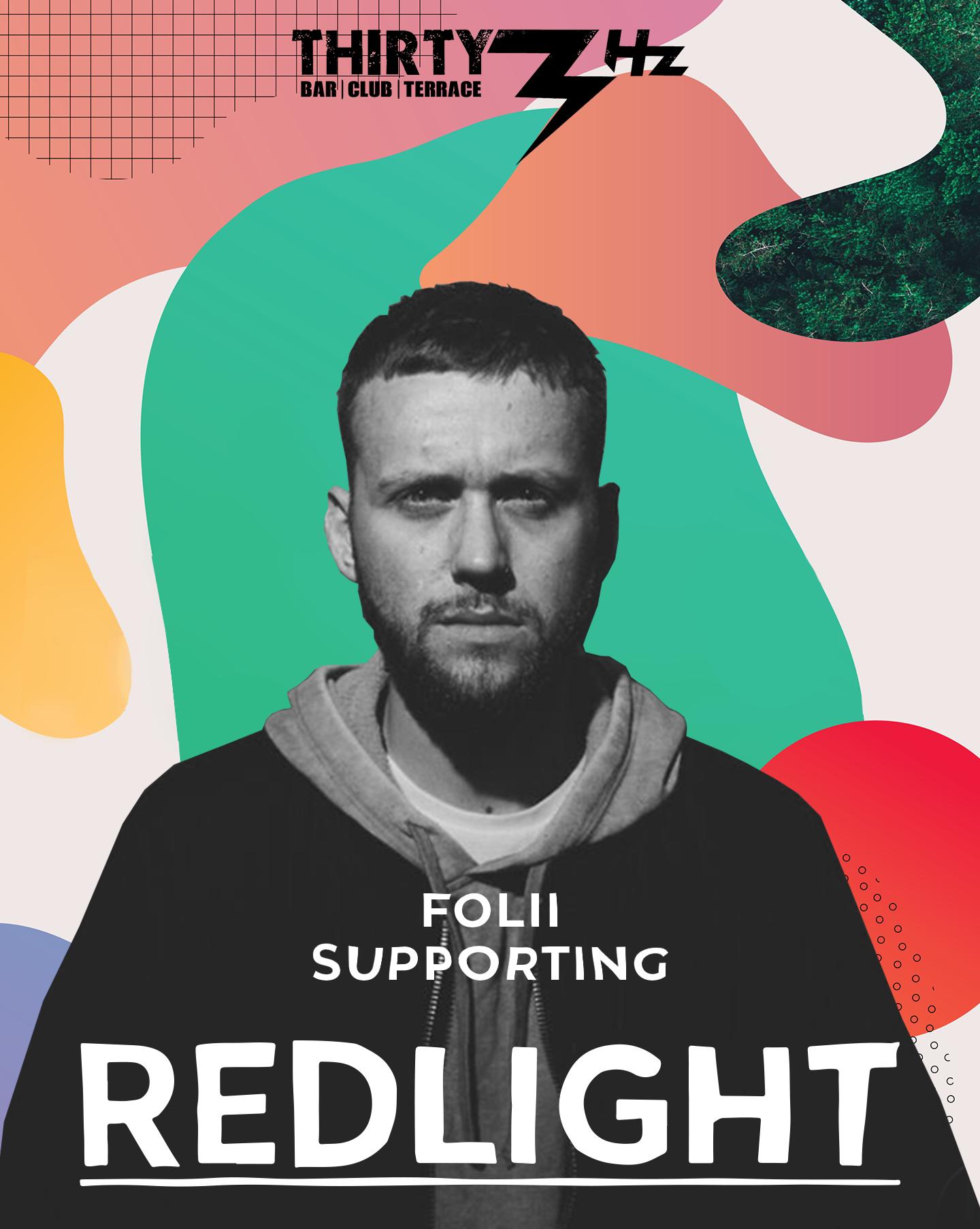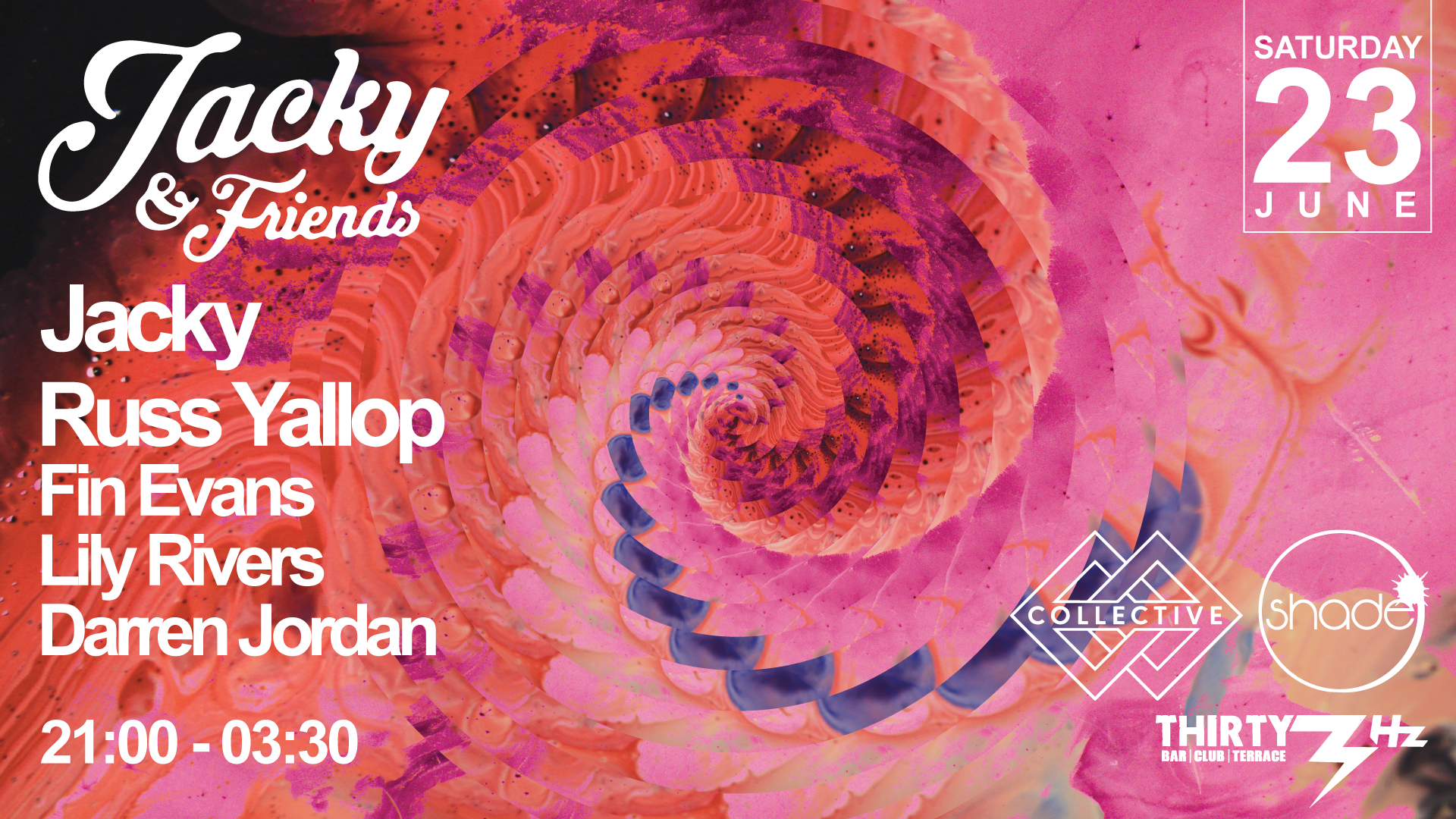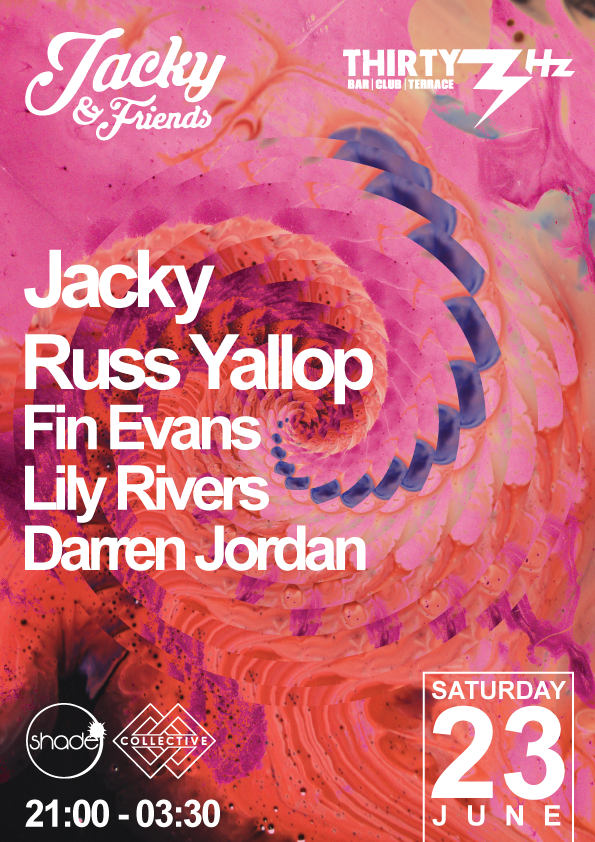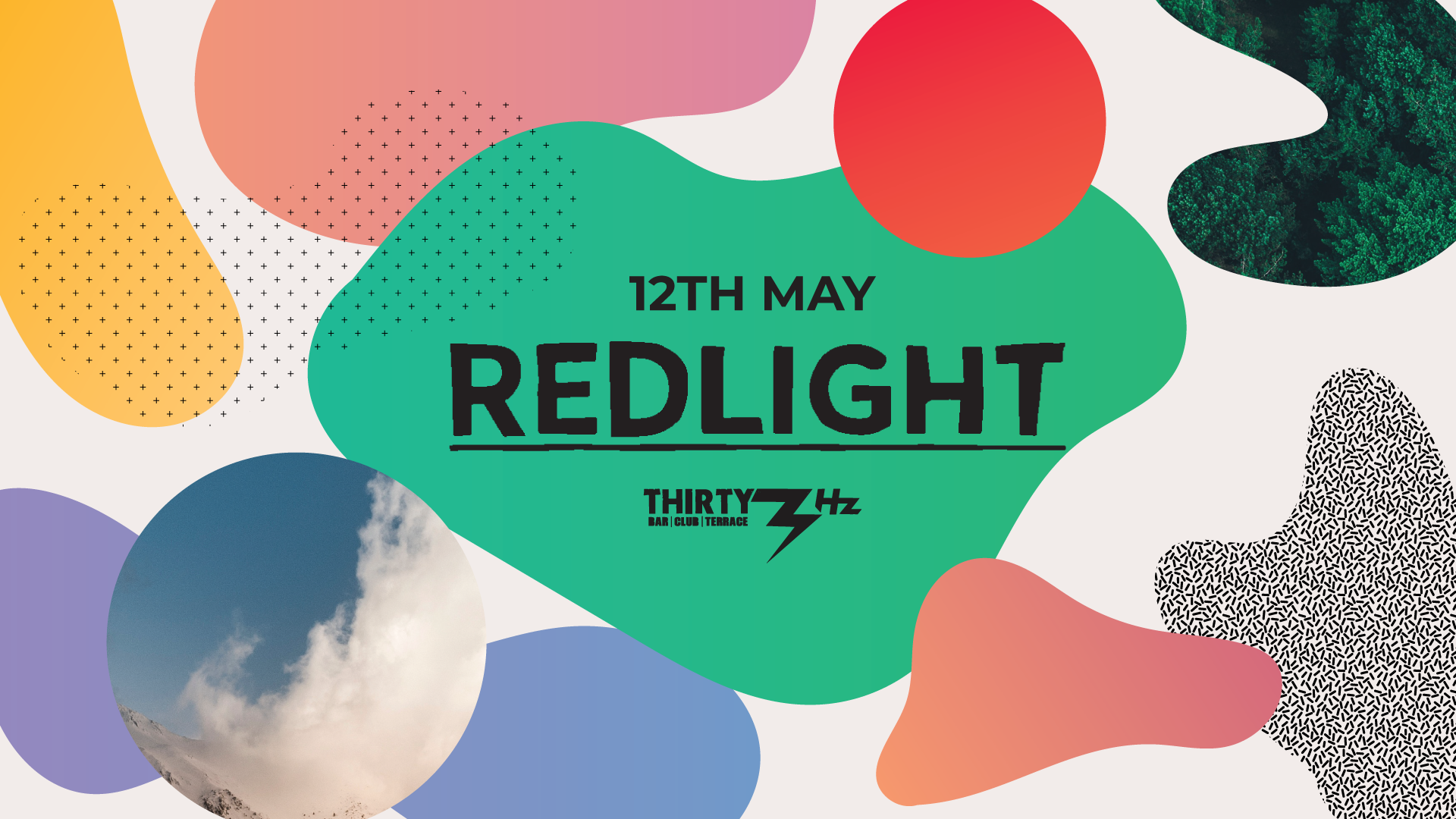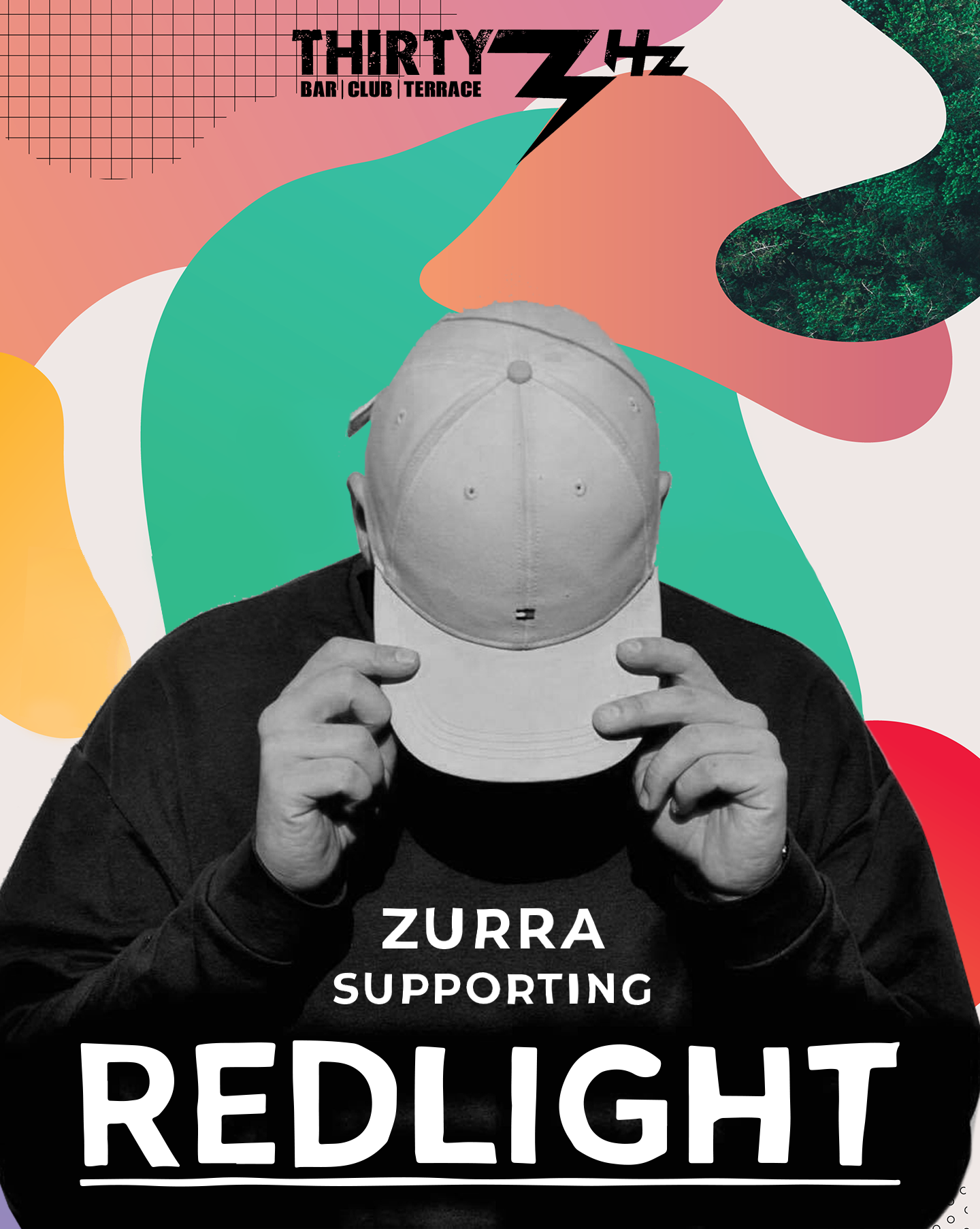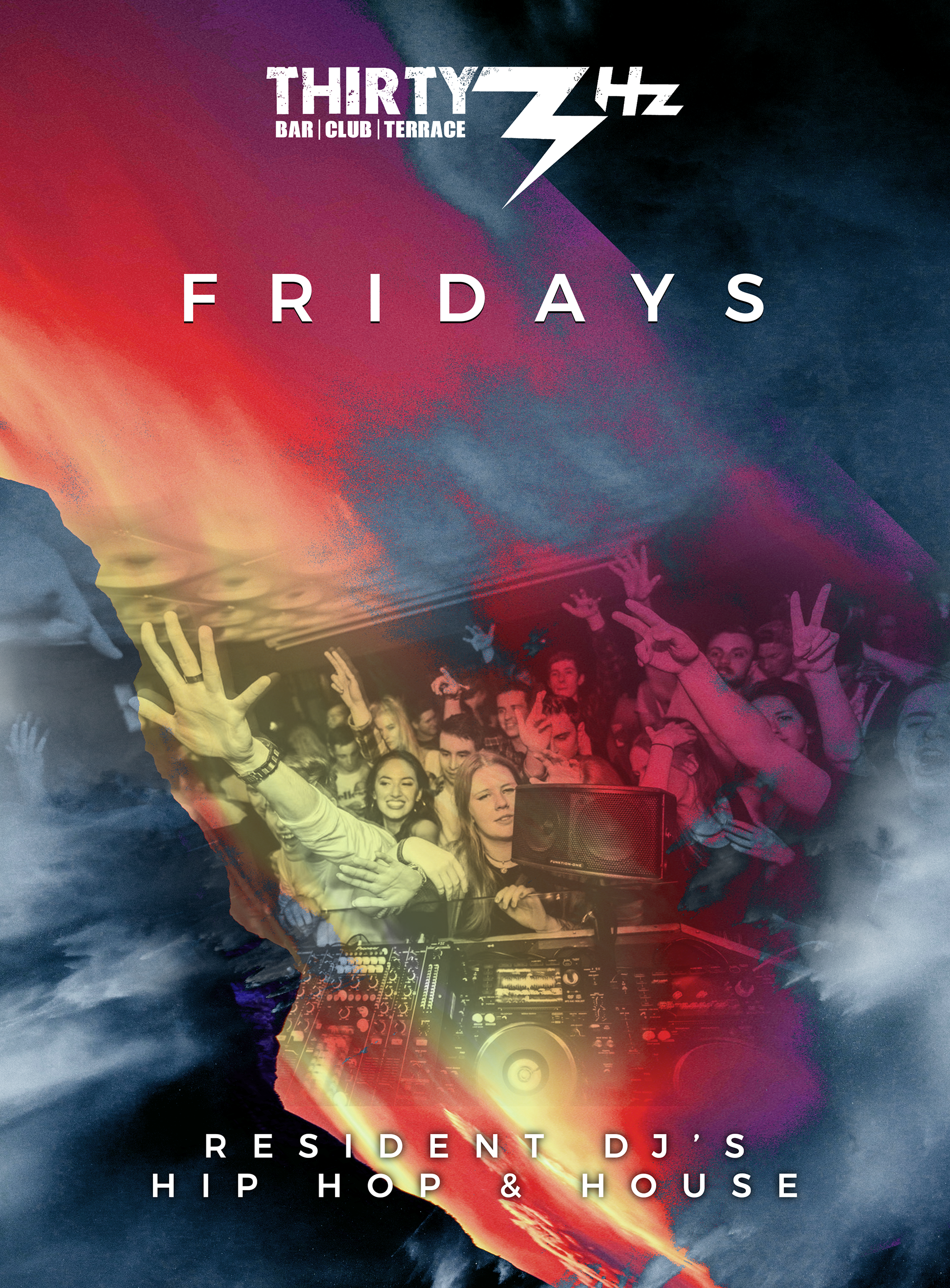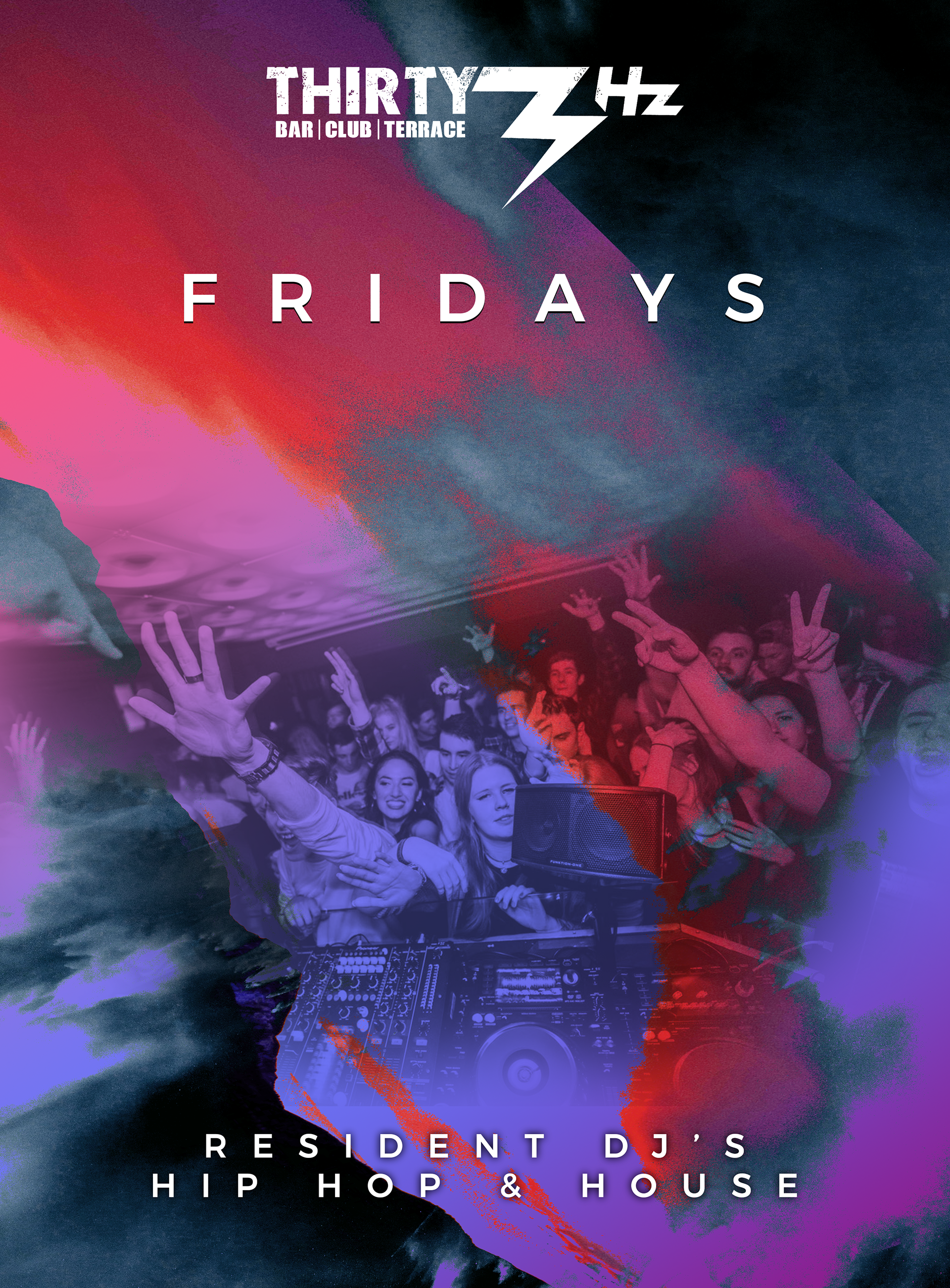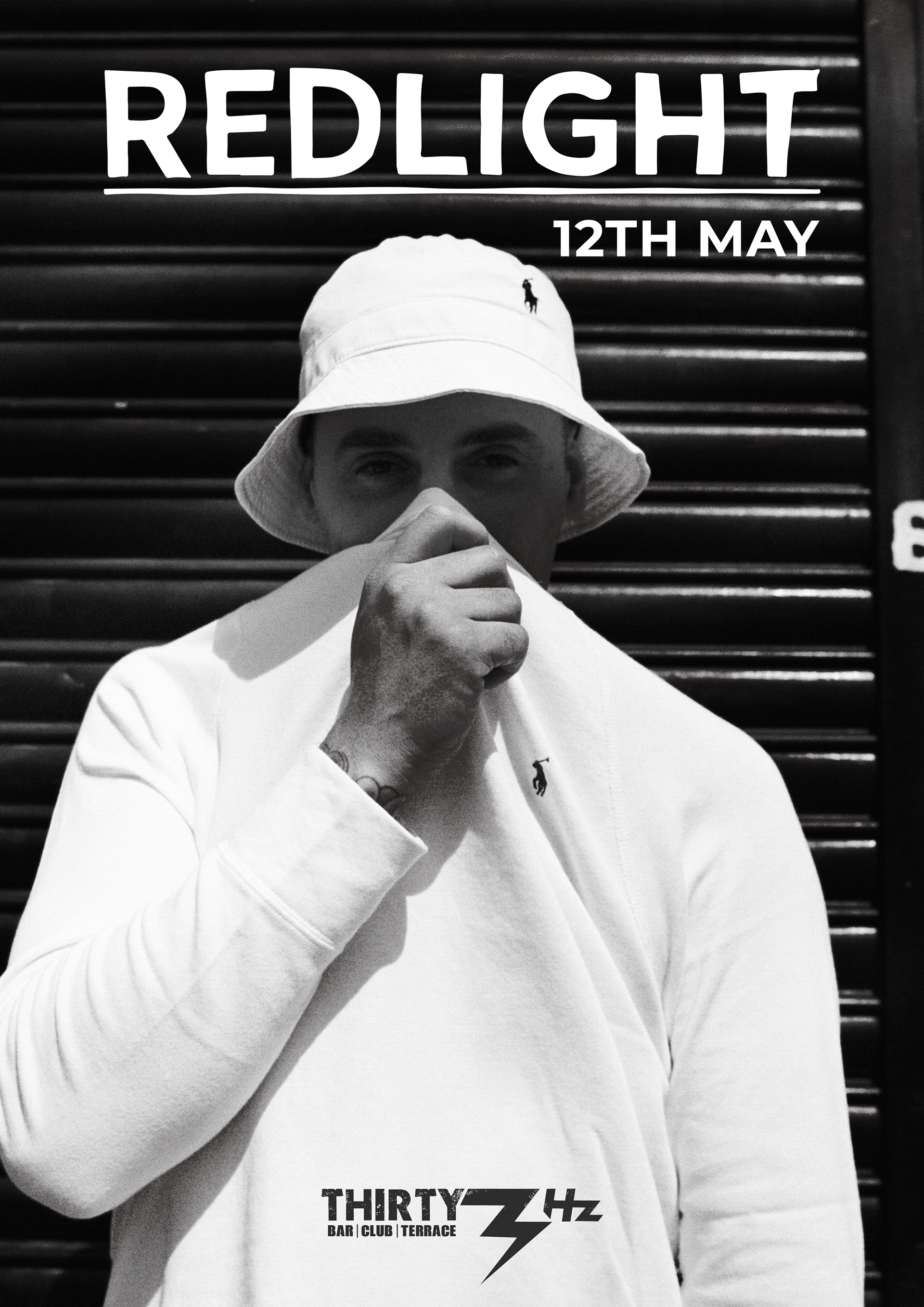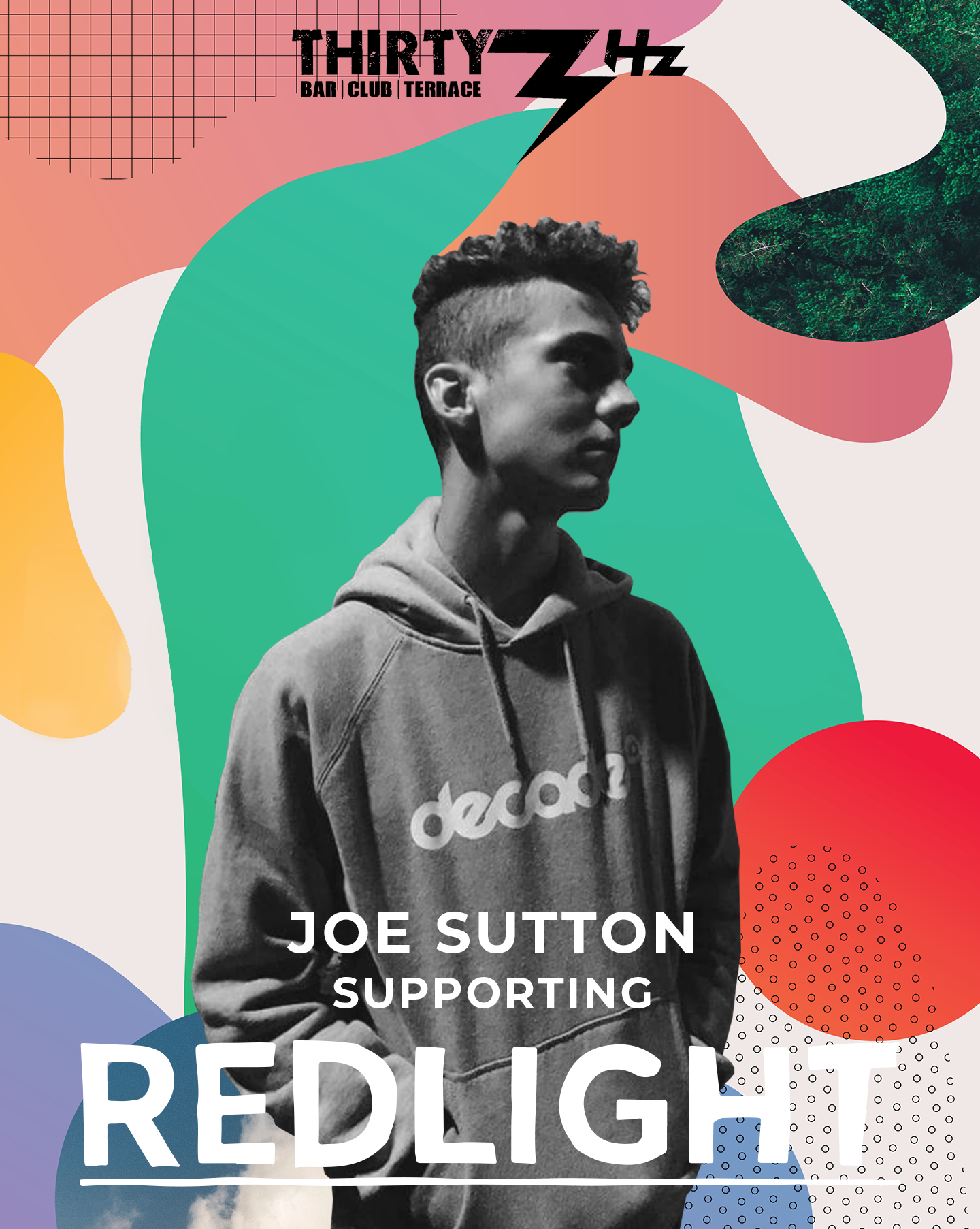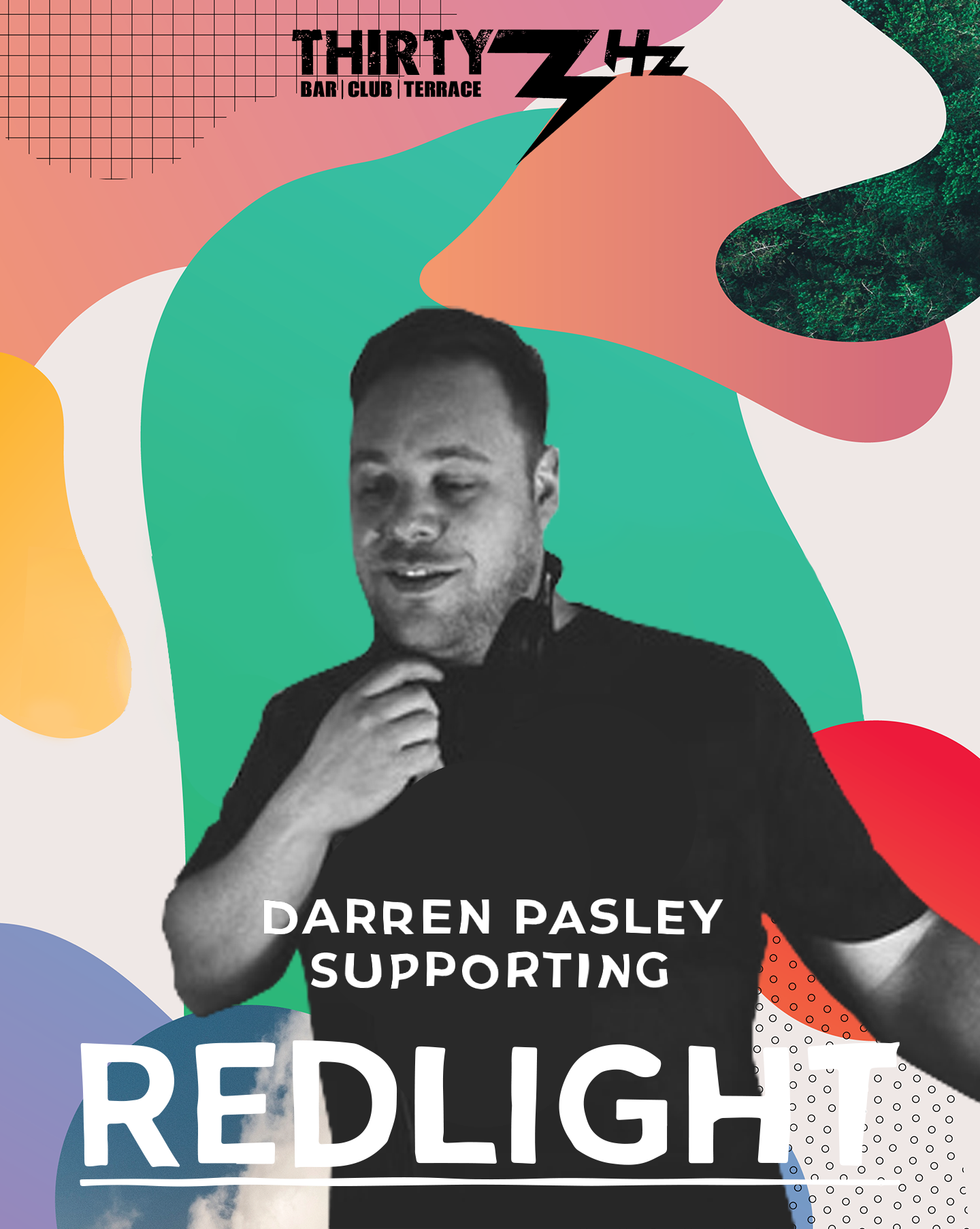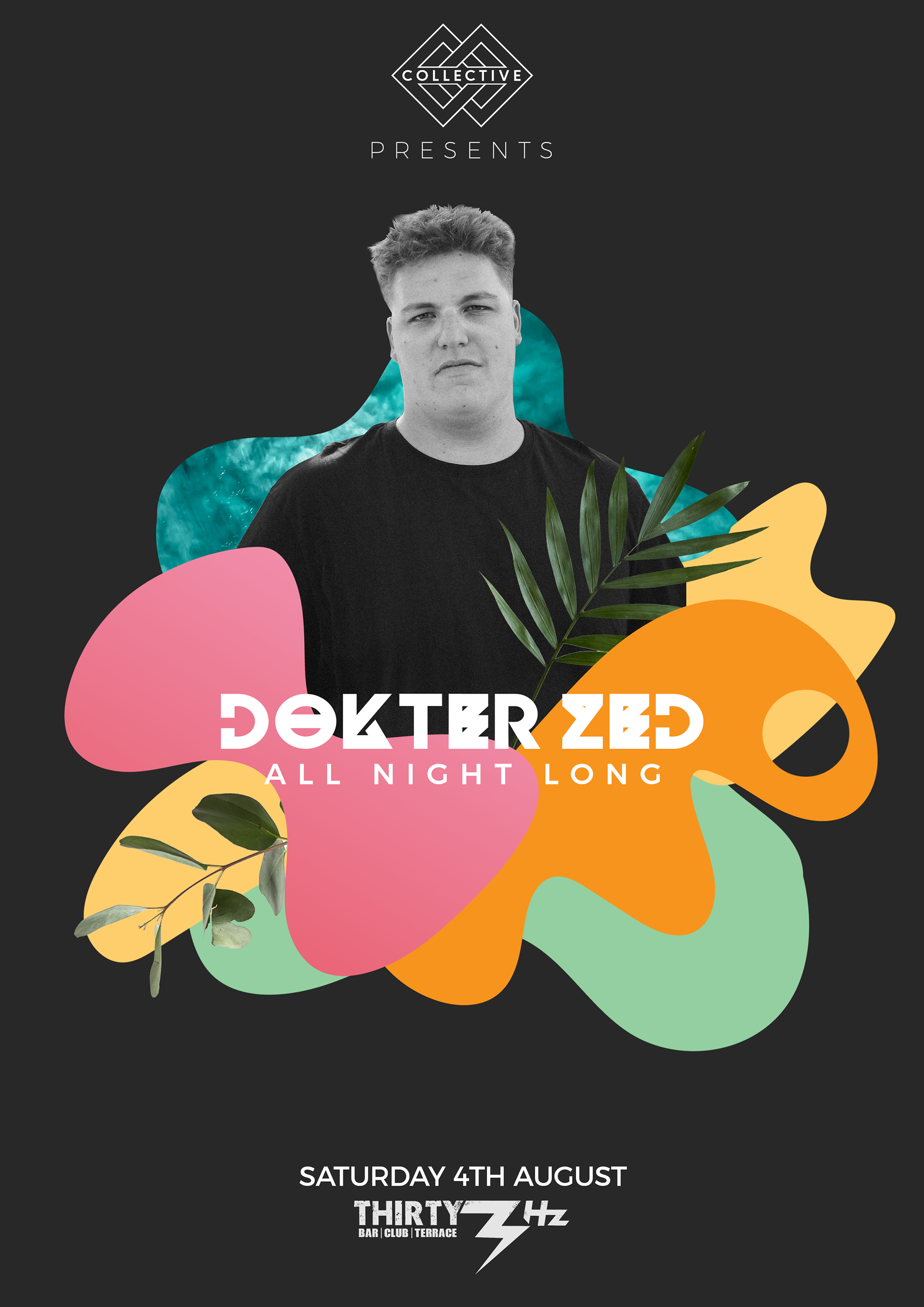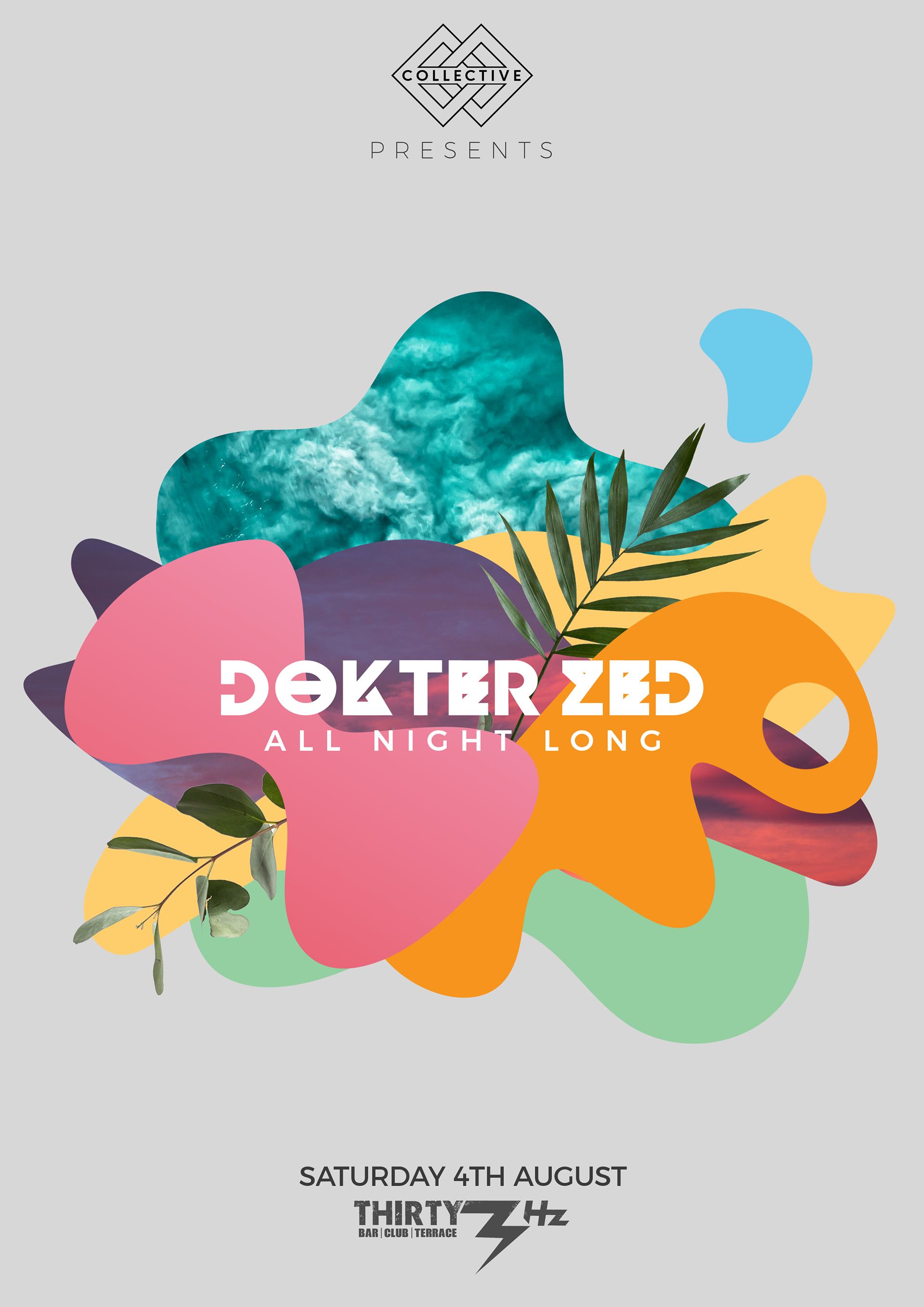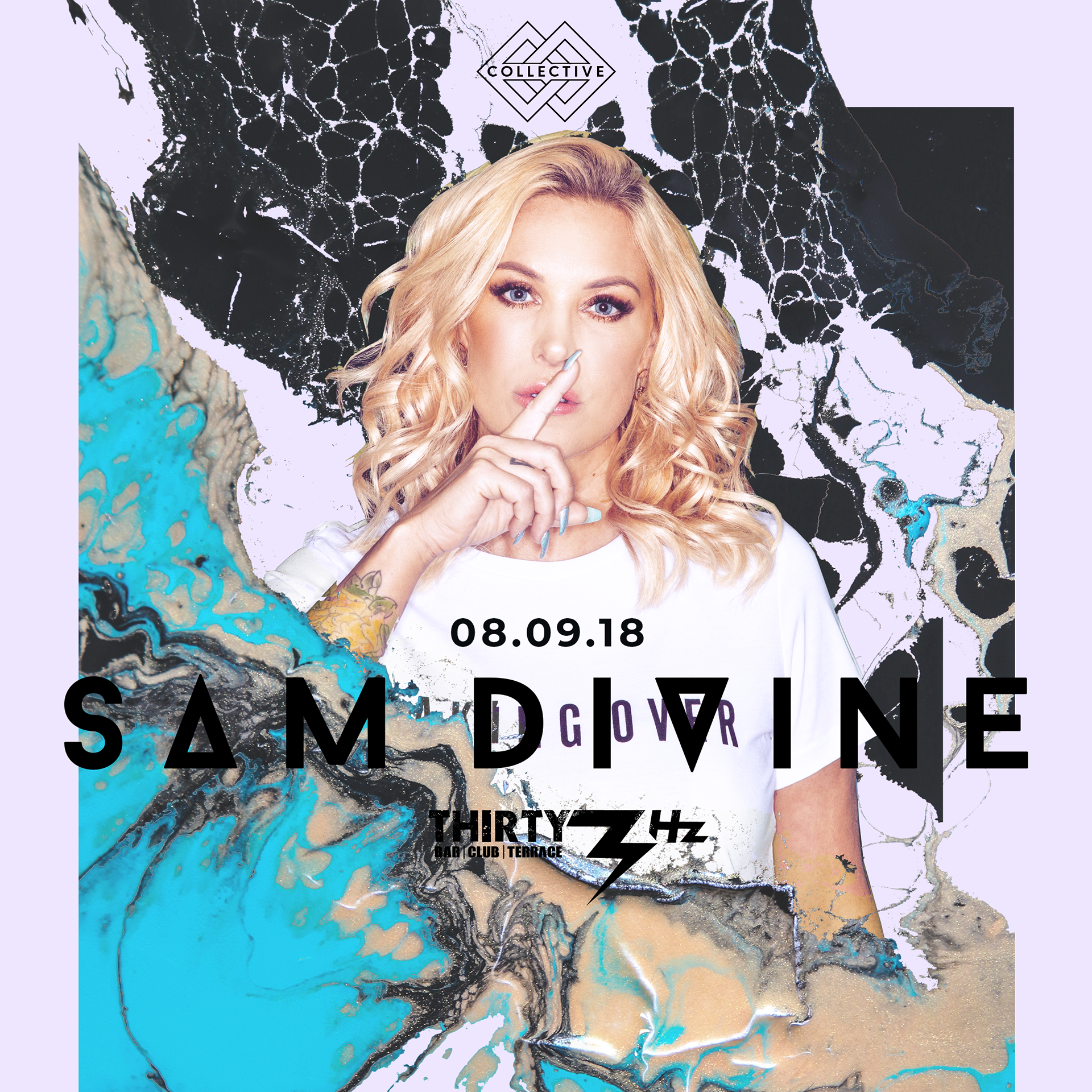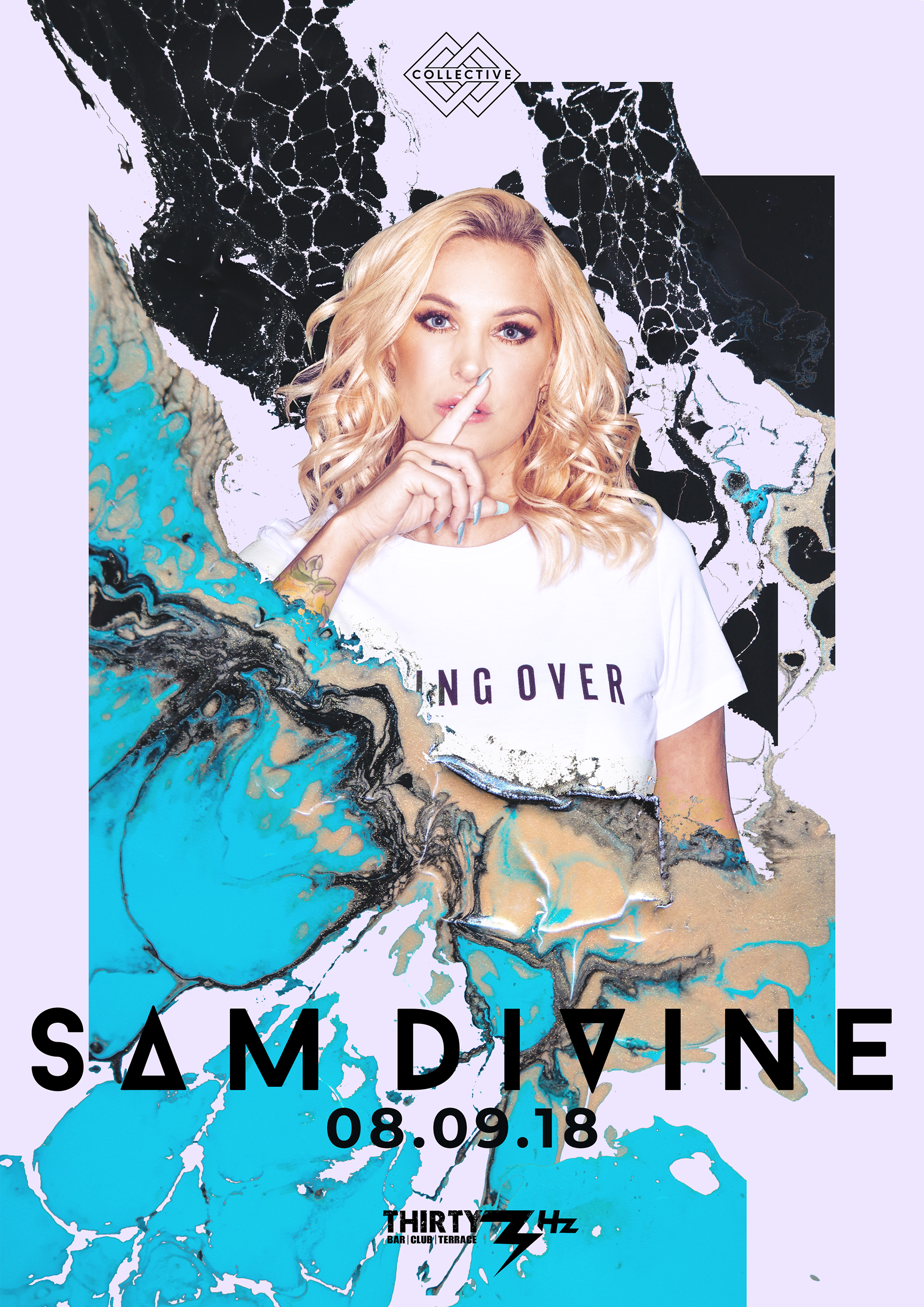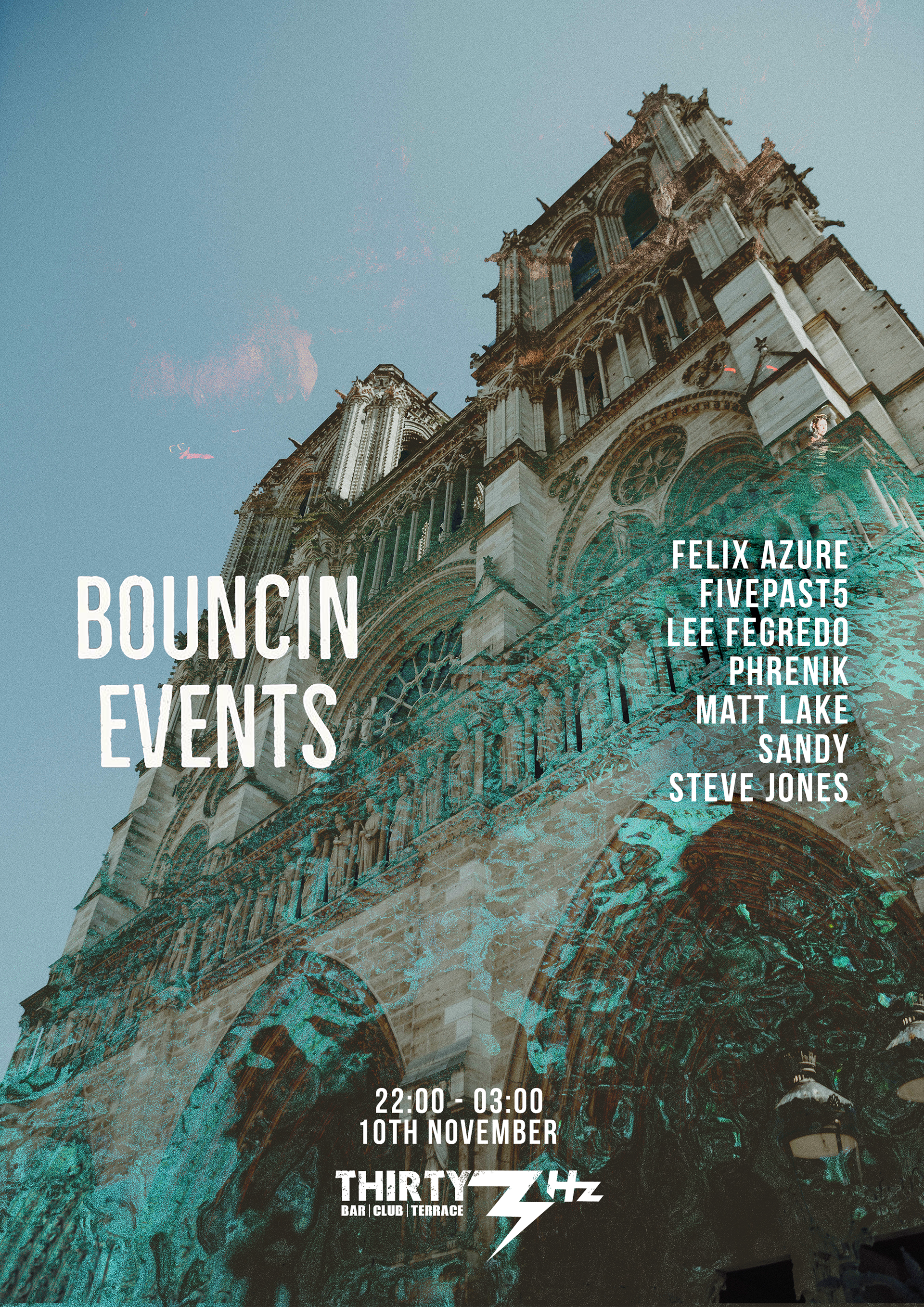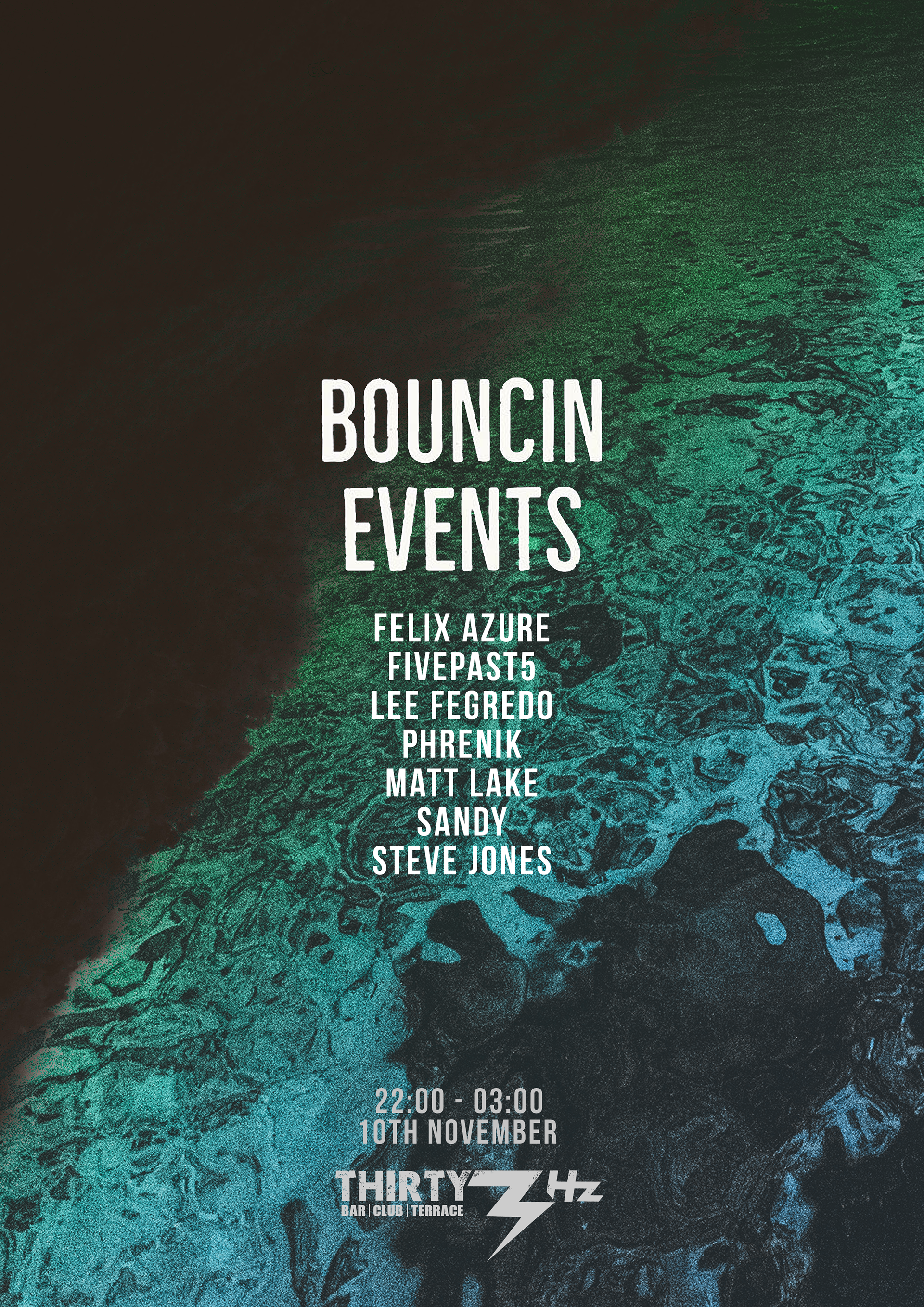 INDUCED LONDON
A LONG RUNNING CLIENT OF OURS AND AVID PARTY PLANNERS INDUCED HAVE ALWAYS GIVEN US THE FREEDOM TO EXPLORE NEW DESIGN STRATEGIES AND EYE CATCHING STYLES. VIBRANT COLOURS AND BLOCK ARTWORK PARTNERED WITH A SOLID LINE UP HAS BEEN A RECIPE FOR SUCCESS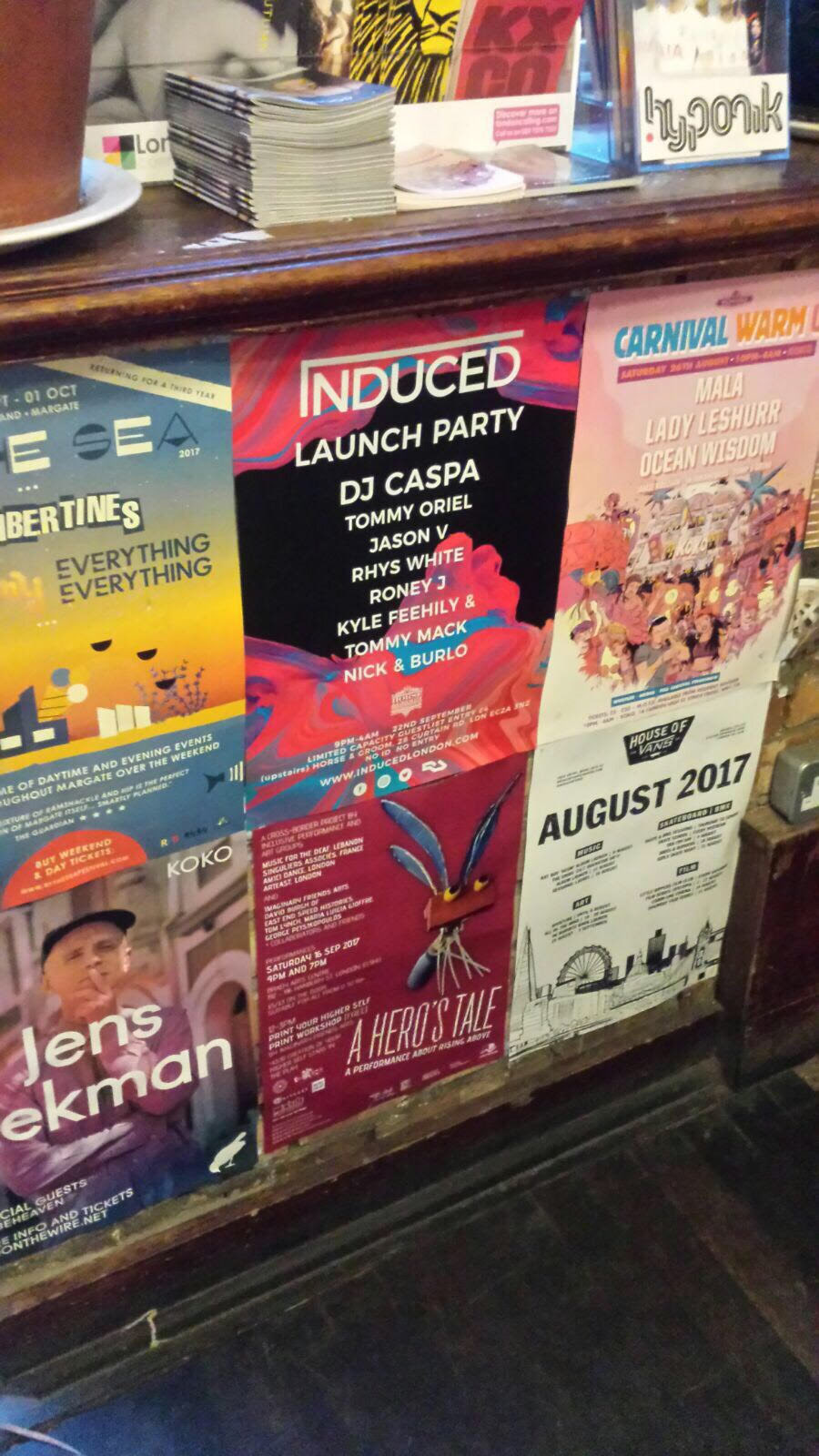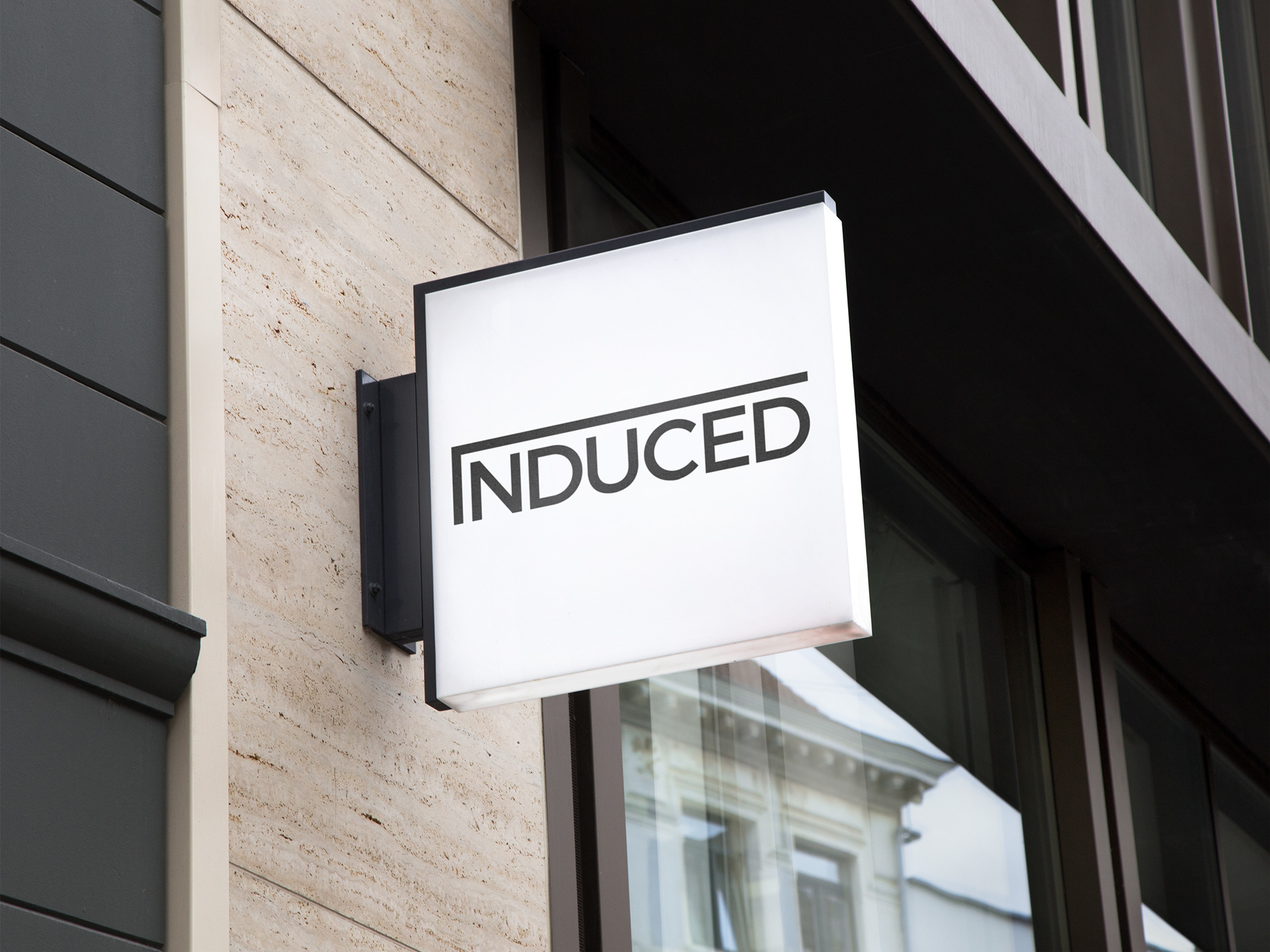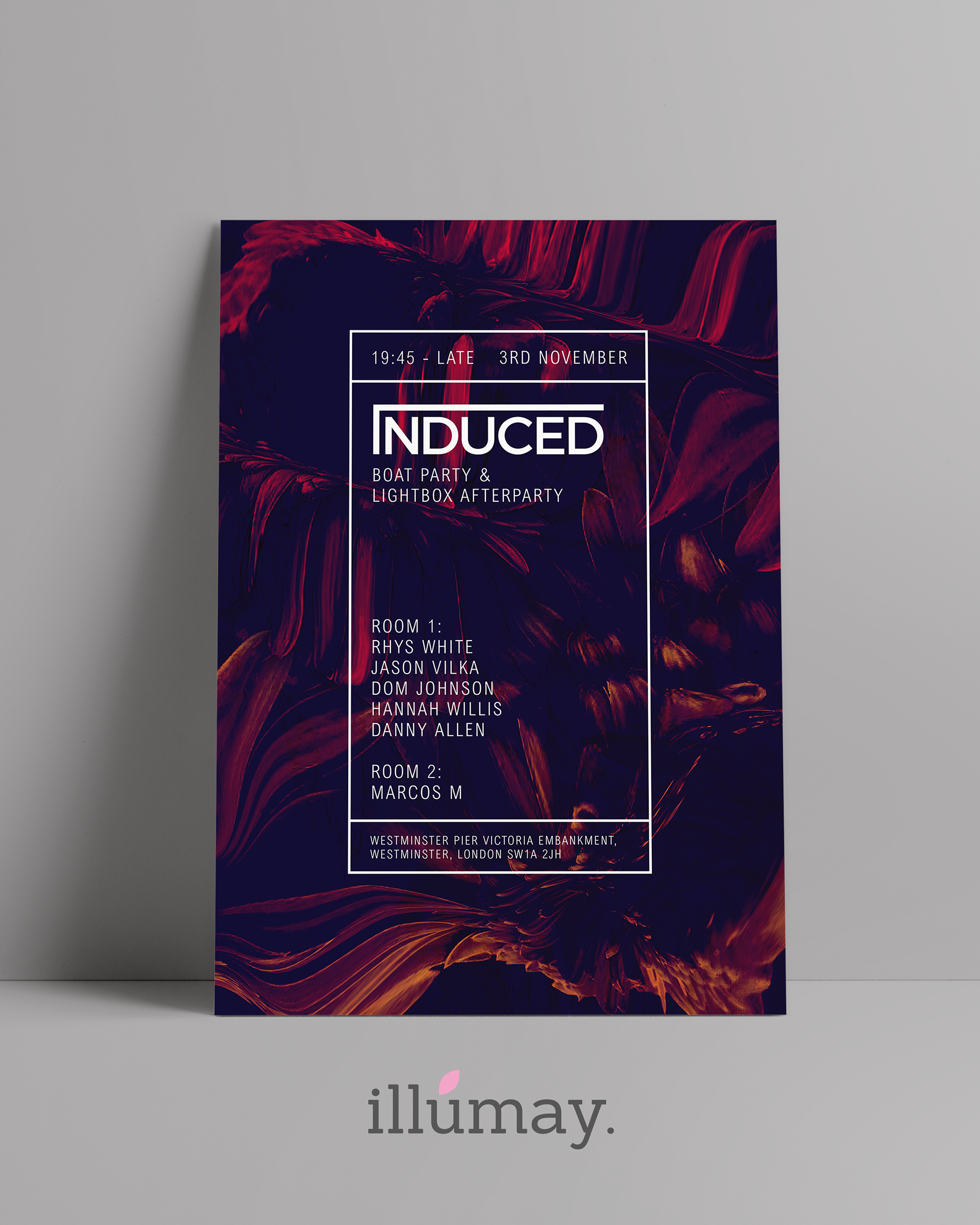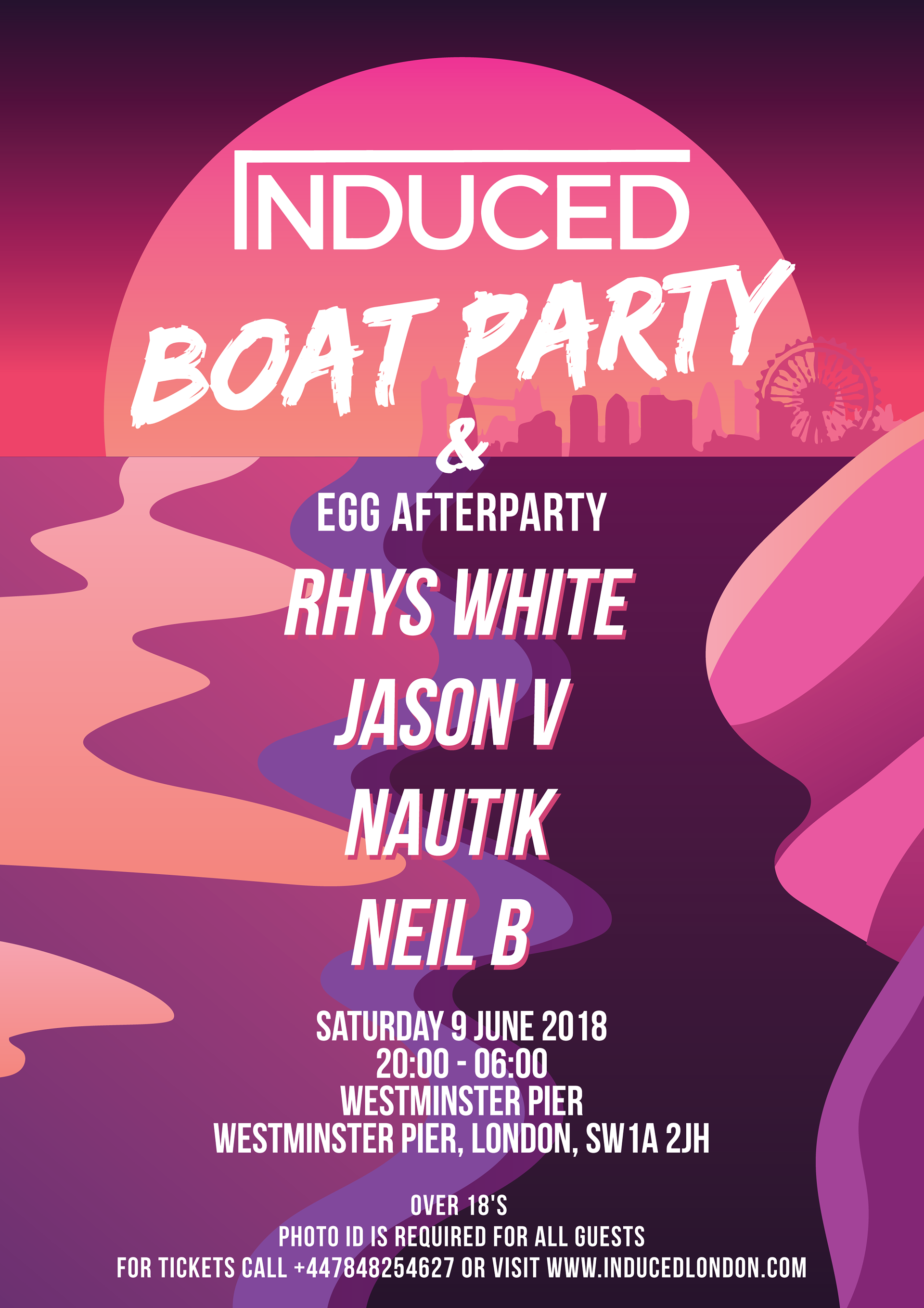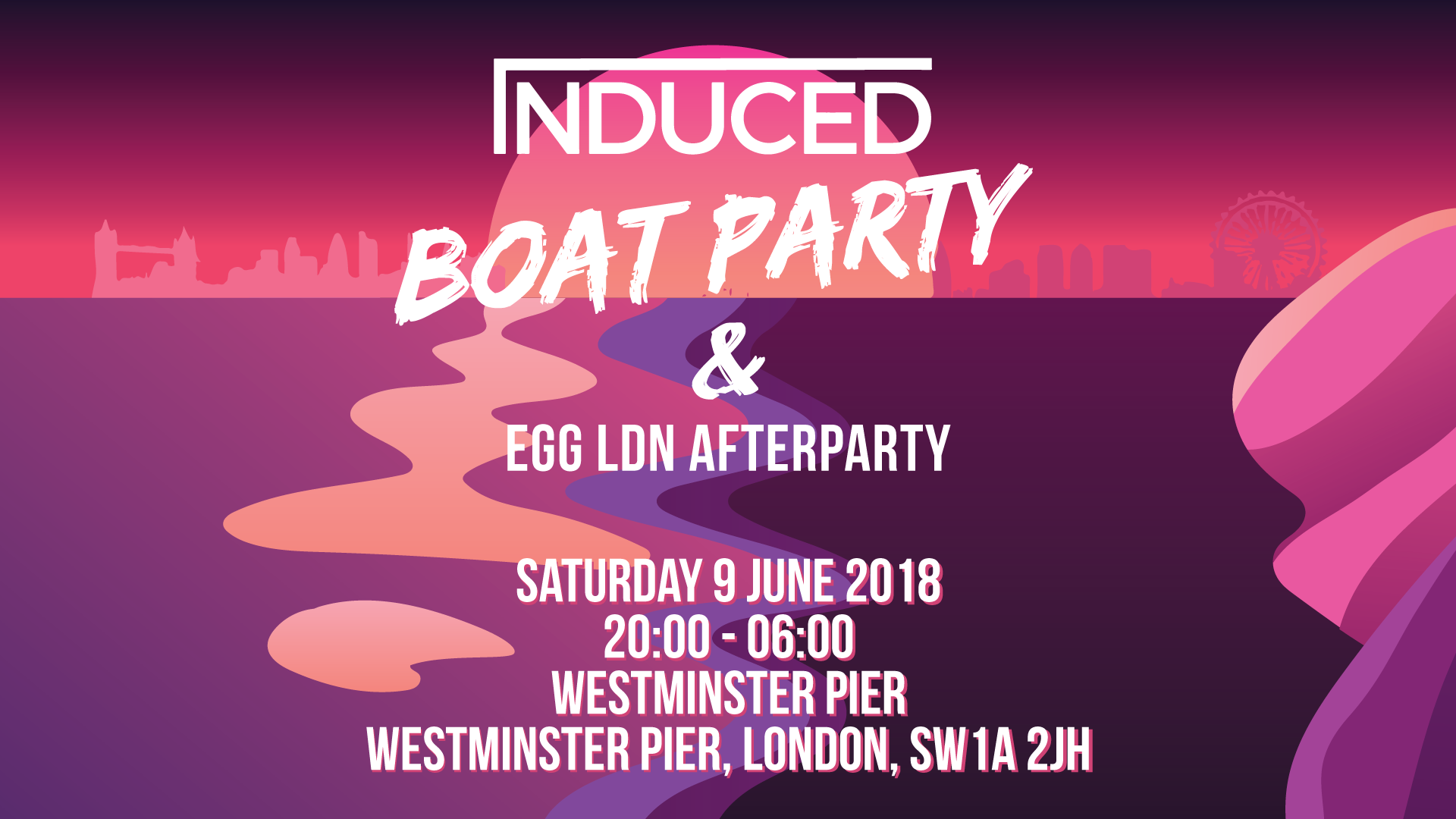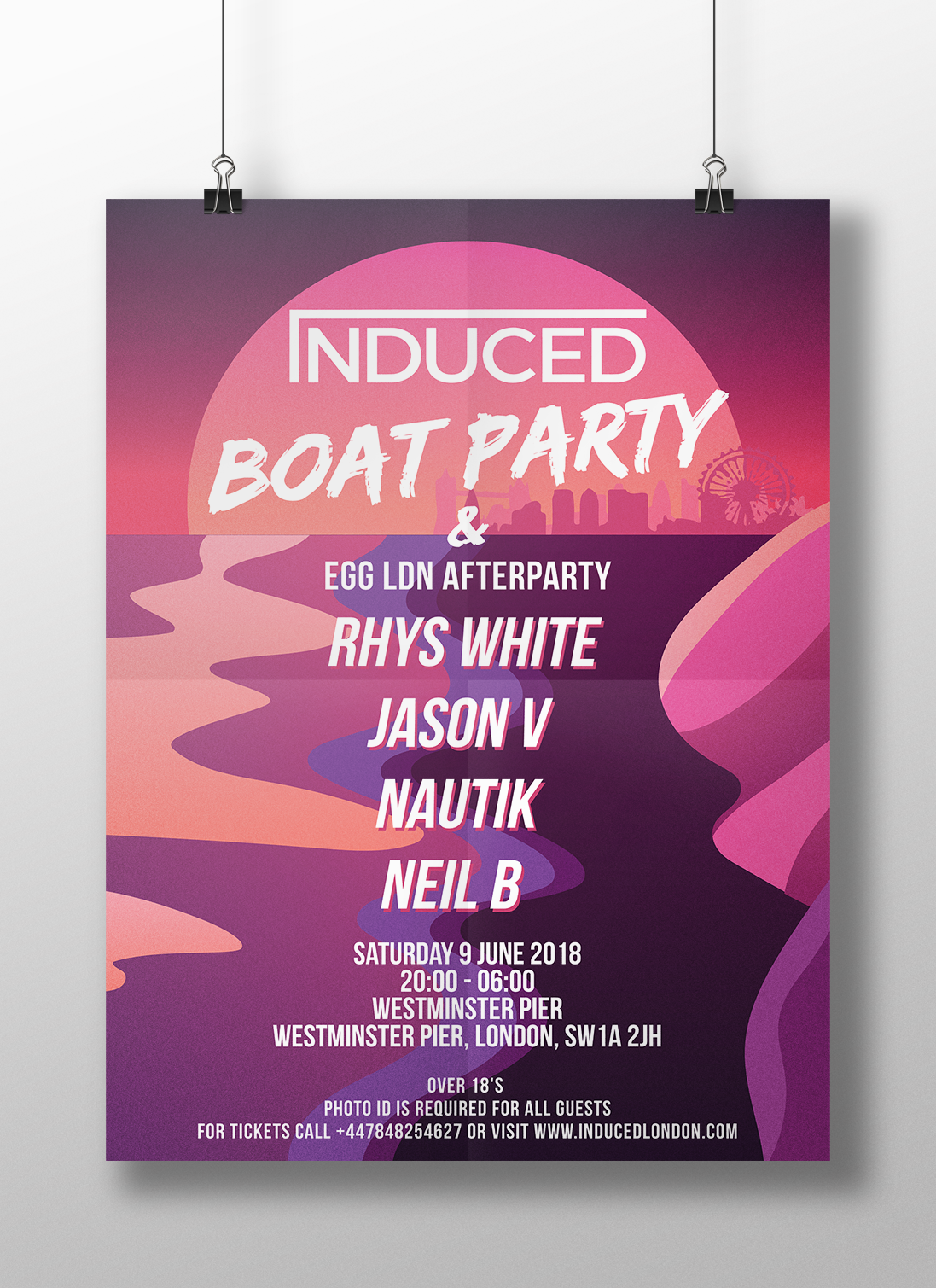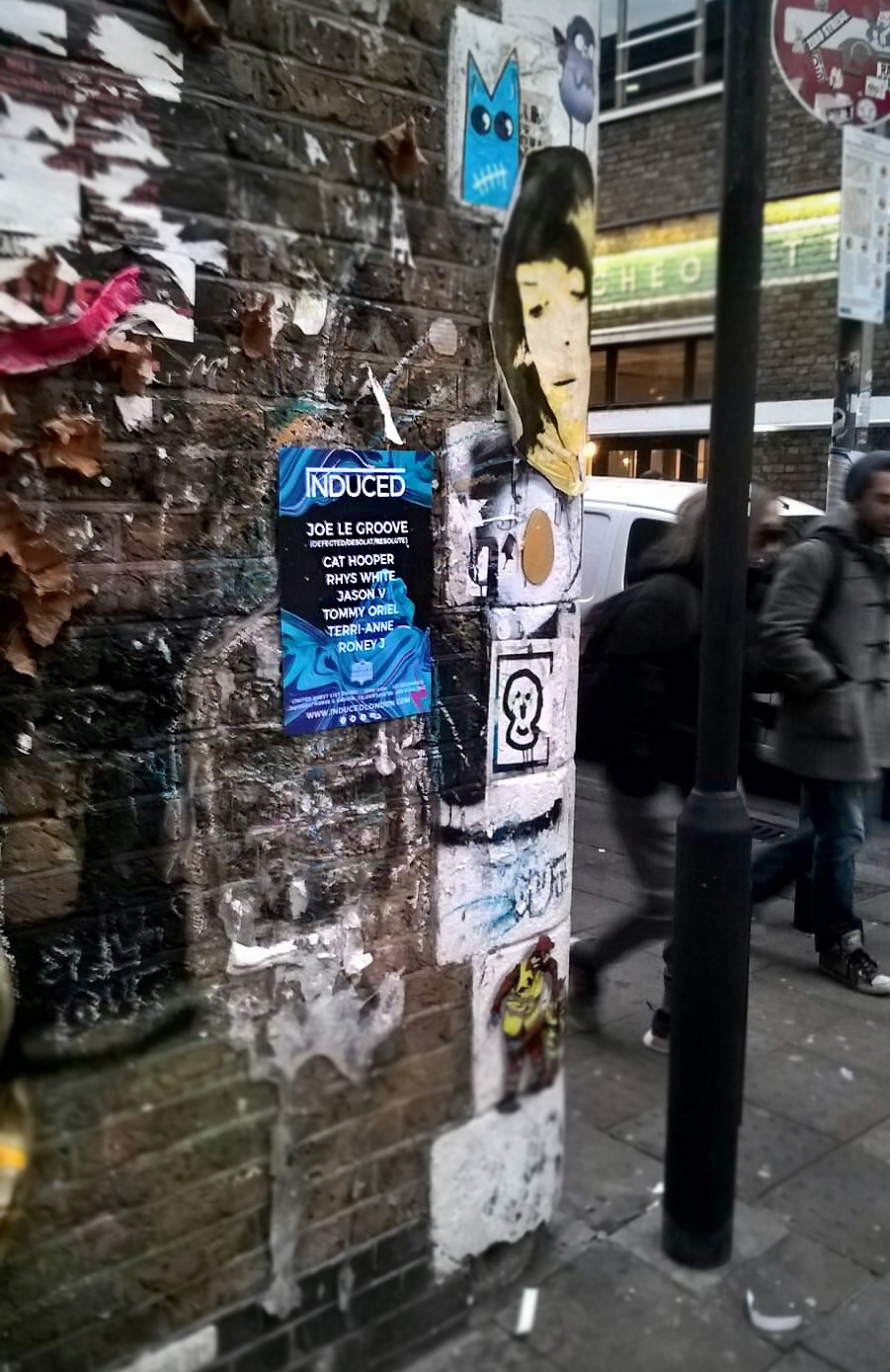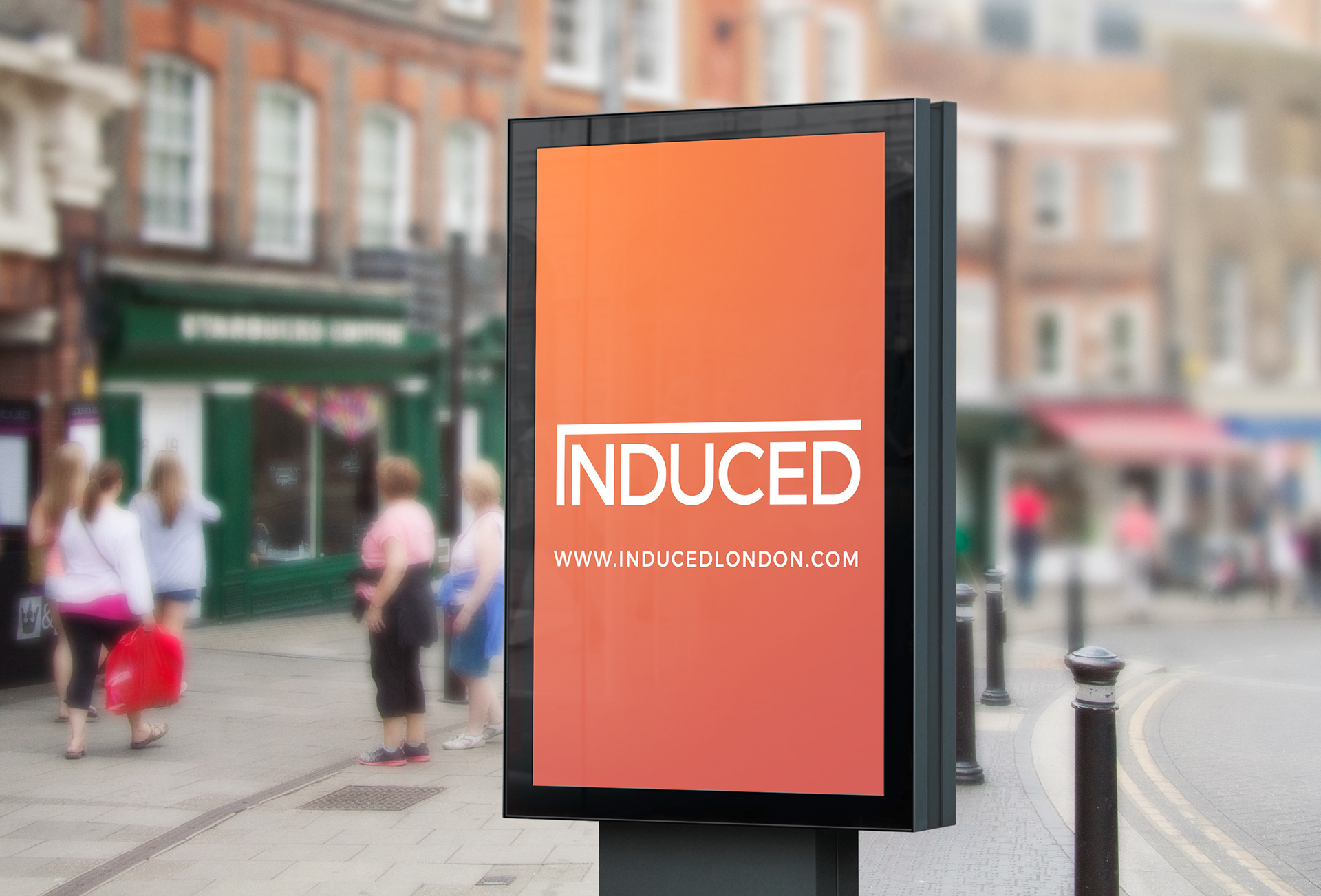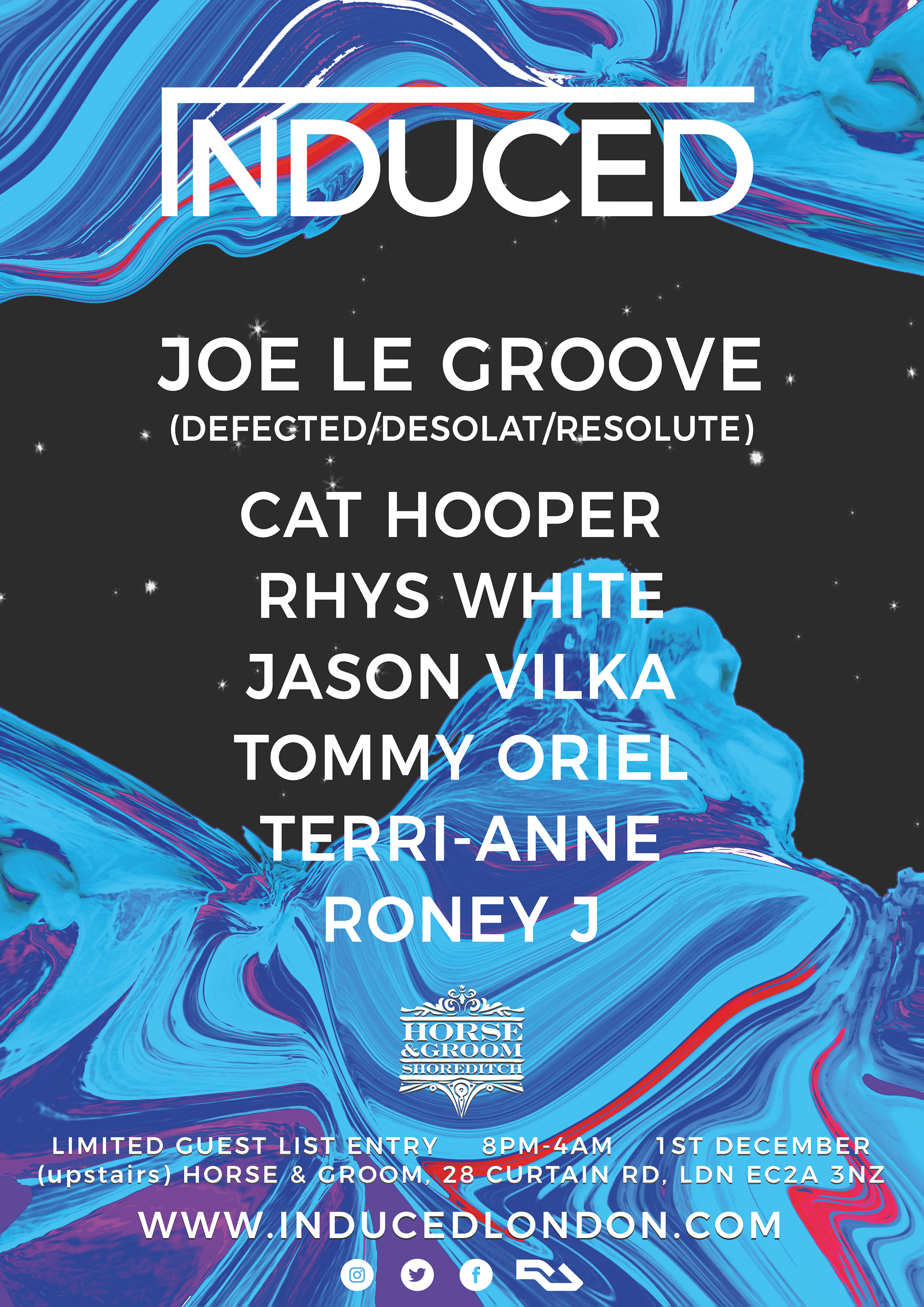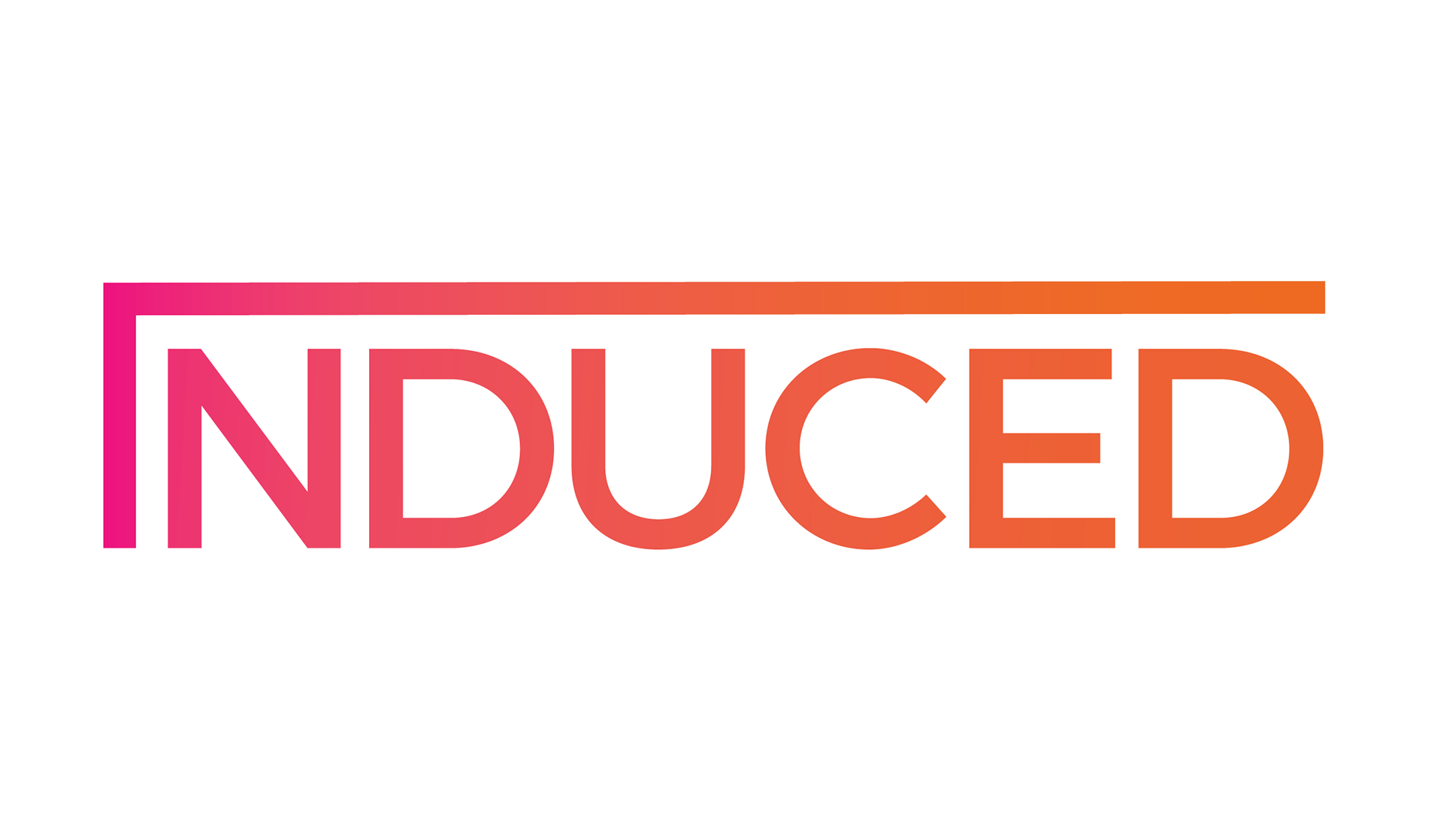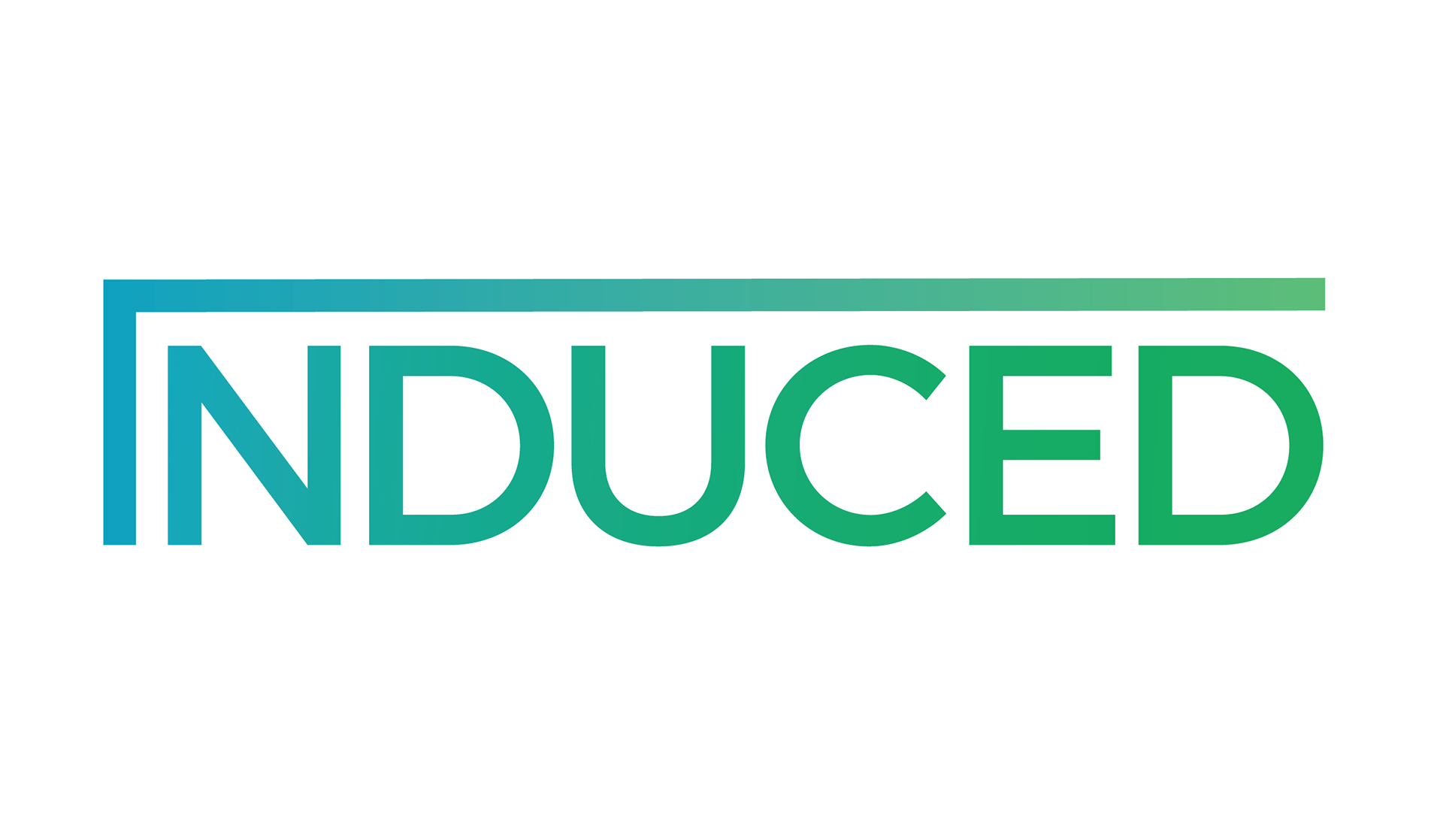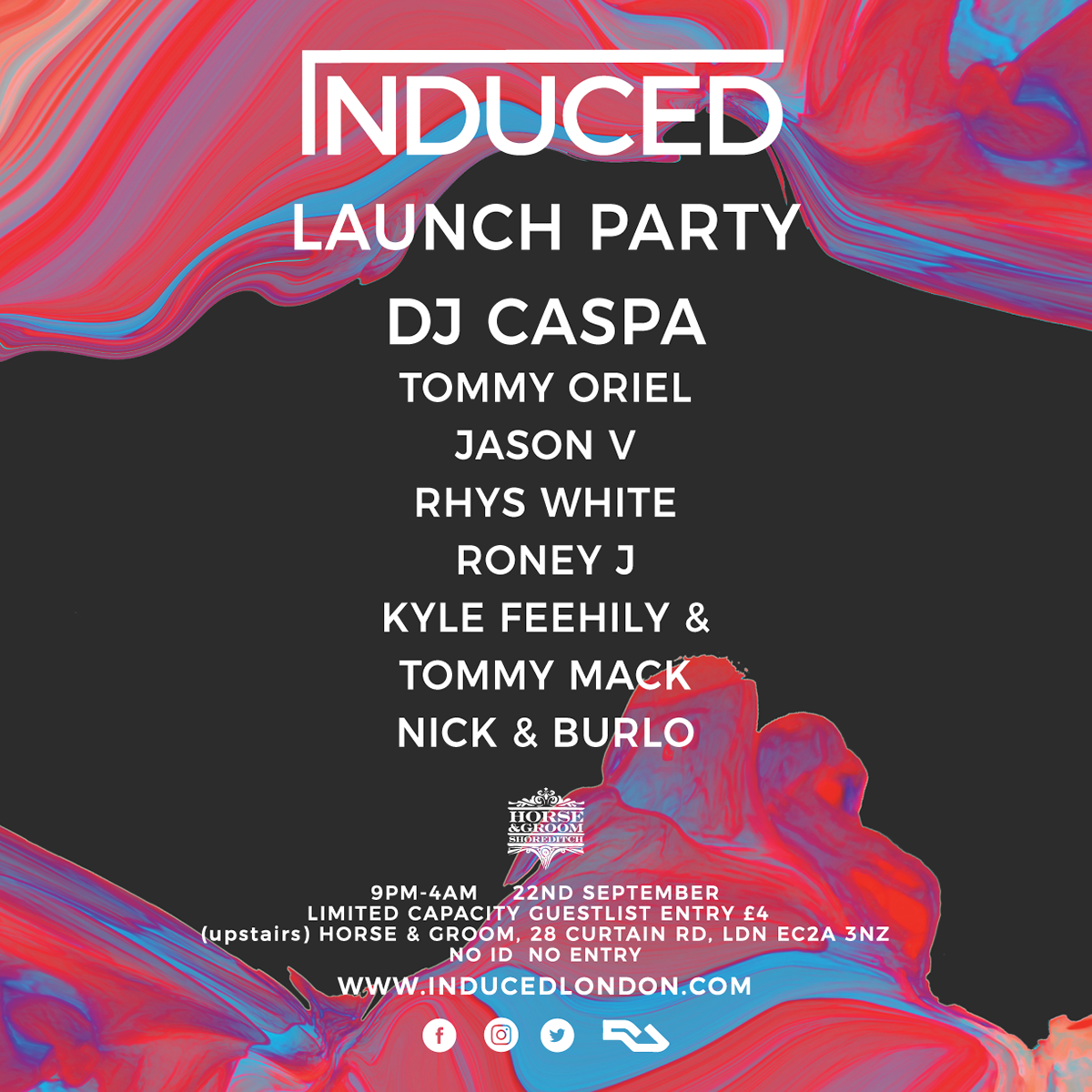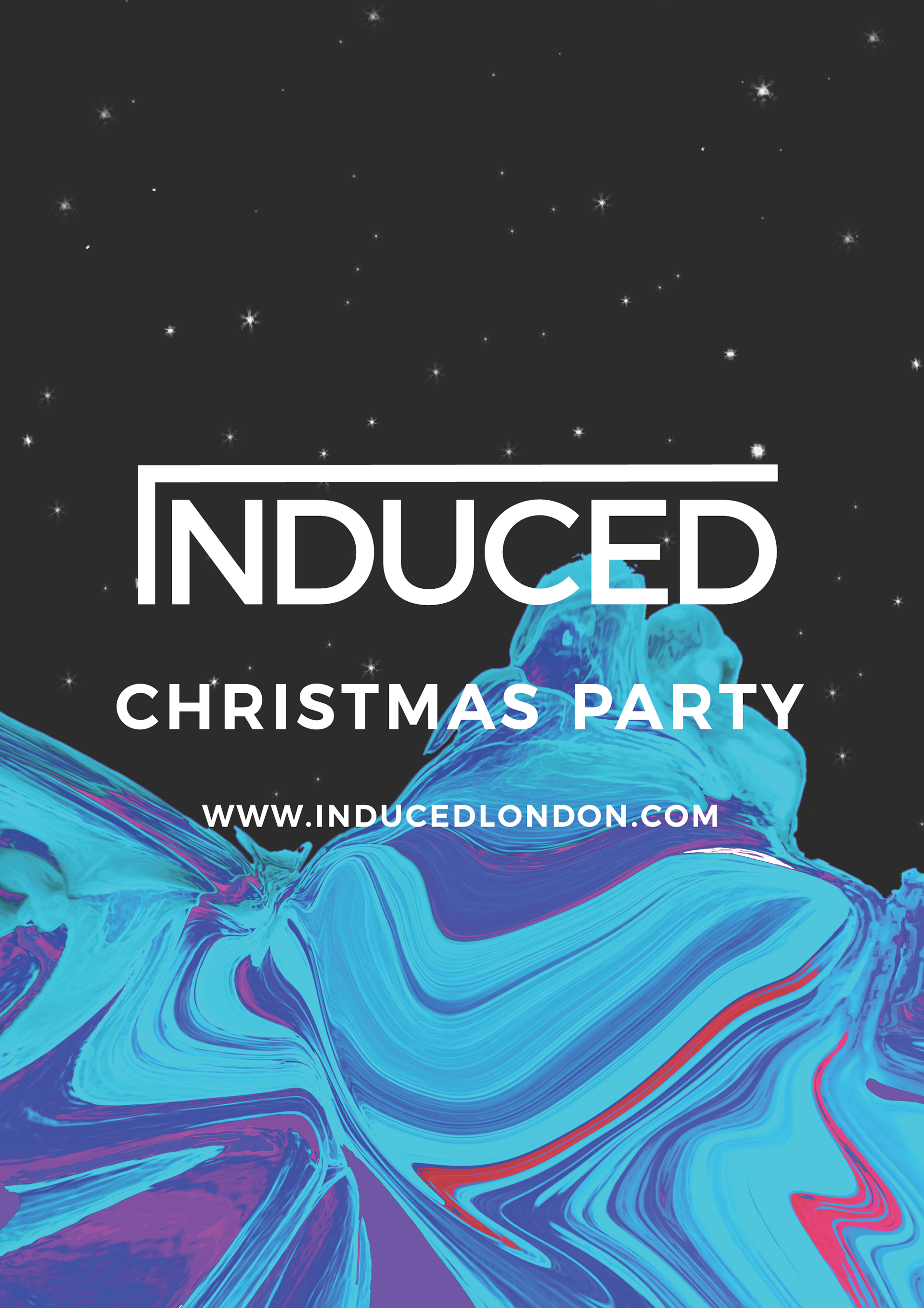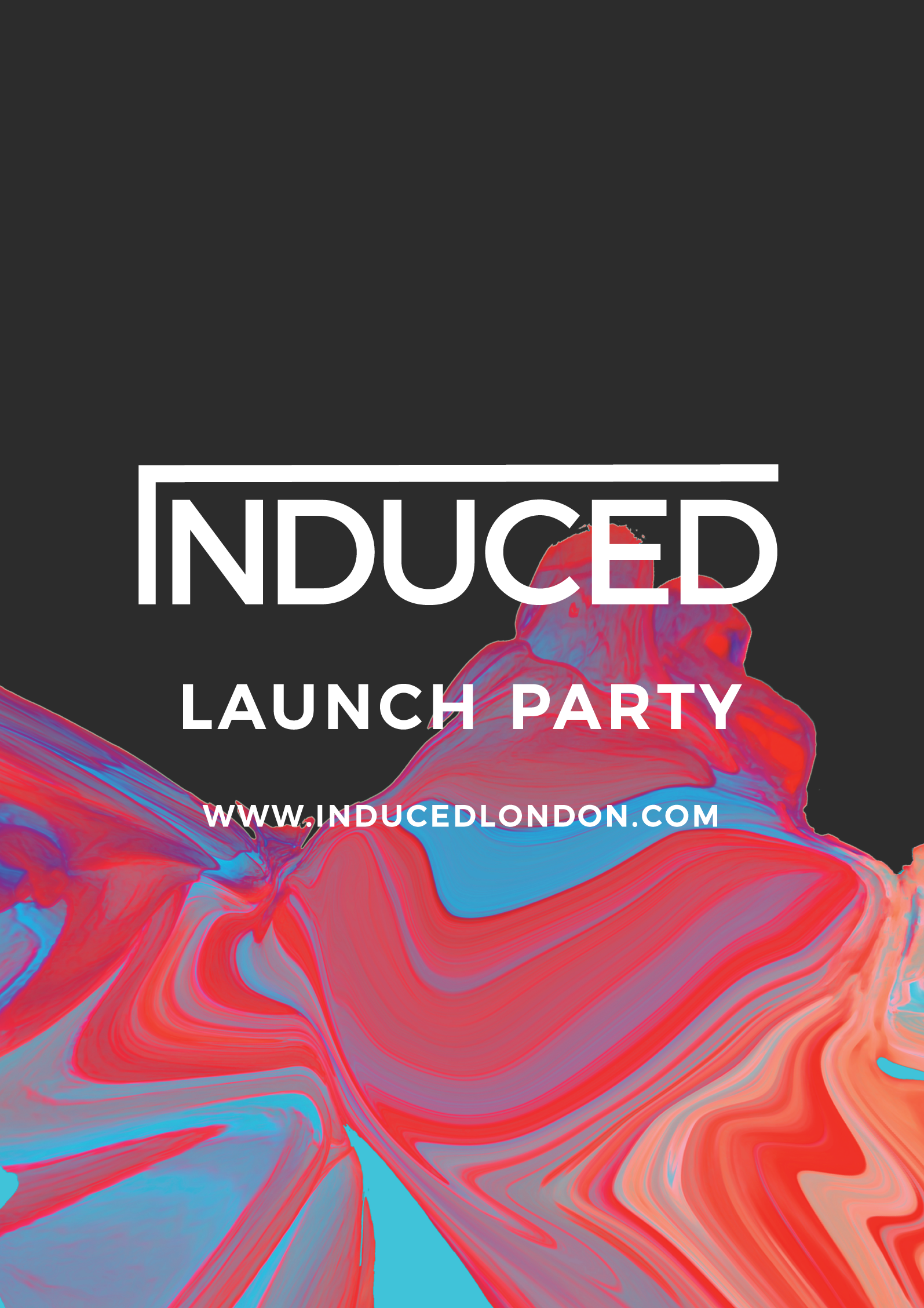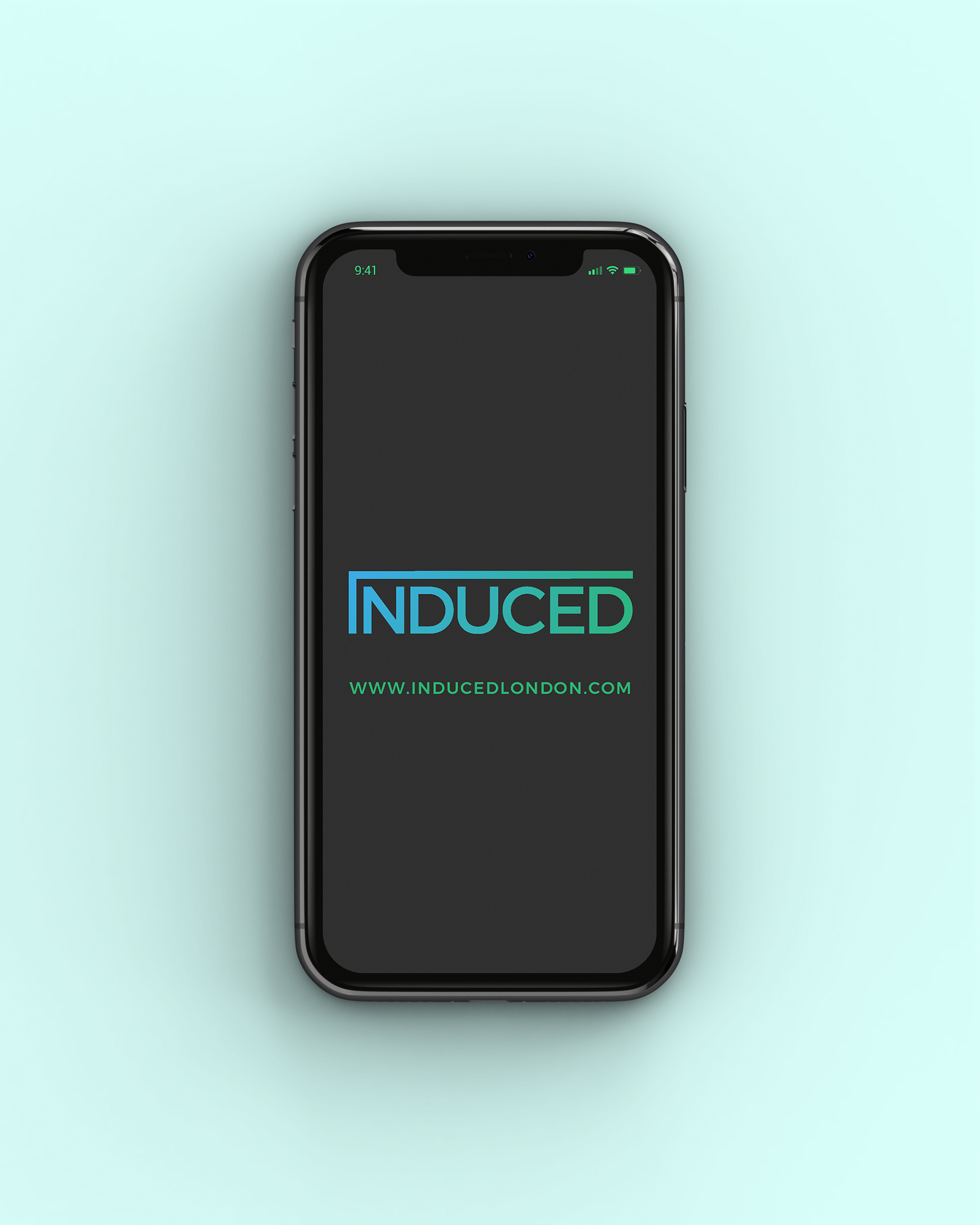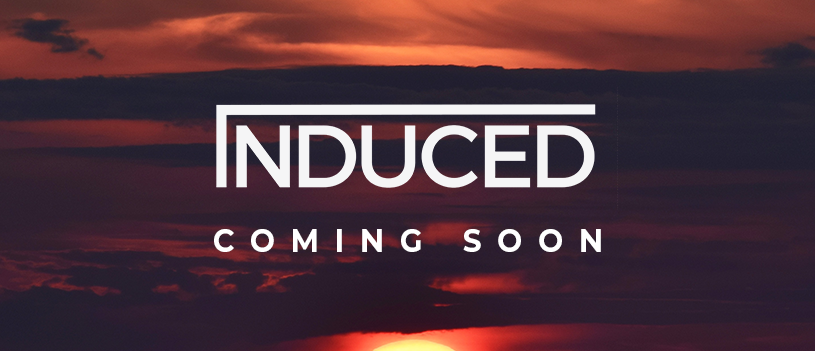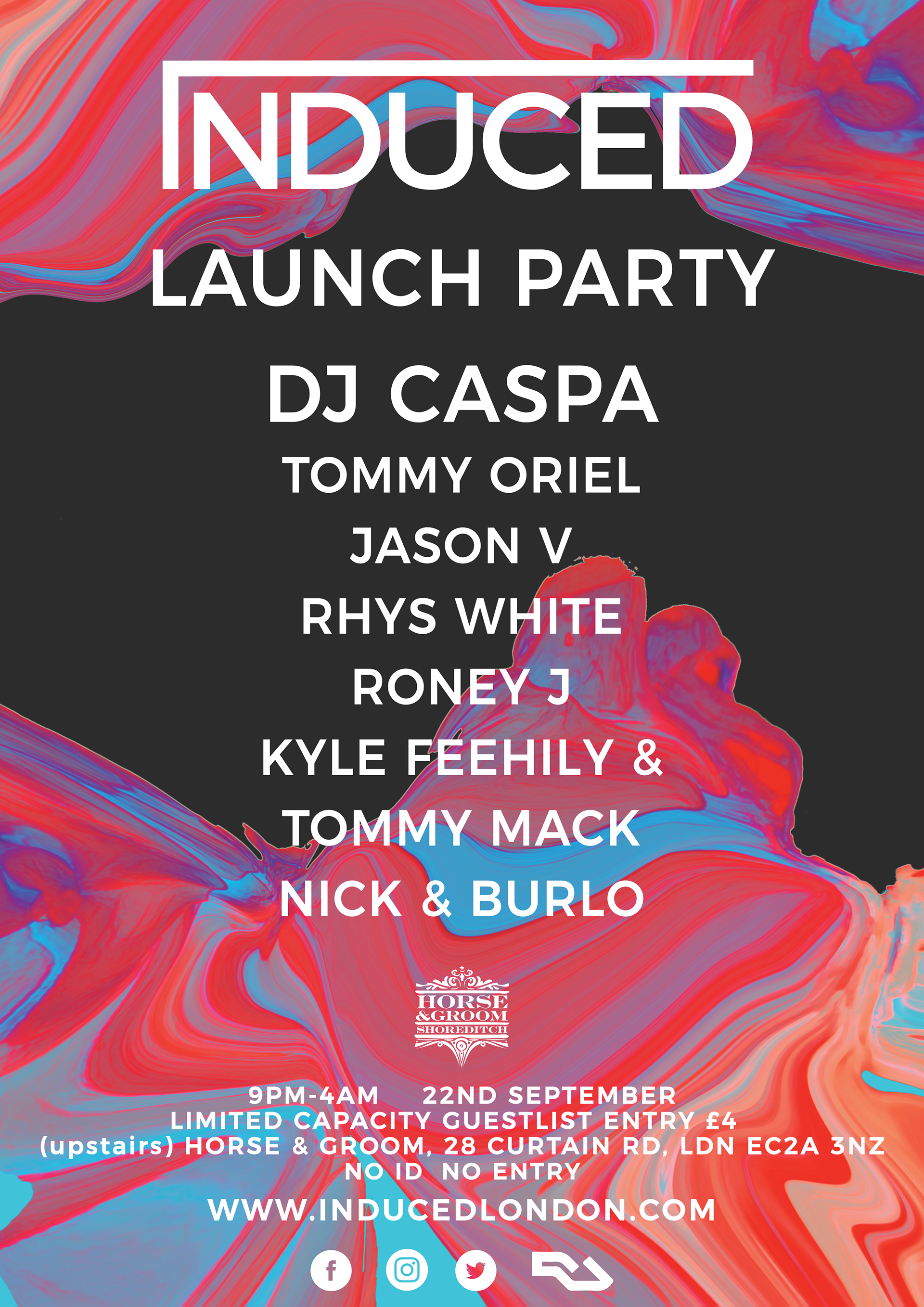 NUBREED OF HUMAN
WE HAVE PROVIDED ONE OF OUR MORE RECENT CLIENTS, MUSIC GURU; NUBREED OF HUMAN, WITH AN OUT OF THIS WORLD APPROACH, EMBRACING THE ABSTRACT AND SURREALISM.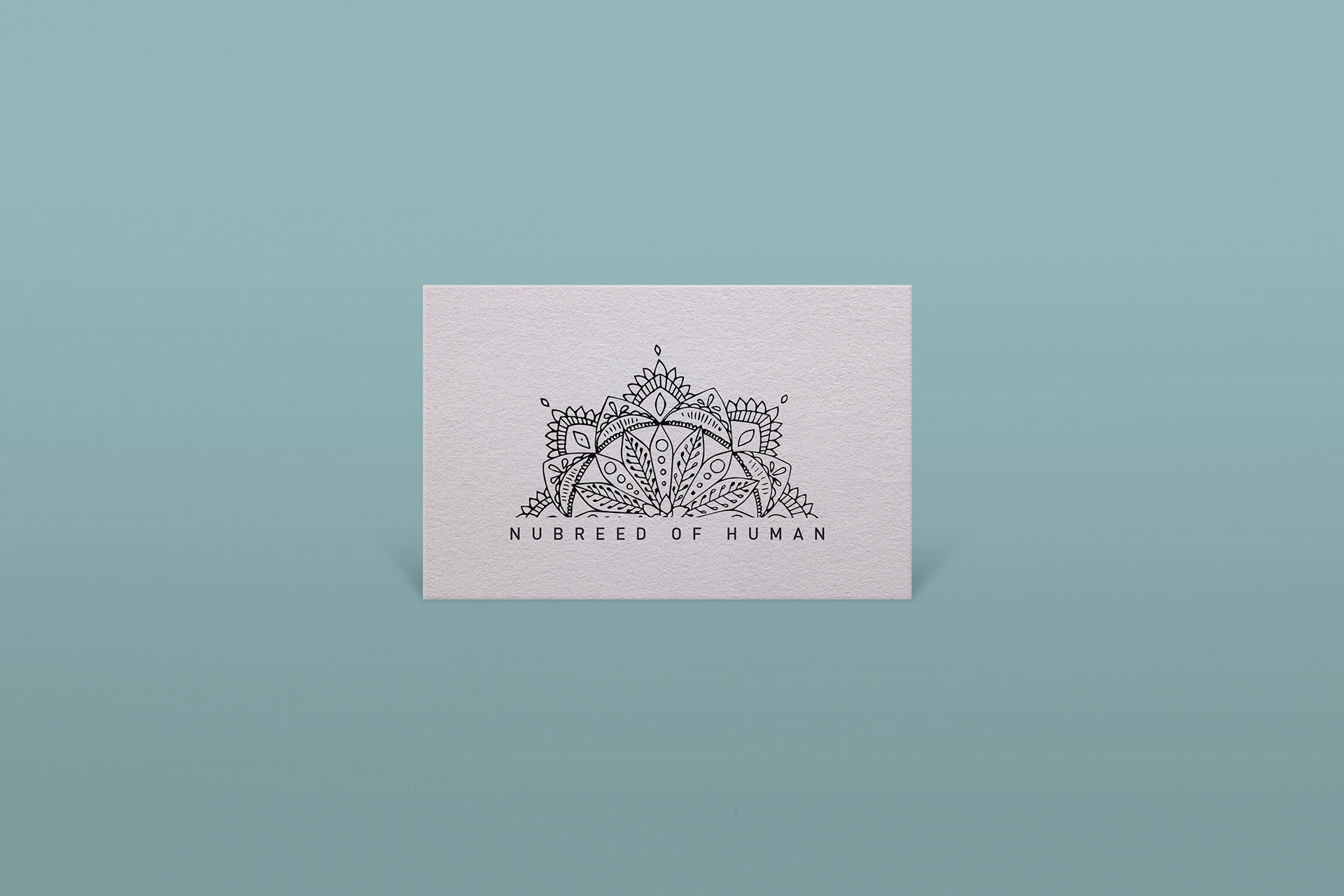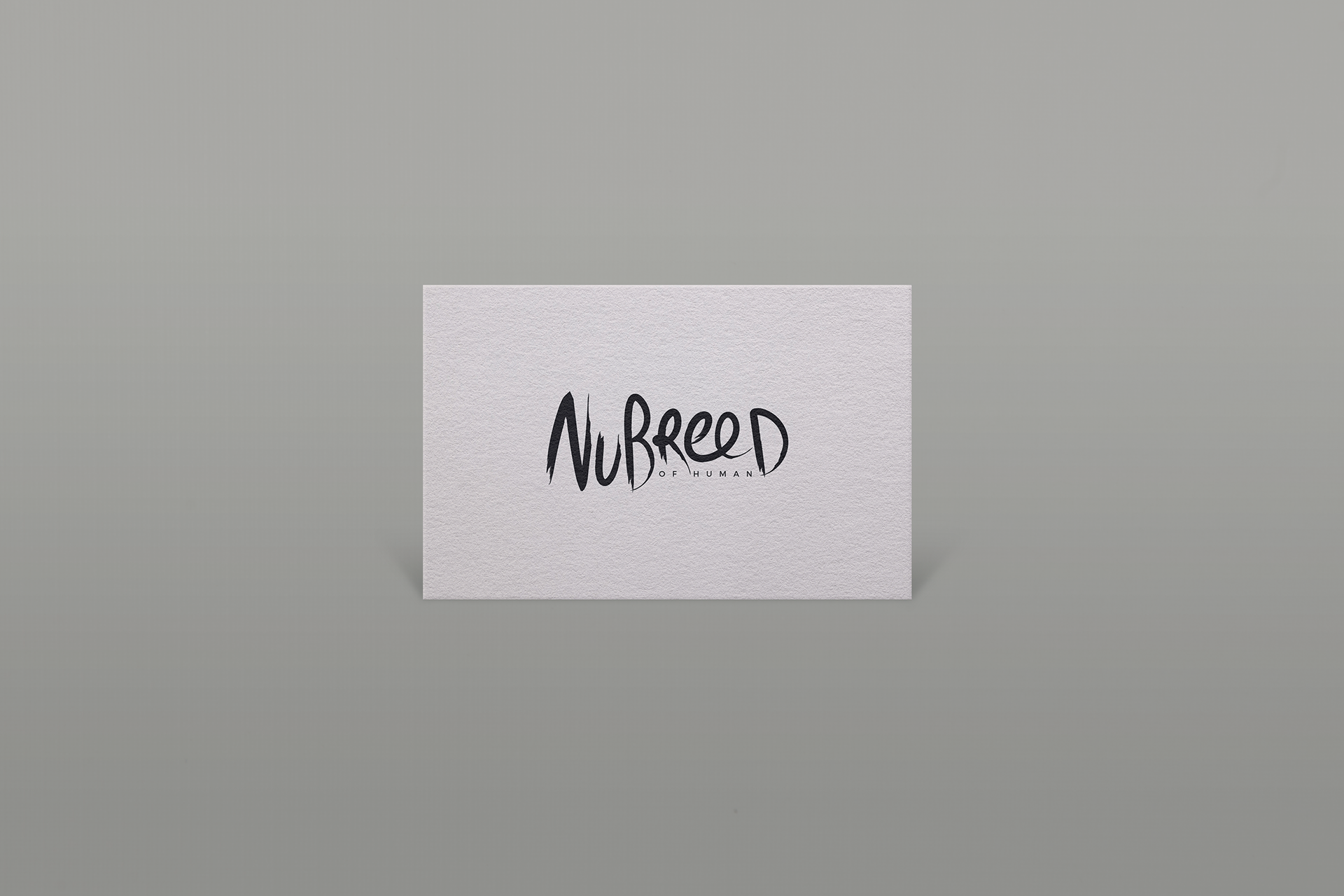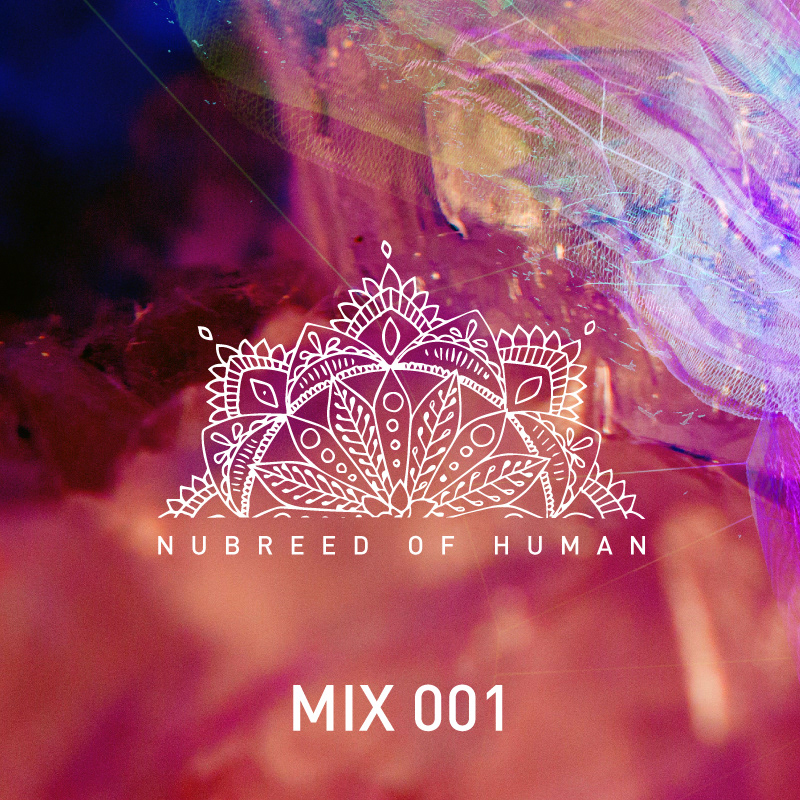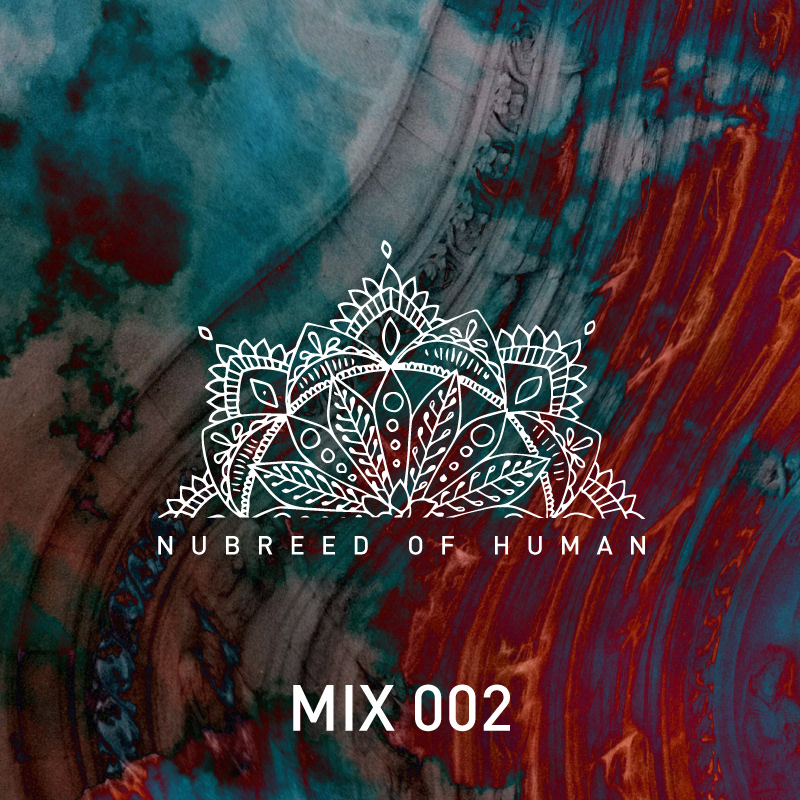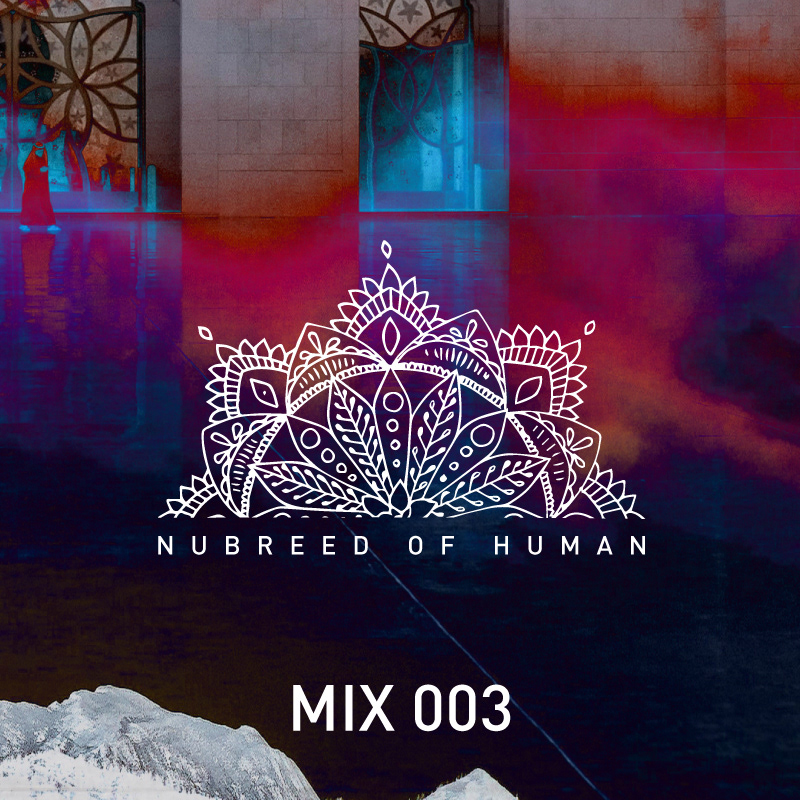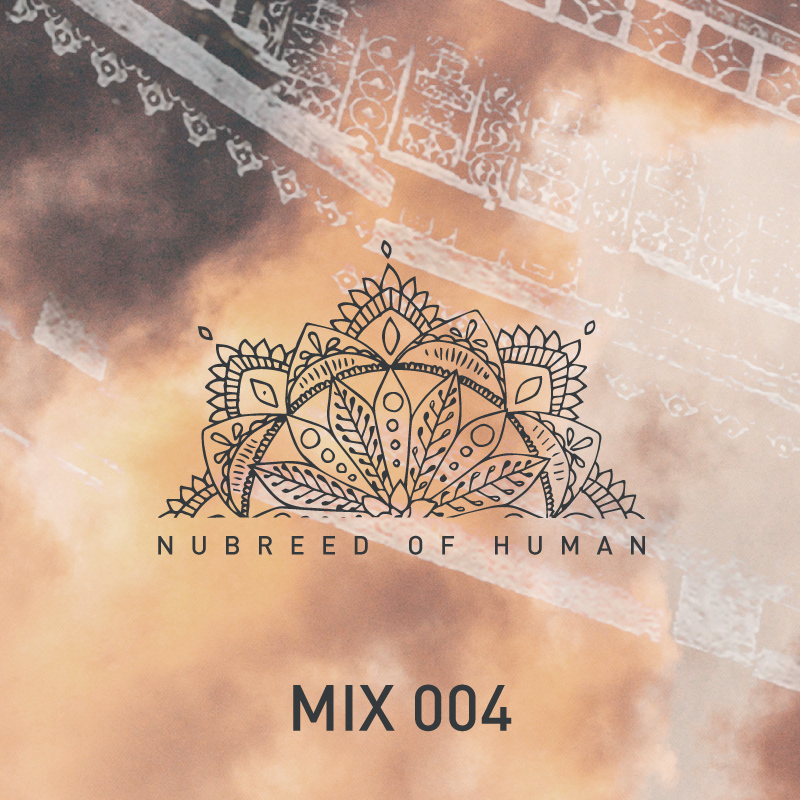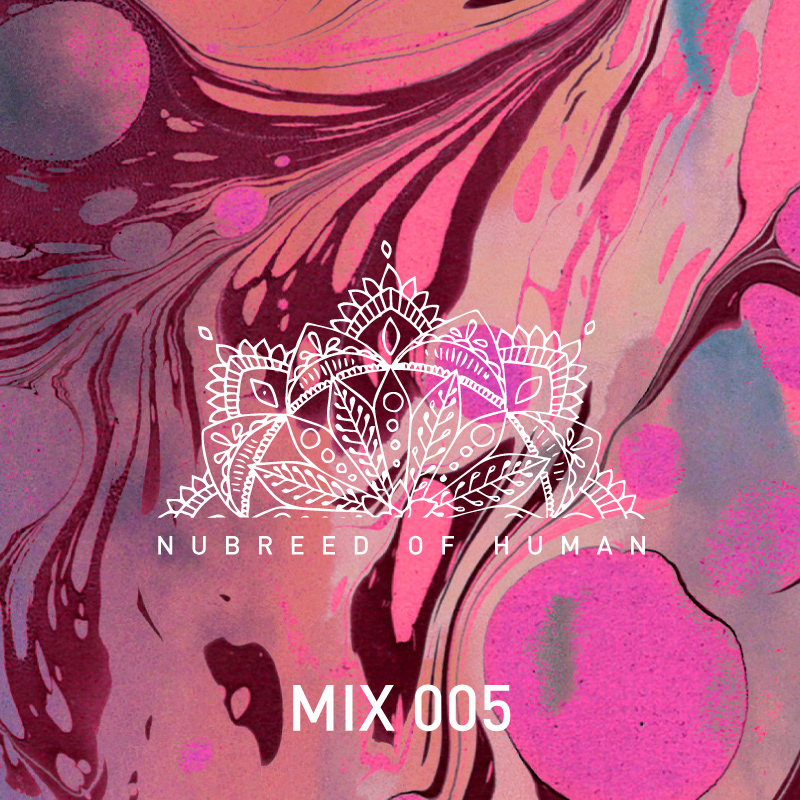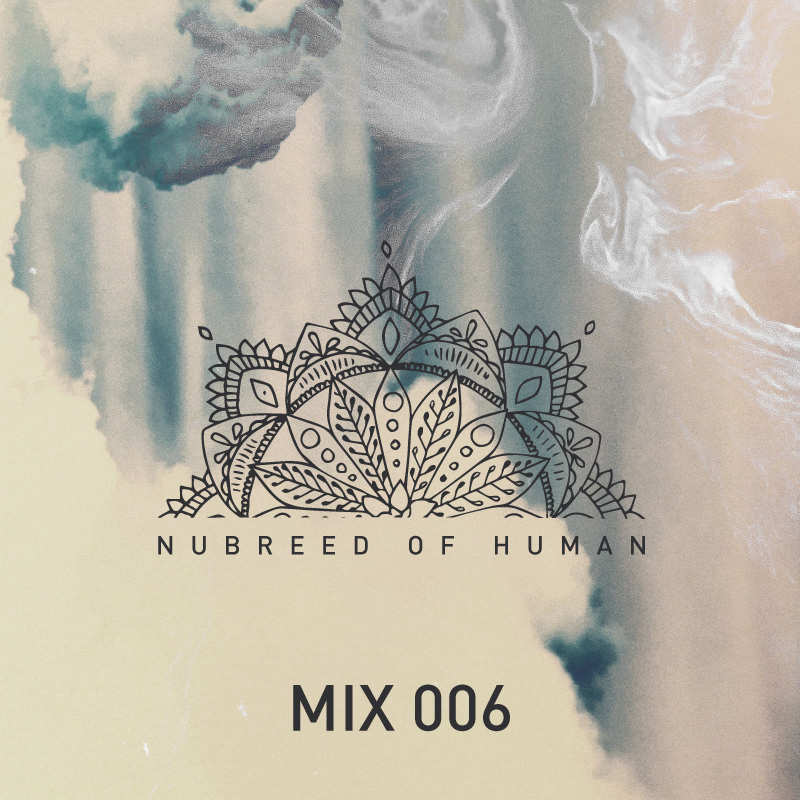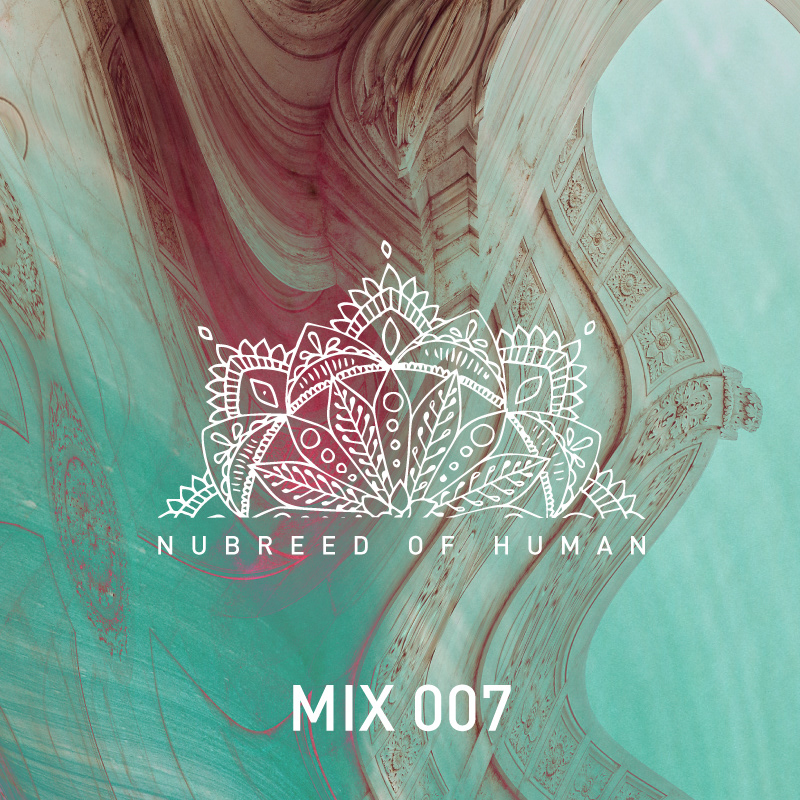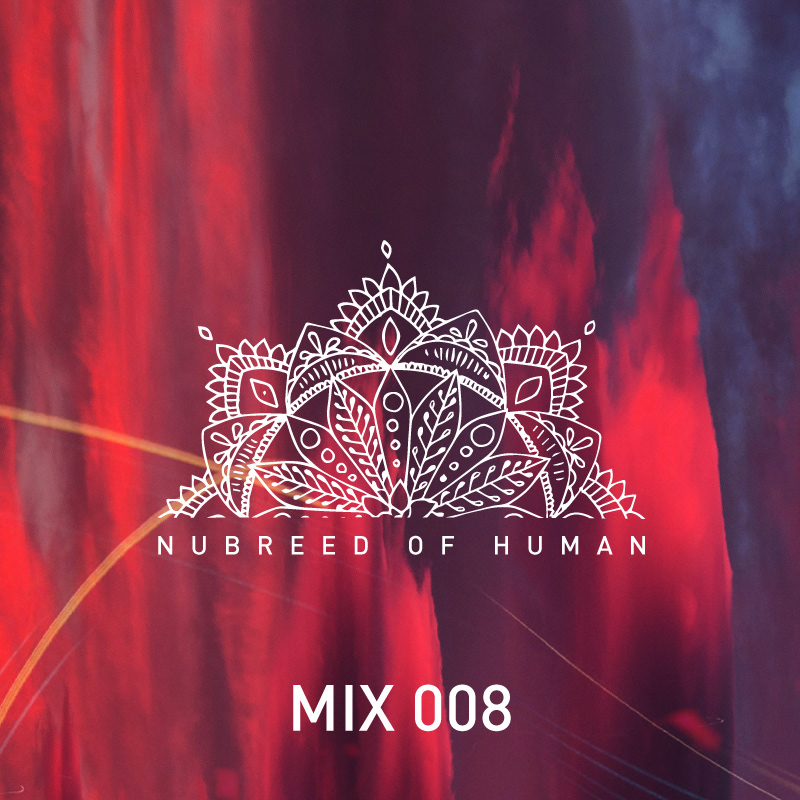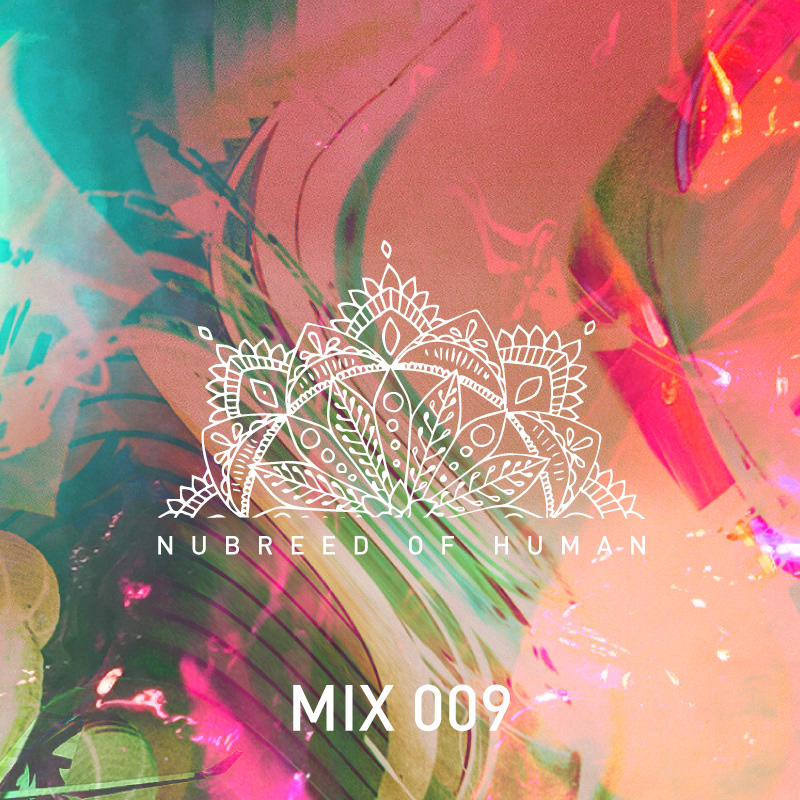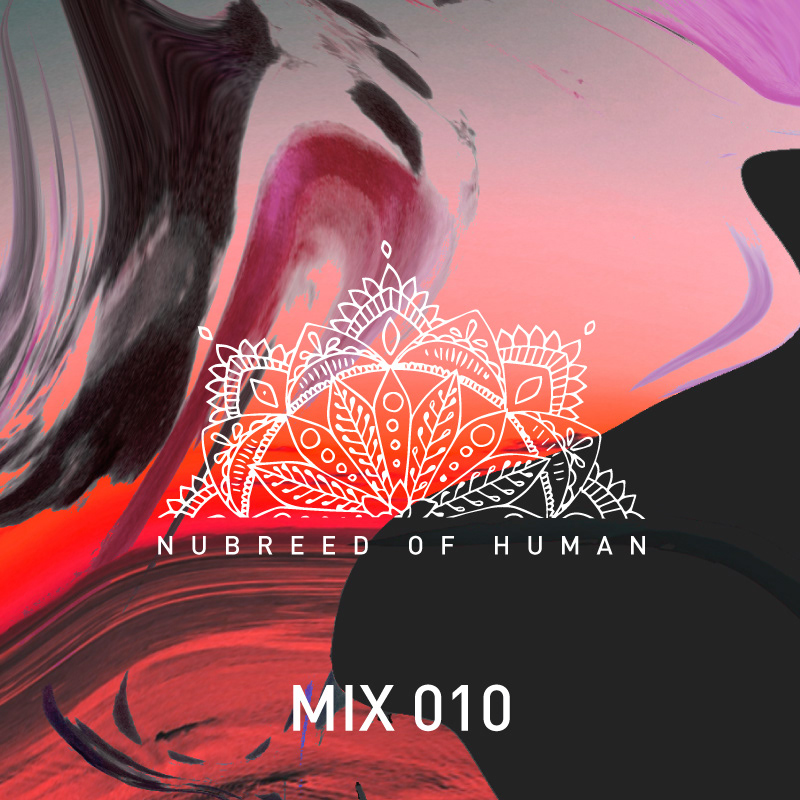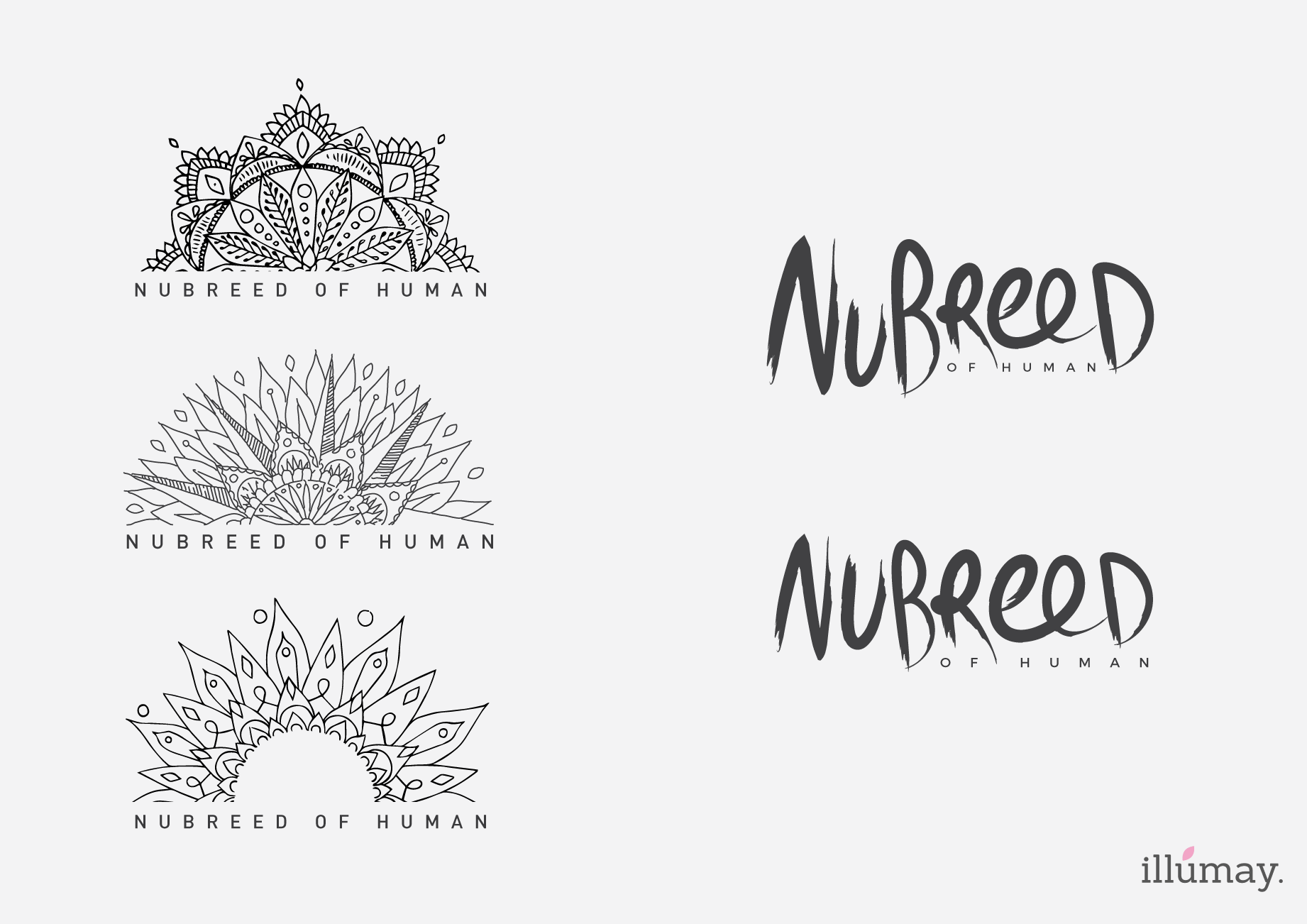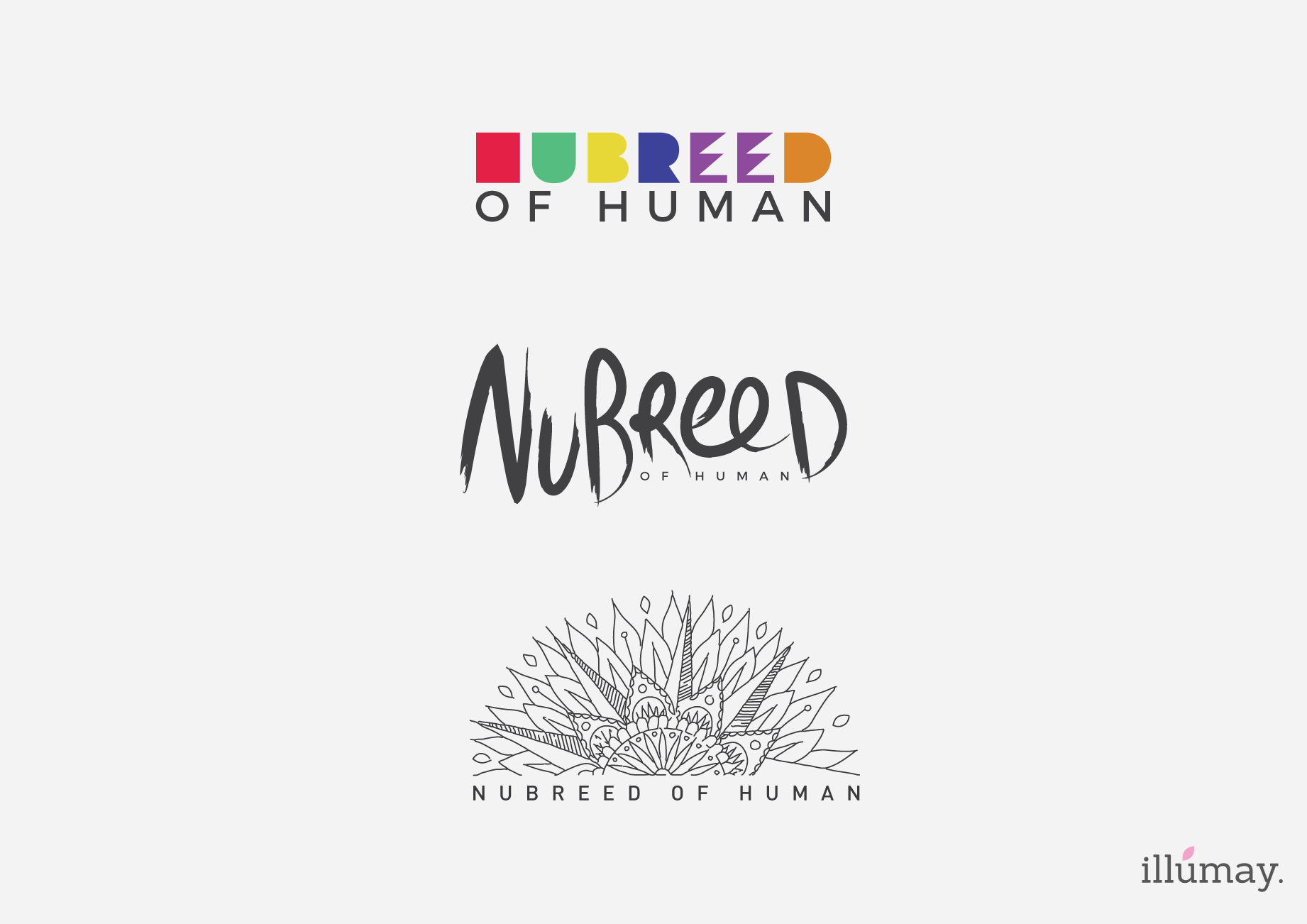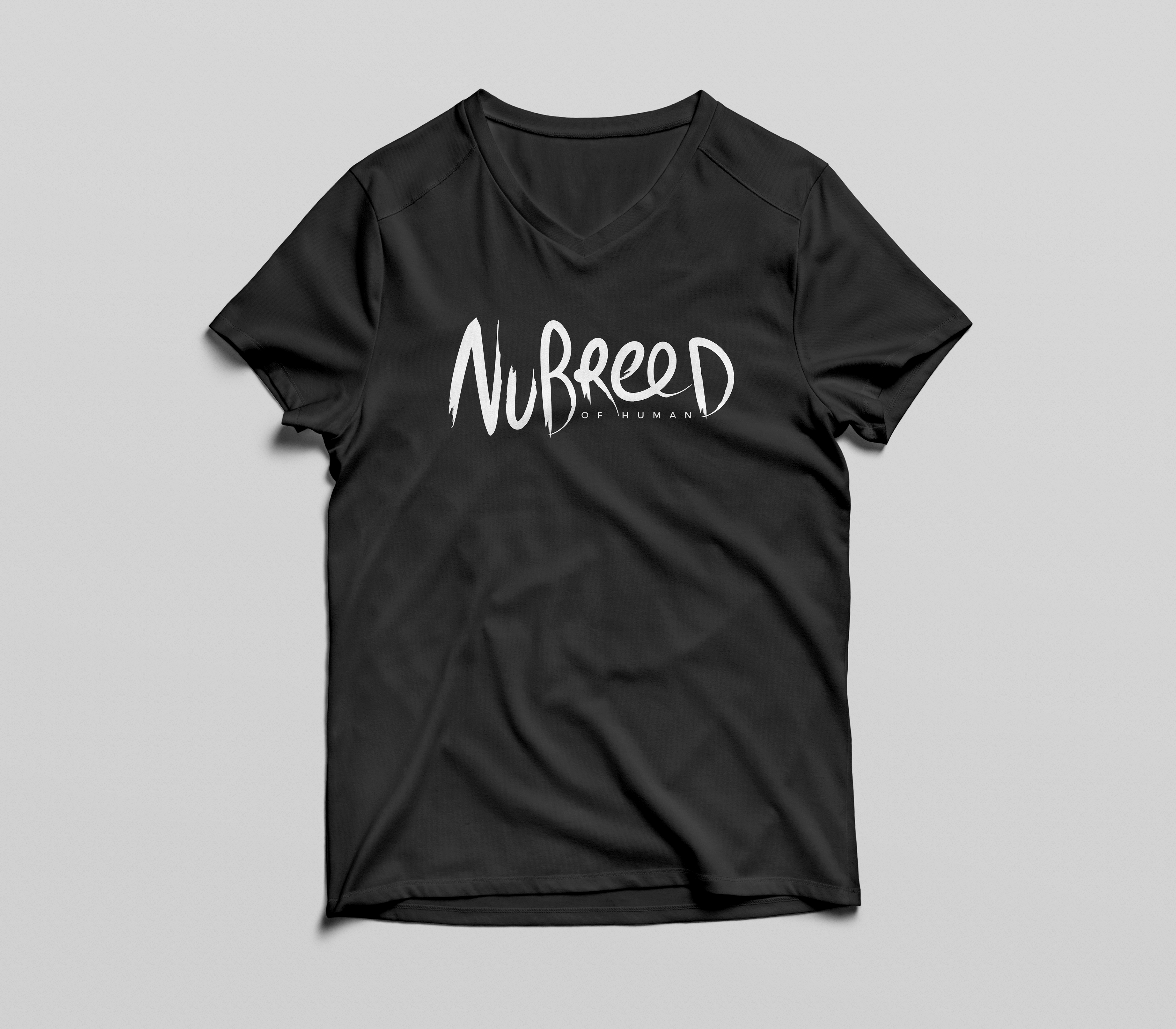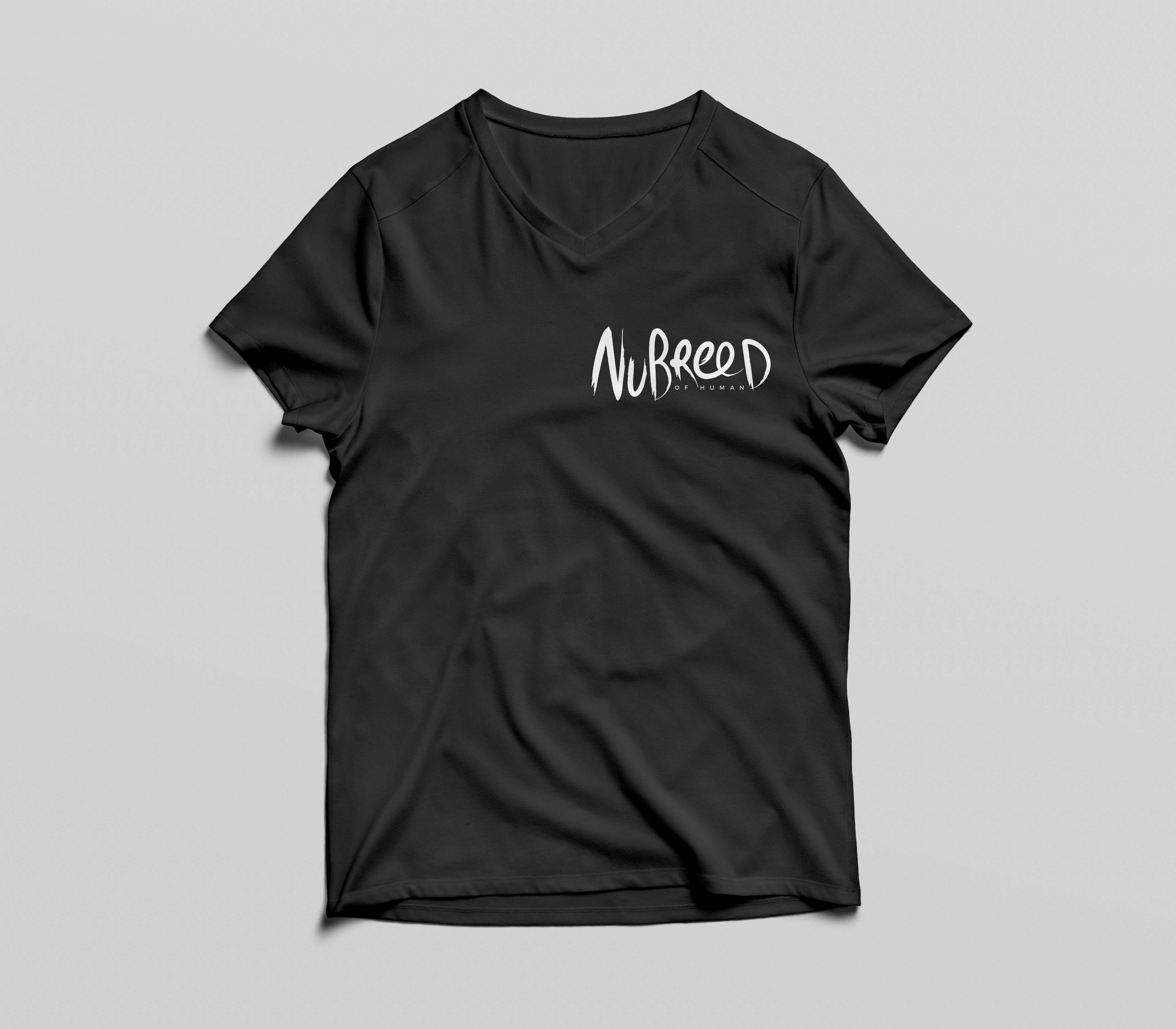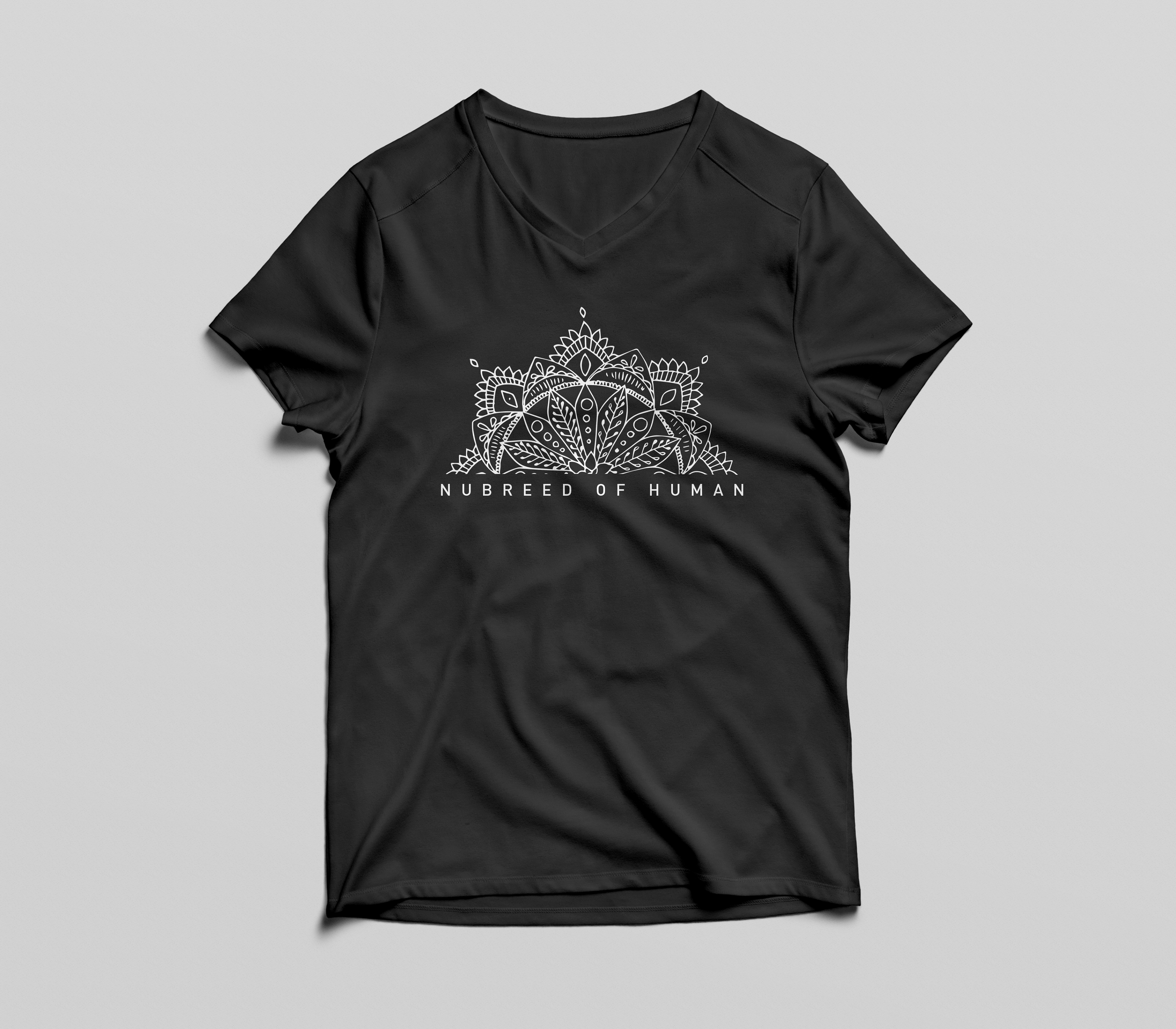 SILENT SENTINEL
We have provided sleek and professional design work to our long running client and surveillance manufacturing company Silent Sentinel, with a bold appearance and edgey artwork to capture the audience and entice potential customers.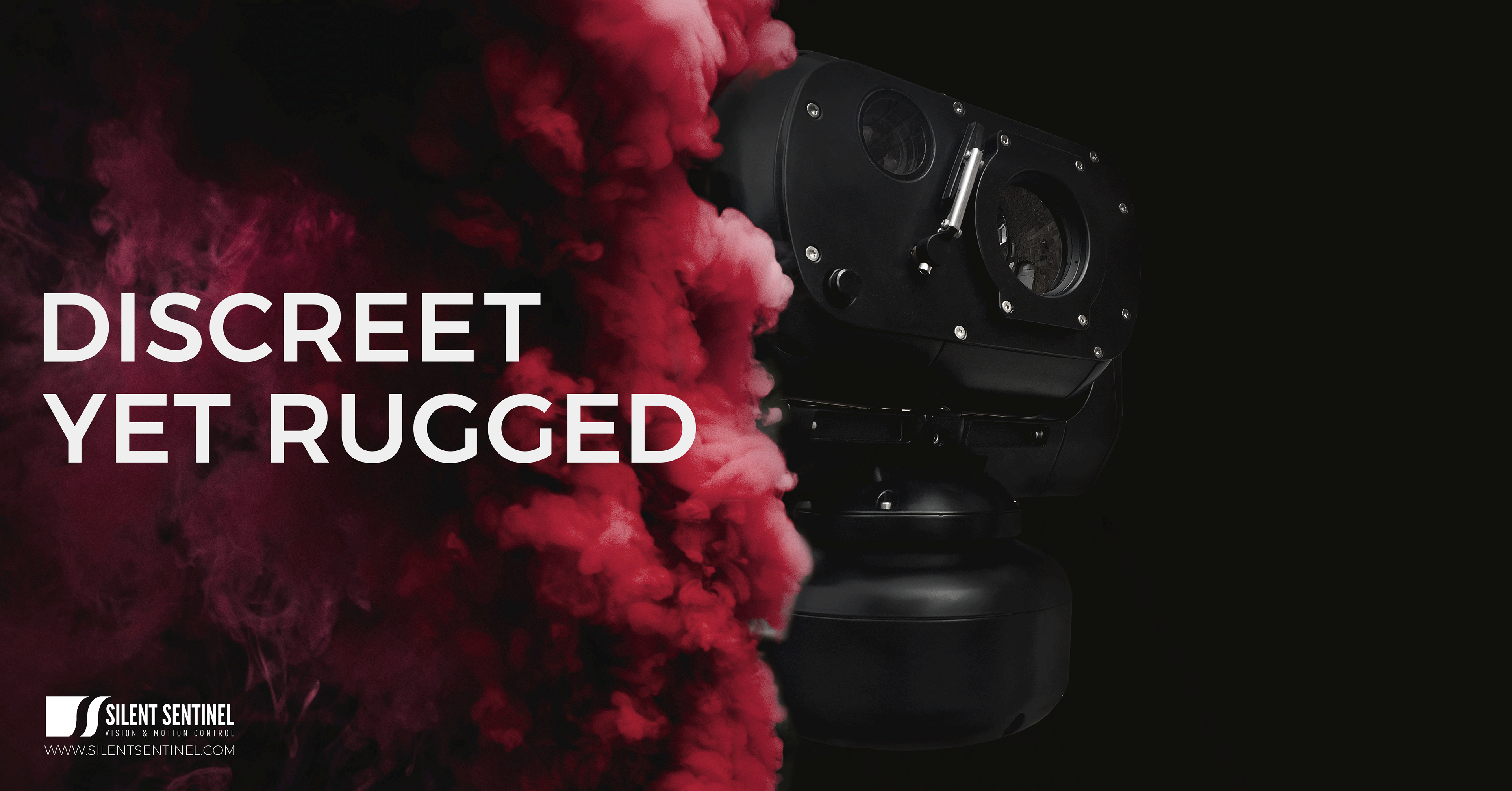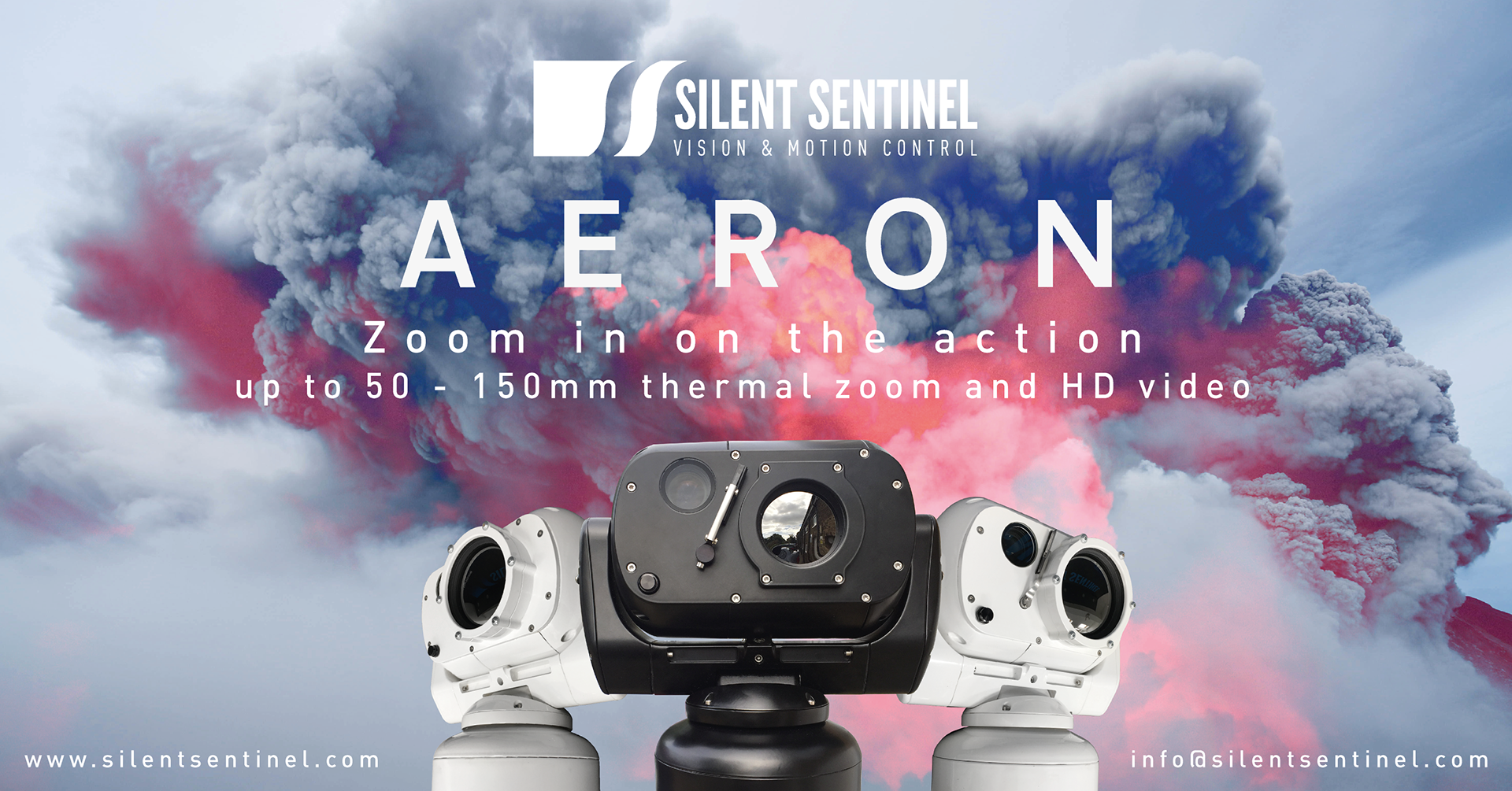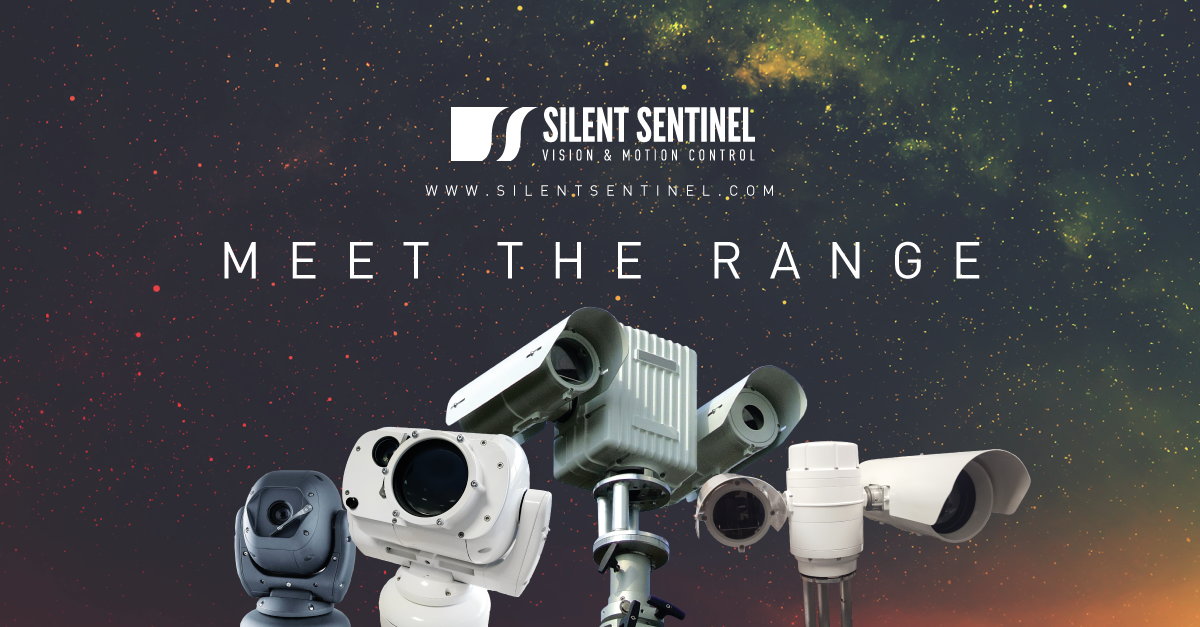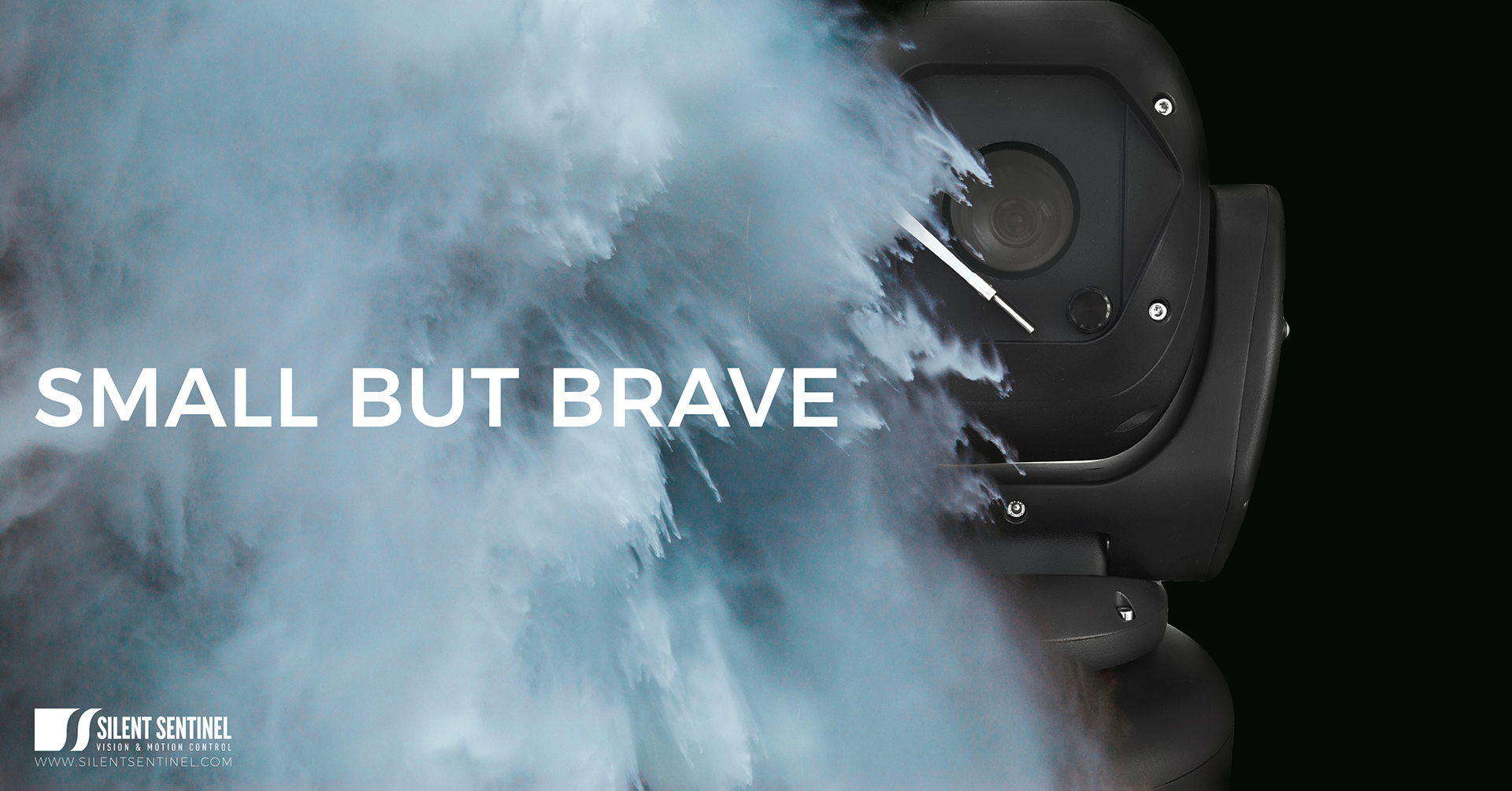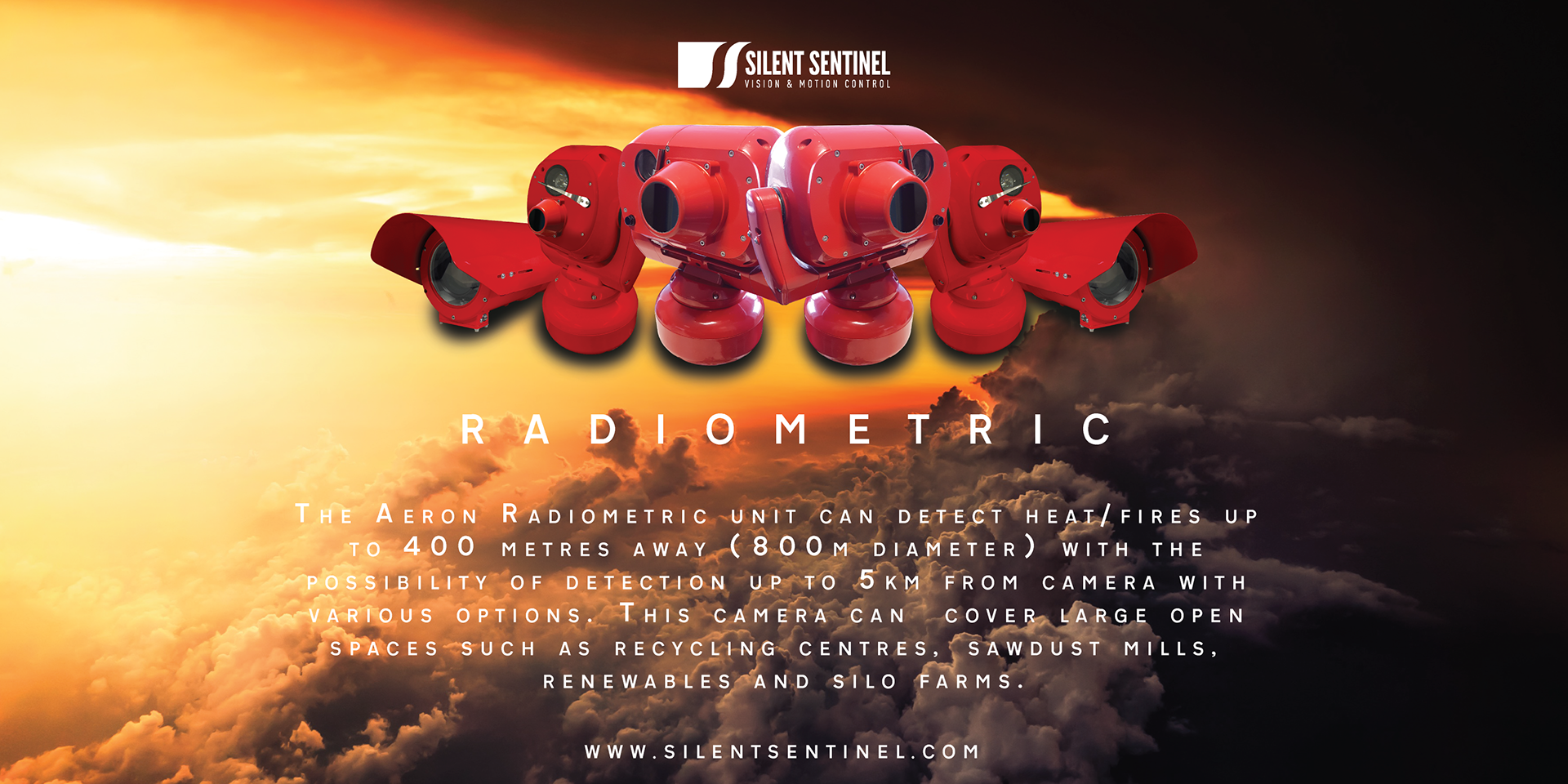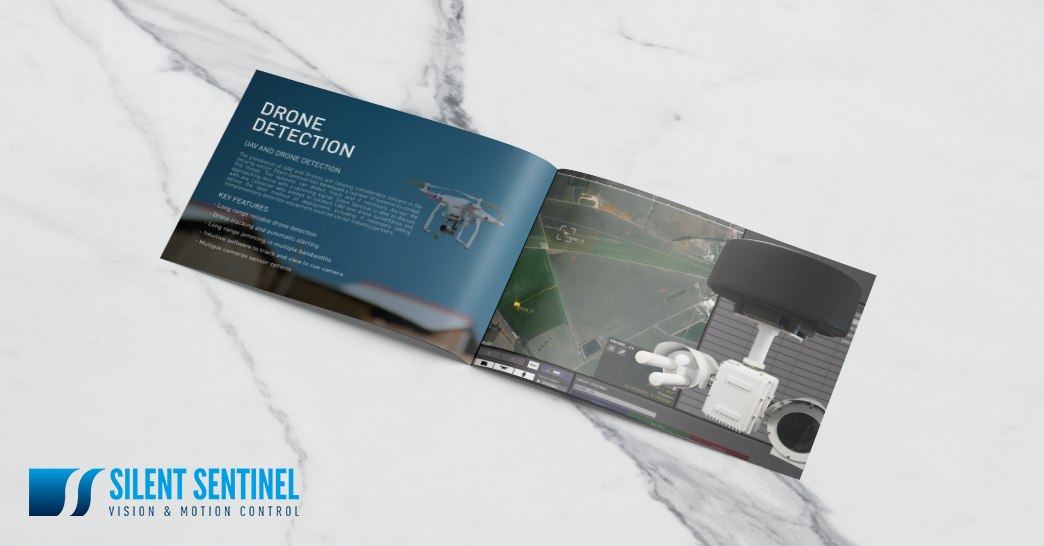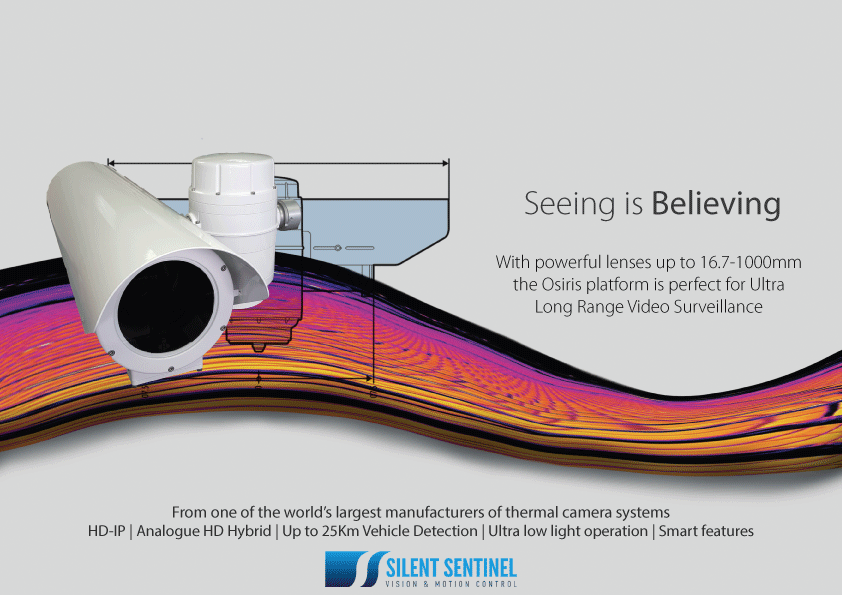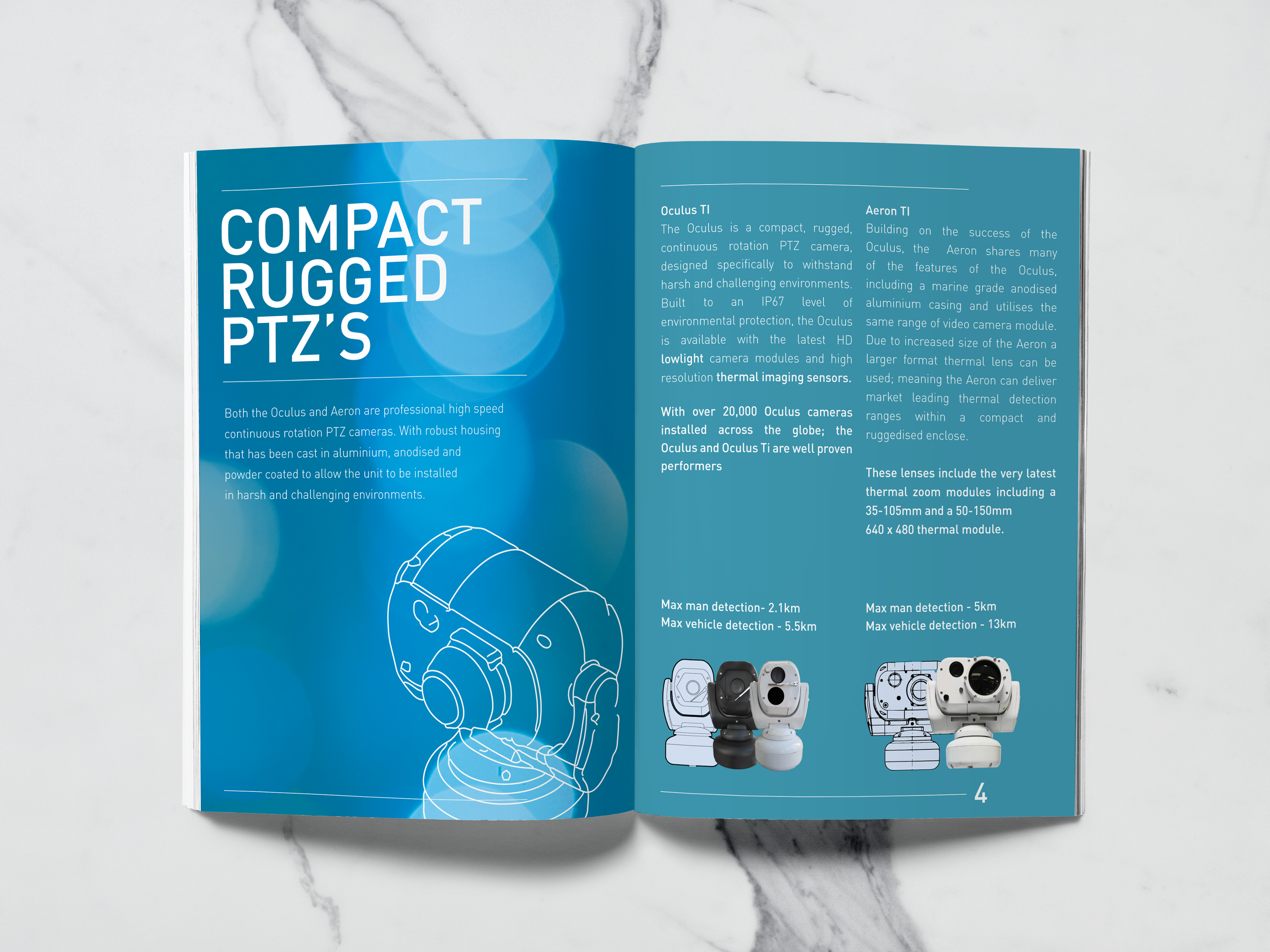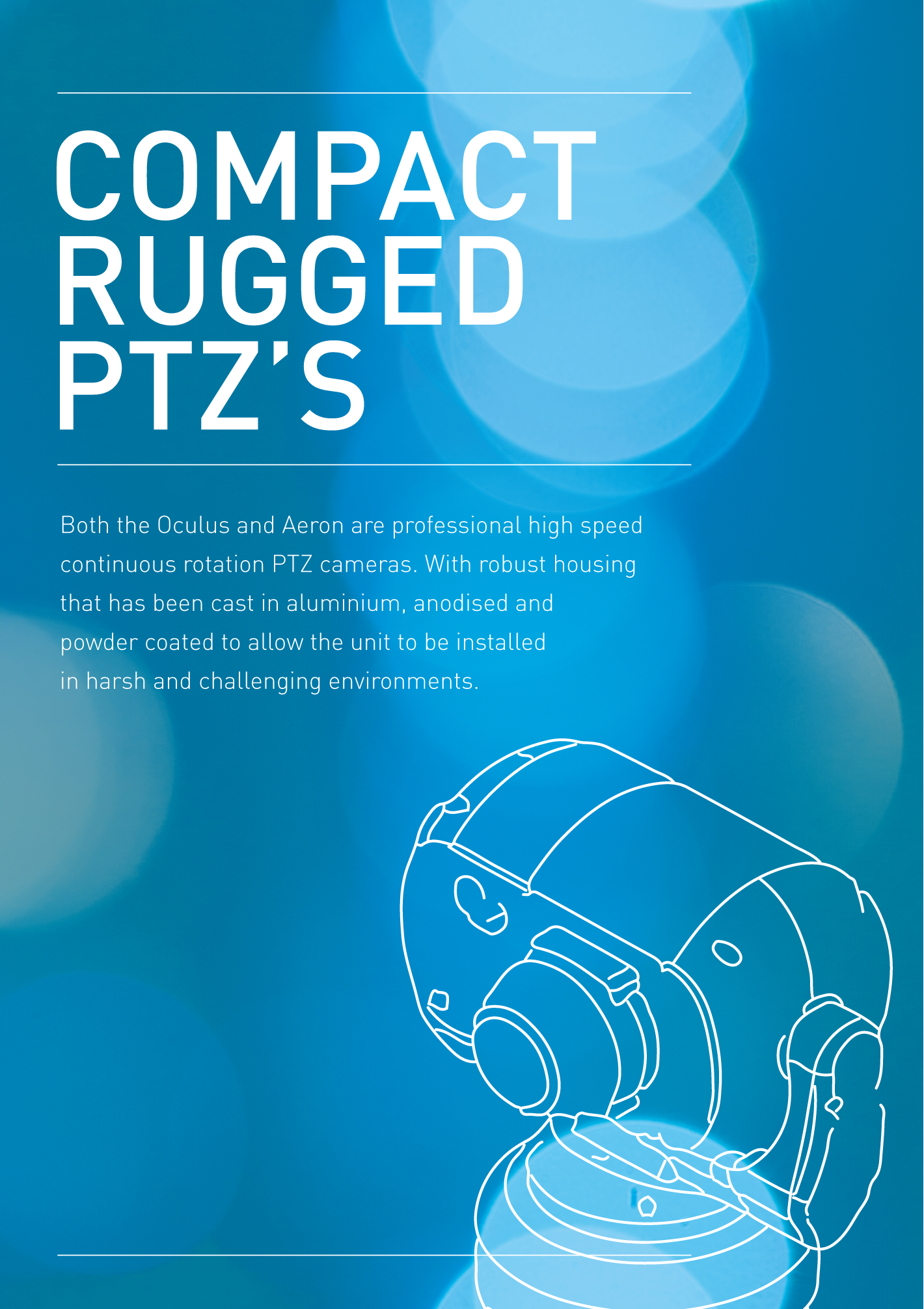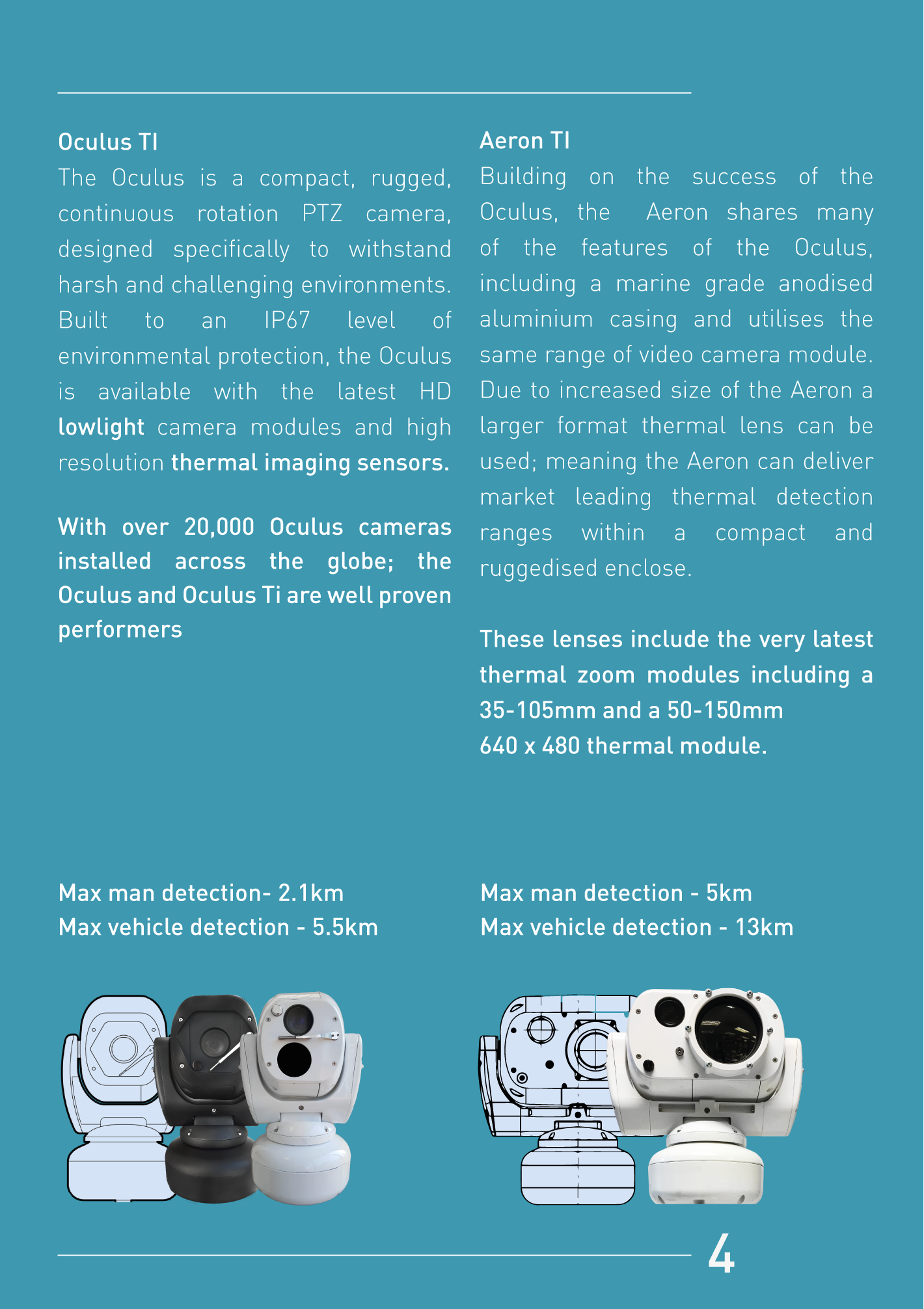 VARIOUS PROJECTS
bELOW ARE VARIOUS DESIGNS FROM SMALL PROJECTS. SHOWCASING OUR DESIGNS ON A DIVERSE RANGE OF PRODUCTS.